Tickets on Sale now | Click the showtime and choose your tickets from the pop up window.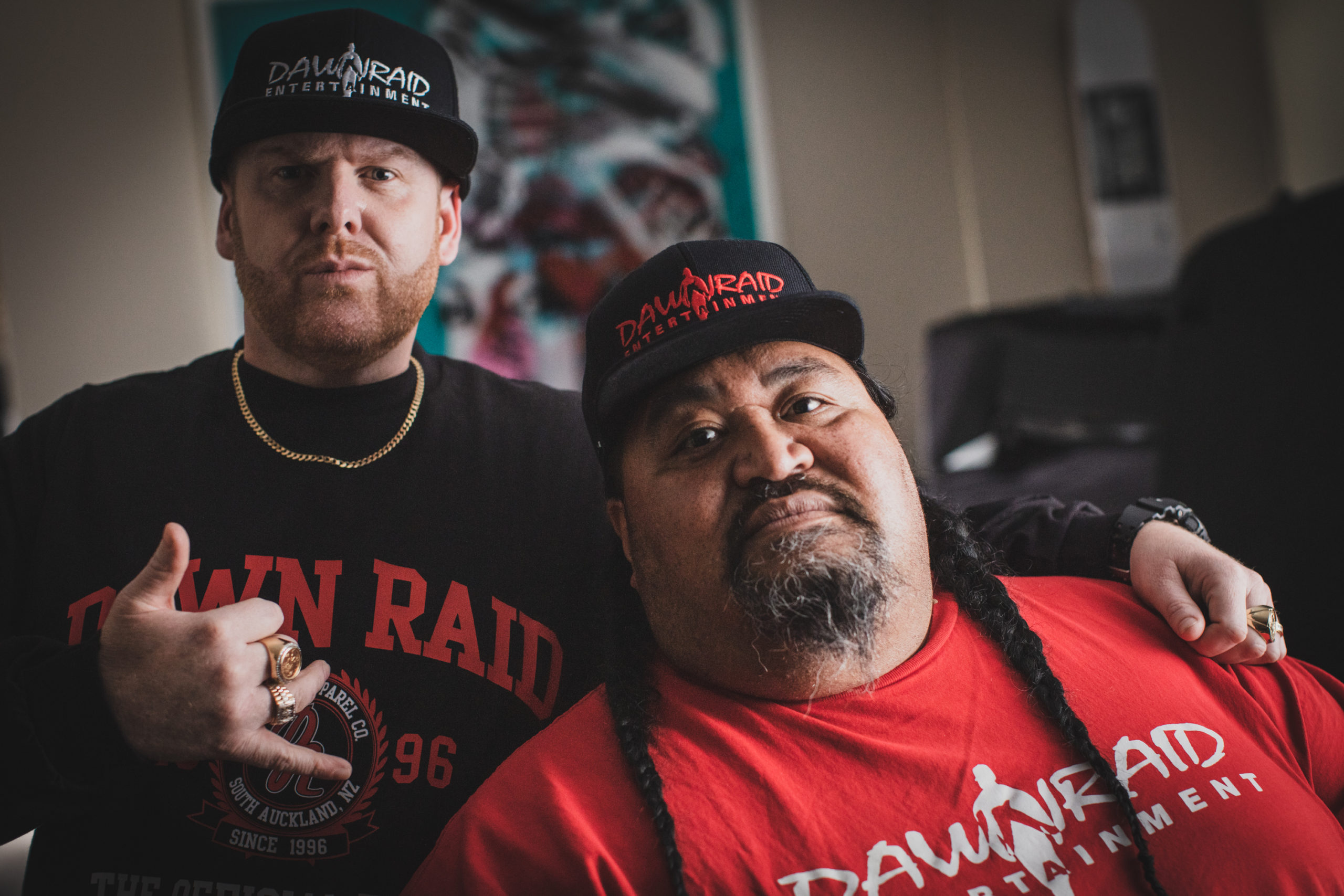 DAWN RAID is the story of two Manukau Polytechnic students, Andy Murane and Tanielu Leaosavai'i (aka Brotha D) who turned a bootleg t-shirt business and Hip-Hop night at a local bar in Otara into the influential Dawn Raid Entertainment empire. From humble beginnings to fame and fortune, Andy, Brotha D and the Dawn Raid artists gave voice to a disenfranchised Pacific community, for which the violence of the dawn raids, twenty years previously, was still raw.
But the bravado and contempt for the status quo that drove Andy and Brotha D to the top, was also the unraveling of their empire. Unpaid tax debts, rifts between artists, and a feeling of betrayal and failure underpinned the downfall of Dawn Raid Entertainment, though not before they had created an immeasurable musical legacy that would pave the way for future New Zealand artists to reach international audiences.
In-person
Consolidated Theatres Kahala
DIRECTOR(S)
Oscar Kightley
SCREENWRITER(S)
Matthew Metcalfe,Tim Woodhouse
CAST
John Barnett, Aaradhna, Vitaly Zolotarev
PREMIERE STATUS:
Hawai'i Premiere