Tickets on Sale now | Click the showtime and choose your tickets from the pop up window.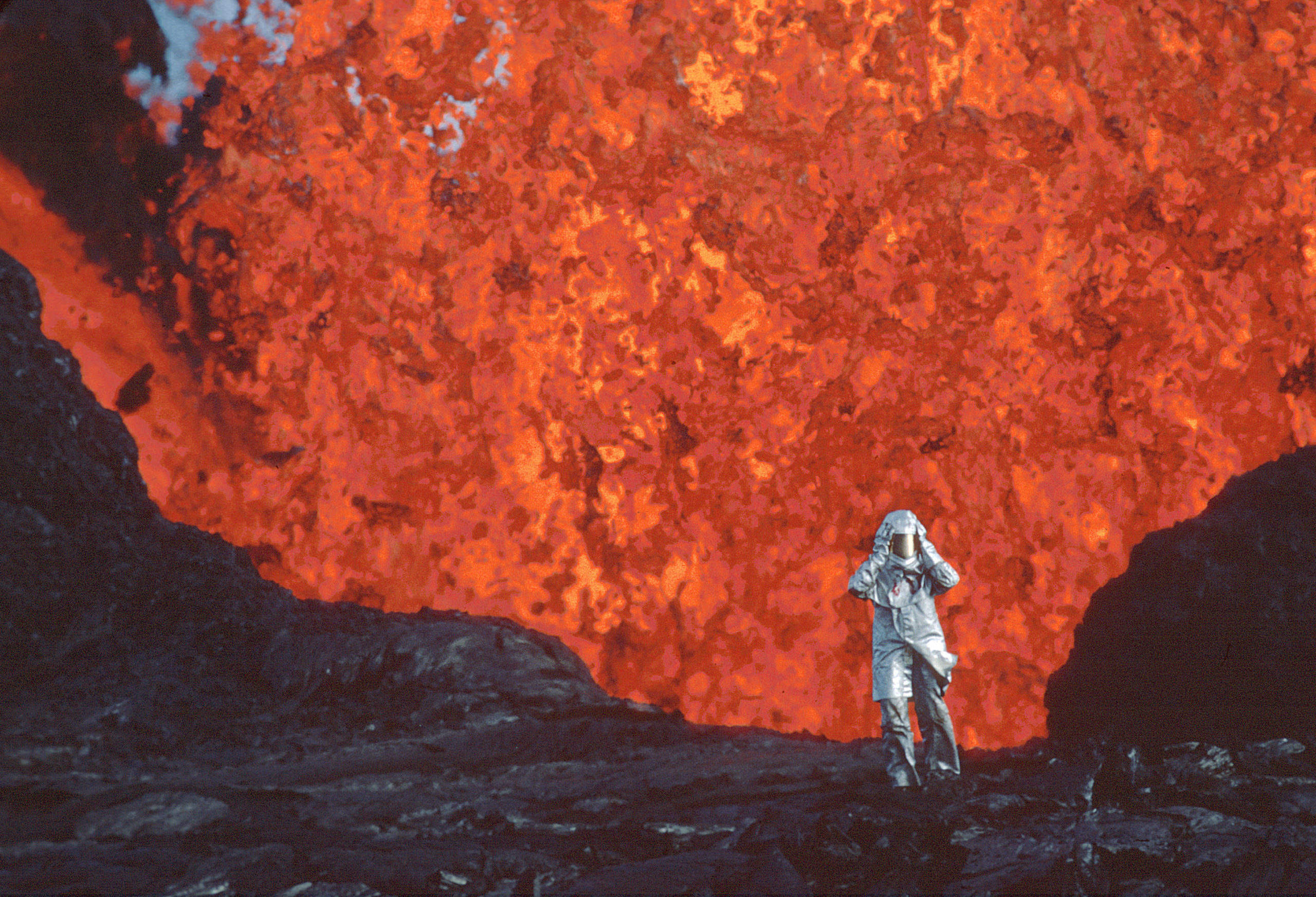 One of the buzziest films at this year's Sundance, FIRE OF LOVE chronicles Katia and Maurice Krafft, two intrepid scientists who loved two things — each other, and volcanoes. For two decades, the daring French volcanologist couple were seduced by the thrill and danger of this elemental love triangle. Katia and Maurice, who looked like they walked right out of a Wes Anderson film, were quirky adventurers who captured everything they could record on active volcanoes, including Kilauea.
Edited together with a deep collection of archive footage and narrated by Miranda July, FIRE OF LOVE tells a story of primordial creation & destruction, following two bold explorers as they venture into the unknown, all for the sake of love.
In-person
Consolidated Theatres Kahala
PREMIERE STATUS:
Hawai'i Premiere
SUBTITLES:
French & English w/ English Subtitles