Tickets on Sale now | Click the showtime and choose your tickets from the pop up window.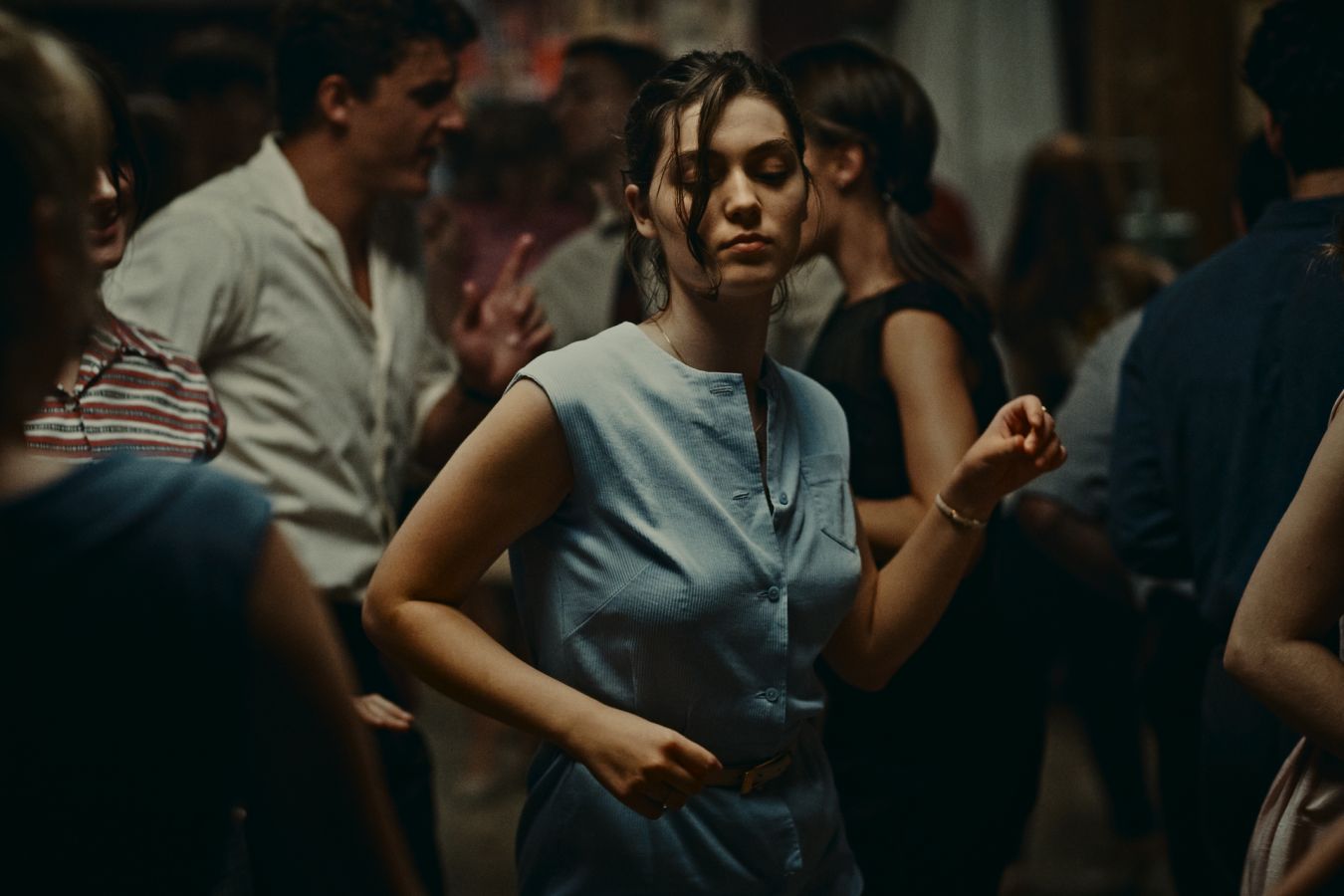 France, 1963. Anne is a bright young student with a promising future ahead of her. But when she falls pregnant, she sees the opportunity to finish her studies and escape the constraints of her social background disappearing. With her final exams fast approaching and her belly growing, Anne resolves to act, even if she has to confront shame and pain, even if she must risk prison to do so…
Softly poised but packing a wallop, French writer-director Audrey Diwan's HAPPENING announces her as a major talent. This quietly devastating sophomore feature is the latest in an ongoing run of emotionally intelligent art films dealing frankly with the subject of abortion access: It earns its place in the company of Cristian Mungiu's 4 MONTHS, 3 WEEKS AND 2 DAYS and Eliza Hittman's NEVER RARELY SOMETIMES ALWAYS.
Virtual
Consolidated Theatres Kahala
SCREENWRITER(S)
Marcia Romano, Audrey Diwan, Annie Ernaux
CAST
Anamaria Vartolomei, Kacey Mottet Klein, Luàna Bajrami, Louise Orry-Diquéro, Louise Chevillotte
PREMIERE STATUS:
Hawai'i Premiere
SUBTITLES:
French w/ English Subtitles