Tickets on Sale now | Click the showtime and choose your tickets from the pop up window.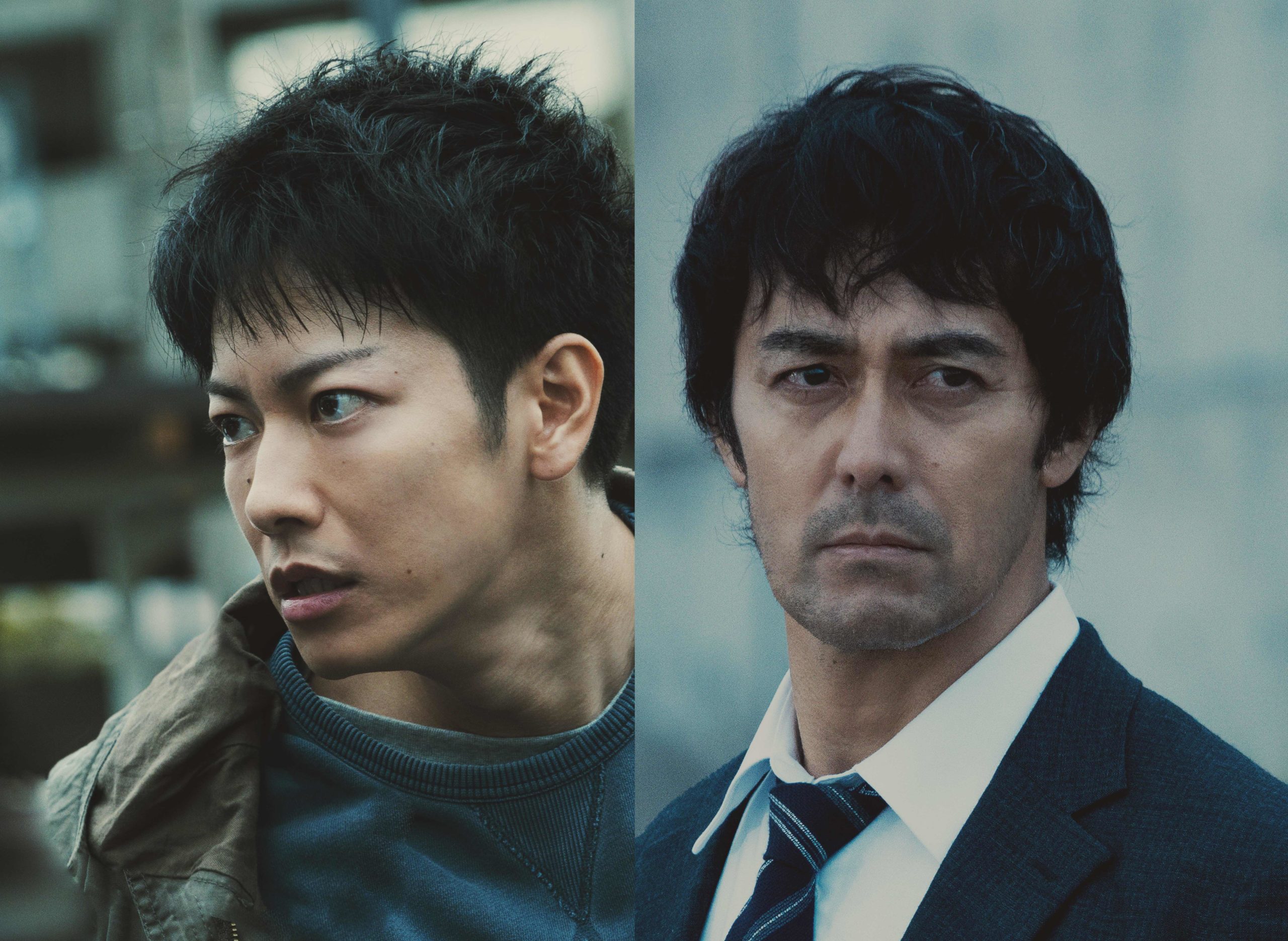 IN THE WAKE | 護られなかった者たちへ
Actor Takeru Satoh and director Takahisa Zeze of The 8-Year Engagement are back, this time joined by Hiroshi Abe for a film adaptation of best-selling author Shichiri Nakayama's mystery novel.
Nine years after the Great East Japan Earthquake, grisly murders occur in the urban area of Miyagi Prefecture, where victims are tied up and left to starve. The victims all had reputations for being good men, men of integrity. Seiichiro Tomashino (Hiroshi Abe), from the First Investigation Division of Miyagi Prefectural Police, uncovers common ground between the two murders.
Meanwhile, Yasuhisa Tone (Takeru Satoh), surfaces as a suspect in the investigation. Tone, who had been serving time for committing arson and assault while trying to help out a friend, was a model prisoner who had just been released. While police are unable to find conclusive evidence to implicate him, a third murder occurs.
"What should one protect?" "What is the reason for the murders?"
2011年の津波から9年後、仙台で2件の衝撃的な殺人事件が発生しました。津波の犠牲者である富野刑事(阿部寛)が捜査帯の一員となる。彼が3回目の殺人を防ごうとします。じかし、犠牲者と容疑者をつなぐのに苦労しているとき、彼は自分自身の個人的な悲劇を受け入れながら、災害の永続的な影響を調査しなければならないことに気づきます。
In-person
Consolidated Theatres Kahala
CAST
Takeru Satoh, Hiroshi Abe