13mayAll Day23ITOいとみちwatch.hiff.orgEvent Type:Film,Online Screening,Q&AFestival, Season, or Series:HIFF SHOWCASE SERIES,J-FESTCountries:JapanGenres:Coming of Age,DramaGeographic Availability:USA ONLY Event TagsFilmmaker Q&A,North American Premiere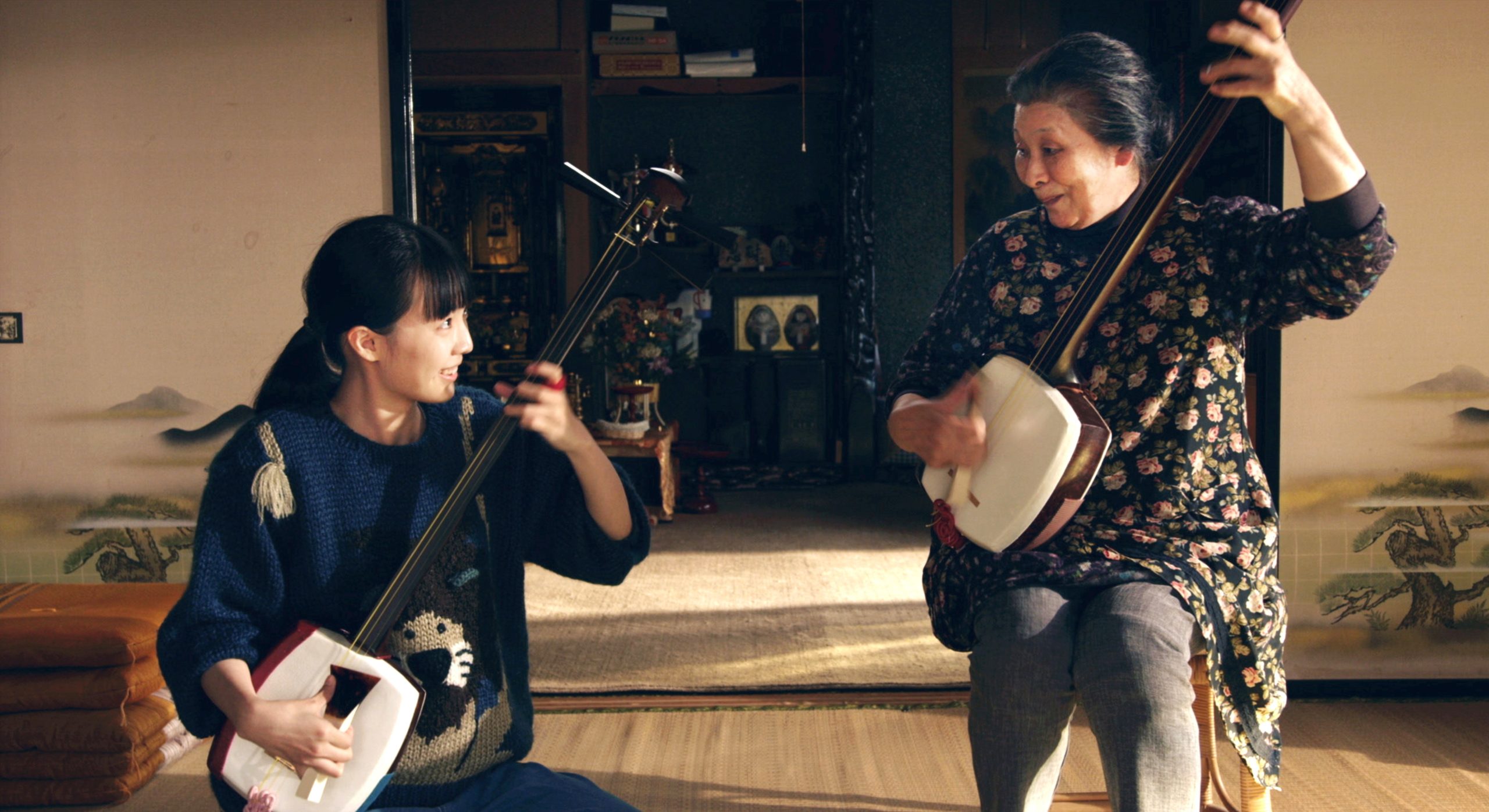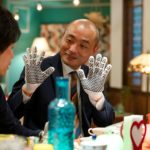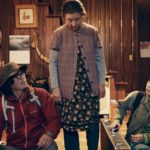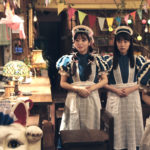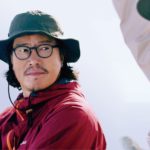 Geographic Availability
THIS FILM IS ONLY AVAILABLE TO STREAM IN THE USA
Event Details
SYNOPSIS
High school student Ito lives in rural Aomori prefecture in northern Japan. Teased at school for her thick accent and Tsugaru dialect she has become introverted and afraid to speak. Her only creative outlet is the shamisen, which she learned to play in the style of her mother and grandmother. When Ito sees a job advertisement for a 'maid cafe' in Aomori, she sees this as an opportunity to break free of her shyness. Aomori's only maid cafe is a bit different from the ones in Tokyo, and desperate for a new waitress, Ito gets hired on the spot.
Slowly but surely Ito begins to emerge from her shell. But when disaster strikes on the job it may be the shamisen that rescues her (and the cafe) after all. Grand Prize Winner at the Osaka Asian Film Festival, this sophomore film from director Satoko Yokohama is charming and heartfelt. Director Yokohama, herself an Aomori native, captures a sense of authenticity in the film, solidified by the breakout performance of the young Ren Komai as Ito.
FILMMAKER Q&A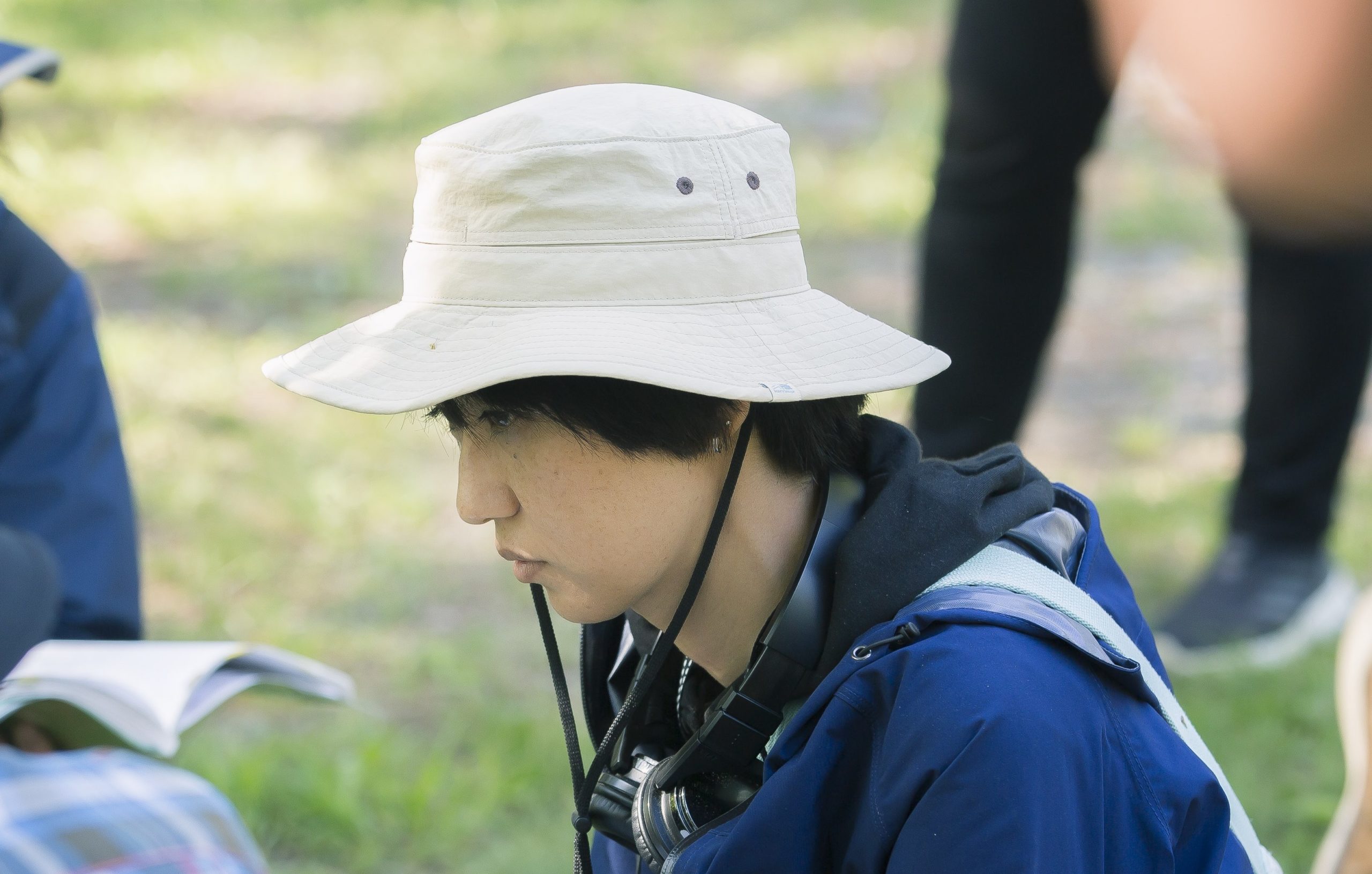 Watch the pre-recorded conversation between ITO director, Satoko Yokohama and HIFF Programming Director, Anna Page. Available on the watch.hiff.org page when you watch the film starting May 13.
FILM DETAILS
Directed by: Satoko Yokohama

 Japan | 2021 | 116 min.

Premiere: North American Premiere

Languages: Japanese with English Subtitles

Genres: Drama

Screenwriter: Satoko Yokohama

Producers: Ryuichi Matsumura

Cast: Ren Komai, Daimao Kosaka, Mei Kurokawa, Ayumu Nakajima, Yoko Nishikawa, Etsushi Toyokawa, Shohei Uno, Mayu Yokota

Music: Takuma Watanabe
Buy Tickets (Sign-in to access HIFF Member pricing)