Tickets on Sale now | Click the showtime and choose your tickets from the pop up window.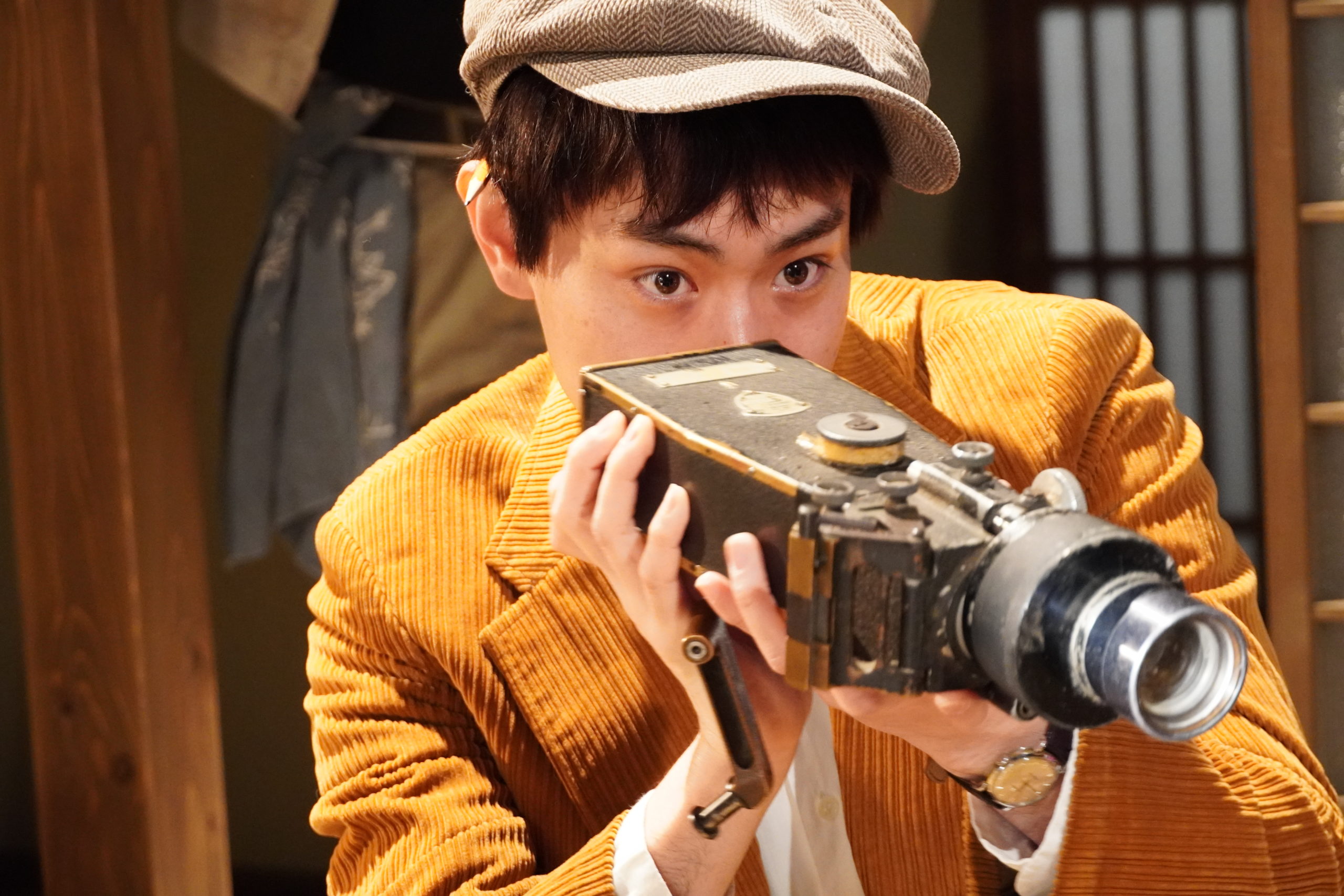 IT'S A FLICKERING LIFE | キネマの神様
One of the Japanese film world's foremost figures, Yoji Yamada, returns to the screen with his latest masterwork, based on the novel "Kinema no Kamisama" by popular multiple prize-winning novelist Maha Harada.
Goh (Kenji Sawada) is a passionate gambler but a deadbeat dad, and his wife Yoshiko (Nobuko Miyamoto) and family have given up on him. Nevertheless, there's one thing that Goh has always been wholeheartedly devoted to: movies. He and Terashin, the owner of a repertory cinema he frequents, are old friends from their days working at a film studio.
In their youth, Goh (Masaki Suda) and his colleagues spent every waking moment chasing their dreams, surrounded by great directors and famous stars who represented Japan's golden age of motion pictures. However, when Go and Terashin both fell in love with a young woman (Mei Nagano) whose family ran a diner, the wheels of fate started to wobble…
In this tale of love and friendship spanning a lifetime, the "god of cinema" that Goh has worshiped since he was young will transcend time, and work a miracle in the lives of one family…
日本映画界の第一人者の一人である山田洋次が、数々の賞を受賞した人気小説家原田マハの小説「キネマの神様」を原作とした、最新の傑作を創作して戻ってきました。ゴー(沢田研二)は熱狂的なギャンブラーですが、父であり、妻のヨシコ(宮本信子)とその家族は彼をあきらめました。それでも、ゴーが常に心を込めて捧げてきたことが1つあります。それは、映画です。彼が幼い頃から崇拝してきた「キネマの神様」は、時代を超え、一家の生活の中で奇跡を起こす。
CAST
Kenji Sawada, Masaki Suda, Mei Nagano, Nobuko Miyamoto
PREMIERE STATUS:
North American Premiere
SUBTITLES:
Japanese w/ English Subtitles