15apr(apr 15)12:00 am25(apr 25)11:45 pmVirtual EventONE VOICEw/ Short Film: LET'S REMEMBER OUR ANCESTORSwatch.hiff.orgEvent Type:Documentary,Film,PIC30 Retrospective,Short FilmFestival, Season, or Series:HIFF SHOWCASE SERIES,Indigenous LensCountries:Hawai'iGenres:Documentary,Music Event TagsHawai'i,PIC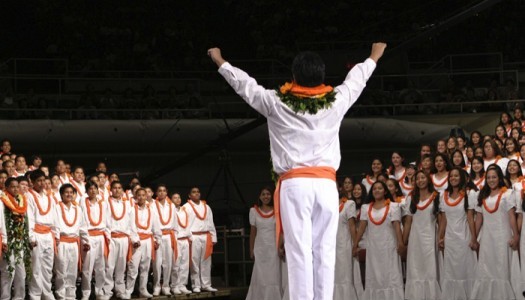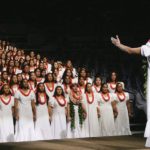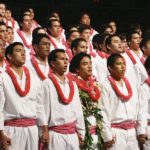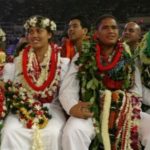 Event Details
---

PIC's mission is to support, advance, and develop Pacific Island media content and talent that results in a deeper understanding of Pacific Island history, culture, and contemporary challenges. As a legacy supporter of HIFF, and to celebrate the PIC's 30th anniversary, we are honored to present this classic PIC-produced film as a special return engagement! ONE VOICE (HIFF 2010 Audience Award Winner) from director Lisette Marie Flanary is paired with a new short film, LET'S REMEMBER OUR ANCESTORS (TA HASSO I MANAINA) from Guam-based director Neil Tinkham. This special program presents PIC's legacy and future by pairing these two films as a means to examine post-colonial nodes of preservation, reckoning, sustainability and trauma. It's a means to bring these ideas up-to-speed, especially in the pandemic world.
---
SYNOPSIS
Every year in Hawai'i, 2000 high school students compete in the Kamehameha Schools Song Contest where young leaders direct their peers in singing Hawaiian music in four-part harmony. The Contest is a unique cultural celebration that has become a major local event, broadcasted live on TV, played on the radio, and streamed on the Internet. ONE VOICE shares the thrill of the competition via the personal stories of the student song directors through the eyes of these young Hawaiians.
In the style of MAD HOT BALLROOM and SPELLBOUND, ONE VOICE follows the song leaders for an entire year as they prepare for the competition held in March 2008. The theme for that year was Ola Ka 'Olelo 'Oiwi O Ka 'Aina or celebrating Hawaiian Language revitalization. During the film we experience Hawaiian culture not only as it lives in the children and their families today, but also as it has survived, grown, and flourished. By the time the documentary reaches the culminating performance, the audience is as invested in who wins the competition as the students themselves. One night, one chance, ONE VOICE.
---
FILM DETAILS
Directed by: Lisette Marie Flanary | 2009 | 84 min.
Section: Indigenous Lens
Premiere: Return Engagement
Countries: United States
Languages: English
Genres: Drama
---
TRAILER
---
SHORT FILM: LET'S REMEMBER OUR ANCESTORS (Ta Hasso I Manaina)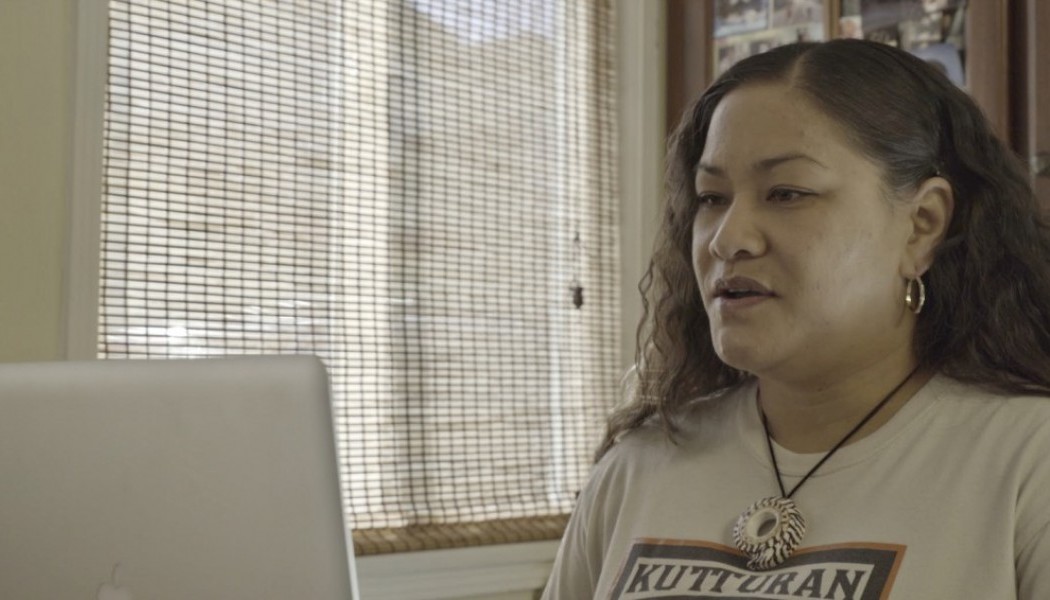 ---
SYNOPSIS
During the coronavirus pandemic, a Chamoru cultural foundation attempts to create a new in-language chant while its members remaining socially isolated.
---
FILM DETAILS
Directed by: Neil Tinkham | 2021 | 6 min.
Section: Indigenous Lens
Premiere: World Premiere
Countries: United States
Languages: Chamorro, English
Buy Tickets (Sign-in to access HIFF Member pricing)
Virtual Event Details
RUN
Event has already taken place!