Tickets on Sale now | Click the showtime and choose your tickets from the pop up window.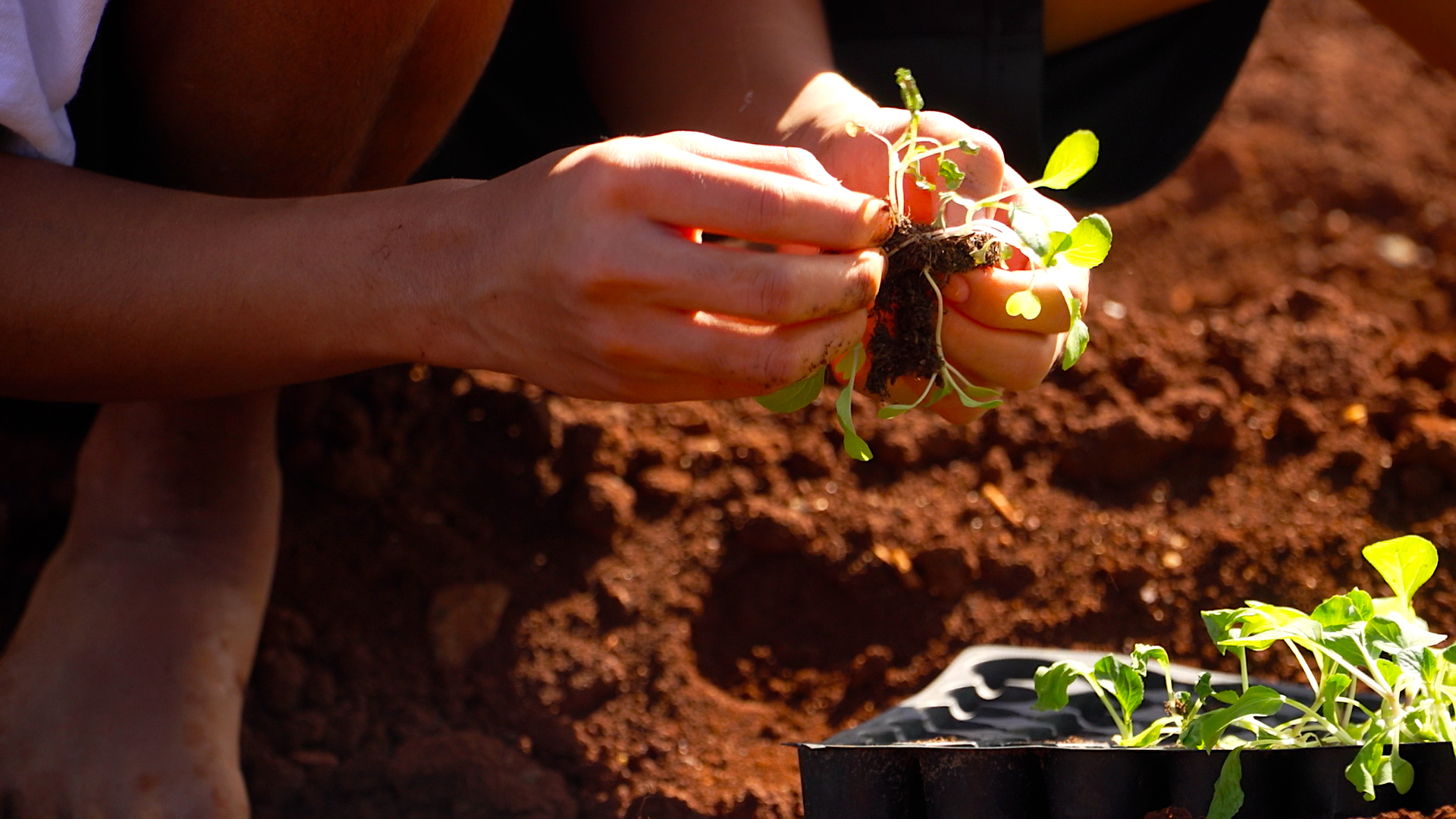 SCALING UP: HAWAI'I'S FOOD FUTURE
Amid the COVID-19 pandemic, local farmers, entrepreneurs, elected officials and other stakeholders share their vision for growing Hawai'iʻs agricultural sector with the aim of increasing the state's food supply and diversifying the economy. Directed by award winning filmmaker Kimberlee Bassford (PATSY MINK: AHEAD OF THE MAJORITY and WINNING GIRL), SCALING UP captures a crucial juncture in Hawai'i's future in the movement for a paradigm shift to sustainable agriculture.
DIRECTOR(S)
Kimberlee Bassford
SCREENWRITER(S)
Kimberlee Bassford
CAST
Maki'ilei Ishihara, Jason Brand, Dylan Butterbaugh, Tamara Butterbaugh, Nicholas Comerford, Donovan M. Dela Cruz, Jackie Freitas, Brendon Lau, Todd Low, Michael Roberts, Glenn Wakai, Denise Yamaguchi
CINEMATOGRAPHER
Valerie Narte
PREMIERE STATUS:
Hawai'i Premiere