Tickets on Sale now | Click the showtime and choose your tickets from the pop up window.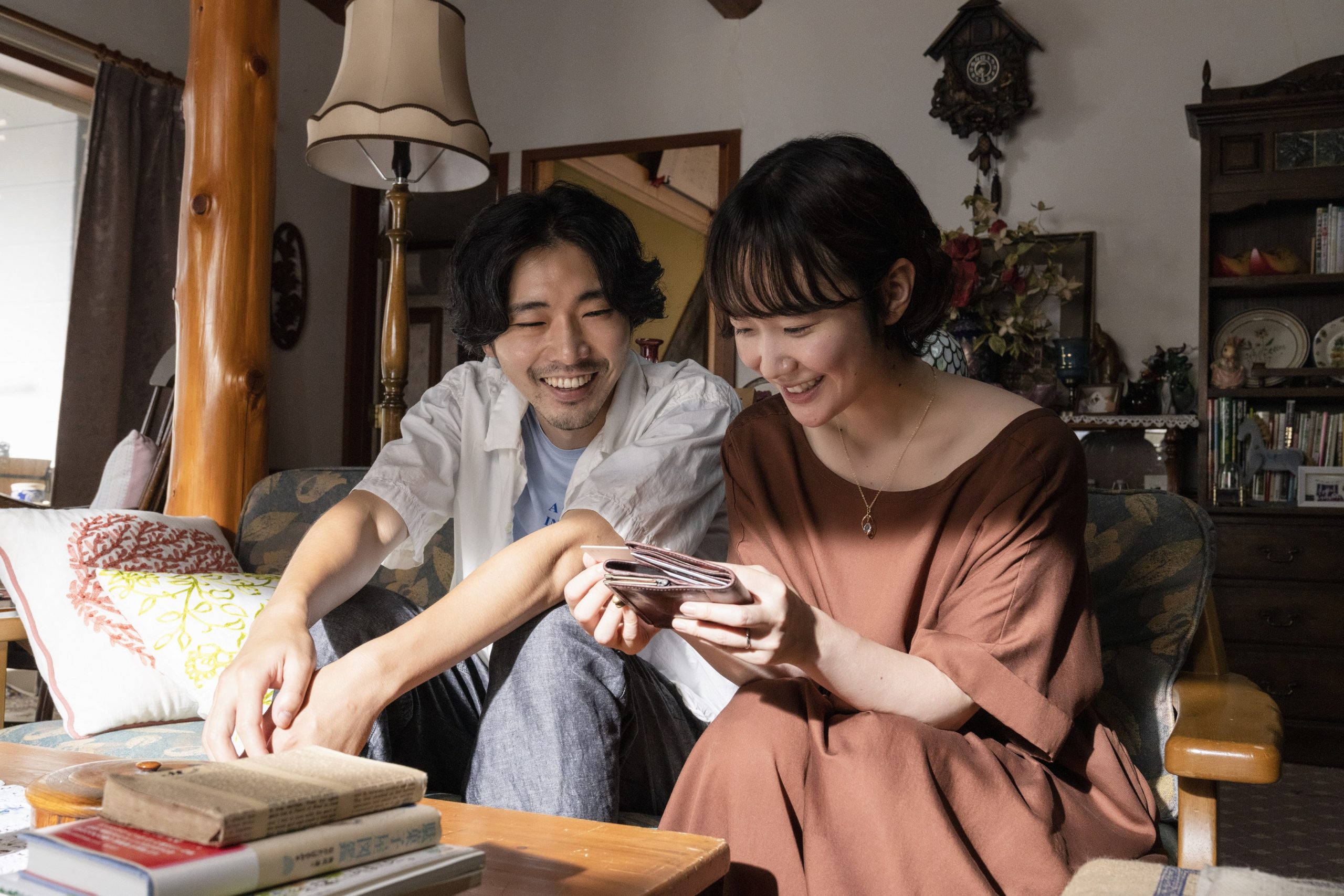 SENSEI, WOULD YOU SIT BESIDE ME? | 先生、私の隣に座っていただけませんか?
Manga-ka (manga author) Sawako (Haru Kuroki) is a rising star who works alongside her husband Toshio (Tasuku Emoto), a talented manga artist himself who has fallen by the wayside in recent years. So when Sawako suspects him of having an affair, instead of confronting him directly, she finds a more creative way to drop the hint. As she begins her new graphic novel on the topic of adultery, with striking similarities to her and her husband, Toshio begins to sweat. With every new chapter she finishes, he fears the worst is around the corner.
When they retreat to her mother's country home the plot thickens as she starts taking a shine to her new driving instructor, prompting a comical game of cat and mouse. This wry and perceptive look at relationships and individualism seamlessly blends the artfulness of manga with real, live-action emotions for an affirmation that imitates art that imitates life.
マンガ家(漫画家)佐和子は、夫が浮気をしているのではないかと疑っています。彼女は彼に直接対面して会話をする代わりに、ヒントを落とすためのより創造的な方法を見つけました。彼女が他の誰かに惹かれ始めると、彼女の作戦はより面白くなり、猫とネズミ間のコミカル感を思い出させるような様子に展開します。人間関係と個人主義に対するこの苦痛で知覚的な見方は、マンガの巧妙さと実写の感情をシームレスにブレンドします。
In-person
Consolidated Theatres Kahala
DIRECTOR(S)
Takahiro Horie
SCREENWRITER(S)
Takahiro Horie
CAST
Haru Kuroki, Tasuku Emoto
CINEMATOGRAPHER
Rei Hirano