15apr(apr 15)12:00 am25(apr 25)10:00 pmVirtual EventTHE LAND HAS EYES(PEAR TA MA 'ON MAF) w/ Short Film: MAHALO COVID-19watch.hiff.orgEvent Type:Film,PIC30 Retrospective,Short FilmFestival, Season, or Series:HIFF SHOWCASE SERIES,Indigenous LensCountries:Fiji,Hawai'i,United StatesGenres:Drama Event TagsPIC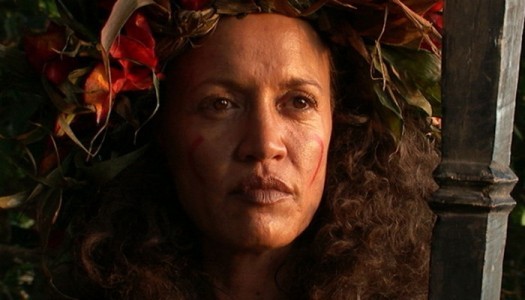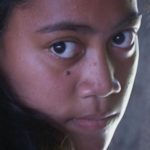 Event Details
---


PIC's mission is to support, advance, and develop Pacific Island media content and talent that results in a deeper understanding of Pacific Island history, culture, and contemporary challenges. As a legacy supporter of HIFF, and to celebrate the PIC's 30th anniversary, we are honored to present this classic PIC-produced film as a special return engagement! THE LAND HAS EYES (Sundance 2002 Official Selection, HIFF 2002 Spring Showcase) from director Vilsoni Hereniko and produced by HIFF founding director Jeannette Paulson-Hereniko, is paired with a new short film, MAHALO COVID-19 from Molokai-based director Matt Yamashita. This special program presents PIC's legacy and future by pairing these two films as a means to examine post-colonial nodes of preservation, reckoning, sustainability and trauma. It's a means to bring these ideas up-to-speed, especially in the pandemic world.
---
SYNOPSIS
"The land has eyes, the land has teeth and knows the truth." This ancient Rotuman proverb inspired Vilsoni Hereniko.
THE LAND HAS EYES, "Pear ta ma 'on maf" produced by Jeannette Paulson Hereniko, tells the story of a young South Pacific island girl, Viki, played by first-time actress, 17-year-old Sapeta Taito. She must fight for justice after being shamed by her village for being poor and the daughter of a convicted thief. Her father reminds her that despite injustice, the land is vigilant and will eventually avenge any wrongdoing. The Rotuman mythological character "Warrior Woman," played by Maori actress Rena Owen of ONCE WERE WARRIORS, both haunts and inspires Viki to endure through her trials.
---
FILM DETAILS
Directed by: Vilsoni Hereniko | 2004 | 87 min.
Section: Indigenous Lens
Premiere: Return Engagement
Countries: Fiji, United States
Languages: English, Rotuman, with English subtitles
Genres: Drama
---
TRAILER
---
SHORT FILM | MAHALO COVID-19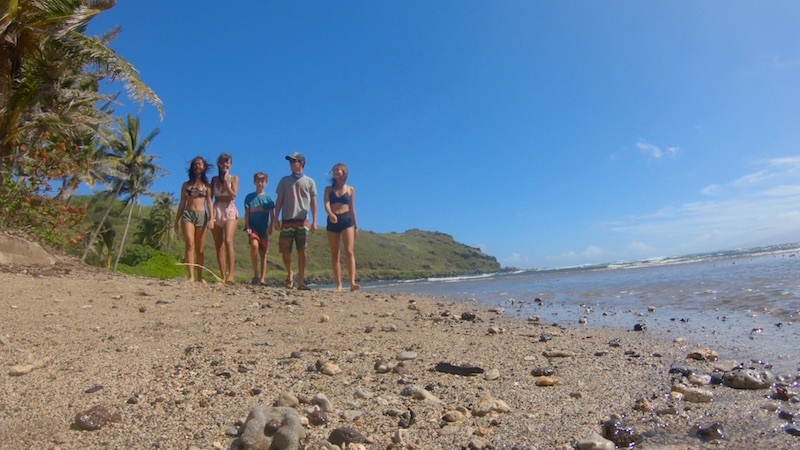 ---
SYNOPSIS
When a filmmaker and his small island community take on the pandemic, they unsuspectingly find a clearer path towards self-reliance and a stronger connection to each other and nature.
---
FILM DETAILS
Directed by: Matt Yamashita | 2021 | 5 min.
Section: Indigenous Lens
Premiere: Hawaii Premiere
Countries: United States
Languages: English
Buy Tickets (Sign-in to access HIFF Member pricing)
Virtual Event Details
RUN
Event has already taken place!