16jun5:00 pmVirtual EventTHE SHEROES OF THE KITCHENVirtual PanelFacebook LiveEvent Type:PanelFestival, Season, or Series:EAT. DRINK. FILM.,HIFF SHOWCASE SERIES Event TagsLive Panel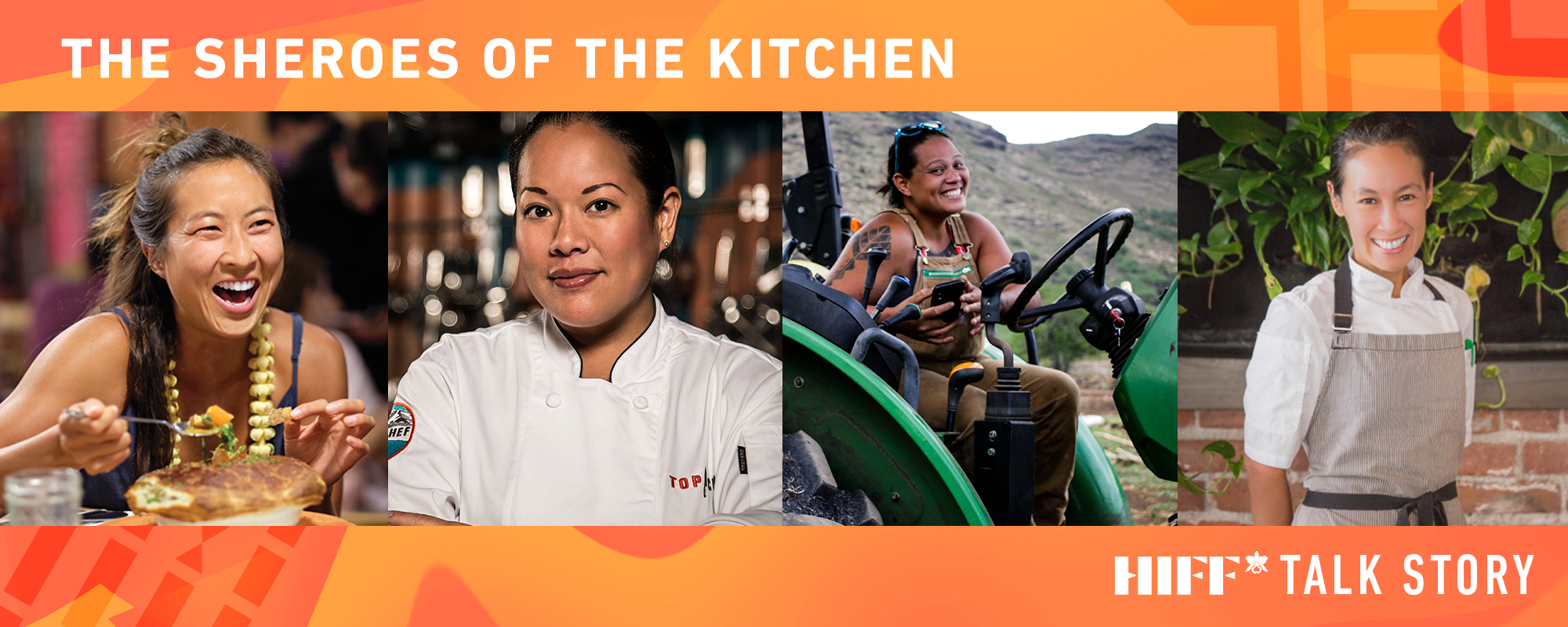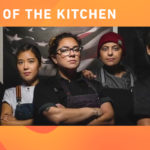 Event Details

Inspired by the documentary HER NAME IS CHEF, which spotlights six bad-ass, inspiring, sheroes of the kitchen, this free HIFF virtual panel will invite womyn chefs and food activists from Hawai'i to discuss their careers in one of the nation's most exciting culinary scenes, as well as issues involving gender parity, workers rights, food sustainability, the many challenges faced in the wake of a global pandemic, and the future trends of an industry in crisis.

Moderated by Martha Cheng, food editor at Honolulu Magazine and author of THE POKE COOKBOOK.

Panelists:
Chef Lee Anne Wong – Top Chef, Koko Head Cafe (Kaimuki), Papa'aina at Pioneer Inn (Maui)
Cheryse Julitta Kauikeolani Sana – General Manager, MA'O Organic Farms (Wai'anae). Kaui was born and raised in Wai'anae, Hawai'i. She is a graduate of Wai'anae High school and joined MA'O Organic Farms, a not-for-profit native Hawaiian social enterprise venture whose mission is "to grow certified organic veggies and youth leaders."
Chef Robynne Maii – Fête (Honolulu), Gourmet magazine, City University of New York (CUNY) and has been a cookbook judge for the prestigious James Beard Foundation Awards since 2004.
More panelists, TBA

Wednesday, June 16th @ 5:00 PM (HST)
This live panel will be streaming on Facebook Live and YouTube at the noted time
Register below to be emailed a link before the event

Or, subscribe and follow our socials to be notified when the panel goes live.
Buy Tickets (Sign-in to access HIFF Member pricing)
Virtual Event Details
RUN
Thank you for joining us for this live panel. Check our facebook page or YouTube channel to watch the replay