Tickets on Sale now | Click the showtime and choose your tickets from the pop up window.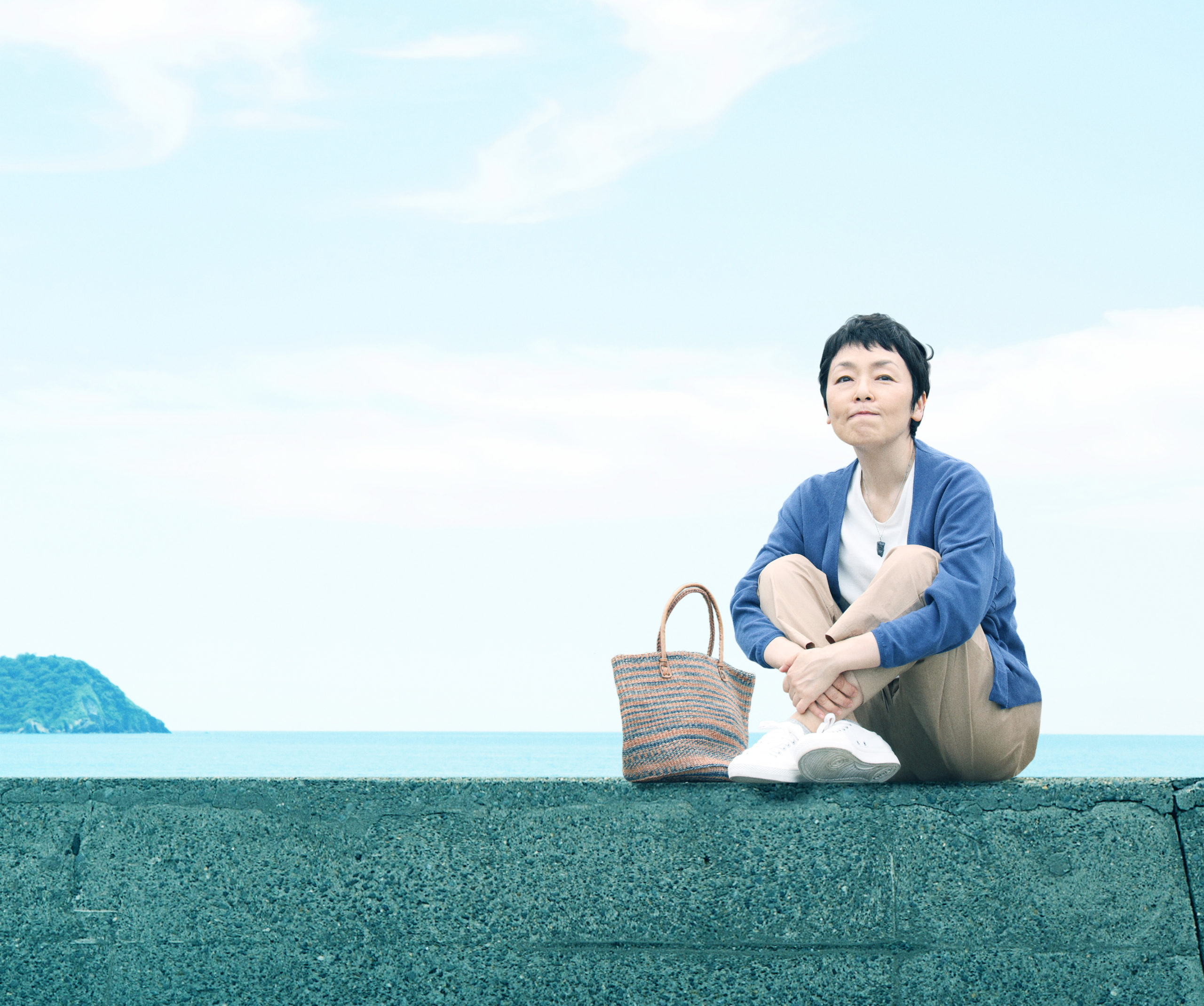 Middle-aged Fumi lives a quiet seaside life, she spends her days working at a small local factory, spending time with her neighbor's son, and attending her sober-lifestyle group. One night while driving home her car is struck by a small meteorite, the odds of which are 100 million to 1. Seeing this as a good omen, Fumi decides she should be open to new possibilities in her life, even perhaps romance…
As she becomes excited at the thought, Goro Shinoda, a man who used to be a dentist in Tokyo, moves to the town where she lives. Fumi happens to see him blowing a tune on a leaf in a park, and is touched by the lonesome figure he cuts. The two of them, each bearing the own emotional scars, awkwardly grow closer to each other, and Fumi's life, which had been on hold until then, slowly starts moving again. A charming tale of life rekindled, TSUYUKUSA is a delightful turn from director Hideyuki Hirayama.
中年の女性ふみは静かな海辺の生活を送っています。彼女は地元の小さな工場で働き、隣人の息子と時間を過ごしています。ある夜、家に帰る途中、彼女の車は小さな隕石が当たりました。これを良い前兆と見て、ふみは人生の新たな可能性、おそらくロマンスさえも受け入れるべきだと決心します…魅力的な人生の物語が再燃した「ツユクサ」は平山秀幸監督が送る素敵な作品です。
DIRECTOR(S)
Hideyuki Hirayama
CAST
Satomi Kobayashi, Yutaka Matsushige, Kami Hiraiwa, Noriko Eguchi, Kiyohiko Shibukawa, Bengal, Shigeru Izumiya
CINEMATOGRAPHER
Koichi Ishii
PREMIERE STATUS:
North American Premiere
SUBTITLES:
Japanese w/ English Subtitles