Tickets on Sale now | Click the showtime and choose your tickets from the pop up window.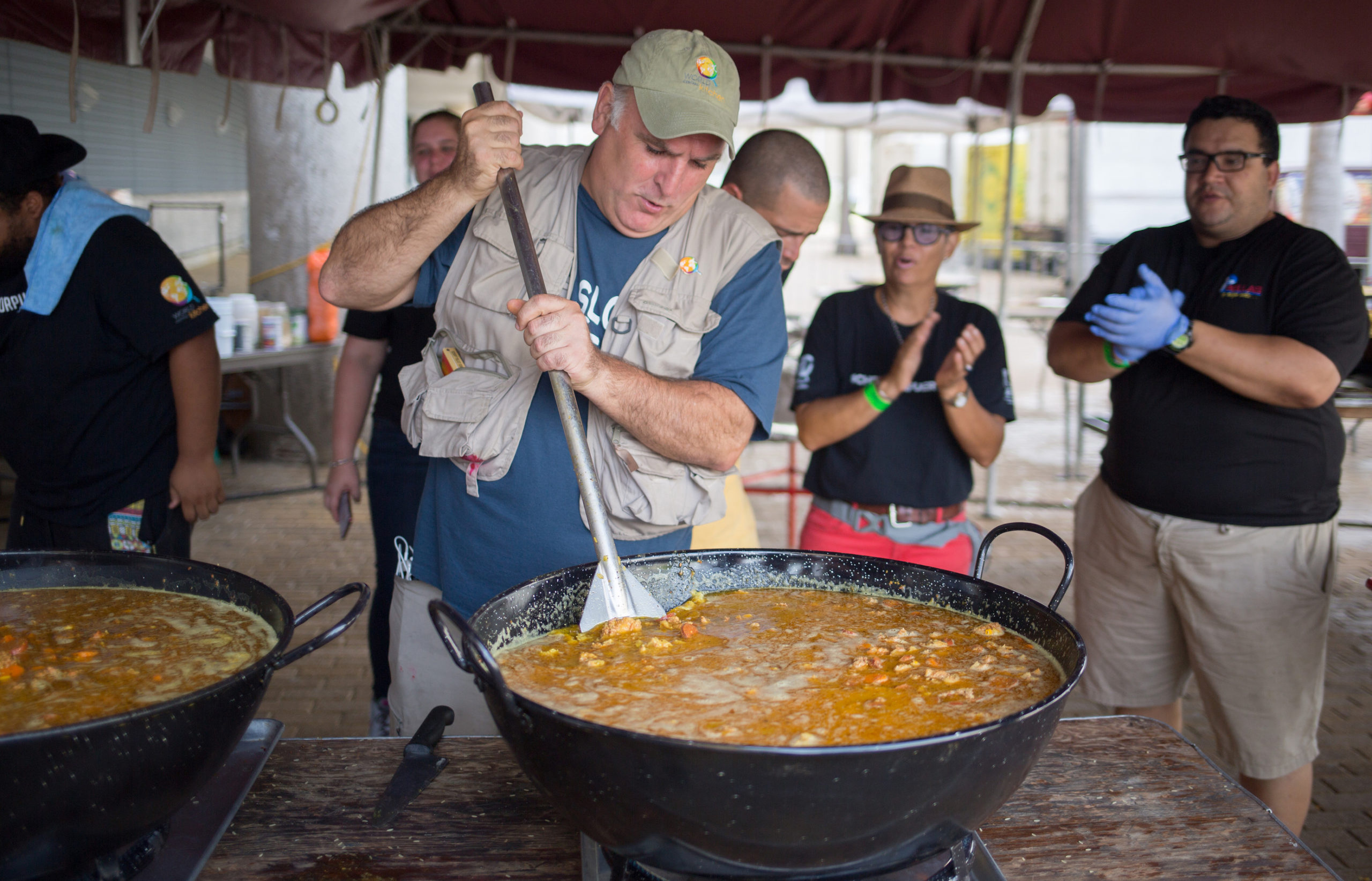 AVAILABLE TO STREAM IN HAWAI'I ONLY 
From Director Ron Howard and producers Brian Grazer and Imagine Documentaries, WE FEED PEOPLE spotlights chef José Andrés and his nonprofit World Central Kitchen's incredible mission and evolution over 12 years, from being a scrappy group of grassroots volunteers to becoming one of the most highly regarded humanitarian aid organizations in the disaster relief sector.
As the world's most prominent food-focused first responders, Andrés and the World Central Kitchen team have snapped into action, combating hunger in the wake of crises by serving over 60 million meals to date. At this very moment, Andrés and his team are at the Poland and Ukraine border to answer the call and feed throngs of refugees.
CINEMATOGRAPHER
Kris Kaczor
PREMIERE STATUS:
Hawai'i Premiere