Tickets on Sale now | Click the showtime and choose your tickets from the pop up window.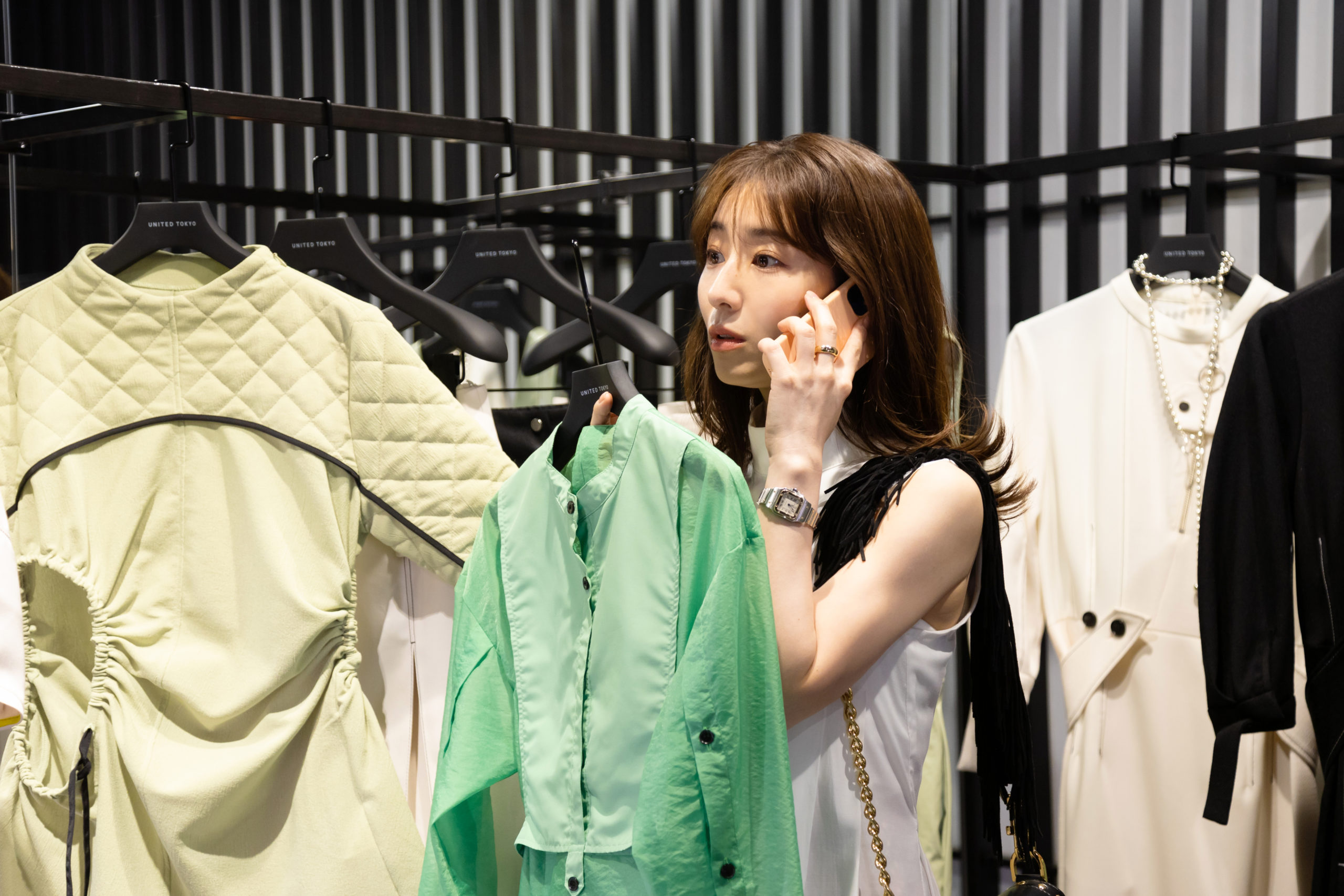 WILL I BE SINGLE FOREVER? | ずっと独身でいるつもり?
Mami Honda (Minami Tanaka), 36 years old, single. She achieved overnight fame when her essay published 10 years ago became an instant bestseller. Readers praised her honest writing about the values of a woman's happiness. However, she now finds herself stuck, unable to come up with a follow up hit. While responding aptly to public demand, Mami, still wavering as a writer, senses a growing concern from her surroundings about her age, constantly being asked "Are you single forever?"
Meanwhile, Yukino (Miwako Ichikawa), a fan of Mami's book is aghast and disappointed at Mami's statements she delivered on a streaming program, sensing that Mami has become "empty." Ayaka (Eri Tokunaga), a "mom influencer" on Instagram, is building up stress towards the little things her husband says and does. Miho (Sayuri Matsumura), while making ends meet as a "sugar daddy girl," is scared of losing her youthful beauty. Four completely different women each find their own unique way to battle their hardships.
10年前に執筆したエッセイから一躍有名作家となった本田まみ、36歳、独身。自立した女性の幸せの価値を赤裸々に綴り、読者の支持を得たが、それに次ぐヒット作を書けずにいる。仕事にやりがいを感じながらも目下迷走中のまみは、自身の年齢に対して事あるごとに周囲から「ずっと独身でいるつもり?」と心配されている。一方、まみが出演する配信番組をきっかけに交錯する女性たち―まみの書いたエッセイを支えに自立した生き方を貫く由紀乃、"なんちゃってイクメン"の夫への小さな不満を抱えながらインスタ主婦を続ける彩佳、パパ活女子として生計をたてつつも、若さを失うことに怯える美穂。それぞれの異なる生きづらさを抱える4人が踏み出した小さな一歩とは?
SCREENWRITER(S)
Fumi Tsubota
CAST
Minami Tanaka, Miwako Ichikawa, Sayuri Matsumura, Eri Tokunaga
CINEMATOGRAPHER
Natsuyo Nakamura
PREMIERE STATUS:
Hawai'i Premiere
SUBTITLES:
Japanese w/ English Subtitles