For over 40 years, HIFF has presented the best in international cinema to Hawai'i cineastes. Join HIFF Selects and have the best international and independent films delivered directly to you for a true film festival experience year-round.
HIFF SELECTS is a subscription program featuring a carefully curated new film each month, along with exclusive bonus features.
Films will be offered monthly on HIFF's streaming platform at
watch.hiff.org
. 
STREAMING ONLY AVAILABLE IN THE U.S.
SUBSCRIBERS RECEIVE:
Monthly Subscription: $9.99 a month or $7.99 for HIFF 'Ohana / Annual Subscription: $90 for one year HIFF Selects Membership*
An award-winning feature film each month streaming exclusively for HIFF Select subscribers

Curated films may come with special bonus "Why We Selected" explanation, Director's Statement, or virtual Q&A

Exclusive club emails & gift offers only available to our subscribers

Subscribers are eligible for special discounts and deals
MAY HIFF SELECTS FILM + Q&A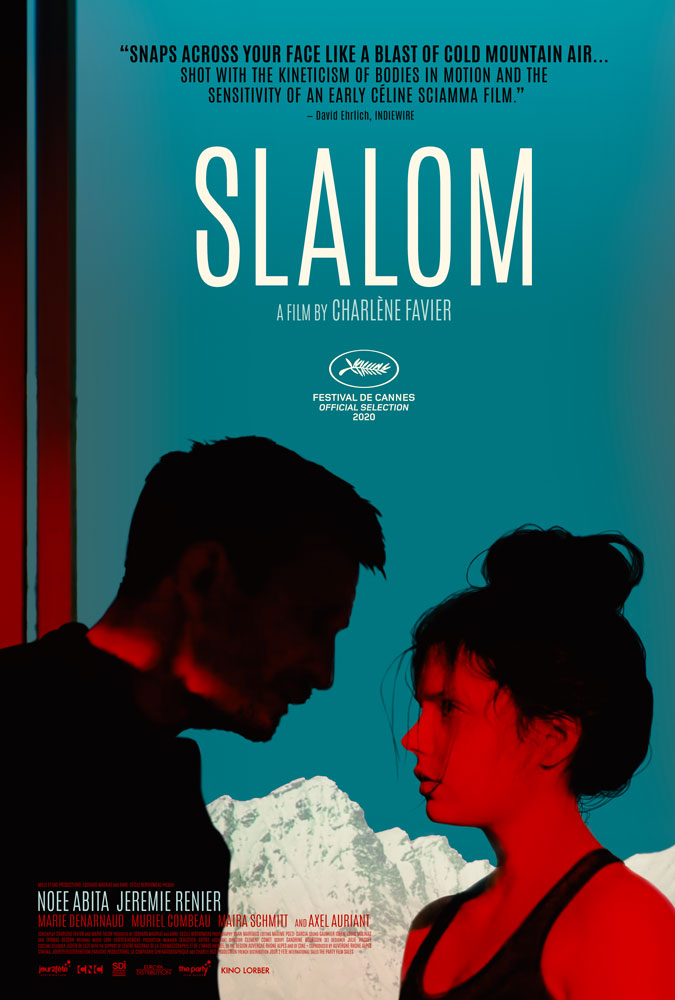 SLALOM
Director: Charlène Favier
Year: 2020
Country: France
Language: French with English Subtitles
Genre: Drama, Thriller
Running Time: 92 Minutes
Synopsis: 15 year-old Lyz, a high school student in the French Alps, has been accepted to a highly selective ski club whose aim is to train future professional athletes. Taking a chance on his new recruit, Fred, ex-champion turned coach, decides to make Lyz his shining star regardless of her lack of experience. Under his influence, Lyz will have to endure more than the physical and emotional pressure of the training. Will Lyz's determination help her escape his grip?
Plus: Q&A with Director, Charlène Favier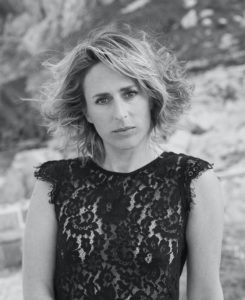 Subscribers will have access to an exclusive pre-recorded Q&A with SLALOM Director, CHARLÈNE FAVIER, Moderated by HIFF Programming Director, Anna Page.
BONUS HIFF SELECTS FILM FOR MEMBERS - AVAILABLE MAY 7 - 23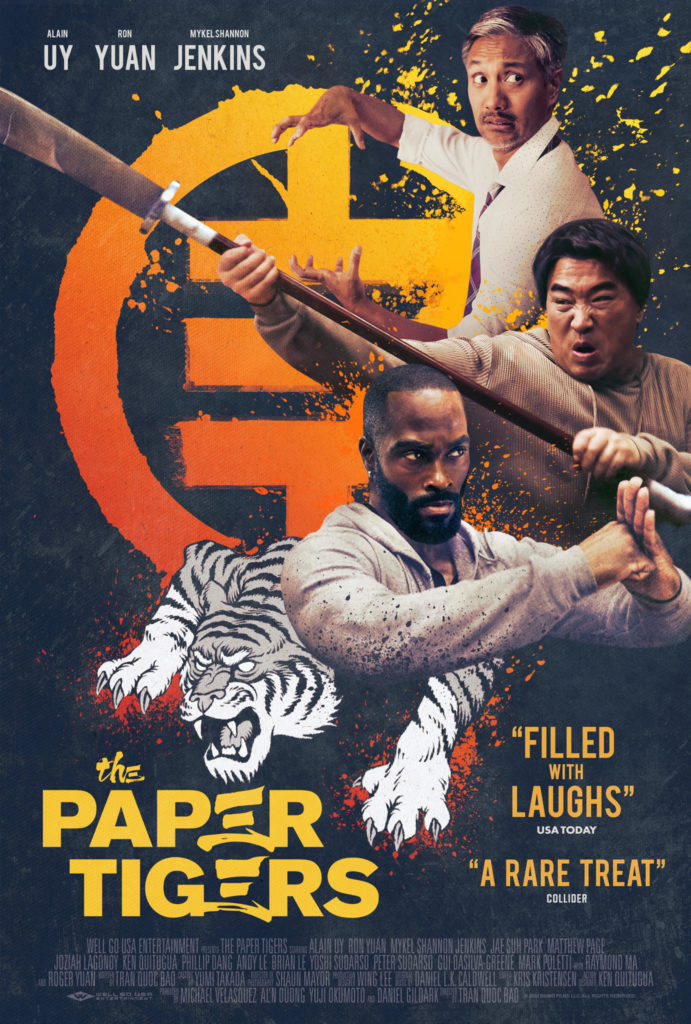 THE PAPER TIGERS
Director: Bao Tran
Year: 2020
Country: United States
Language: English
Genre: Action, Comedy
Running Time: 108 Minutes
Synopsis: Three childhood Kung Fu prodigies have grown into washed-up, middle-aged men –now one kick away from pulling their hamstrings. But when their master is murdered, they must juggle their dead-end jobs, dad duties, and overcome old grudges to avenge his death.
VIRTUAL CINEMA RELEASE: Available from May 7th – 23rd