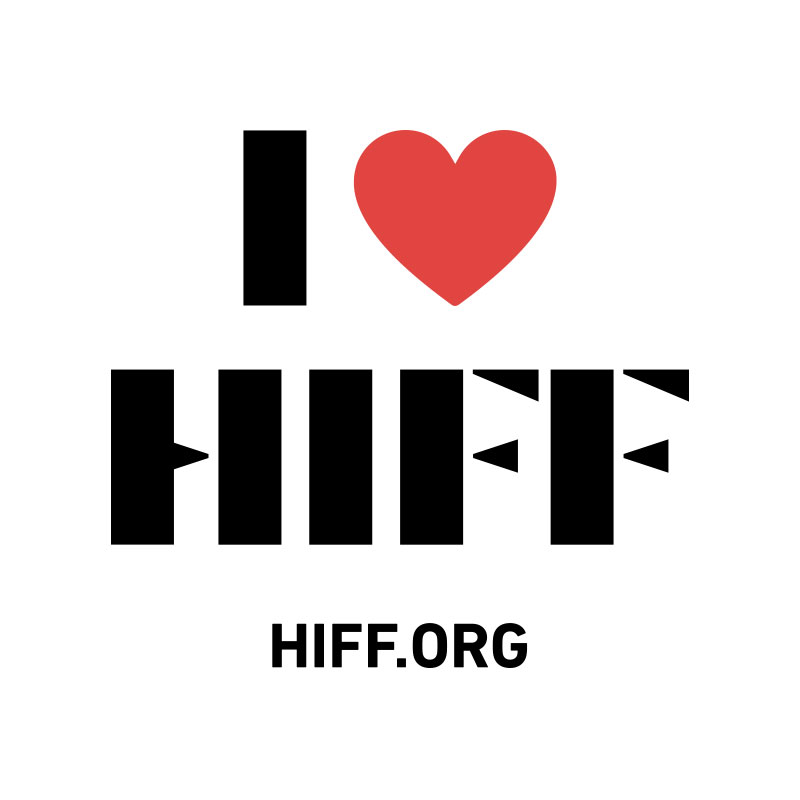 HIFF SELECTS is a HIFF Member's only program featuring  carefully curated new short and feature films made available to HIFF Selects Members only. Become an I ♥ HIFF Member to enjoy these programs and much more!

BECOME AN HIFF SELECTS LEVEL MEMBER TO ACCESS HIFF SELECTS
HIFF SELECTS MEMBERS RECEIVE:
Award-winning film programs in-theater or streaming exclusively for HIFF Selects level members

Curated films may come with special bonus HIFF Programmer's Notes, or virtual Q&A

Advanced Tickets and Passes for HIFF Screenings and Events

1 Free Ticket to a Festival Screening and 1 HIFF42 Member Badge
CURRENT HIFF SELECTS TITLES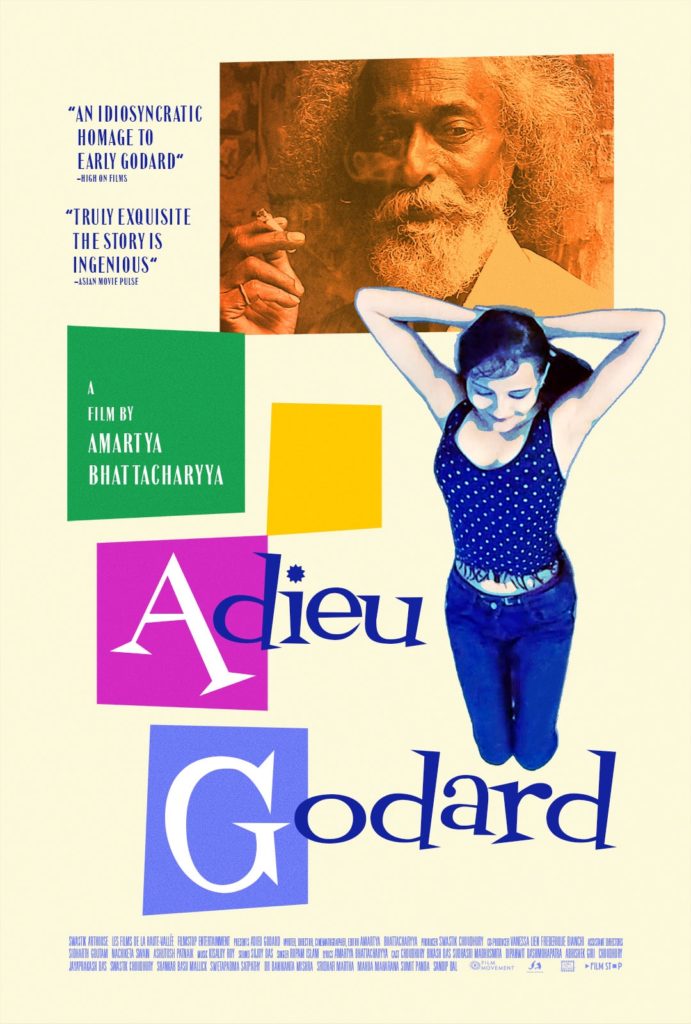 ADIEU GODARD

Writer, Cinematographer, Editor & Director: Amartya Bhattacharyya
Year: 2020
Country: India
Language: Odia, with English subtitles
Genre: Comedy, Drama
Running Time: 83 Minutes
Synopsis:
ADIEU GODARD is a socio-cultural comic tribute to the legendary French filmmaker Jean-Luc Godard. The film is based on an old man named Ananda, who happens to be a pornography addict. He secretly watches pornography with some friends in a conservative Indian village. One day, they accidentally come across a Godard's film mistakenly rented as pornography. Though his friends were disgusted, Ananda gets attracted to Godard's film and gradually develops an obsession. He initiates the idea of hosting a film festival in their village where Godard's films will be screened. The festival gets organized after a lot of drama, but what happens next is to be seen.