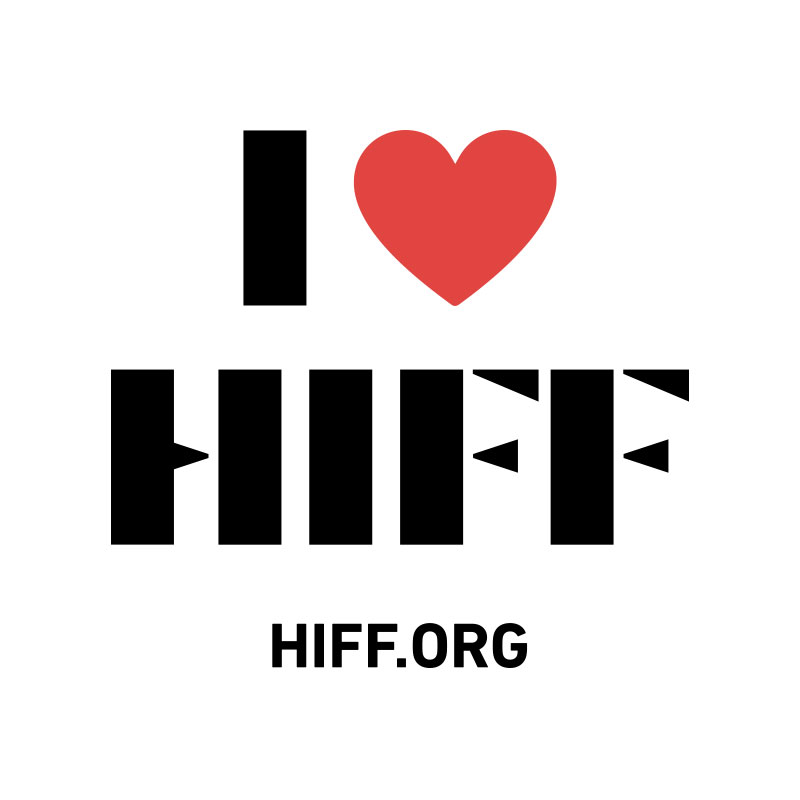 HIFF SELECTS is a HIFF Member's only program featuring  carefully curated new short and feature films made available to HIFF Selects Members only. Become an I ♥ HIFF Member to enjoy these programs and much more!

BECOME AN HIFF SELECTS LEVEL MEMBER TO ACCESS HIFF SELECTS
HIFF SELECTS MEMBERS RECEIVE:
Award-winning film programs in-theater or streaming exclusively for HIFF Selects level members

Curated films may come with special bonus HIFF Programmer's Notes, or virtual Q&A

Advanced Tickets and Passes for HIFF Screenings and Events

1 Free Ticket to a Festival Screening and 1 HIFF42 Member Badge
CURRENT HIFF SELECTS TITLES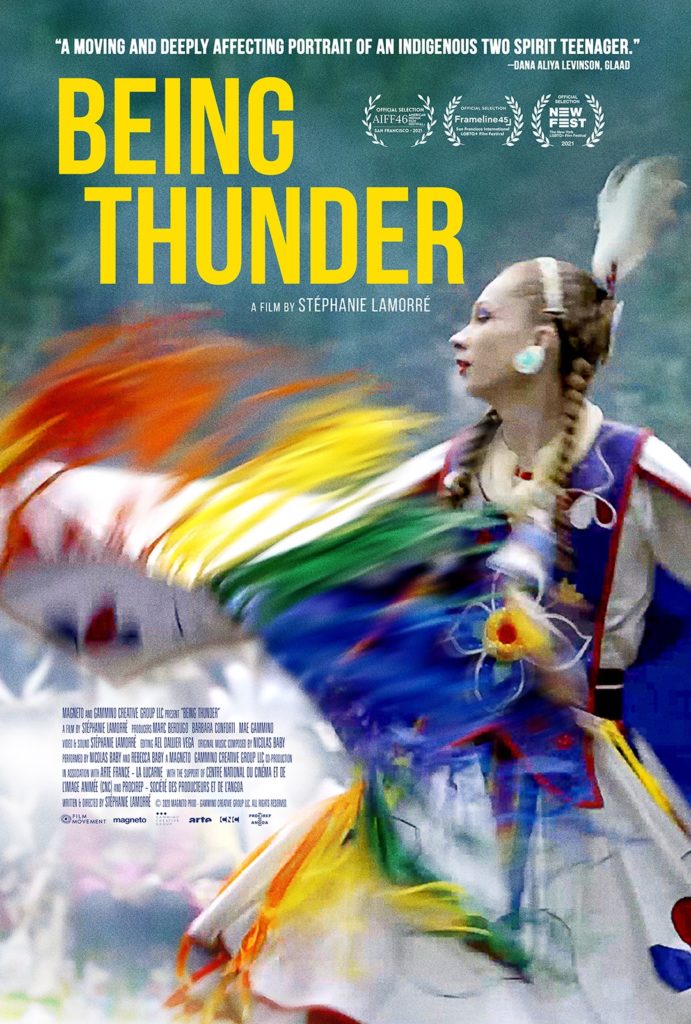 BEING THUNDER

Director: Stéphanie Lamorré
Year: 2021
Country: United States, France
Language: English
Genre: Documentary, LGBTQIA2S+
Running Time: 85 Minutes
Synopsis: Sherenté, a Two Spirit Genderqueer teenager from Rhode Island's Narragansett tribe performs in dance competitions at annual regional powwows of New England tribes. There is no formal rule which prohibits Two Spirit Genderqueer people from competing in a category different from their birth gender. Wearing female fancy shawl regalia, Sherenté dances with joy and beauty. Behind the scenes, tribal leaders manipulate Sherenté's scores or disqualify them outright because of their belief in traditional binary gender roles. Blindsided by ongoing dishonesty and deception, Sherenté continues to perform in spite of insensitive behavior by tribal leaders and others in their community. Sherenté's enduring courage and self-respect are met with an outpouring of support from family, powwow attendees, and fellow competitors.