The New American Perspectives program shines a spotlight on foreign-born filmmakers, celebrating the extraordinary contributions of immigrant artists to contemporary cinema and media in the United States. The program centers the voices of immigrant artists through film screenings, filmmaker Q&As, a filmmaker master class, and a panel discussion featuring all seven 2021 New American Perspectives filmmakers. We are delighted to introduce this year's cohort, which includes Natalia Almada (b. Mexico), Aizzah Fatima (b. Saudi Arabia), Kier-La Janisse (b. Canada), Roshan Sethi (b. Canada), Karan Soni (b. India), Shih-Ching Tsou (b. Taiwan), and Geraldine Viswanathan (b. Australia). A number of this year's New American Perspectives filmmakers will also participate in HIFF's Guest Filmmaker Program, which brings filmmakers from around the globe into K–12 classrooms in Hawai'i to speak with students about their careers in filmmaking.

The Vilcek Foundation raises awareness of immigrant contributions in the United States and fosters appreciation of the arts and sciences. We accomplish our mission through our prizes program and through partnerships like the New American Perspectives program at HIFF.  The innovation and perspective of foreign-born artists have made an indelible impact on filmmaking in the United States—expanding the boundaries of the medium as an art form and inspiring the next generation of artists and storytellers.
NAP FEATURE FILMMAKERS: ROSHAN SETHI, KARAN SONI & GERALDINE VISWANATHAN
Roshan Sethi
, born and raised in Canada, is a director, screenwriter, producer and
physician working at the Dana Farber Cancer Institute. He began writing as a student at Harvard Medical School and co-created Fox's THE RESIDENT while finishing his residency. He co-wrote (with Hayley Schore) a film titled CALL JANE with Elizabeth Banks and Sigourney Weaver. 7 DAYS is his directorial debut. 
Karan Soni was born and raised in New Delhi, India. He grew up studying theater and continued his education at the University of Southern California. While in school he landed a lead role in SAFETY NOT GUARANTEED. Since that film, he has starred in several other feature films including the DEADPOOL movies, Paul Feig's GHOSTBUSTERS, ALWAYS BE MY MAYBE and DETECTIVE PIKACHU amongst others. On television he has appeared as a series regular on shows like BETAS, OTHER SPACE and BLUNT TALK and more. He currently stars in the series MIRACLE WORKERS opposite Daniel Radcliffe and Steve Buscemi. Soni also recently directed his first episode of television for the HBO series ROOM 104. Karan co-wrote, starred and executive produced the feature film 7 DAYS.
Australian actress Geraldine Viswanathan has quickly succeeded in establishing her career in television and film. Viswanathan can currently be seen in the romantic comedy THE BROKEN HEART GALLERY, as well as the HBO film, BAD EDUCATION. Viswanathan also reprises her role alongside Daniel Radcliffe and Steve Buscemi in the upcoming third season of the TBS anthology comedy series, MIRACLE WORKERS. In recent years, Viswanathan starred in the coming-of-age drama HALA, the Netflix original comedy THE PACKAGE, and the Universal comedy BLOCKERS. Viswanathan stars in the feature 7 DAYS opposite her MIRACLE WORKERS co-star Karan Soni, who co-wrote the film with Roshan Sethi.
LIVE STREAMING | 13-NOV 3:00 PM – 4:00 PM | HIFF.ORG, FACEBOOK LIVE, & YOUTUBE
7 DAYS
HAWAI'I PREMIERE
UNITED STATES 2021 | ENGLISH | 96M
DIRECTOR: Roshan Sethi
CO-WRITERS: Roshan Sethi, Karan Soni
LEAD ACTORS: Karan Soni, Geraldine Viswanathan
NOV-11 7:00 PM | Consolidated Theatres Kahala
AVAILABLE NOV 15 – 28 | ONLINE NATIONWIDE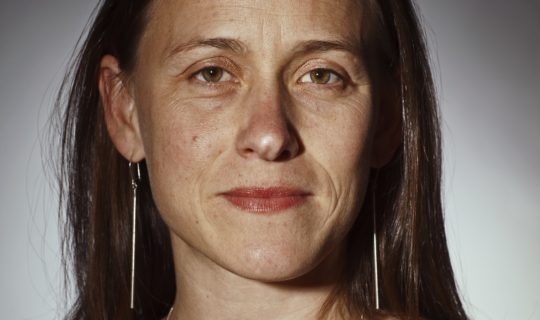 2012 MacArthur "Genius" fellow and two-time recipient of the Sundance Documentary Directing Award for EL GENERAL in 2009 and USERS in 2021, Natalia Almada's directing credits include–Todo lo demás (New York Film Festival 2016), El Velador (Cannes 2011), Al Otro Lado (Tribeca 2005) and All Water has a Perfect Memory (Sundance 2002). She lives in Mexico City and San Francisco.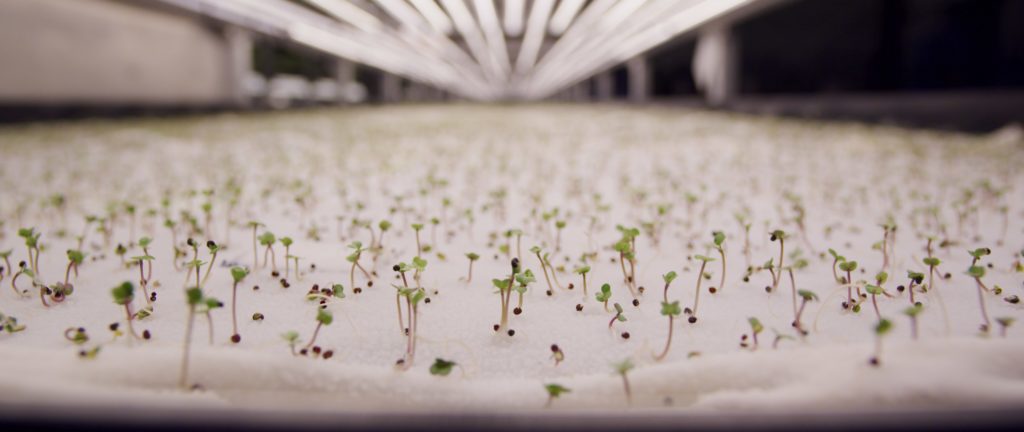 USERS
HAWAI'I PREMIERE
UNITED STATES 2021 | ENGLISH | 81m
DIRECTOR: Natalia Almada
NOV-14 1:30PM | Consolidated Theatres Kahala
AVAILABLE NOV 15 – 28 | ONLINE HAWAII-ONLY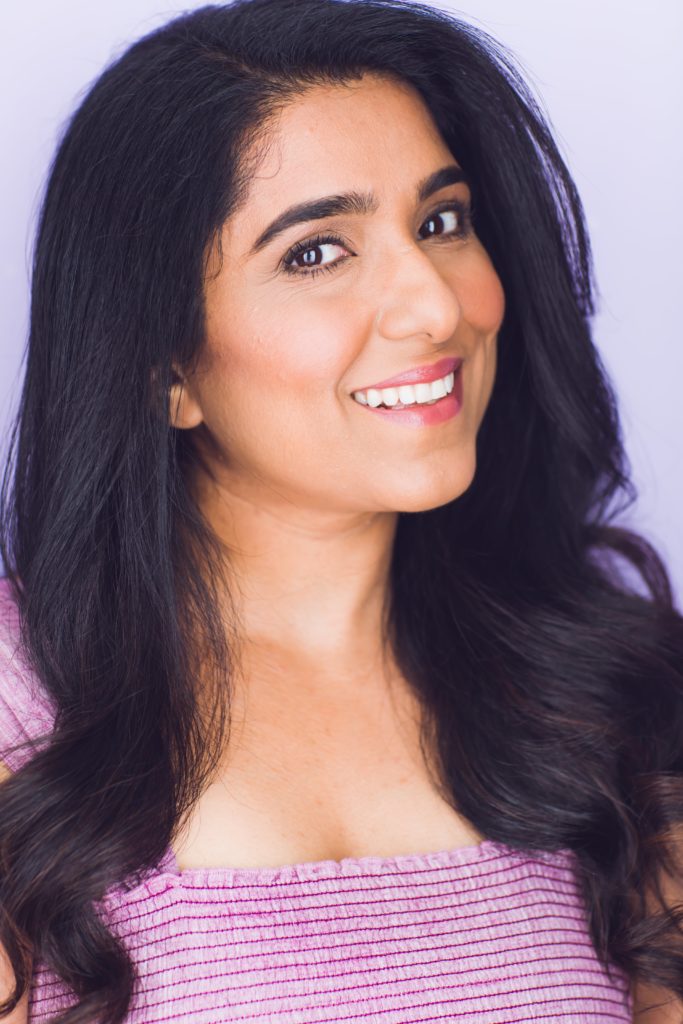 Aizzah Fatima is an award-winning writer, actor, comedian, producer, and ex-Google engineer. Her feature film AMERICANISH world premiered at CAAMFest and won the audience award. Her TV pilot MUSLIM GIRLS DTF: DISCUSS THEIR FAITH is the winner of the 2020 Roddenberry Foundation Impact Award, 2020 Yes, And…Laughter Lab, and an ISF Film award. She is a 2021 Orchard Project Episodic Lab fellow. Her solo play Dirty Paki Lingerie has been produced in NYC, Toronto, Italy, Turkmenistan, Pakistan, Edinburgh Fringe Festival, United Kingdom (15 city tour), and universities across the U.S. She received her MFA in Writing for Film & TV from Emerson College.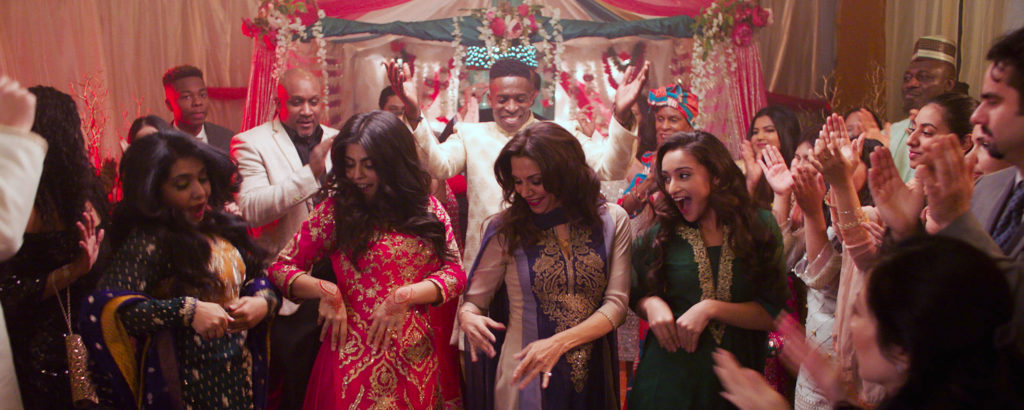 AMERICANISH
HAWAI'I PREMIERE
UNITED STATES 2021 | ENGLISH | 90m
DIRECTOR/CO-WRITER: Iman Zawahry
CO-WRITER/ACTRESS: Aizzah Fatima
NOV-13 5:00PM | Consolidated Theatres Kahala
NOV-19 5:30PM | Consolidated Theatres Ka'ahumanu (Maui)
AVAILABLE NOV 15 – 28 | ONLINE NATIONWIDE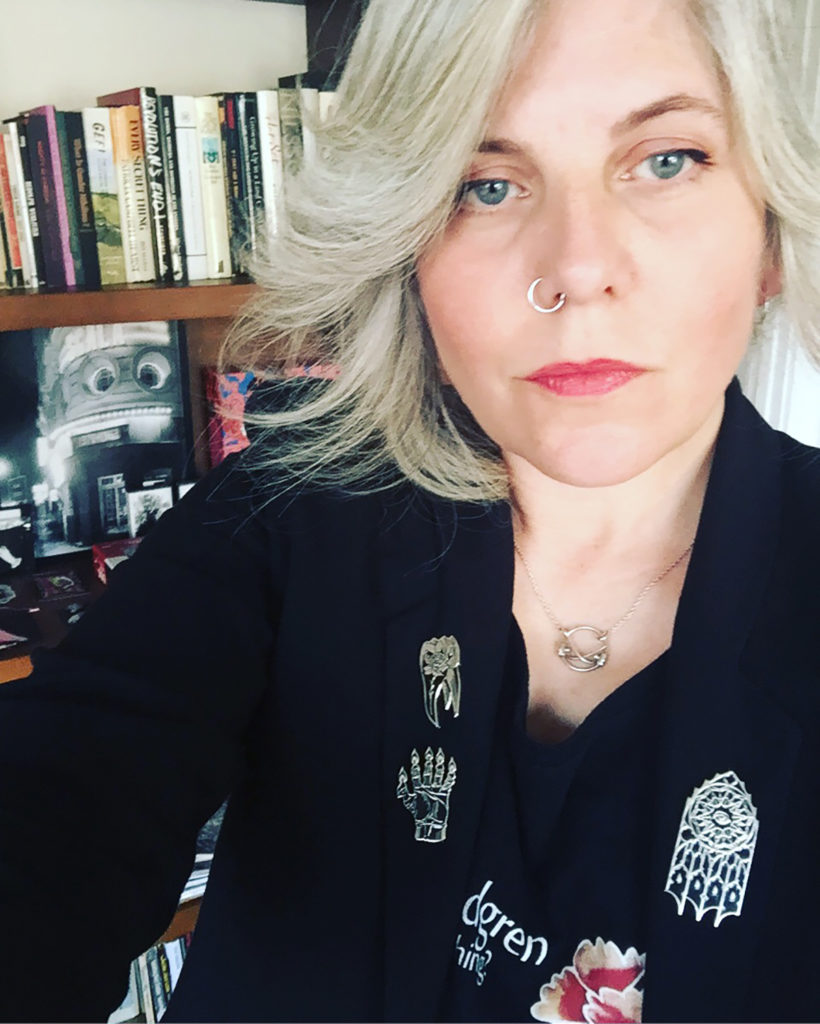 Kier-La Janisse is a film writer, programmer, publisher, producer and founder of The Miskatonic Institute of Horror Studies. She is the author of
A Violent Professional: The Films of Luciano Rossi
(2007
)
and
House of Psychotic Women: An Autobiographical Topography of Female Neurosis in Horror and Exploitation Films
(2012) and has been an editor on several books. She was a producer on Mike Malloy's
EUROCRIME: THE ITALIAN COP AND GANGSTER FILMS THAT RULED THE '70S (2012)
,
Sean Hogan's
WE ALWAYS FIND OURSELVES IN THE SEA
(2017), Mike McKinlay's TIGHTS WORSHIP: THE PROCESSES OF THE RITA (2019) and David Gregory's TALES OF THE UNCANNY (2020). A house editor and producer of bonus features at Severin Films, WOODLANDS DARK AND DAYS BEWITCHED
is her first film as director.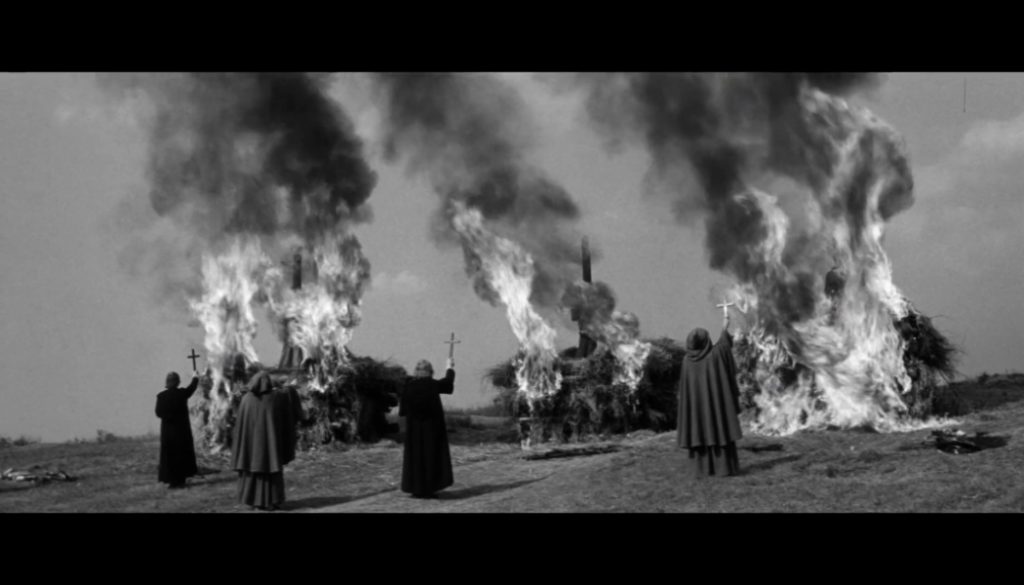 WOODLANDS DARK AND DAYS BEWITCHED
HAWAI'I PREMIERE
UNITED STATES 2021 | ENGLISH, PORTUGUESE WITH ENGLISH SUBTITLES | 193M
DIRECTOR: Kier-La Janisse
NOV-10 6:30PM | Consolidated Theatres Kahala
AVAILABLE NOV 15 – 28 | ONLINE NATIONWIDE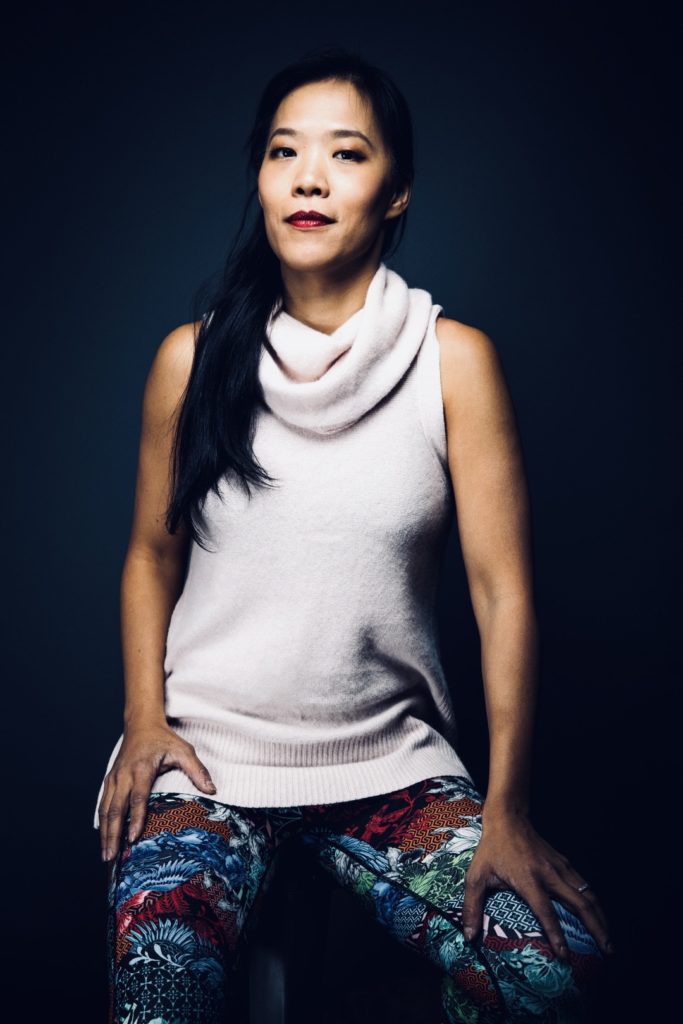 Taiwanese born Shih-Ching Tsou is a New York City-based film producer, director, writer, and multiple Independent Spirit Award, Gotham Independent Film Award nominee. She co-wrote, co-directed and co-produced TAKE OUT with Sean Baker. After their first collaboration, Tsou worked on Baker's STARLET as executive producer and the costume designer. She served as producer, costume designer and art director of Baker's next film — TANGERINE as well as making her acting debut on the big screen. Tsou produced Baker's THE FLORIDA PROJECT which was released theatrically by A24. Most recently, Tsou produced Baker's upcoming feature RED ROCKET, which premiered at the Cannes Film Festival 2021.

RED ROCKET
HAWAI'I PREMIERE
UNITED STATES 2021 | ENGLISH | 128M
DIRECTOR: Sean Baker
PRODUCER: Shih-Ching Tsou
NOV-13 8:00PM | Consolidated Theatres Kahala
HIFF TALKS: NEW AMERICAN PERSPECTIVES IN FILMMAKING
LIVE STREAMING  | 13-NOV 1:00 PM – 2:00 PM | HIFF.ORG, FACEBOOK LIVE, & YOUTUBE
As part of 2021's New American Perspective's program presented in partnership with the Vilcek Foundation, HIFF will present a FREE panel discussion with filmmakers spotlighted in this year's program:
Natalia Almada, Aizzah Fatima, Kier-La Janisse, Shih-Ching Tsou, Roshan Sethi, Karan Soni, and Geraldine Viswanathan
. The filmmakers will discuss their careers, their works, and their experiences as foreign-born artists.