HIFF x Live Together Campaign Present:
MINARI Screening and #LIVETOGETHER Panel
Mahalo for joining us for the #LIVETOGETHER Virtual Panel, in conjunction with our free virtual screening of the Oscar winning and HIFF40 Opening Night film MINARI. If you missed it live, you can watch it by clicking the buttons below.
The film, which was nominated for 6 Academy Awards and garnering a historic win for Yuh-jung YOUN for Best Supporting Actress (a first for a Korean actor), is a milestone in the rise of major Asian Pacific Islander (API) film and TV in American mainstream media. On the opposite end of the spectrum, however, is a rise of anti-Asian hate, sparked by the COVID-19 pandemic. Racial division, the model minority myth, and xenophobia has brought these tensions to the surface as a rise of Asian attacks in the U.S. and around the world has become alarmingly prevalent. The story of MINARI is truly an American one, of an immigrant family pursuing their American Dream.
In this panel discussion, we explore the importance of this film, the advocacy for #StopAsianHate,  the need for unity and allyship in the moral and cultural arc of "America."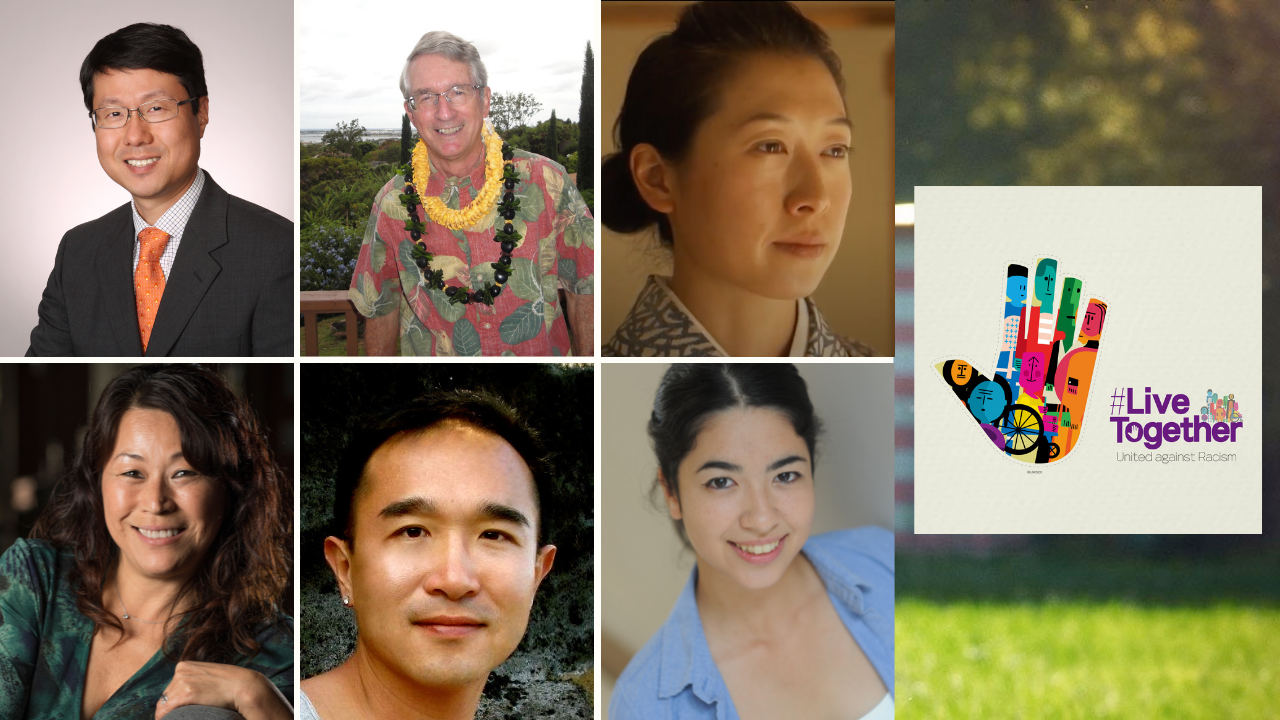 Panelists:
David Suh – Vice President, The United Korean Association of Hawaii (TUKAH)
Edward Shultz – Dean of School of the Pacific and Asian Studies, University of Hawaii
Dr. Mary Yu Danico –  Professor of Sociology and the Director of the Asian American Transnational Research Initiative at California State Polytechnic University, Pomona
Alvin Chan – actor, playwright, director, and designer from Honolulu, Hawaii. He was an artistic associate at the Honolulu Theatre for Youth from 2011 – 2018, and is a former recipient of Theatre Communications Group's Fox Acting Fellowship. 
Serina Dunham – Company actor at the Honolulu Theatre for Youth, and part of the creation team of The HI Way, airing locally since the beginning of the pandemic.
Cristina Moon – Writer, strategist, and Zen priest. She lives and teaches at Daihonzan Chozen-ji, a Rinzai Zen temple in Honolulu.

With pre-recorded message from MINARI Director, Lee Isaac Chung
Hosted and moderated by:
HIFF Artistic Director, Anderson Le
Free MINARI Screening: MAY 6, available from 3 PM until 7 PM (HST)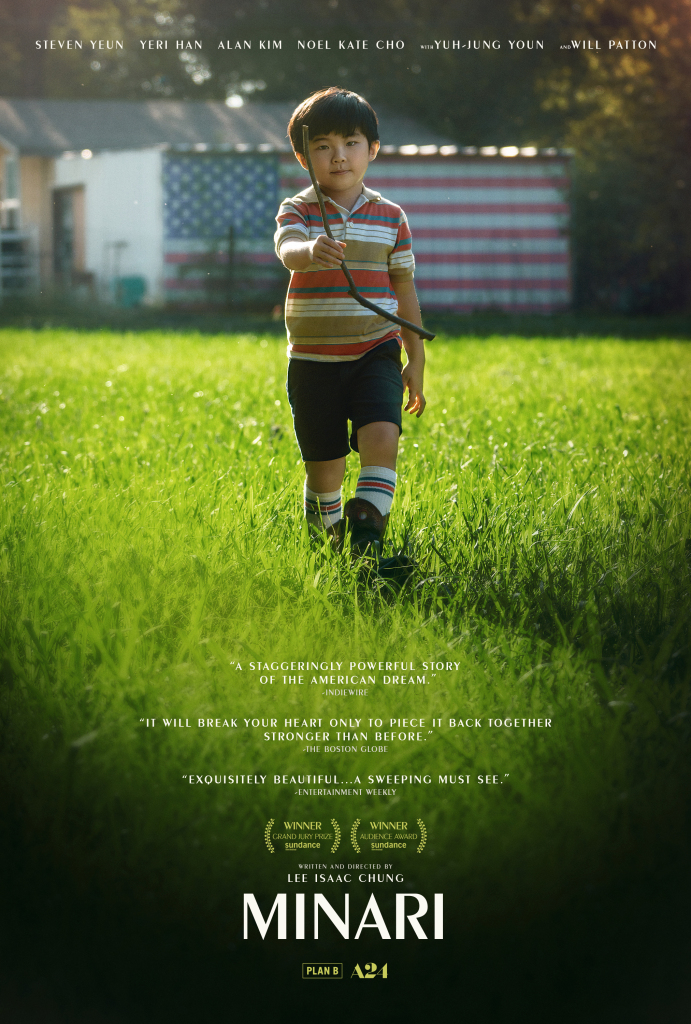 MINARI
Director: Lee Isaac Chung
Year: 2020
Country: United States
Language: English, Korean with English Subtitles
Genre: Drama
Running Time: 115 Minutes
Synopsis: It's the 1980s, and David, a seven-year-old Korean American boy, along with his family, is uprooted from the West Coast to rural Arkansas by his father Jacob (Steven Yeun). His mother, Monica (Han Ye-ri), is aghast that they live in a mobile home in the middle of nowhere, as the precocious and naughty David, along with his sister, are bored and aimless in their new environment. When his equally mischievous grandmother (Youn Yuh Jung, best known in the west for her frequent collaborations with Korean auteurs Im Sang-soo and Hong Sang-soo) arrives from Korea to live with them, her unfamiliar ways arouse David's curiosity. Meanwhile, Jacob, hell-bent on creating a farm on untapped soil, throws their finances, his marriage, and the stability of the family into jeopardy.
Inspired by his own upbringing, writer-director Lee Isaac Chung (MUNYURANGABO, ABIGAIL HARM) creates a gorgeous, delicate immigrant story of the "American Dream," as the Yi family embraces their highs and endures their lows. Steven Yeun especially shines as Jacob, a man determined to achieve his dreams at all costs. No family member is given the short shrift, as Chung infuses this coming-of-age story with aplomb. Critics and audiences agreed when the film world premiered at Sundance earlier this year and won both the U.S. Dramatic Feature Jury Prize and the Audience Award.
TERMS & CONDITIONS
Access to the film is limited to Thursday, May 6th from 3 PM – 7 PM
You must begin the film by 7 PM and will have a 4 hour window to watch
TICKETS ARE LIMITED and are first-come, first-served basis. You must RSVP by Tuesday, May 4, 6pm HST, or until sold out.
If you are selected, then a confirmation email with your "virtual ticket" will be sent to you via email
Filling out this RSVP does not guarantee you access to this screening."