THREE EASY WAYS TO DONATE HIFF
PHONE
Call Josh Nye, 
HIFF Festival Manager 


MAIL
Payable to: 

Hawai'i International Film Festival

680 Iwilei Road, Suite 100
 Honolulu, HI 96817
Thank you for your consideration. All gifts will be acknowledged and are fully tax-deductible. Gifts made online will be confirmed electronically within 24 hours. You will not receive any goods or services in exchange for your gift. Your contribution is separate from the purchase or renewal of a membership.
Privacy Statement: Your financial information and e-mail address are completely confidential and will not be shared with any third party.
YOUR SUPPORT REALLY MATTERS TO US
HIFF is a non-profit 501c3 and is dependent on the generous support of our sponsors, donors, members  and audience to make our programs possible. Your donation will directly go towards new and innovative media technologies, COVID-19 preparations and tools to help us continue to bring relevant film-arts to the Hawaiian community, at home and abroad.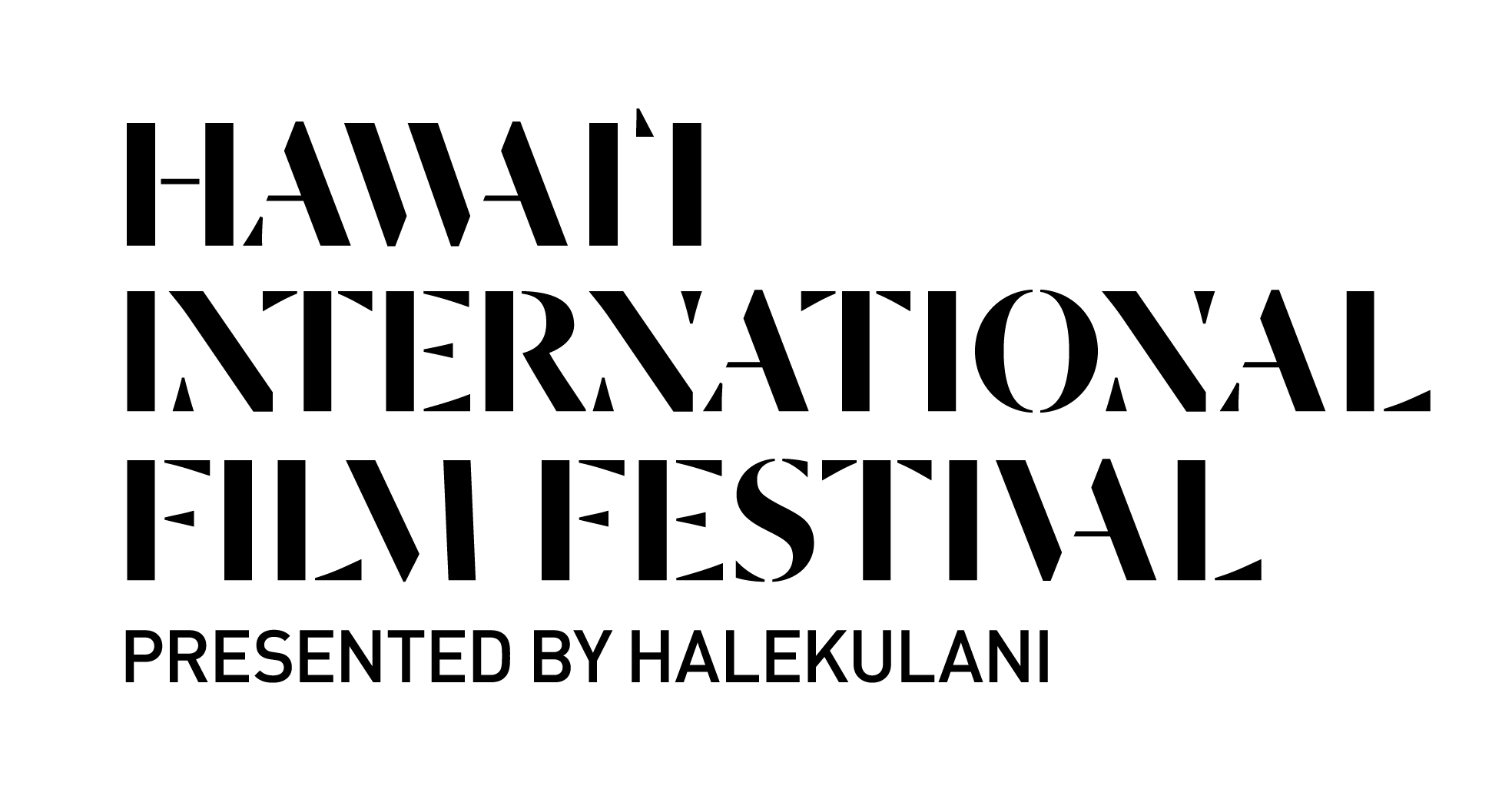 HIFF's Mission:
As the vanguard forum of international cinematic achievement in the Asia-Pacific region, Hawai'i International Film Festival (HIFF) endeavors to recognize new and emerging talent, promote career development and original collaborations through innovative education programs, and facilitate dynamic cultural exchange through the cinema arts.
HAWAI'I INTERNATIONAL FILM FESTIVAL
For 42 years, HIFF has been featuring world premiere screenings, panel discussions, industry events, virtual reality exhibitions, and gala celebrations, HIFF acts as a creative pipeline to the Pacific, showcasing new and emerging talent from Asia and the Pacific Islands. HIFF promotes career development and original collaborations through education and media literacy programs, and celebrates achievements of legendary directors, producers, writers, and actors. HIFF also holds the distinction of being the only statewide independent film festival in the United States. It has long been regarded as the gateway for Asian film into the American market and the world's foremost festival dedicated to the theme of "East meets West."
HIFF is steadfast in our commitment to celebrate the work of emerging filmmakers and artists from across the world and here at home in Hawai'i. In partnership with the Vilcek Foundation, we celebrate the work of immigrant filmmakers and artists in building the cultural landscape of the United States through our New American Perspectives program.
Our program remains the premier destination for Asian-Pacific filmmaking, exhibiting the work of local filmmakers in our Made in Hawai'i and Pacific Showcase.
As a HIFF donor, your financial support goes directly to pay for the venue rentals, screening fees, filmmaker travel, technical upgrades, and payroll for our extremely hard working and dedicated staff, interns and festival volunteers, all of which operate this 4 decade tradition of presenting local and international cinema in Hawai'i.
HIFF has long been dedicated to the promotion, education and sustainability of the local film and cinema arts industry in Hawai'i. In response to the COVID-19 pandemic, we established various streaming and on-demand programs which bring the latest international  films and film festival content to your home. We look forward to welcoming audiences back to the theaters later this year. 
As a HIFF donor, you allow us to continue to innovate in order to keep up with the global film industry in finding new ways to showcase the best of independent and international cinema, as well as maintain film-arts appreciation for local audiences.
HAWAIIAN & PACIFIC ISLANDS FILMMAKERS
HIFF is unique in discovering features, documentaries and shorts from Asia made by Asians, films about the Pacific made by Pacific Islanders, and films made by Hawai'i filmmakers that present Hawai'i in a culturally accurate way.
Our program remains the premier destination for Asian-Pacific filmmaking, exhibiting the work of local filmmakers in our Made in Hawai'i and Pacific Showcase.

As a HIFF donor, you help support the education, inspiration and promotion of filmmaking and cinema exhibition in Hawai'i.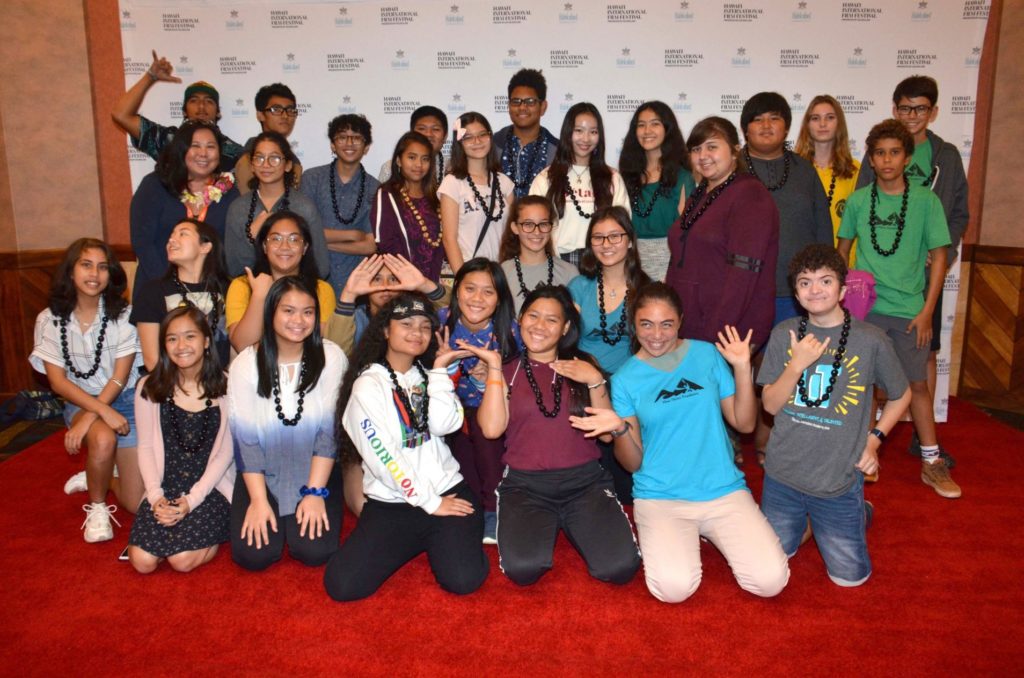 Make a long lasting gift, become part of our future, and preserve your love of film through HIFF's Endowment Program. When you give stocks, securities, life insurance, property, or a bequest through your will or trust, you are helping strengthen HIFF for our children and future generations.

For more information, please contact HIFF's Executive Director,  Beckie Stocchetti
Call: (808) 792-1577 – or –  email: [email protected]
MAHALO FOR YOUR DONATION AND SUPPORT