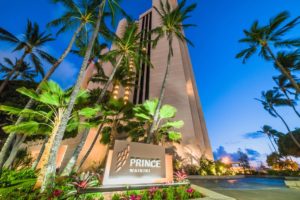 HIFF is excited to renew our partnership with the Prince Waikiki for the 2nd annual Prince Waikiki Summer Flix presented by the Hawai'i International Film Festival, a FREE outdoor screening film series every Wednesday this summer! Featuring a mix of new Hollywood blockbusters, HIFF has also programmed a selection of award-winning Hawai'i films, all official selections of past HIFF editions—All for FREE and great with friends and 'ohana (parental guidance suggested)! Some of these screenings will also feature live Q&As with special guests to bring the true film festival experience! 
Aside from the entire film series being free to the public, there is also complimentary validated parking (with purchase of a drink or food item from Hinana Bar). All screenings will also be held at the elegant Muliwai Deck on the 5th floor of the hotel. Enjoy good company and great films on the big screen under the starlit sky this summer! NO RSVP REQUIRED
Prince Waikiki Hotel: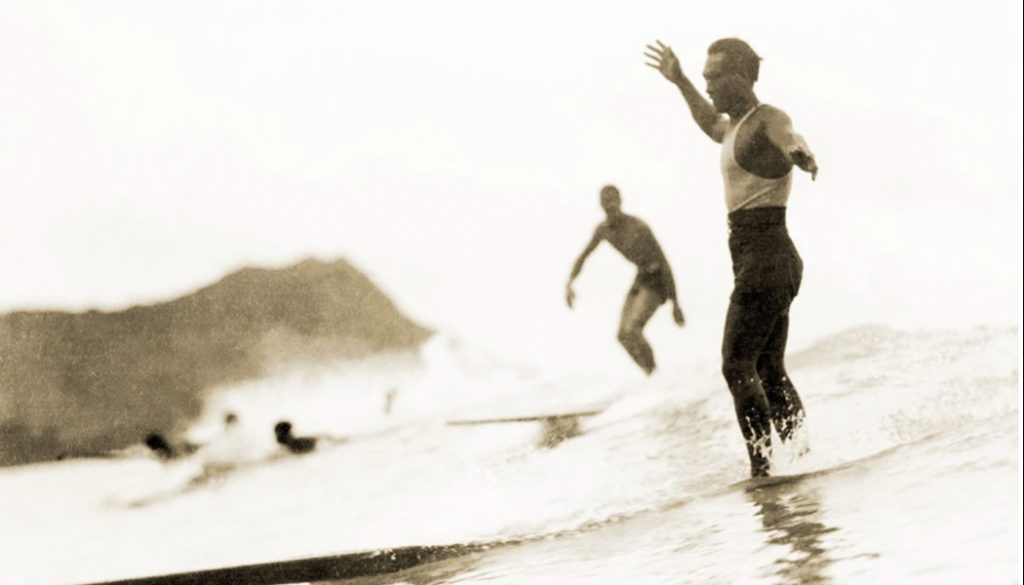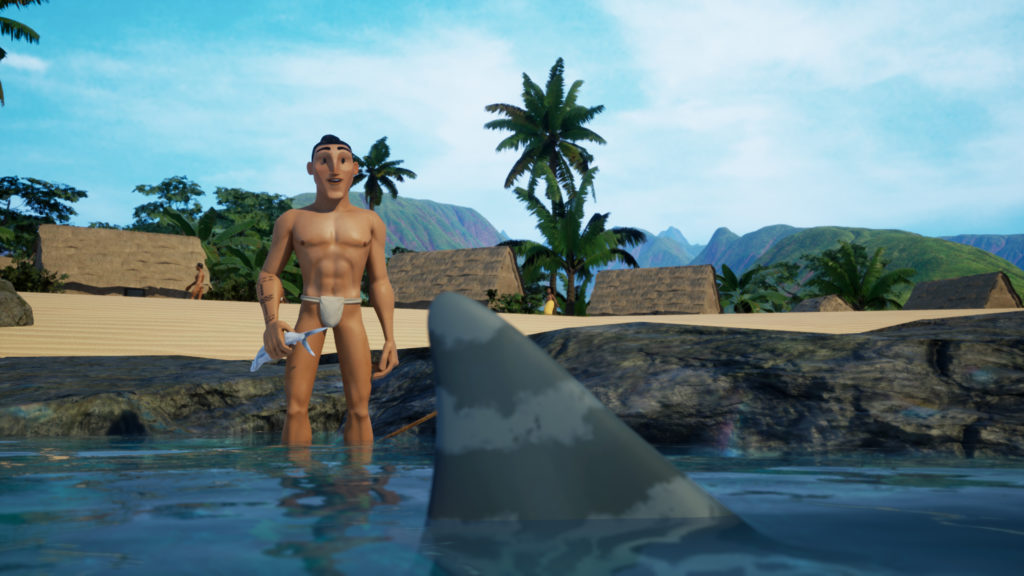 June 7:
WATERMAN
(2021, PG, 93 min, USA, Director: Isaac Halasima)
Five-time Olympic medalist and Native Hawaiian Duke Paoa Kahanamoku shattered records and brought surfing to the world while overcoming a lifetime of personal challenges. Waterman explores his journey and legacy as a legendary swimmer, trailblazer, and the undisputed father of modern-day surfing, following the sport's first-time inclusion in this year's Games — a fitting tribute to his work promoting the sport around the globe.
Plays with MANŌ
(2022, Unrated, 10 min, Hawai'i, Director: Brittany Biggs)
MANŌ illustrates the human impact on sharks and coral reefs, as seen through the eyes of a Tiger Shark in Hawaiian waters over hundreds of millions of years.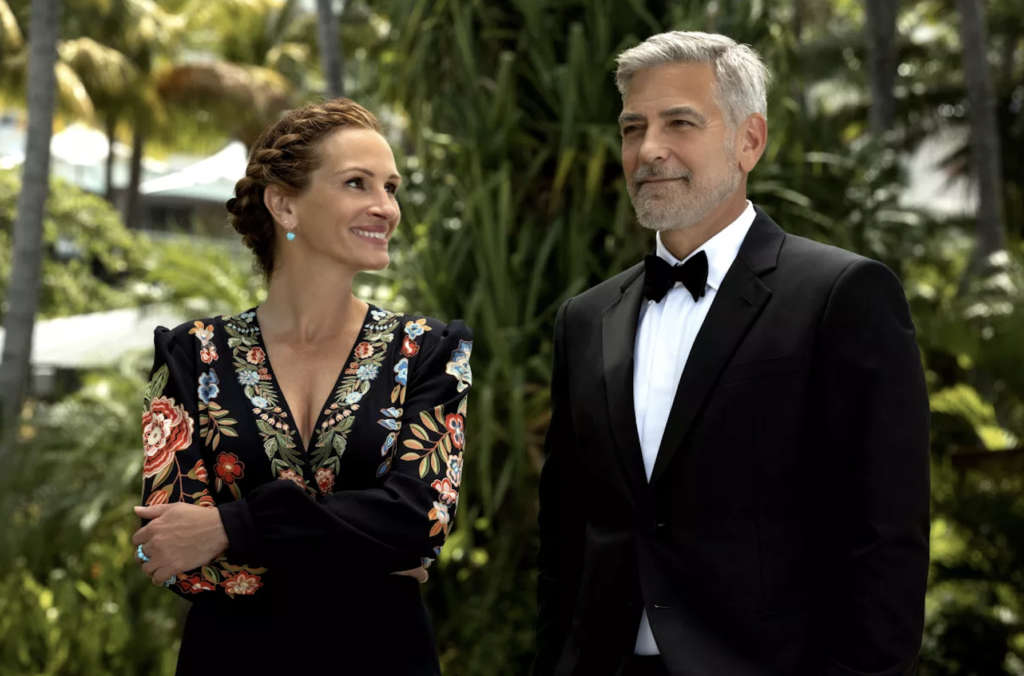 June 14:
TICKET TO PARADISE
(2022, PG-13, 104 min, USA, Director: Ol Parker)
A man and his ex-wife (A-listers George Clooney and Julia Roberts) race to Bali, Indonesia, to stop their daughter from marrying a seaweed farmer. As they desperately try to sabotage the wedding, the bickering duo soon find themselves rekindling old feelings that once made them happy together.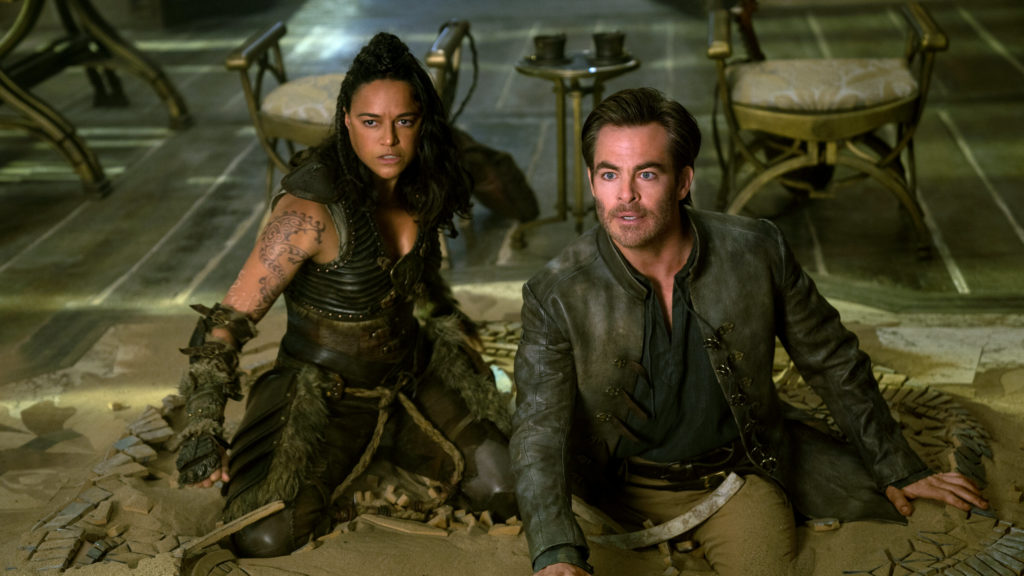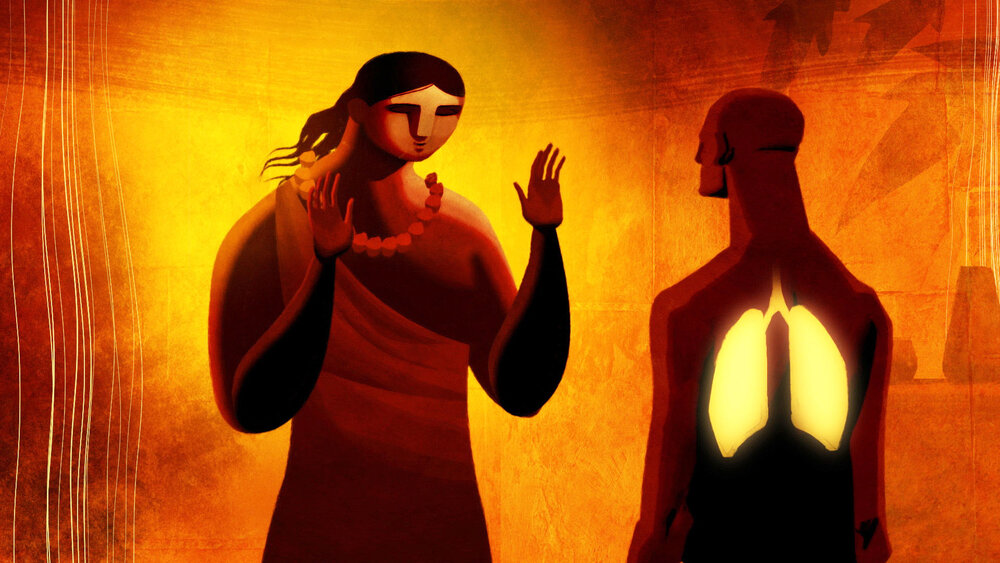 June 21:
DUNGEONS & DRAGONS: HONOR AMONG THIEVES
(2023, PG-13, 134 min, USA, Director: Jonathan M. Goldstein, John Francis Daley)
A charming thief and a band of unlikely adventurers undertake an epic heist to retrieve a lost relic, but things go dangerously awry when they run afoul of the wrong people. DUNGEONS & DRAGONS: HONOR AMONG THIEVES brings the rich world and playful spirit of the legendary roleplaying game to the big screen in a hilarious and action-packed adventure.
Plays with KAPAEMAHU
(2020, Unrated, 9 min, Hawai'i, Director: Dean Hamer, Joe Wilson, Hinaleimoana Wong-Kalu)
Long ago, four extraordinary beings of dual male and female spirit brought the healing arts from Tahiti to Hawaii and imbued their powers in four giant boulders. The stones still stand on Waikiki Beach, but the true story behind them has been hidden – until now
Special Guests:
Dungeons & Dragons Kaka'ako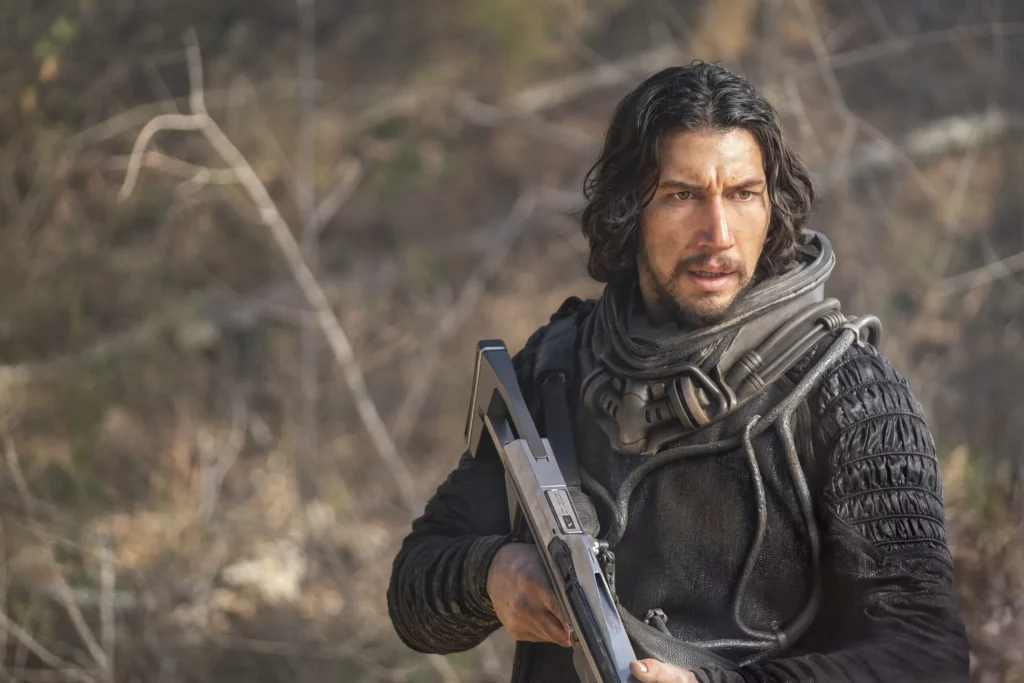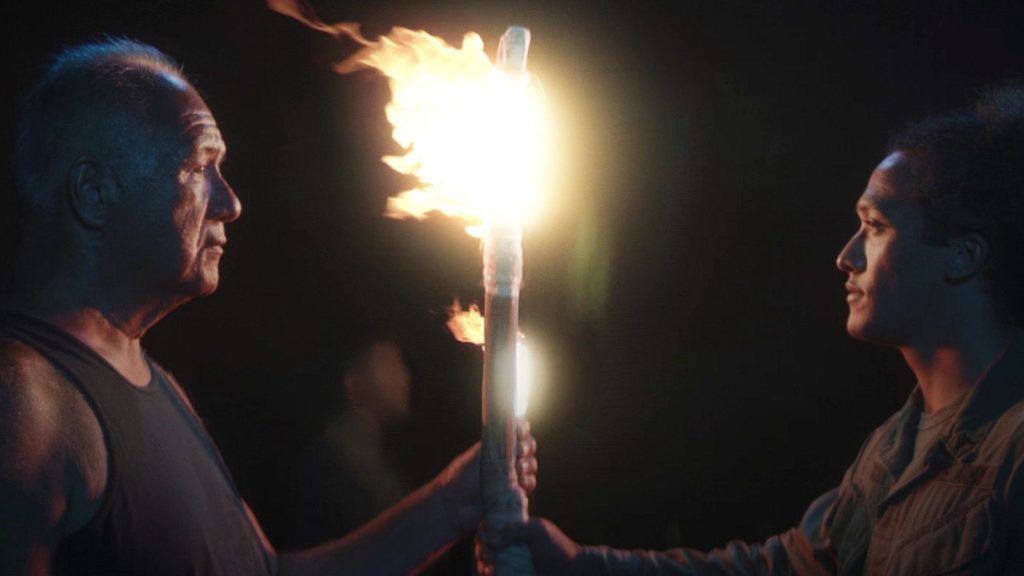 June 28:
65

(2023, PG-13, 93 min, USA, Director: Scott Beck, Bryan Woods)
After a catastrophic crash on an unknown planet, pilot Mills (Adam Driver) quickly discovers he's actually stranded on Earth… 65 million years ago. Now, with only one chance at rescue, Mills and the only other survivor, Koa (Ariana Greenblatt), must make their way across an unknown terrain riddled with dangerous prehistoric creatures in an epic fight to survive.
Plays with KA HO'I

(2022, Unrated, 20 min, Hawai'i, Director: Mitchel Merrick)
A Hawaiian War Veteran grapples with the struggles of growing older, the nightmares of his past, and the even scarier thought of being forgotten as the world around him seems to leave him in the dust.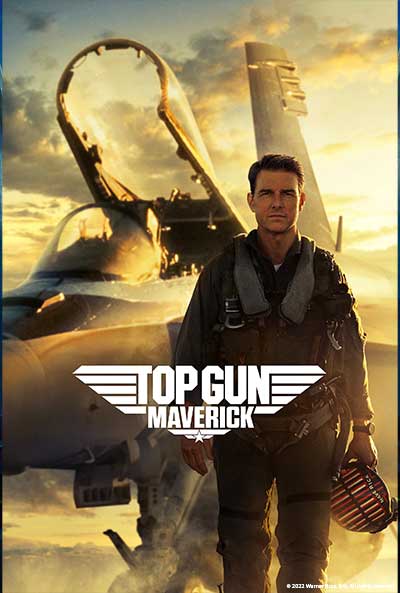 July 5:
TOP GUN: MAVERICK
(2022, PG-13, 131 min, USA, Director: Joseph Kosinski)
After more than thirty years of service as one of the Navy's top aviators, Pete "Maverick" Mitchell (Tom Cruise) is where he belongs, pushing the envelope as a courageous test pilot and dodging the advancement in rank that would ground him. When he finds himself training a detachment of Top Gun graduates for a specialized mission the likes of which no living pilot has ever seen, Maverick encounters Lt. Bradley Bradshaw (Miles Teller), call sign: "Rooster," the son of Maverick's late friend and Radar Intercept Officer Lt. Nick Bradshaw, aka "Goose". Facing an uncertain future and confronting the ghosts of his past, Maverick is drawn into a confrontation with his own deepest fears, culminating in a mission that demands the ultimate sacrifice from those who will be chosen to fly it.
Special Guest:
Dr. John " Woody" Wood
John Wood, Ph.D. , call-sign "Woody", was a naval aviator and F-14 pilot for 30 years. Woody was in San Diego for the filming of TOPGUN and met Tom Cruise. He was a TOPGUN graduate and instructor, and still serves as a senior executive at U.S. Indo-Pacific Command here in Oahu.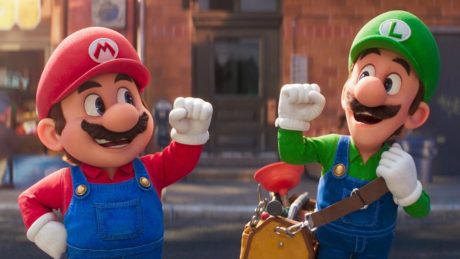 July 12:
THE SUPER MARIO BROS MOVIE
((2023, PG, 92 min, USA, Director: Aaron Horvath, Michael Jelenic)
Mario and Luigi, two struggling plumbers from Brooklyn, work underground to fix a water main, but they end up being separated after being sucked into the Warp Zone via a mysterious pipe, with Mario ending up in the Mushroom Kingdom, while Luigi ends up in the Dark Lands. Mario then teams up with Princess Peach and Toad, and the three of them go on an adventure to stop Bowser's world-conquering plans and rescue Luigi from him. Based on the videogame global phenomenon!

Special Guests: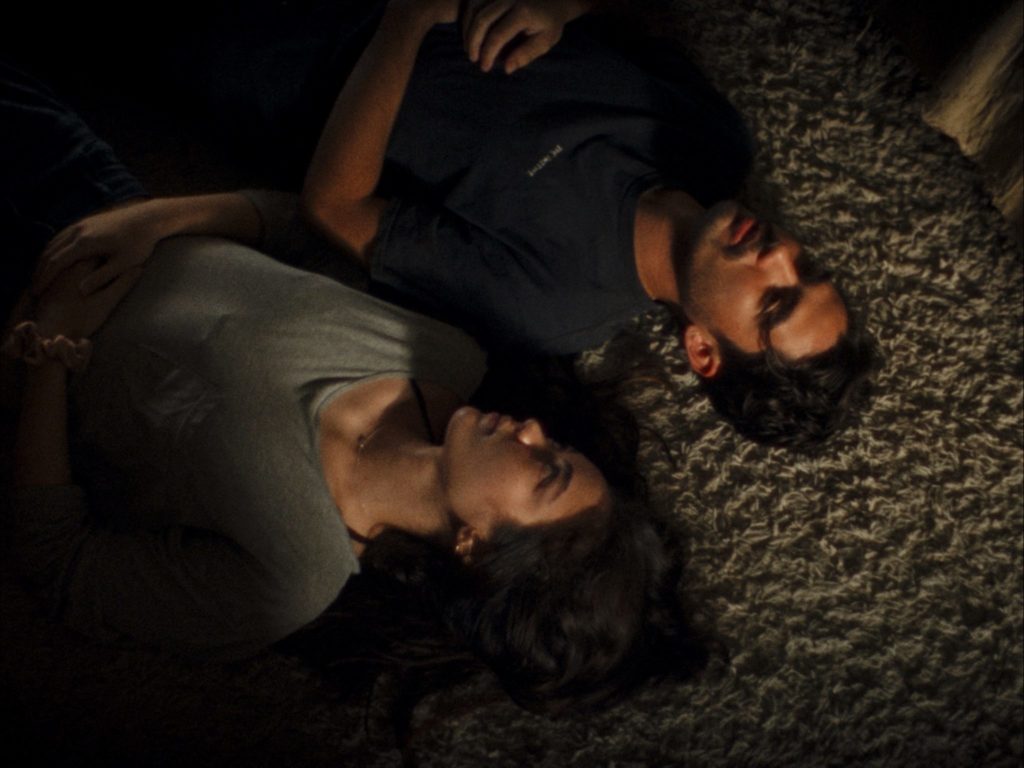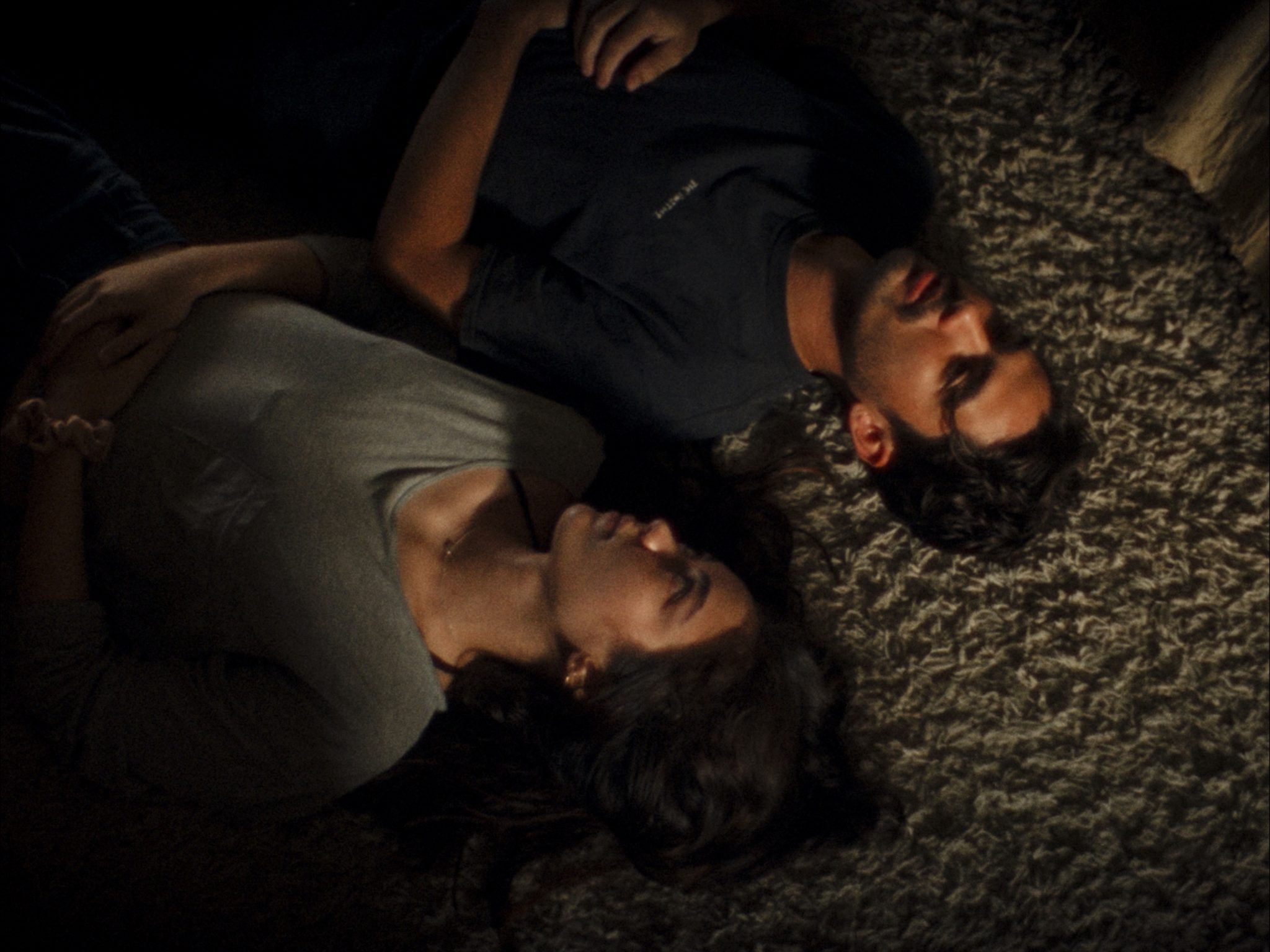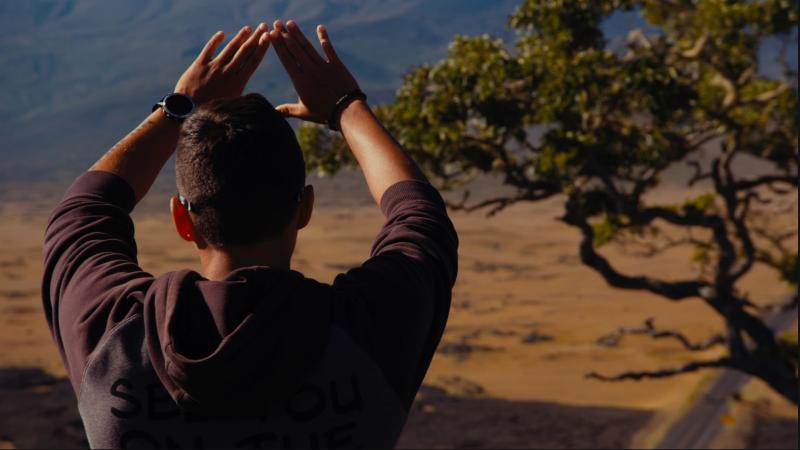 July 19:
EVERY DAY IN KAIMUKĪ 
(2022, Unrated, 72 min, Hawai'i, Director: Alika Tengan)
A young man is determined to give his life meaning outside of Kaimuki, the small Hawaiian town where he grew up, even if it means leaving everything he's ever known and loved behind. EVERY DAY IN KAIMUKI was an official selection of the 2022 Sundance Film Festival. 
With Special Guest:
Director Alika Tengan
Plays with THIS IS THE WAY WE RISE
(2021, Unrated, 12 min, Hawai'i, Director: Ciara Lacy)
Native Hawaiian slam poet Jamaica Heolimeleikalani Osorio uses her art as a calling to protect sacred sites atop Mauna Kea. An official selection of the 2021 Sundance Film Festival. 
With Special Guest:
Director Ciara Lacy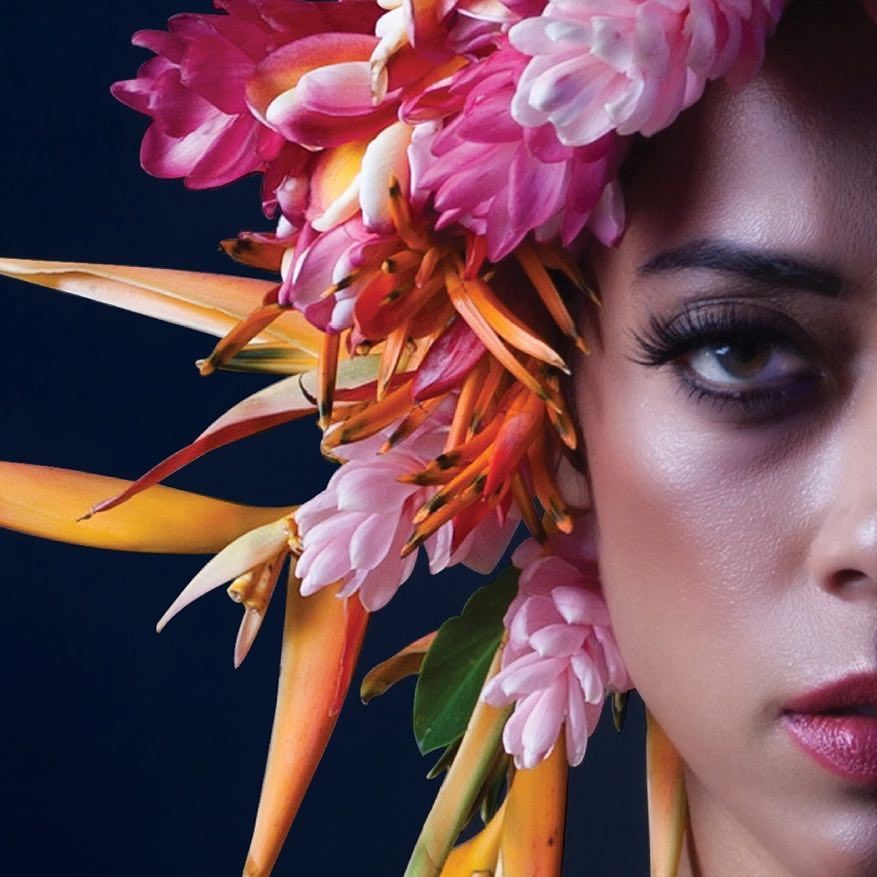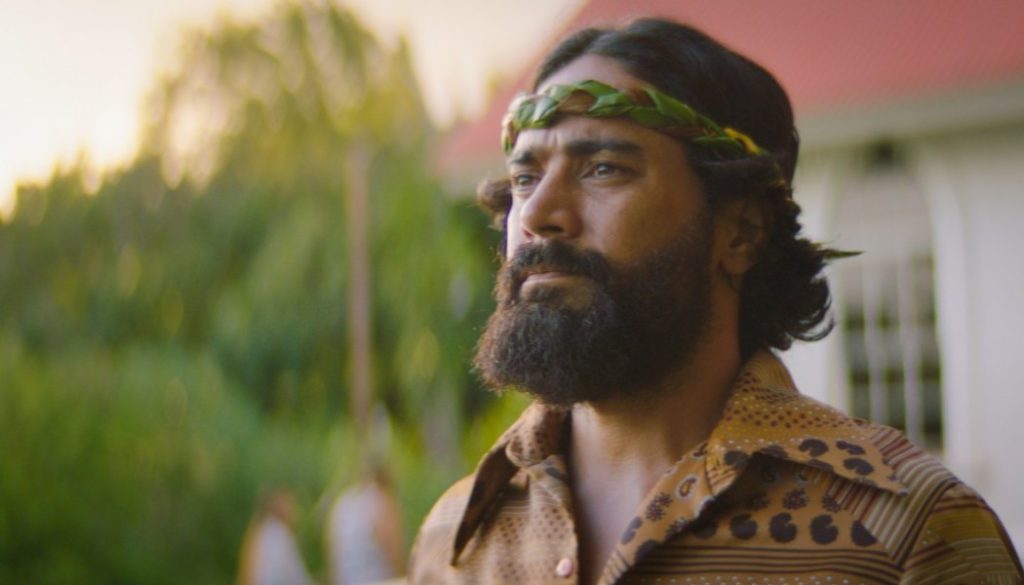 July 26:
WAIKIKI
(2020, Unrated, 80 min, Hawai'i, Director: Christopher Kahunahana)
When a Native Hawaiian hula dancer escaping her abusive boyfriend crashes her beat-up van into a mysterious homeless man, she finds herself flung into a surrealistic journey of self-exploration and enlightenment. Director Christopher Kahunahana's acclaimed feature debut breaks down the enduring, stereotypical image of paradise we have of Waikiki to reveal a vulnerable and authentic portrait of indigeneity. Leaving behind the touristic image of paradise and island culture, WAIKIKI tackles the often-unspeakable generational trauma of postcolonial cultures through a mixing of genre conventions, experimental storytelling, and perspectives.
Plays with HAWAIIAN SOUL
(2020, Unrated, 20 min, Hawai'i, Director: ʻĀina Paikai)
Against the backdrop of the 1970s native rights movement, George Helm, a young Hawaiian activist and musician must gain the support of kūpuna (community elders) from the island of Maui to aid in the fight of protecting the precious neighboring island of Kahoʻolawe from military bombing.
With Special Guest:
Director 'Āina Paikai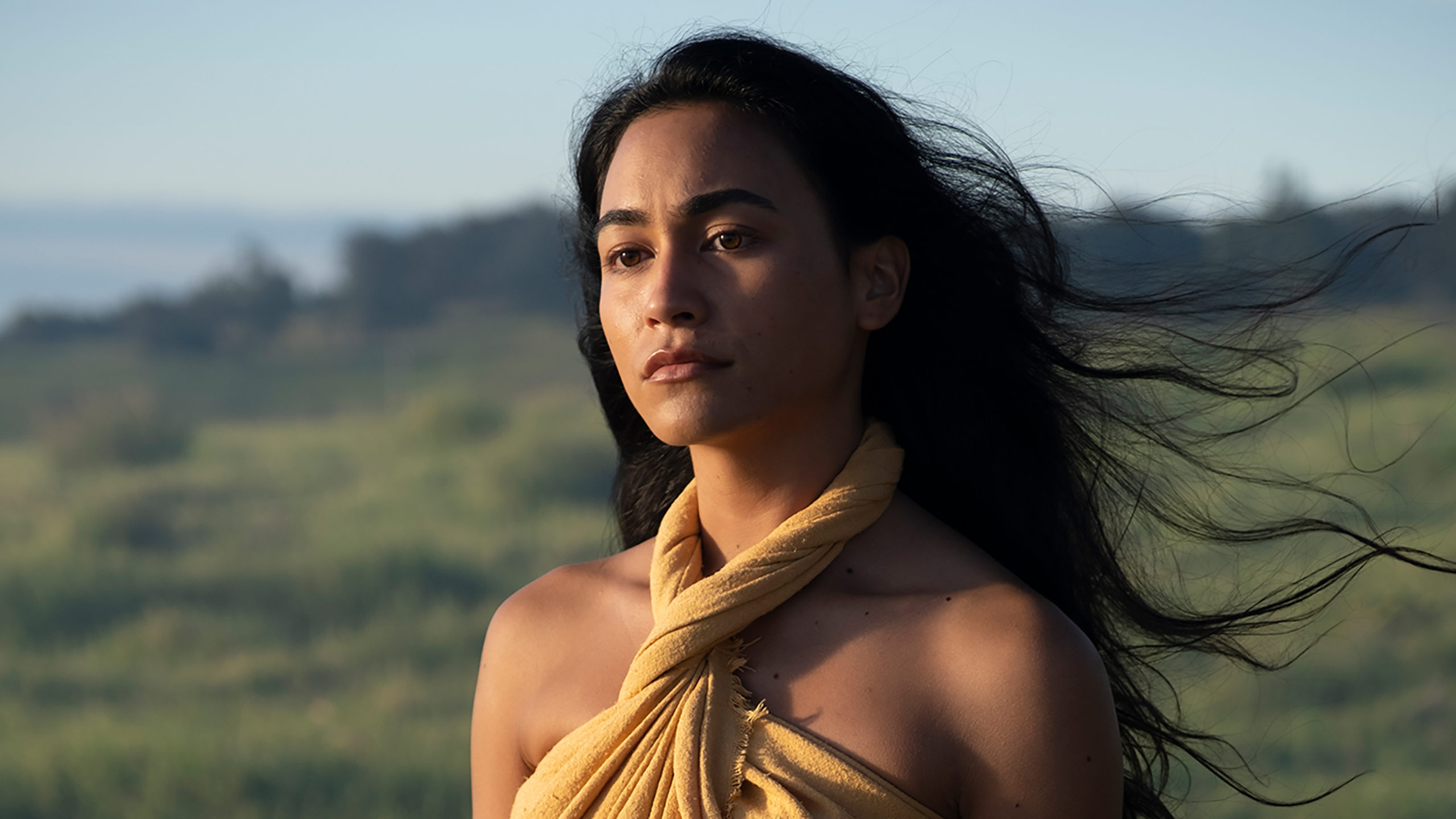 August 2:
THE WIND & THE RECKONING
(2022, Unrated, 90 min, Hawai'i, Director: David L. Cunningham)
The West overthrows the Hawaiian Kingdom as an outbreak of leprosy engulfs the islands. The new government orders all Native Hawaiians suspected of having the disease banished permanently. When a local cowboy named Ko'olau and his young son contract the disease, they refuse to allow their family to be separated, sparking an armed clash with brutal white island authorities that will make Ko'olau and his wife, Pi'ilani heroes for the ages. Based on the real life of Pi'ilani.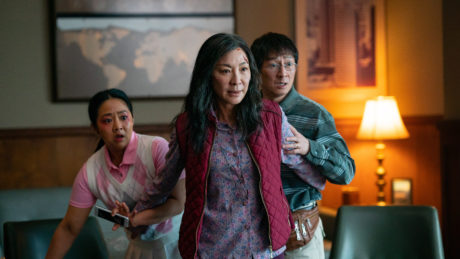 August 9:
EVERYTHING EVERYWHERE ALL AT ONCE
(2022, R, 132 min, USA, Director: The Daniels)
Directed by Daniel Kwan and Daniel Scheinert, collectively known as Daniels, the film is a hilarious and big-hearted sci-fi action adventure about an exhausted Chinese American woman (Michelle Yeoh) who can't seem to finish her taxes. EVERYTHING EVERYWHERE ALL AT ONCE is the winner of 7 Academy Awards including Best Picture, Best Director, Best Actress for Michelle Yeoh and Best Supporting Actor for Ke Huy Quan. 
Join us for HIFF Volunteer and Member Night! Wear your favorite HIFF shirt or Hot Dog Fingers!
NO RSVP REQUIRED

. Parental Guidence Suggested. Films are subject to change. Parking is free with validation upon purchase at the Hinana Bar. Based upon available hotel self or valet parking.