The Hawai'i International Film Festival (HIFF) has sponsorship opportunities that meet your marketing and philanthropic goals!
Founded in 1981, the Hawai'i International Film Festival is a non-profit 501(c)3 organization providing Hawai'i with the best selection of current international, artistic, and independent films.  HIFF's mission is to promote cultural understanding of the East and West through the art of cinema through year-round programming.
HIFF's major annual event is the Hawai'i International Film Festival presenting over 200+ films and shorts from around the world.  The film festival also provides free public screenings, educational programs, and special events such as the HIFF VR Lounge.
Why Sponsor HIFF?
Sponsoring HIFF is an effective way to reach target audiences and increase brand loyalty. HIFF offers unique marketing and branding opportunities through on screen and on site promotions, as well as online and broadcast media exposure. Participating in the film festival demonstrates social responsibility and support of Hawai'i's culture and arts. In addition, a HIFF sponsorship opens opportunities to entertain and attract clients and employees.
Lot's of Red Carpet Photo Ops
Photos at the Step and Repeat all over Social Media
And in our printed Program Guides
Indoor and Outdoor Screenings
Screenings at Bishop Museum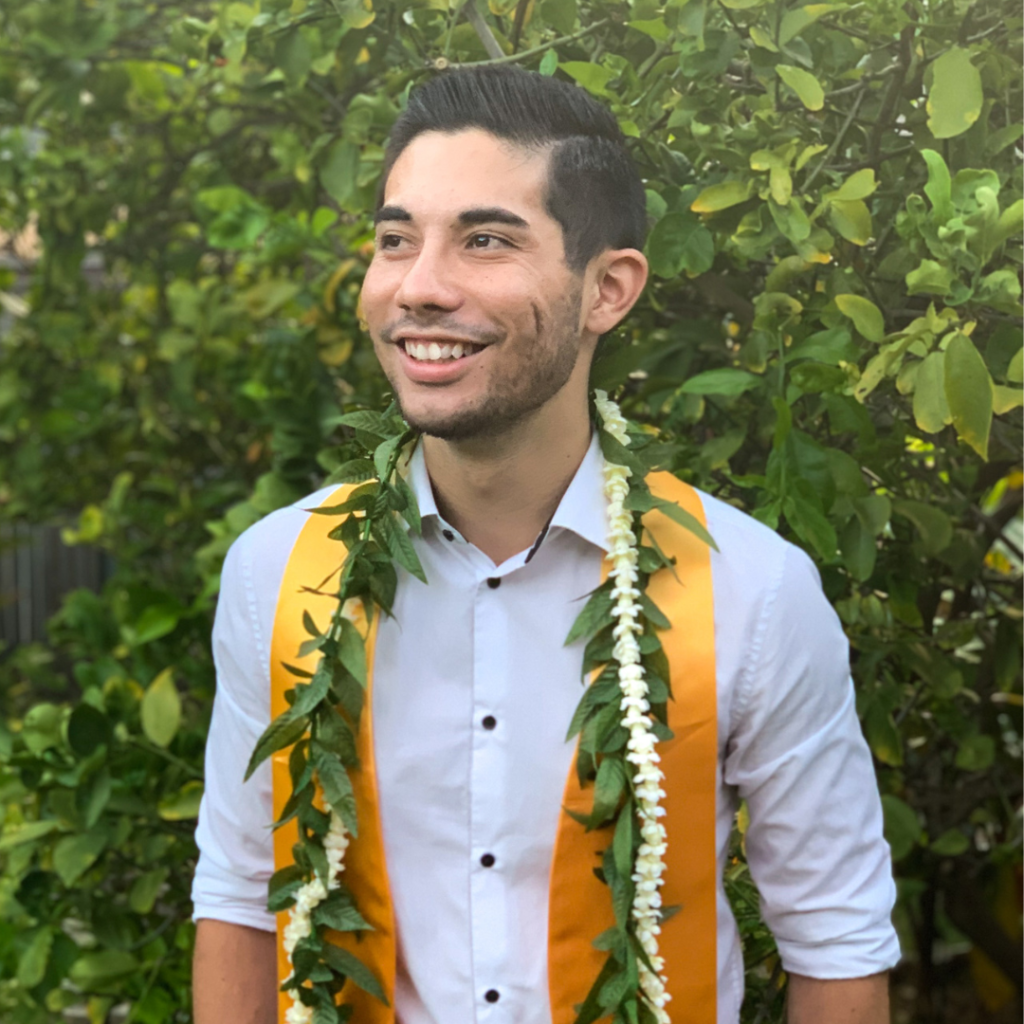 Contact Ross Matlin, HIFF Partnerships Manager, for more information on building a customized partnership to meet your branding goals.