HIFF41 GUEST FILMMAKER PROGRAM
During our Annual Fall Festival, HIFF invited local and visiting filmmakers to visit classrooms virtually to share the craft of filmmaking and storytelling with students. Below are filmmakers who visited classrooms during HIFF41's fall festival in November 2021. This program is open to all primary, middle and high schools in Hawai'i. For any questions in participating in 2022, please contact Education Coordinator, Jen May Pastores.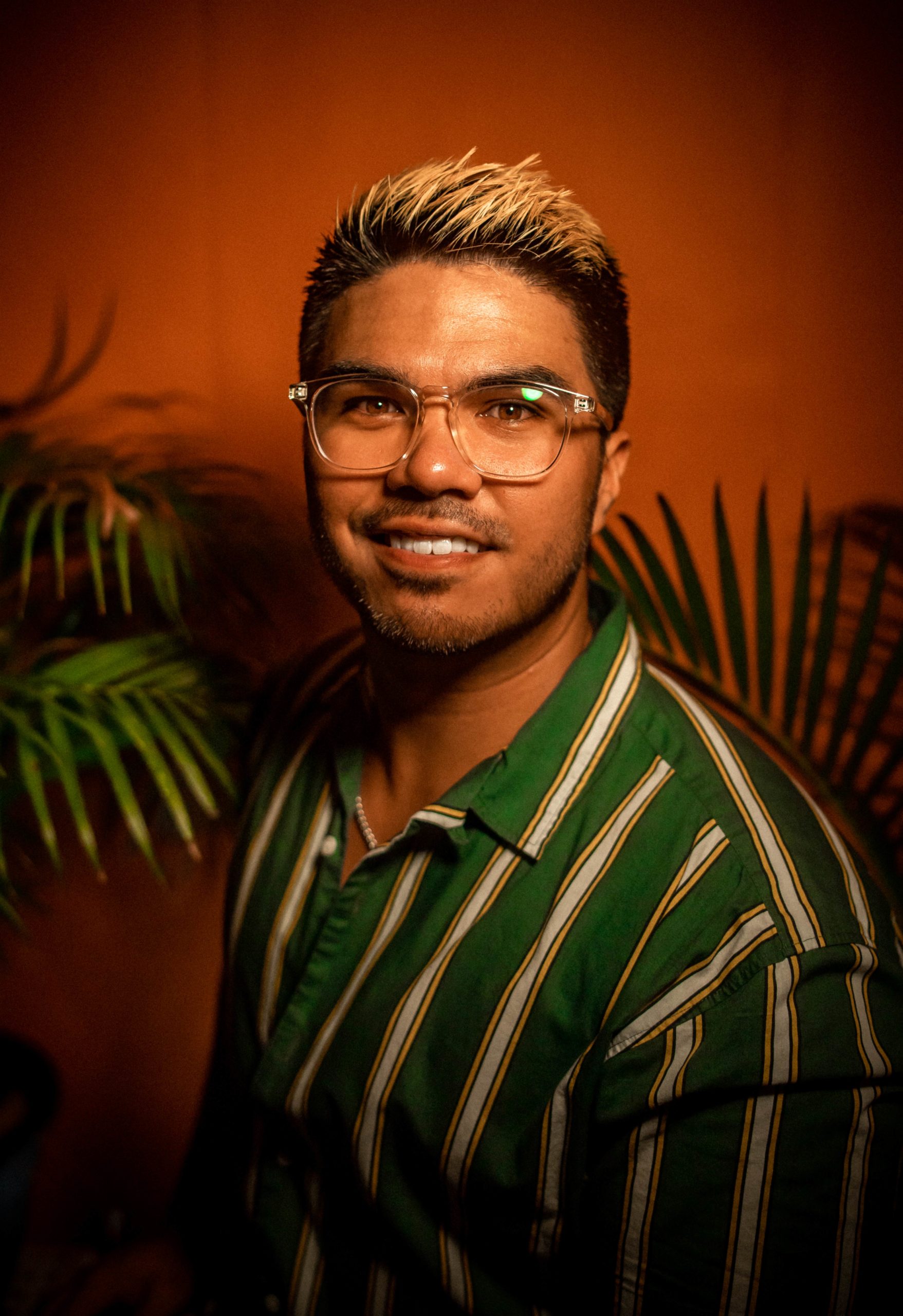 Mitchel Merrick was born and raised in Hawai'i and received his Bachelor's of Media and Creative Technology from the University of Waikato in Aotearoa. Since KALEWA (2018), he has produced a handful of other shorts, a feature film WATER LIKE FIRE (2020), and continues to work on elevating Hawai'i-centered stories through film.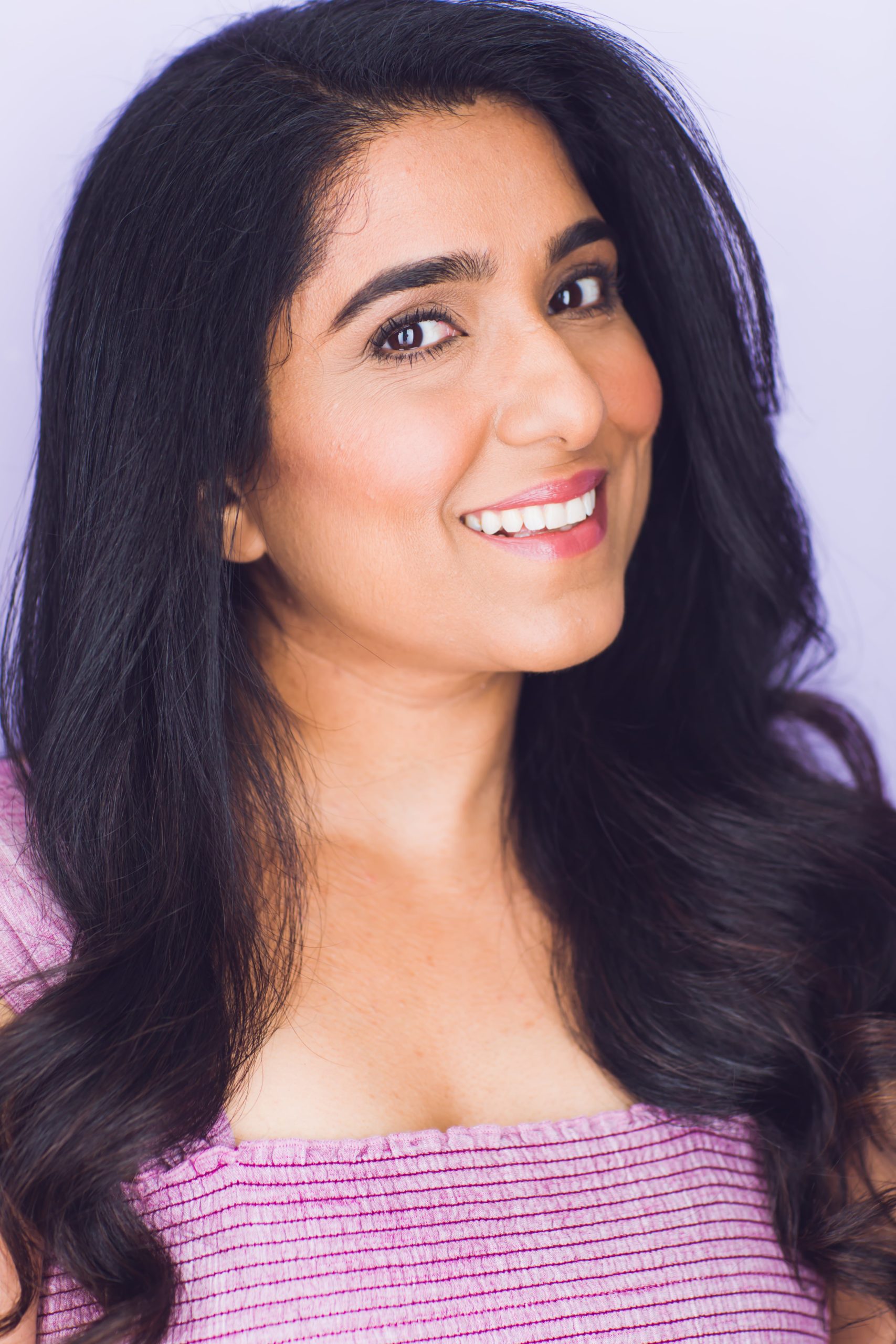 Aizzah Fatima is an award-winning writer, actor, comedian, producer, and ex-Google engineer. Her feature film  AMERICANISH world premiered at CAAMFest and won the audience award. AMERICANISH will have its Hawai'i premiere at HIFF in November.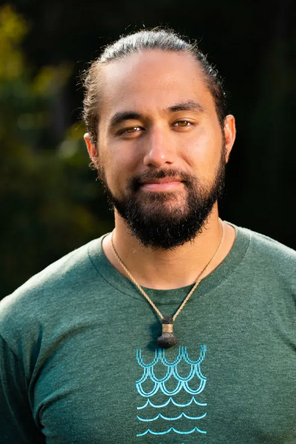 Justyn Ah Chong is a Native Hawaiian filmmaker from Mililani, Oʻahu. Most recently, Justyn was involved in producing the George Helm narrative bio-pic, HAWAIIAN SOUL (2020), which premiered at HIFF40 in 2020 and won best Made in Hawai'i Short and an Audience Award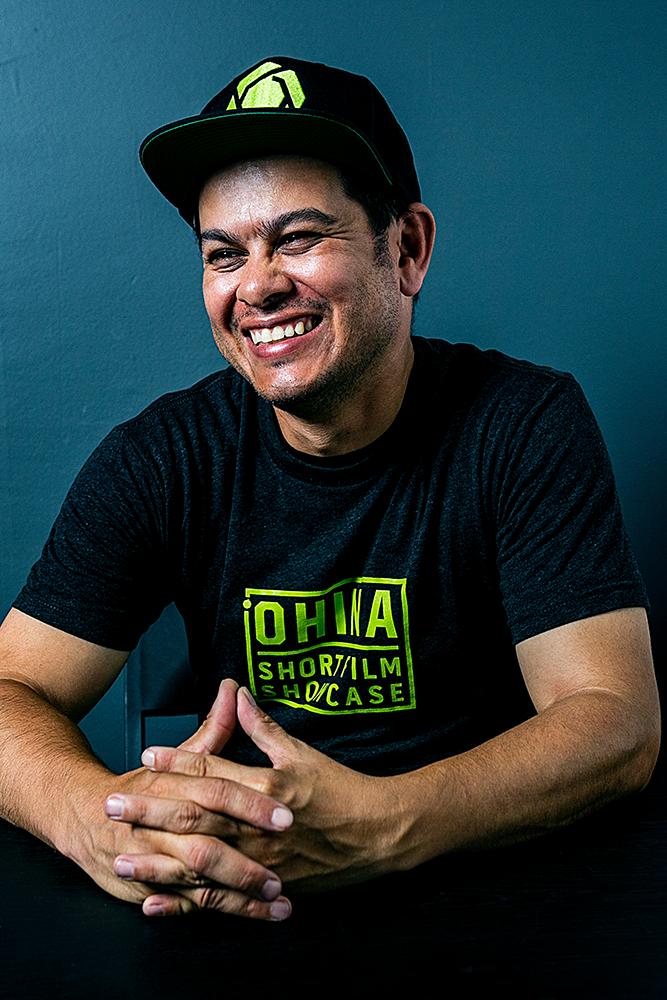 Gerard Elmore is an Emmy® award winning writer/editor/producer/director who has a range of experience varying from television production, film and TV commercials winning multiple local Peles (ADDYs), Telly awards, & a national Gold ADDY award.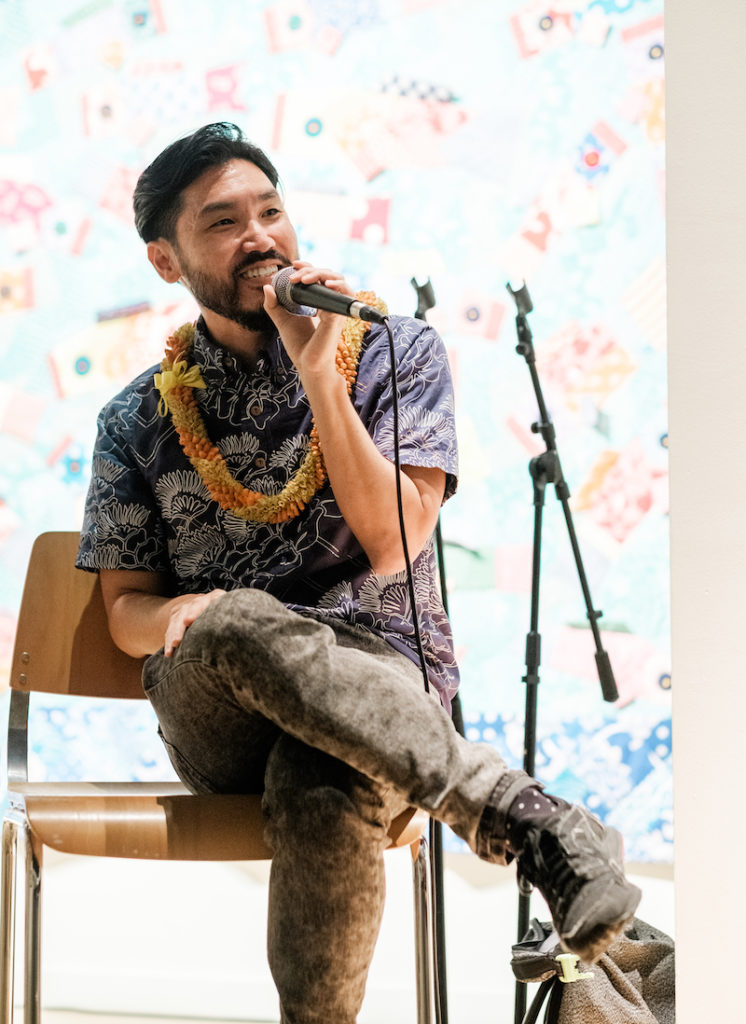 Christopher Makoto Yogi is from Honolulu, Hawai'i. His debut feature film, AUGUST AT AKIKO'S, had its World Premiere at the International Film Festival of Rotterdam in 2018 to critical acclaim. His feature film, I WAS A SIMPLE MAN, premiered in the U.S. dramatic competition at the 2021 Sundance Film Festival and was the centerpiece film of HIFF41.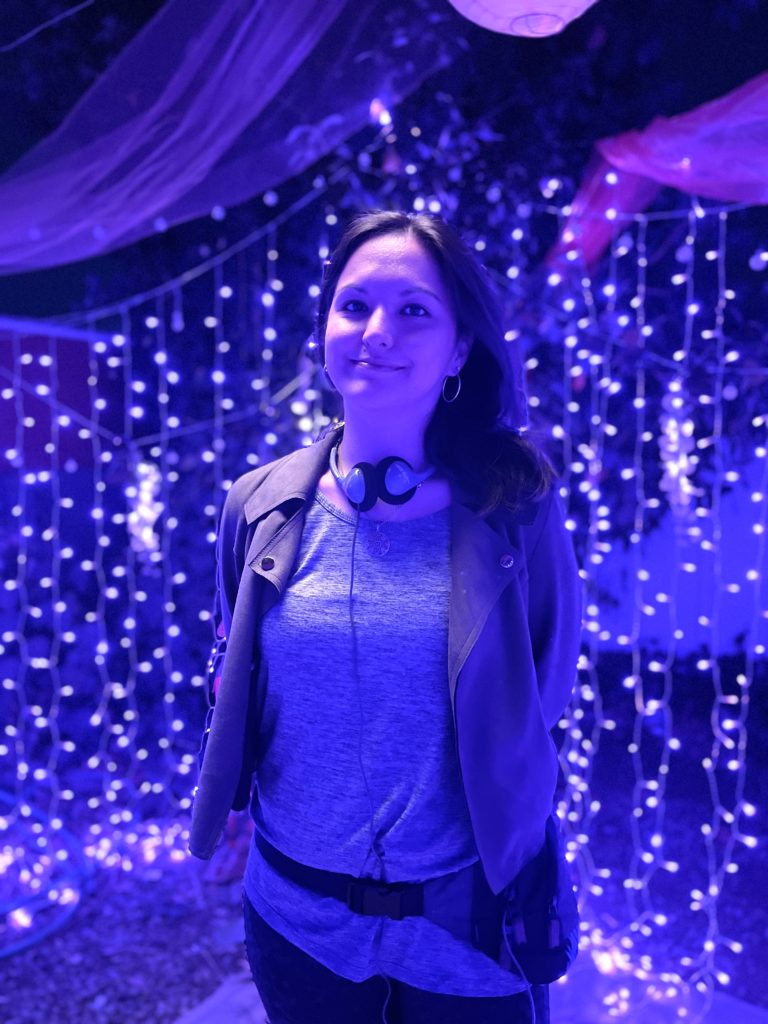 Erin Lau over the past three years has worked as a Senior Producer-Director for Jubilee Media, where her videos accumulated over 130 million views. She was also given the opportunity to develop empathy-forward content for brands like Google, Netflix, and Always.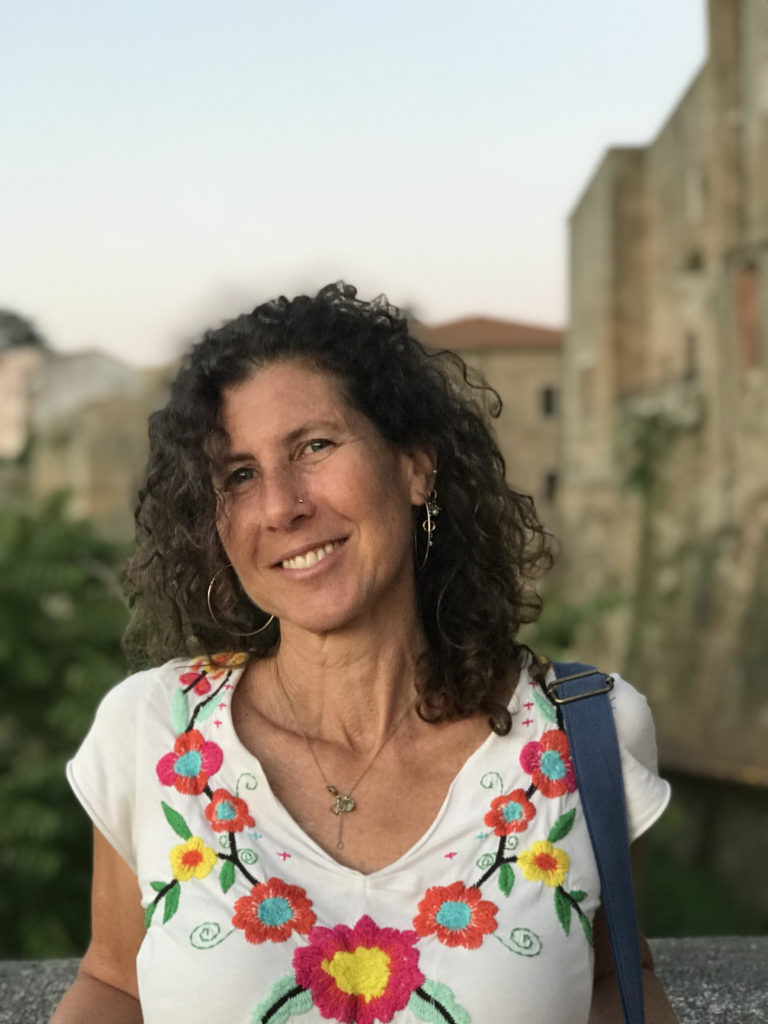 Laura Margulies has been creating hand painted animated films and commissioned work for more than 30 years. Her work combines motion, color, texture, live action, rhythm and sound to create expressive and painterly films. She is an Assistant Professor of Animation at the University of Hawaii at Mānoa in the Academy for Creative Media.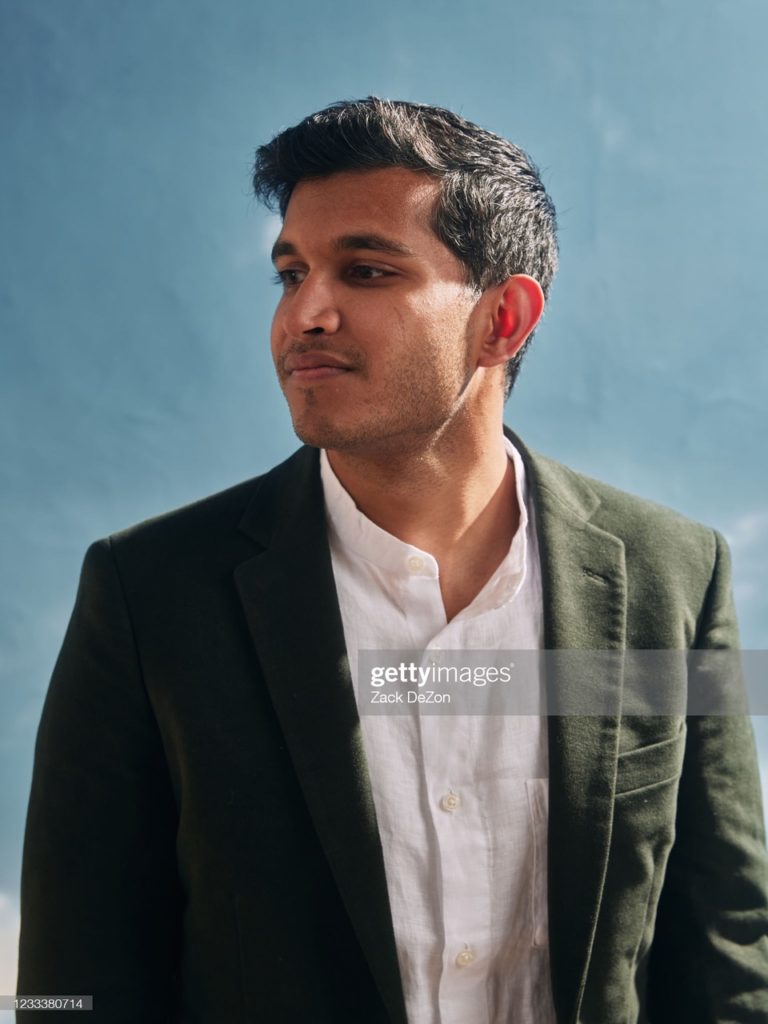 Roshan Sethi is a physician and screenwriter working at the Dana Farber Cancer Institute.  He began writing as a student at Harvard Medical School and co-created Fox's The Resident while finishing his residency. 7 DAYS is his directorial debut and had its Hawai'i premiere at HIFF41 in November.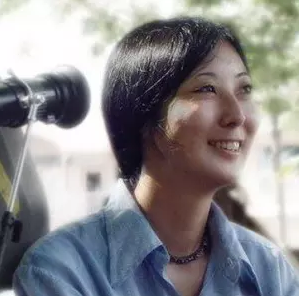 Anne Misawa has worked internationally in various aspects of film production on numerous award-winning work. Her primary work is as a Producer, Director and as a Cinematographer. Anne also teaches cinematic production at the Academy for Creative Media, University of Hawaiʻi at Mānoa where she served as department chair 2013-2016.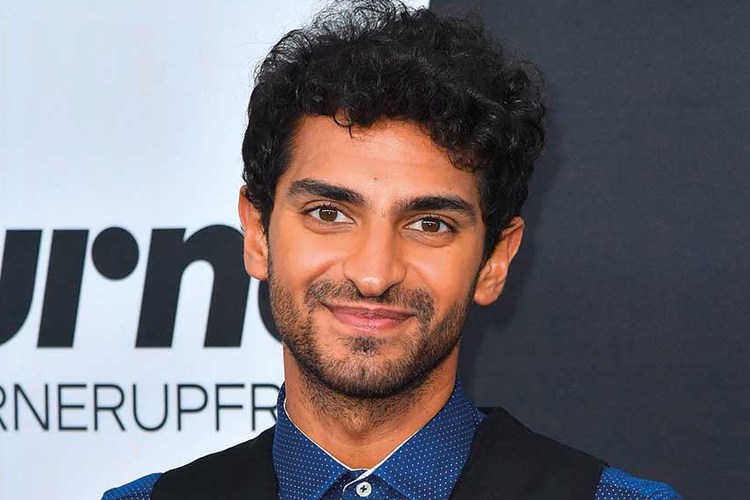 Karan Soni was born and raised in New Delhi, India. He grew up studying theater and continued his education at the University of Southern California. He co-wrote, starred and executive produced the feature film 7 DAYS which had its world premiere at the Tribeca Film Festival in 2021.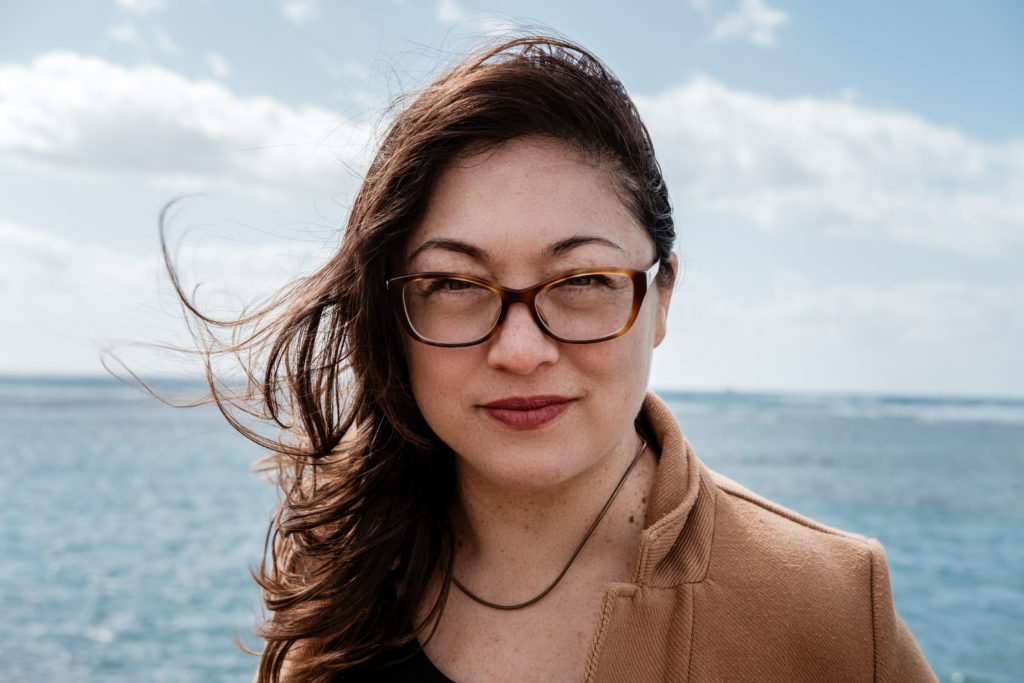 Ciara Lacy is a kanaka maoli (native Hawaiian) filmmaker, whose interest lies in crafting films that use strong characters and investigative journalism to challenge the creative and political status quo. Her work has shown at festivals around the world including Sundance and Berlinale as well as on Netflix, PBS, ABC, Al Jazeera, and the Criterion Collection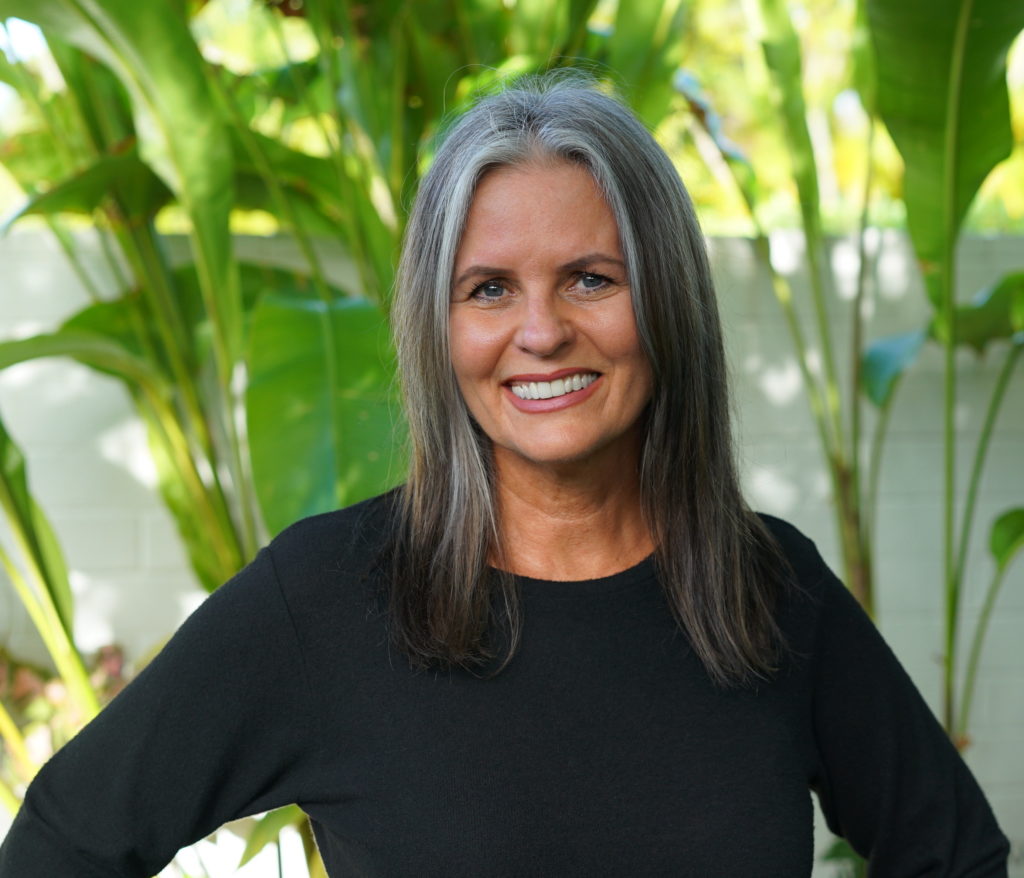 Annie Cusick Wood, born and raised in Scotland, was the Artistic Director of POLKA Theatre in London for 5 years before becoming a resident of Hawai'i and a collaborator with Honolulu Theatre for Youth (HTY)  in 2006 as a director and playwright. Her short film THE TINY TREE had its world premiere at HIFF41 in November.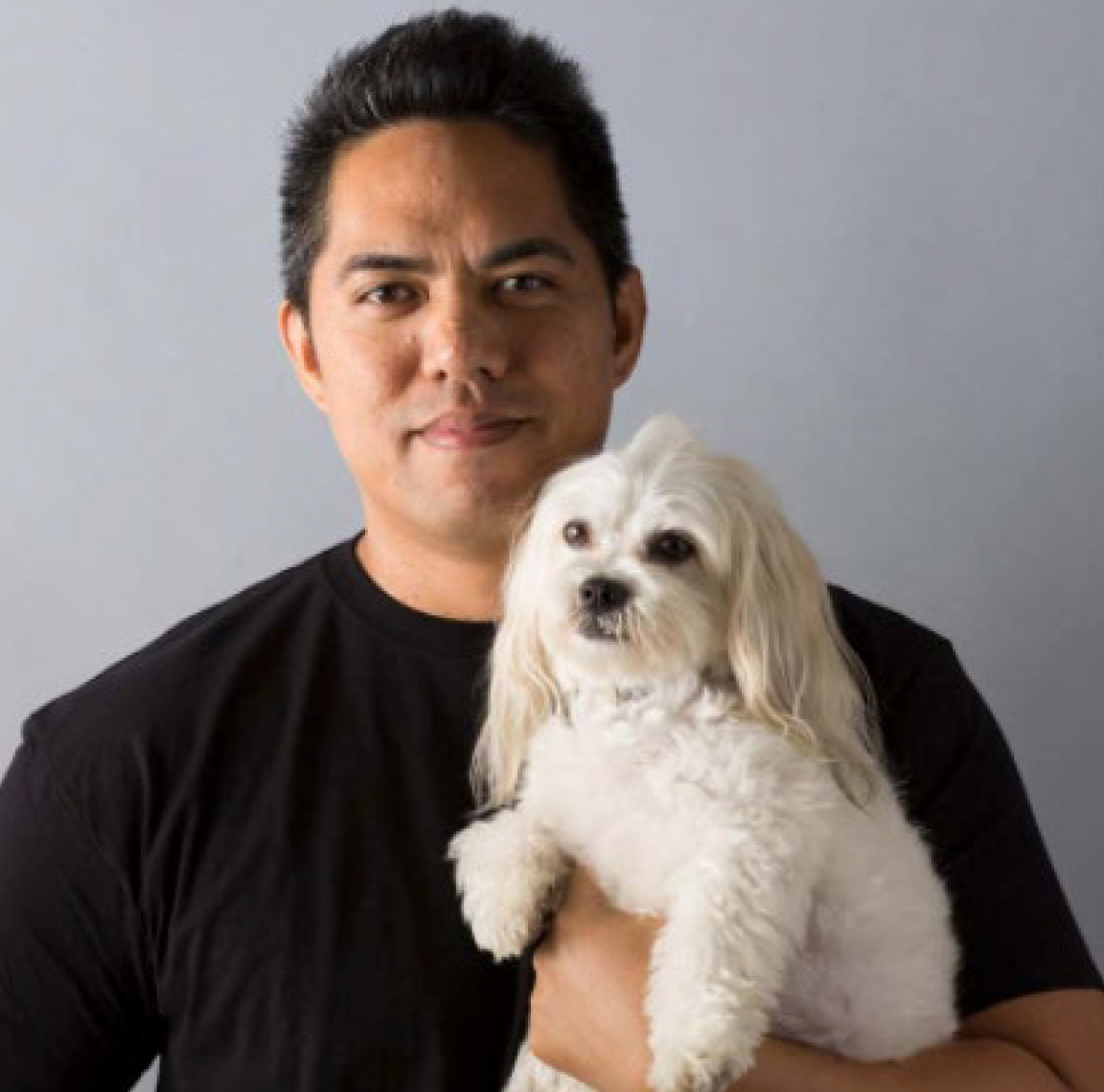 Keliʻi Grace is a Director, Cinematographer and Editor. Often called a visual translator for his innate ability to bring to life the soul of story, Grace imparts a feeling to each moment in a raw and authentic way. He is most proud of the work he has done that shares his culture with those outside the state of Hawai'i.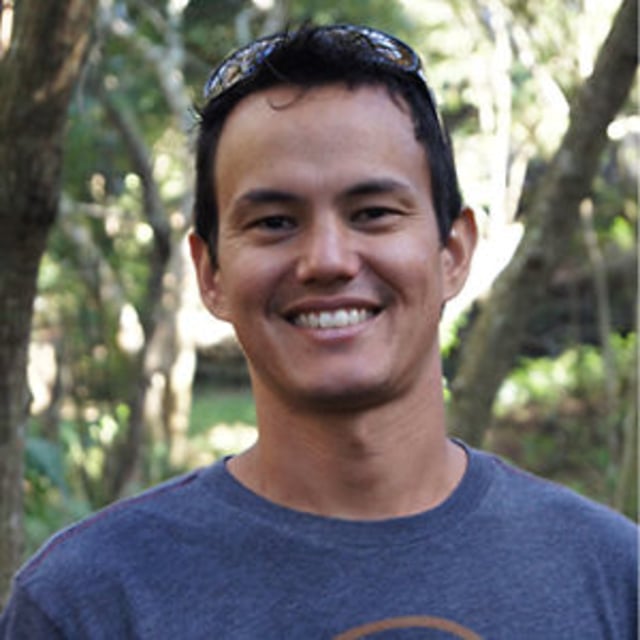 Matt Yamashita
 is an Emmy Award winning 
filmmaker
 born and raised on the Hawaiian island of Molokai. After receiving a BFA in Film Production from Chapman University, Matt returned to Molokai to become the island's first professional 
filmmaker
.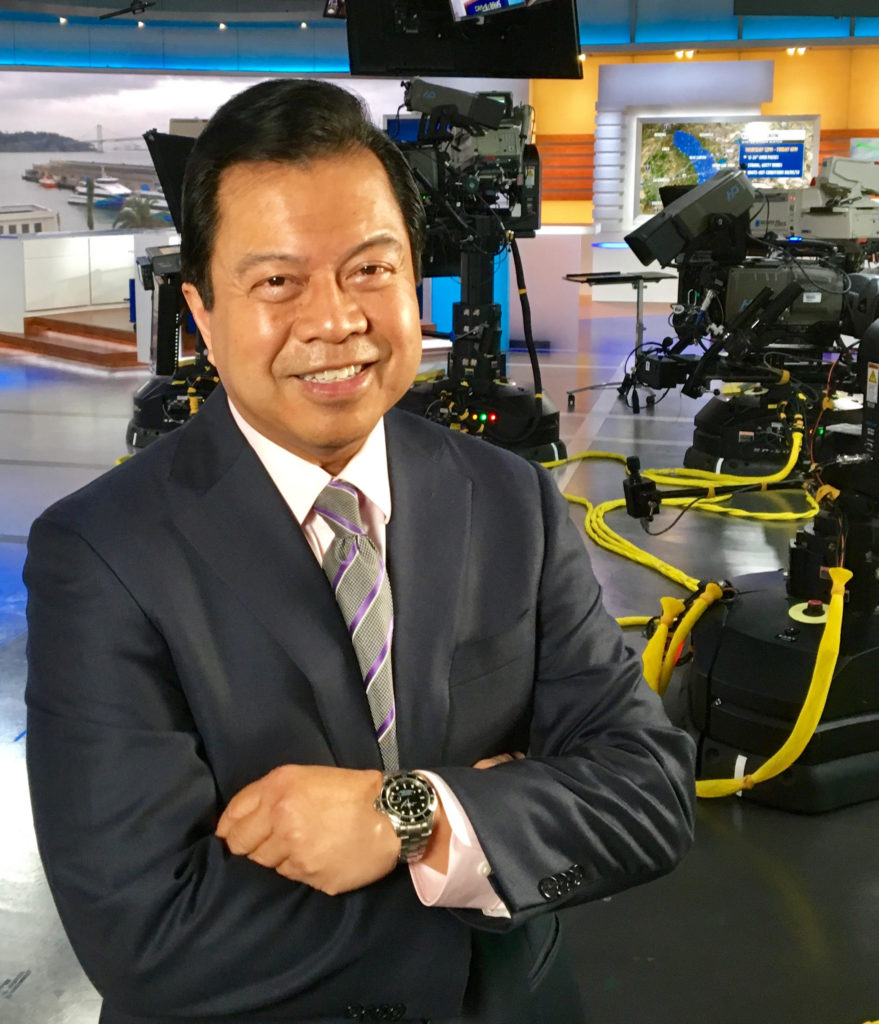 Rick Quan is an Emmy award winning journalist, who currently co anchors the news for KITV4 at 5, 6 and 10 pm. Rick has won a number of awards for his short documentaries about pioneering Asian Americans. His most recent documentary is on Jack Cione, who became known for his controversial nightclubs in Honolulu during the 1960's and 70's.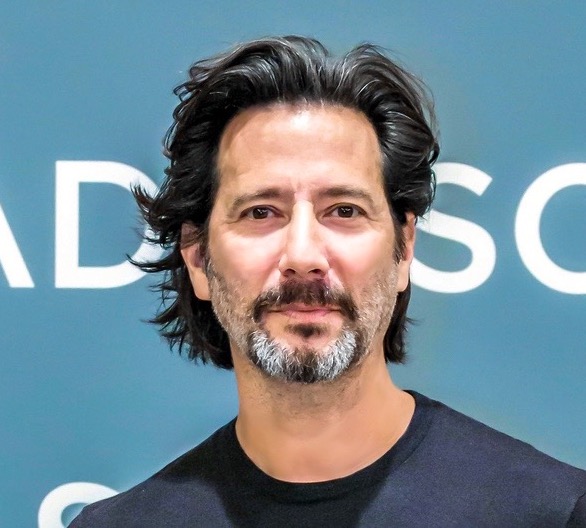 Henry Ian Cusick is a Peruvian actor and director. He is best known for his role as Desmond Hume on the U.S. series Lost (2004) for which he received an Emmy Award nomination. Cusick's film credits include the upcoming THE WIND AND THE RECKONING, as well as HITMAN and a host of independent films.