HIFF invites local and visiting filmmakers to visit classrooms to share the craft of filmmaking and storytelling with students. This FREE program is open to all schools in Hawai'i. Sessions are available for in-person or virtual visits.
Sign-ups for classroom visits for Fall 2023 will open in August. For any questions, please contact Education Director, Jen May Pastores.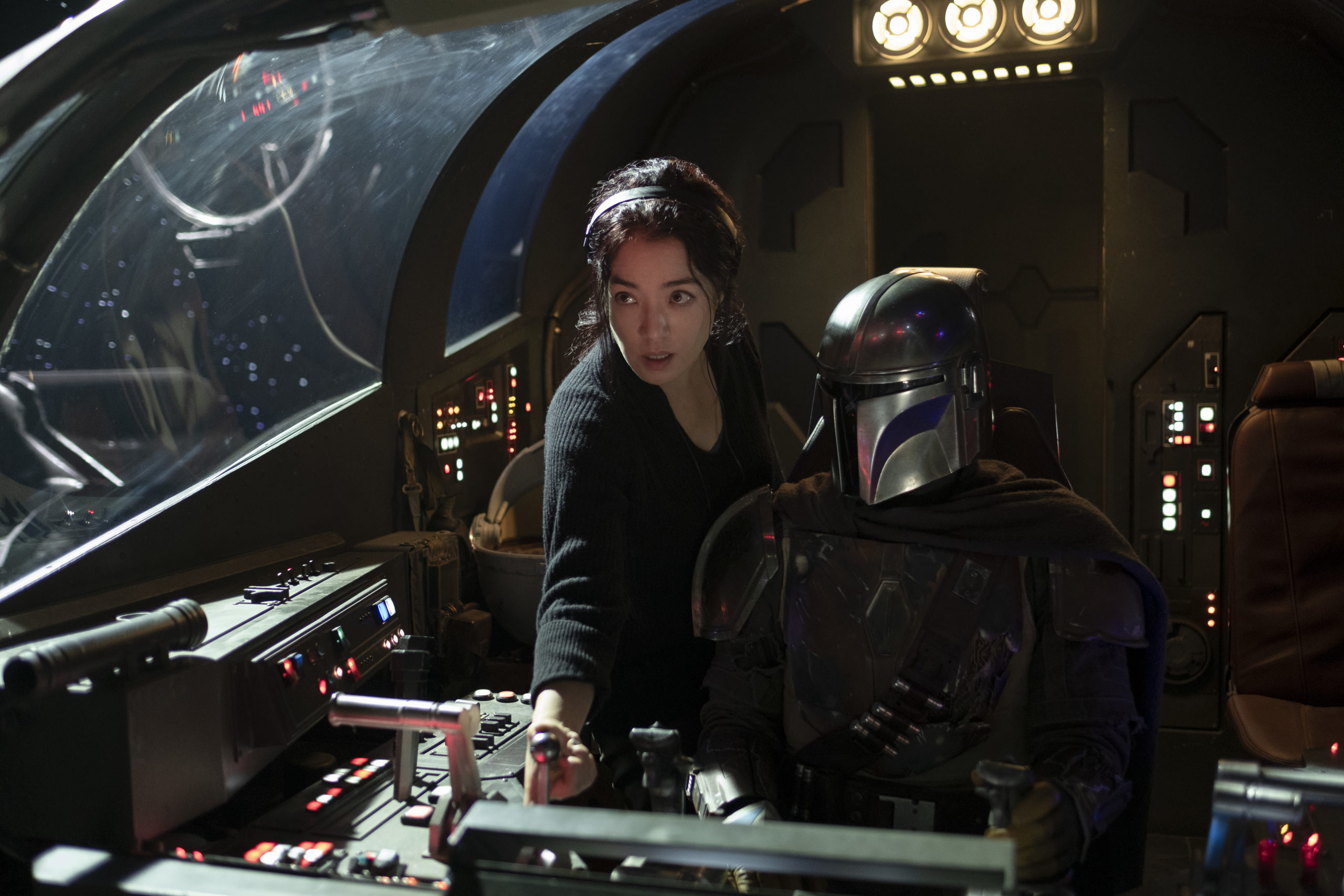 Deborah Chow is a filmmaker of Chinese-Australian descent who has directed extensively in film and television. She recently directed OBI-WAN KENOBI, a limited series for Lucasfilm, in addition to directing on such shows as THE MANDALORIAN, MR. ROBOT, JESSICA JONES, and AMERICAN GODS.  She won a NAACP Image Award for BETTER CALL SAUL, and was recently honoured with a DGC Visionary award.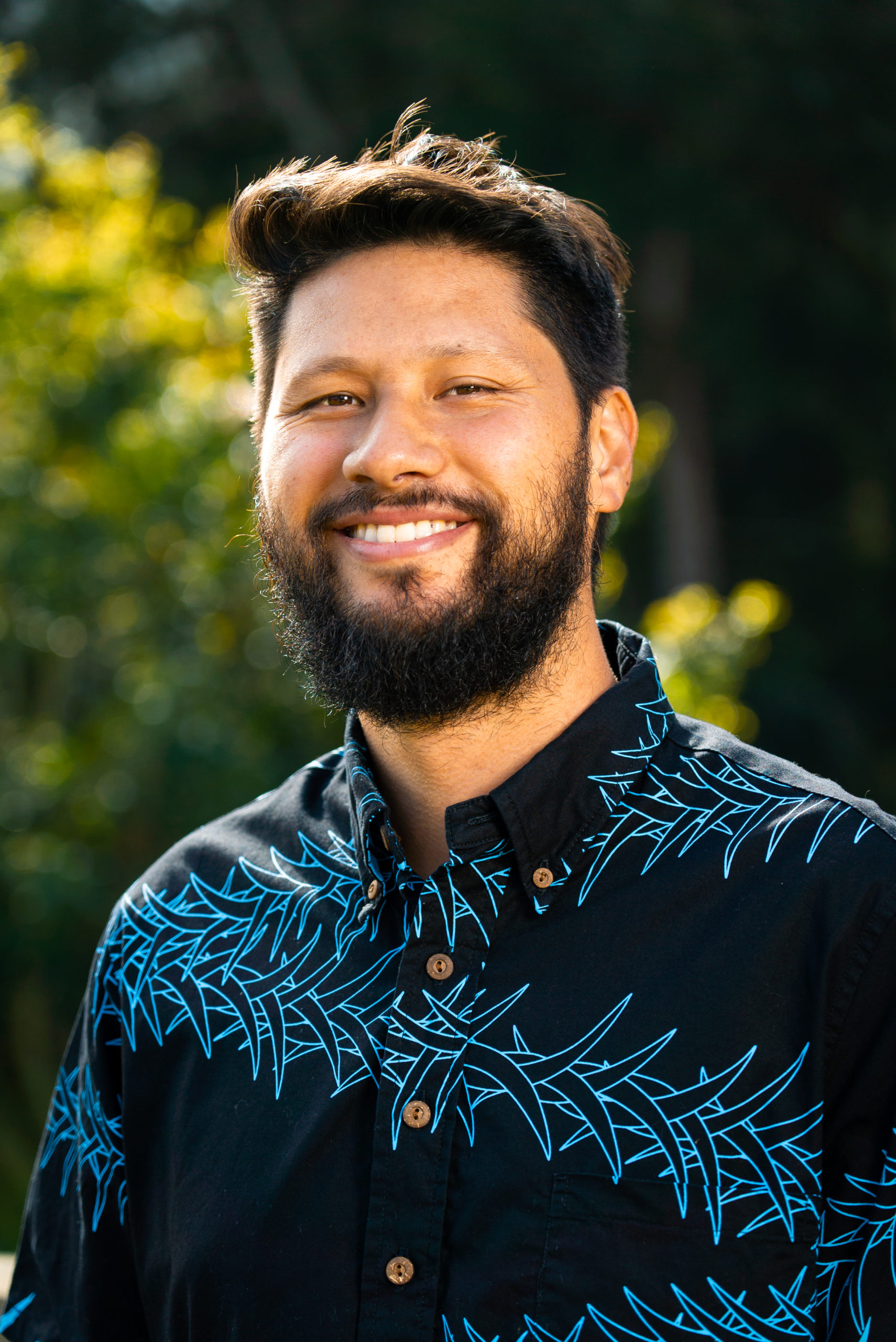 ʻĀina Paikai is a Native Hawaiian filmmaker aiming to amplify indigeous voices. Paikai wrote and stars in the award-winning short-film, DOWN ON THE SIDEWALK IN WAIKĪKĪ (2019), inspired by poet Wayne Kaumualii Westlake. His most recent short-film, HAWAIIAN SOUL (2020), is a bio-pic drama that celebrates George Helm Jr., musician, activist, and Hawaiian hero that helped to stop the bombing of Kahoʻolawe.  HAWAIIAN SOUL has won Best Short Drama awards at five different film festivals including ImagineNative and Māoriland, the two most prestigious native film festivals in the world.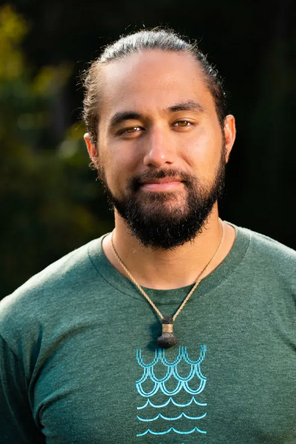 Justyn Ah Chong is a Native Hawaiian filmmaker from Mililani, Oʻahu. After graduating from USC's School of Cinematic Arts in 2011, Justyn worked as a director, cinematographer and editor at ʻŌiwi Television Network. His acclaimed film DOWN ON THE SIDEWALK IN WAIKIKI premiered at Māoriland Film Festival in New Zealand, winning the People's Choice Award for Best Short Drama. Justyn is producing two short narrative films, HAWAIIAN SOUL and E MALAMA PONO WILLY BOY and is developing a feature-length documentary, BURY ME GREEN. He's a 2020 Nia Tero 4th World Media Lab fellow, and continues to share culturally-inspired, place-based stories through his production company, Olonā Media.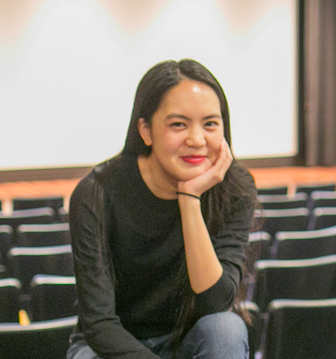 Taylour Chang serves as Director of Public Programs and Community Engagement at Bishop Museum and served as Director of the Doris Duke Theatre and Curator of Film and Performance at Honolulu Museum of Art from 2013-2022. Her films include BON DANCE (2006), DARK CLOUDS (2007), LAN (2011), and REEL WĀHINE OF HAWAI'I SEASON 2 (2020). She is a Fellow of the Cine Qua Non Filmmakers Lab (2021) and was selected as one of eight Native Hawaiian filmmakers to co-direct the feature MAKAWALU (2023).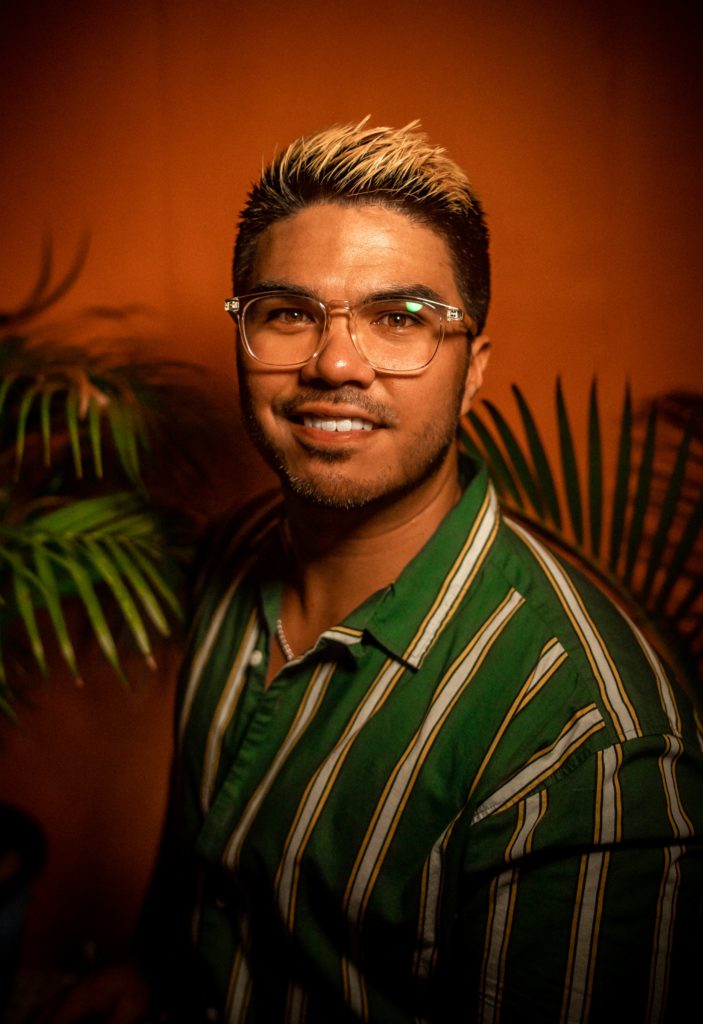 Mitchell Merrick, born and raised in Hawai'i, is a filmmaker who first developed his passion making home movies with the Sony camcorder he received as a birthday present when he was 10. After receiving his Bachelor's of Media and Creative Technology from the University of Waikato in Aotearoa, he returned home to continue developing his craft. After self-producing a series of shorts, he had the honor of participating in 'Ohina's inaugural filmmaker's lab and received mentorship for his script KĀLEWA under Joe Robert Cole (BLACK PANTHER). KĀLEWA received the Greenlight Award from 'Ohina along with full funding to be produced, then went on to screen at dozens of festivals around the world. It now has a home on the sci-fi web platform DUST. Since KĀLEWA (2018), he has produced a handful of other shorts, a feature film WATER LIKE FIRE (2020), and continues to work on elevating Hawai'i-centered stories through film.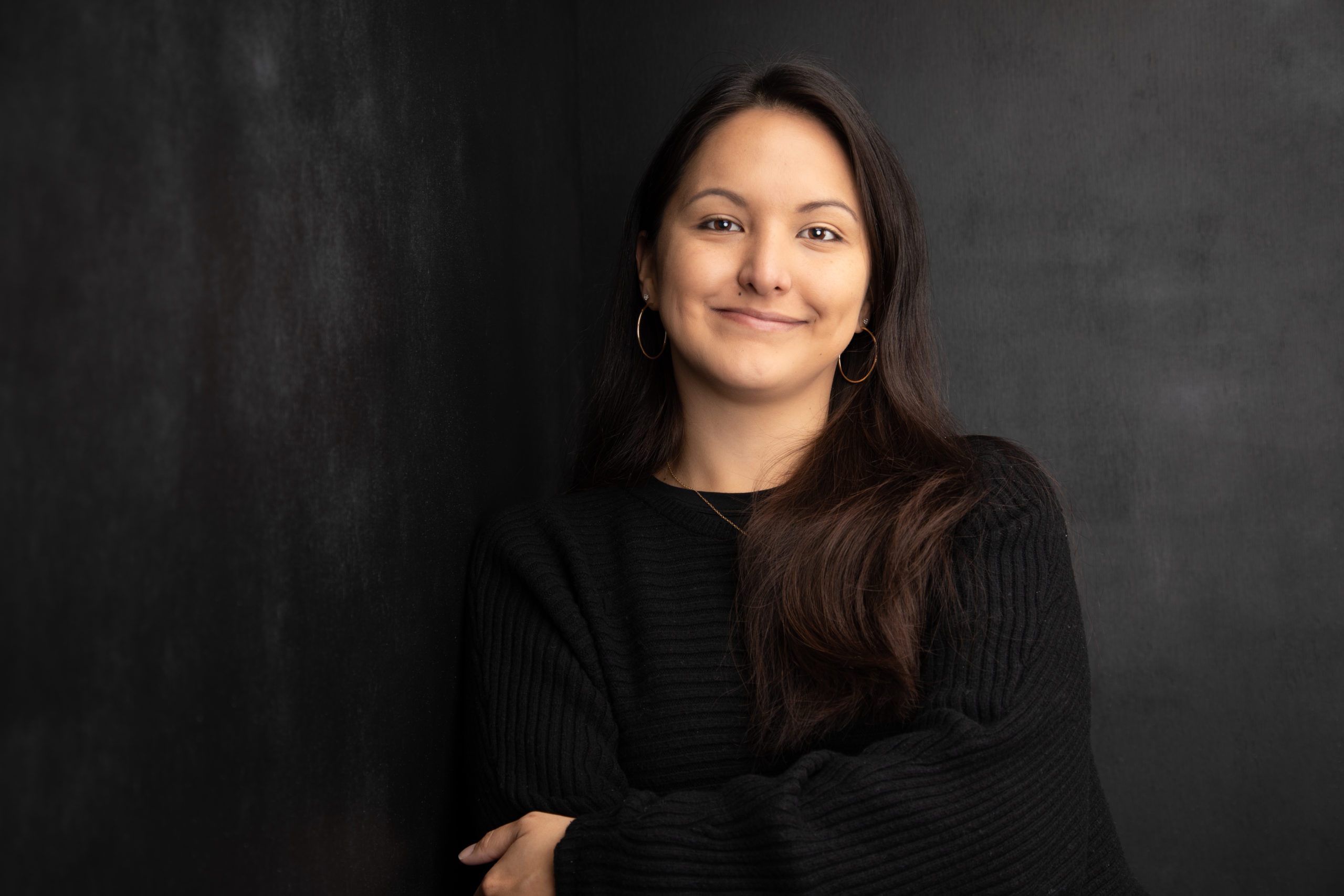 Erin Lau, raised in Kahaluʻu, Hawaiʻi, is a Native Hawaiian filmmaker who has dedicated her life to creating empathy-forward stories for her community. After completing her Chapman thesis film THE MOON AND THE NIGHT with the support of the Sundance Native Lab, the award-winning film went on to screen in over 30 festivals, including being short-listed for the 2018 Student BAFTA awards and licensed by the Criterion Channel. For three years, she worked as a Senior Producer-Director for Jubilee Media, where her videos accumulated over 130 million views. Through this work she was also given the opportunity to develop empathy-forward content for brands including Google, Netflix, and Always. She now works as a freelance producer and director, developing projects inspired by her community and home.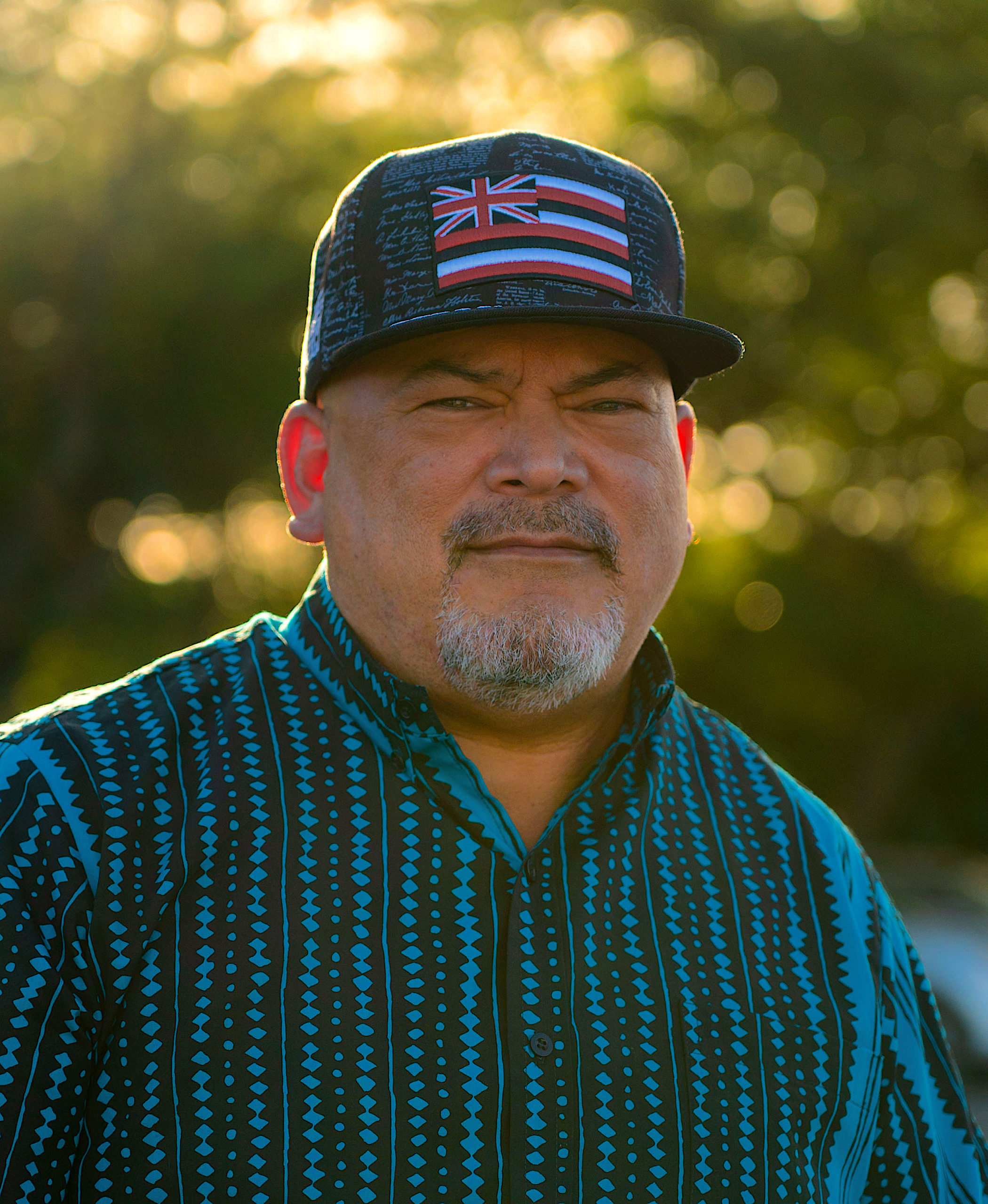 Scott W. Kekama Amona, born and raised on the island of Oʻahu, is an educator turned award-winning Kanaka Maoli filmmaker, whose creative approach and content centers on the Hawaiian value of makawalu (eight-eyes), a multiple-perspective mindset. Kekama directed the short film E MĀLAMA PONO, WILLY BOY about a Native Hawaiian Honolulu police officer sent in to evict the Native Hawaiian residents of a "houseless" settlement. The short film was co-written by Kekama and his wife Nani Ross and will be screened at Hawaiʻi International Film Festival (HIFF) in November of 2022. Kekama holds a BA in Psychology and Digital Cinema and an MEdT in Special Education from the University of Hawaiʻi at Mānoa.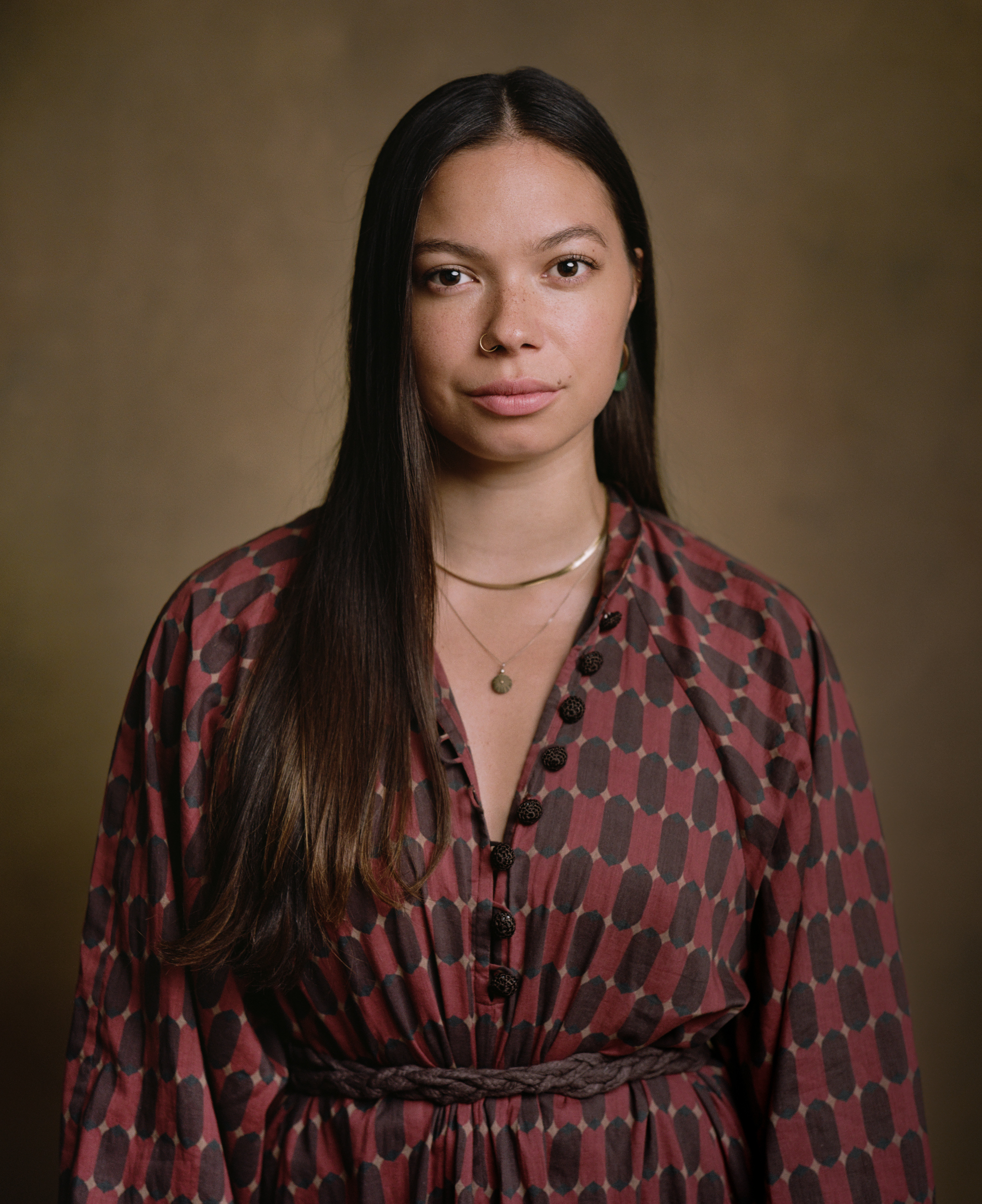 Reina Gabriela Bonta graduated in 2022 from Yale University, where she earned a B.A. with distinction in Film & Media Studies. Originally from California, she is currently based in Brooklyn, NY. Her semi-autobiographical short film and directorial debut, LAHI, has been accepted into several film festivals and has secured streaming distribution. She is currently producing another AAPI-focused project which is in pre-production. Reina has spent time interning at HBO, worked in Kenya as a B-camera operator on a documentary project about endangered black rhinos, and was hired as an archival producer for an upcoming Imagine Pictures documentary. Reina comes from a family of Filipino and Puerto Rican activists, which deeply informs all of her pursuits as a storyteller.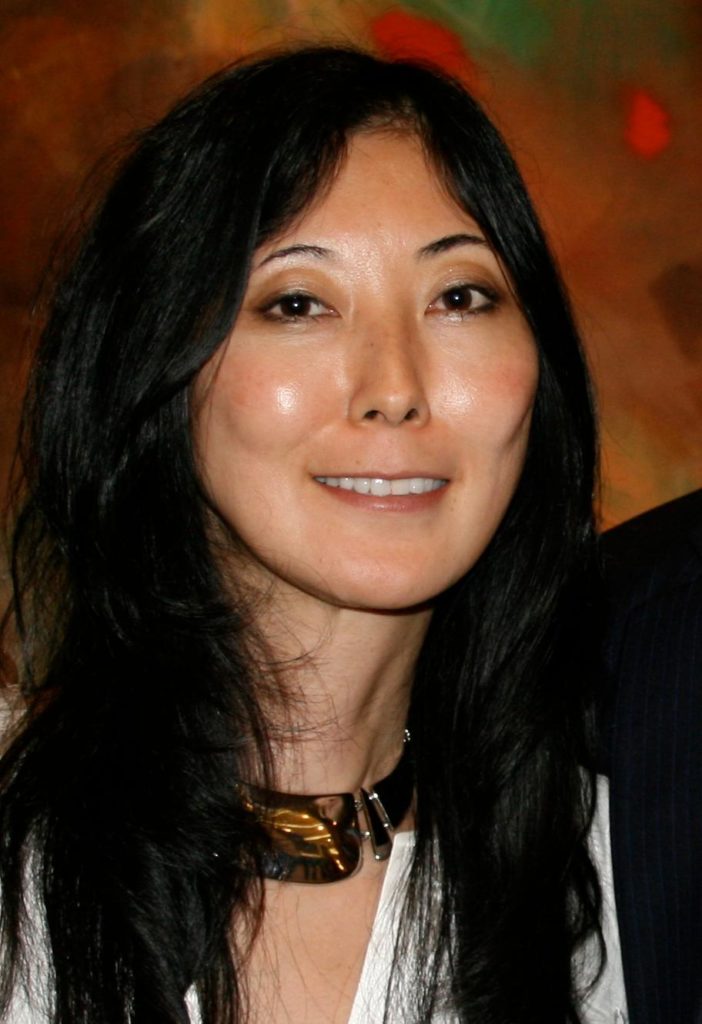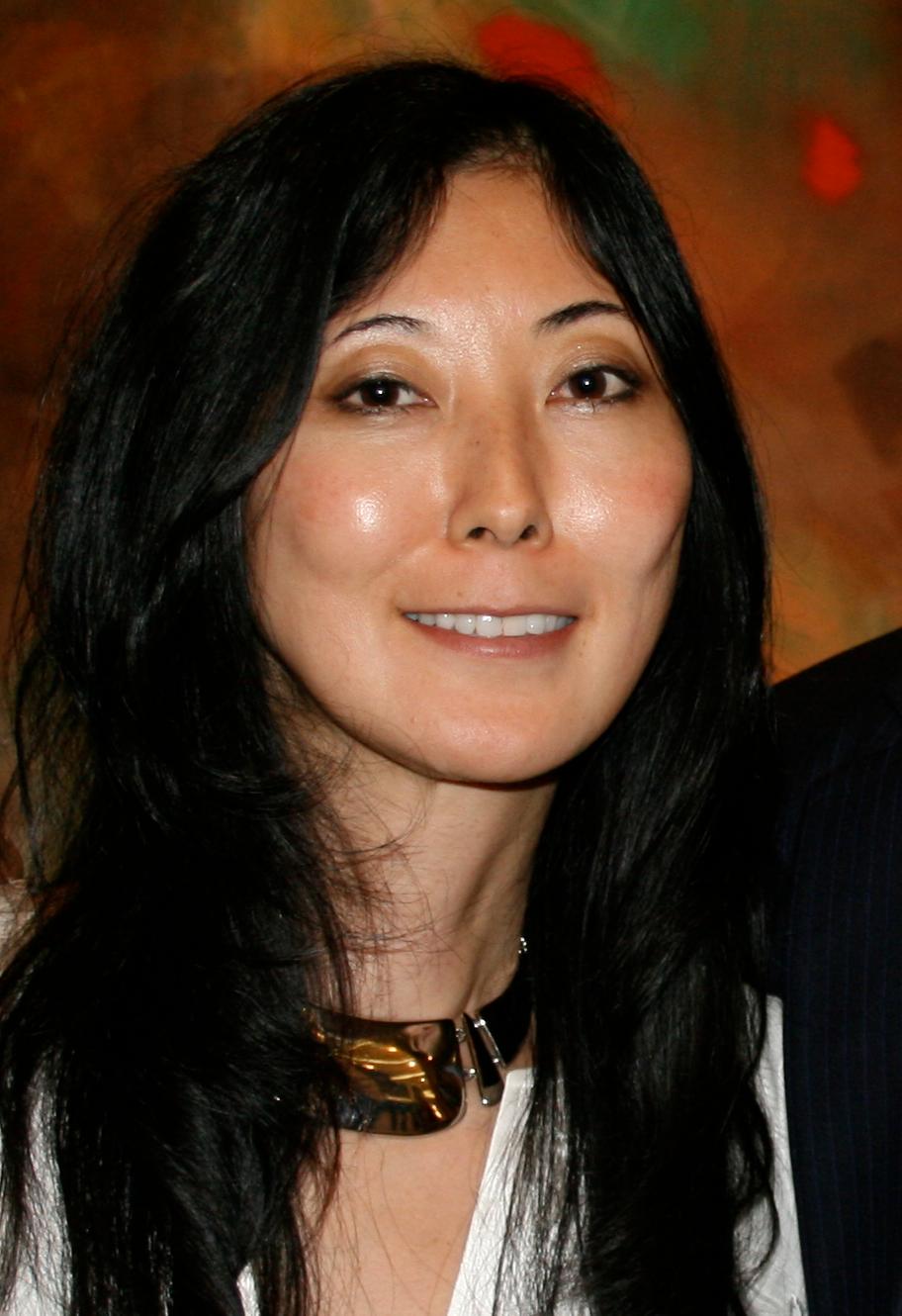 Anne Misawa, a graduate from the University of Southern California's Graduate Cinema & TV Production Program, has worked internationally in various aspects of film production on numerous award-winning works. Her primary work is as  a Producer, Director and Cinematographer. She worked on several films screened recently at the Hawaiʻi International Film Festival. She has served as Co-Produce on I WAS A SIMPLE MAN (Sundance Film Festival, 2021),  Director of REEL WAHINE 3 – JOY CHONG STANNARD (awarded BEA Media Arts Festival Best in Competition Award for Microdocs), and Director of Photography on LAST HAWAIIAN SUGAR. Anne also teaches cinematic production at the University of Hawaiʻi at Mānoa's Academy for Creative Media where she served as department chair 2013-2016.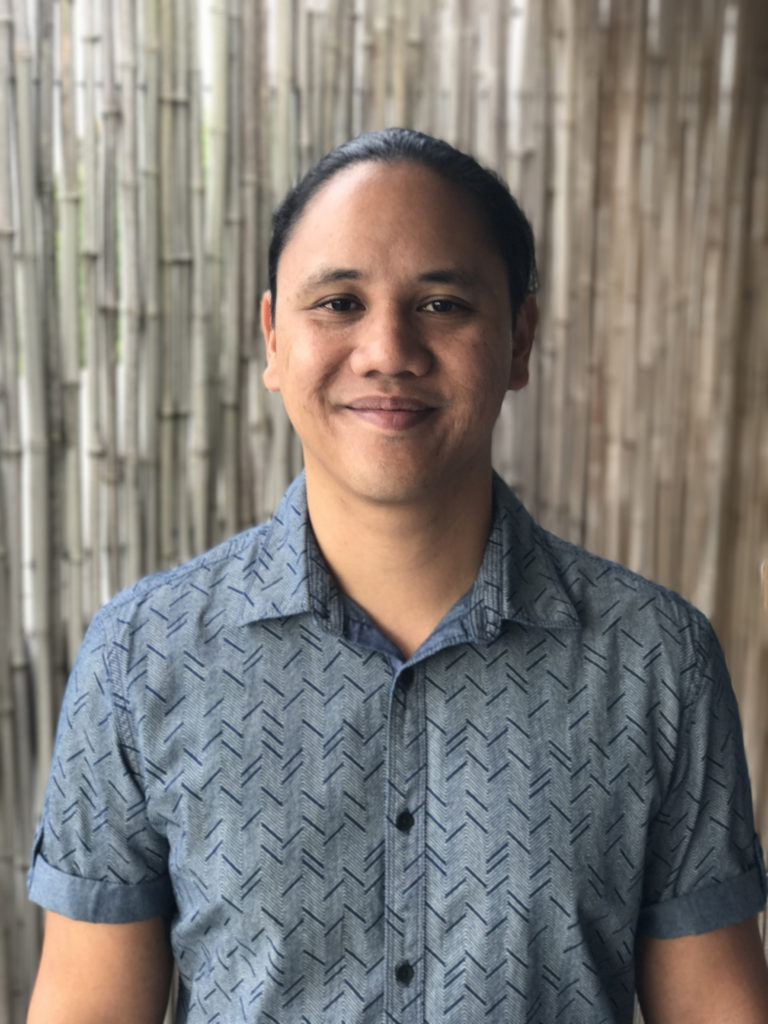 Ty Sanga was born and raised on the island of Oʻahu and has always had a passion for storytelling. He is the director of the PBS show, Family Ingredients, which was nominated for two Daytime Emmys and won an Emmy in 2014. His short film STONES, a mythical Hawaiian tale about love and isolation, garnered a number of awards and screened at the Sundance Film Festival. He directed the feature documentary VISIONS IN THE DARK: THE LIFE OF PINKY THOMPSON. It was nominated for Best Documentary at the Hawaiʻi International Film Festival and the Los Angeles Asian Pacific Film Festival. Sanga is a Sundance Lab Fellow and his feature film AFTER MELE is currently in development. His short film HAE HAWAI'I won the audience award at the Hawaiʻi International Film Festival.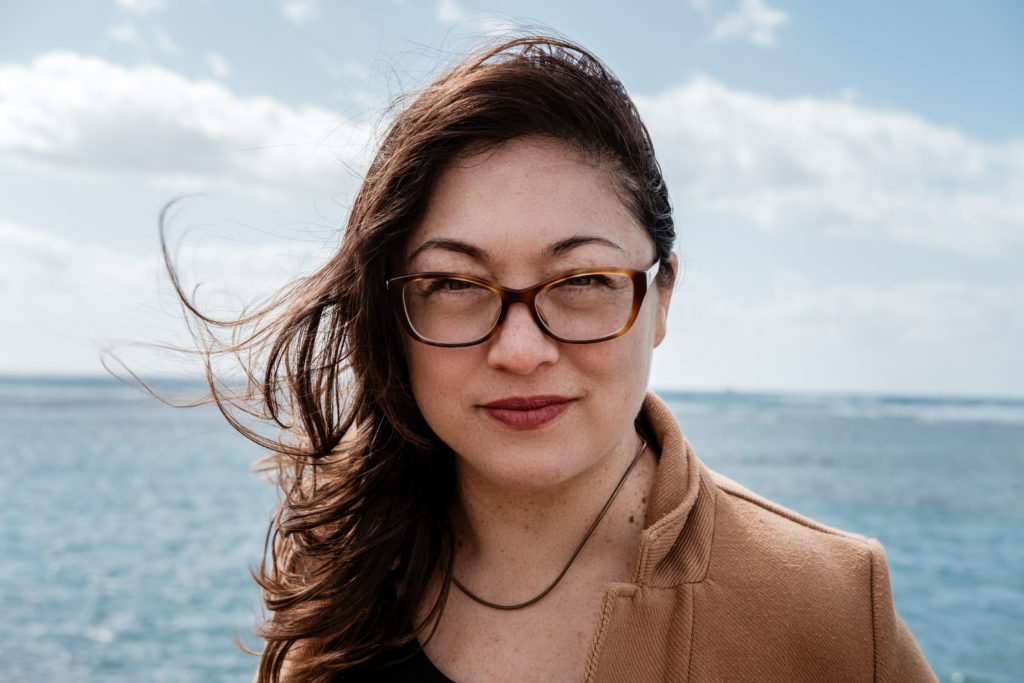 Ciara Lacy is a Kanaka Maoli (Native Hawaiian) filmmaker, whose interest lies in crafting films that use strong characters and investigative journalism to challenge the creative and political status quo. Her work has shown at festivals around the world including Sundance and Berlinale as well as on Netflix, PBS, ABC, Al Jazeera, and the Criterion Collection.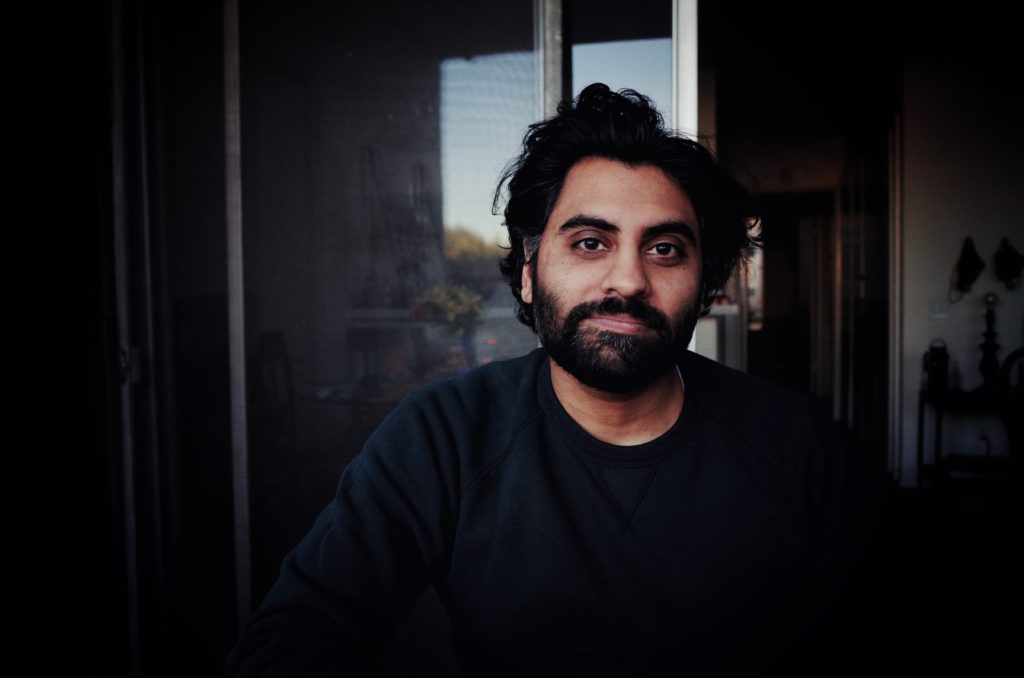 Nardeep Khurmi is an acclaimed writer, director, and actor hailing from the suburbs of Philly by way of Switzerland. His work spotlights underrepresented communities and generational trauma, and he was the winner of the 2021 ATT Untold Stories Program, 2021 Fall Screencraft Film Fund, and Silver Award winner in Drama at the 2021 PAGE Screenwriting Awards. His debut film, LAND OF GOLD, premiered at the Tribeca Film Festival and won the Best Narrative Honorable Mention Jury Award at the Bentonville Film Festival. After completing its festival run LAND OF GOLD will be streamed on HBOmax. His recent acting credits include PUPPY PLACE, REBEL, SWAT, THE ODD COUPLE, and recurring roles on JANE THE VIRGIN, ORBITAL REDUX, and WHY WOMEN KILL. He also voices over 30 characters on the hit Disney animated series MIRA, ROYAL DETECTIVE.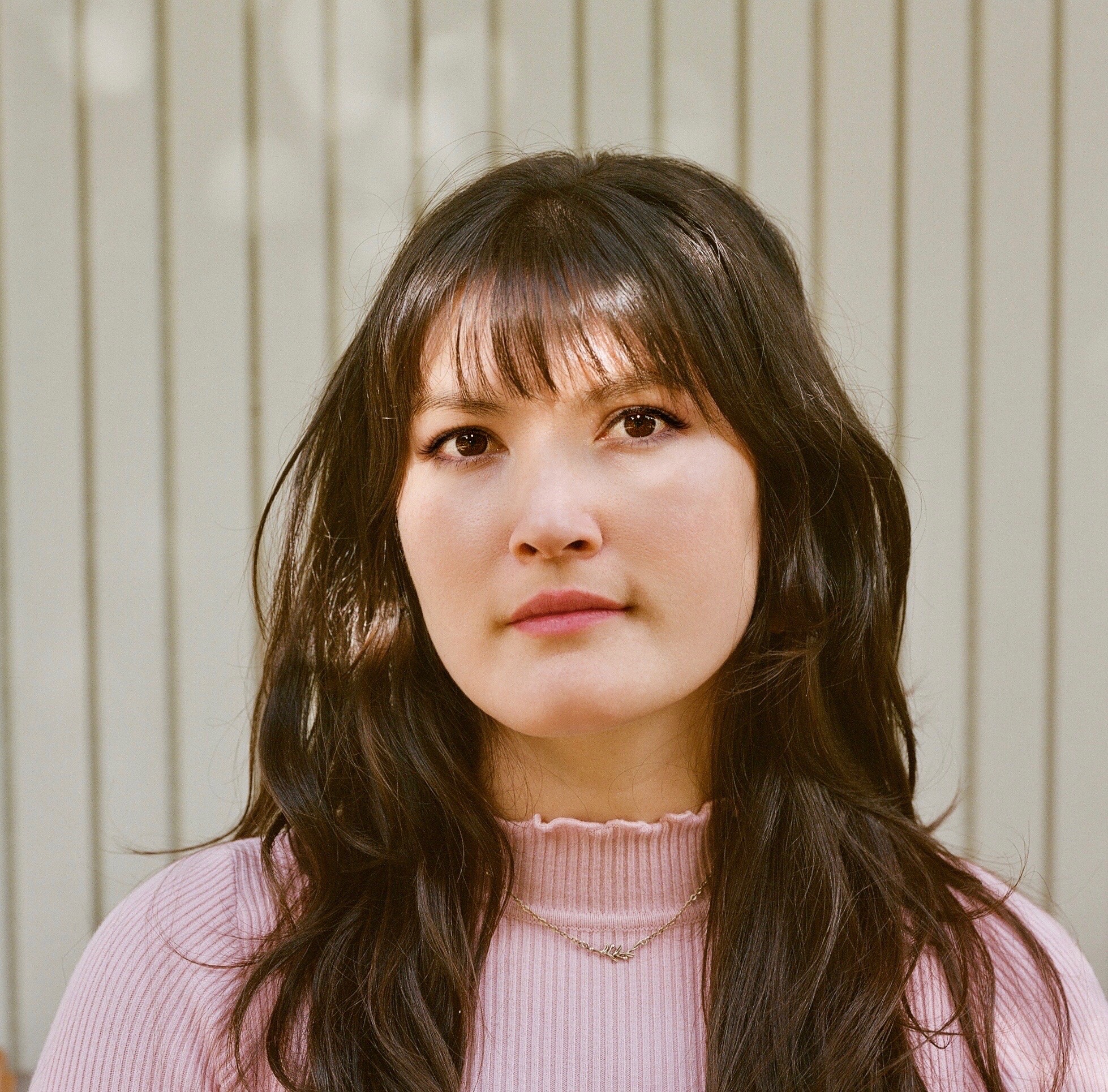 Melina Kiyomi Coumas is an award-winning filmmaker from Mililani, O'ahu, now based in the Pacific Northwest. After receiving a BFA in Film Studies from Portland State University, she has seen her experimental works screen in festivals around the world. Melina shoots primarily on celluloid film formats and enjoys experimenting with both narrative structure and the filmic medium. She currently works as a freelancer for arts organizations and film festivals, and also happens to be HIFF's Programming Coordinator!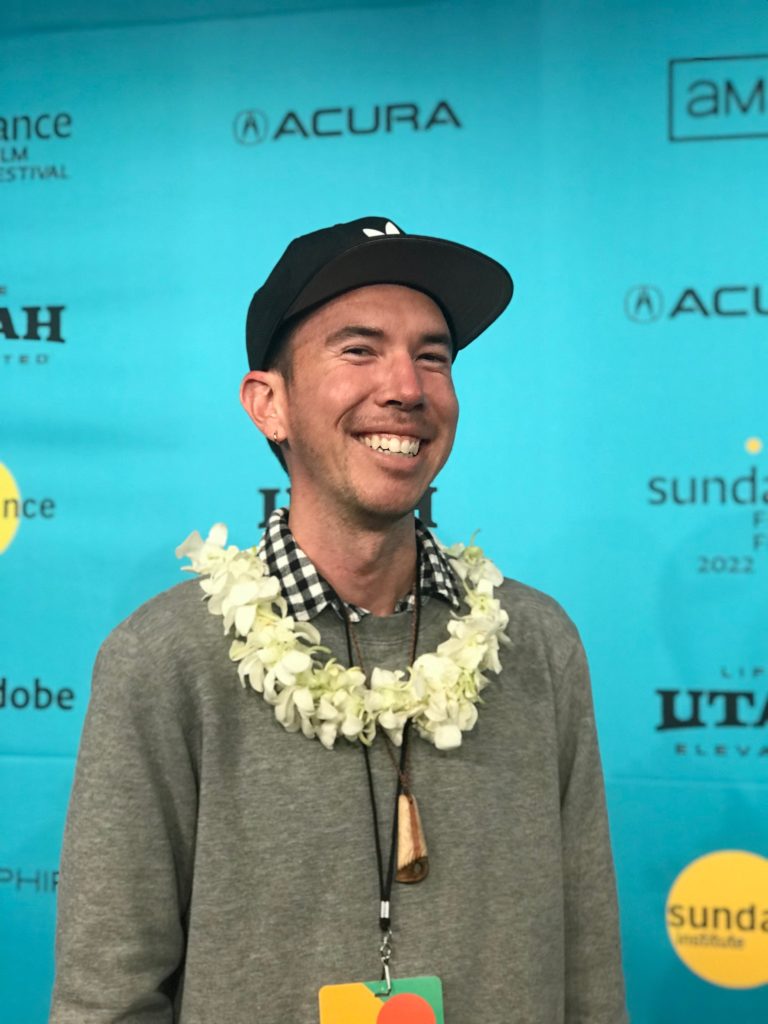 Alika Tengan is a Hapa Hawaiian/Asian filmmaker based out of Honolulu, Hawai'i, whose short films MAUKA TO MAKAI and MOLOKA'I BOUND have garnered multiple awards, including "Best Short Work"at ImagineNative, which granted them Oscar Consideration for the 2021 Academy Awards and landed the film a home on the Criterion Channel. The MOLOKA'I BOUND short inspired a feature-length script which was selected for the inaugural Indigenous Black List. His first feature-length film, EVERYDAY IN KAIMUKĪ had its World Premiere in the NEXT category of Sundance 2022.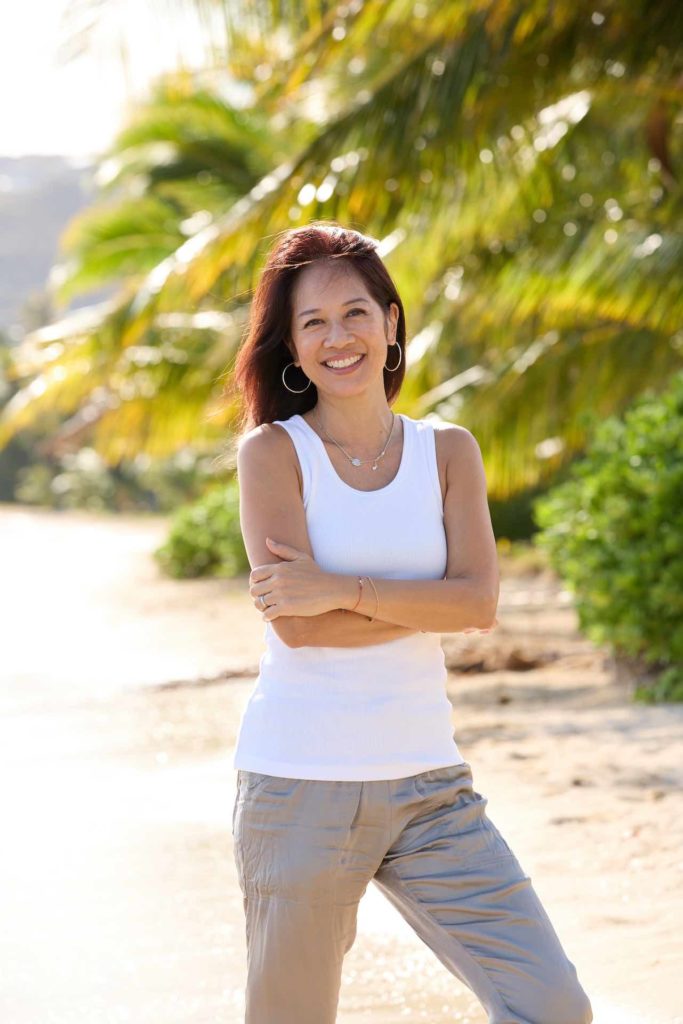 Crystal Kwok is a PhD candidate in Performance Studies and currently teaches courses in Women and Film and the Media at the University of Hawai'i at Manoa. She is also an award winning filmmaker who established her career in Hong Kong as an actress, writer, director, and talk show host.  Crystal has amplified marginal voices through her talk show and podcast, "Kwoktalk" on KTUH 90.1 fm. BLURRING THE COLOR LINE is part of her dissertation, examining race-relations between the Chinese and Black communities and is available to watch through HIFF's YES program. Her documentary has won multiple awards and serves as a catalyst to
disrupt binary racial narratives.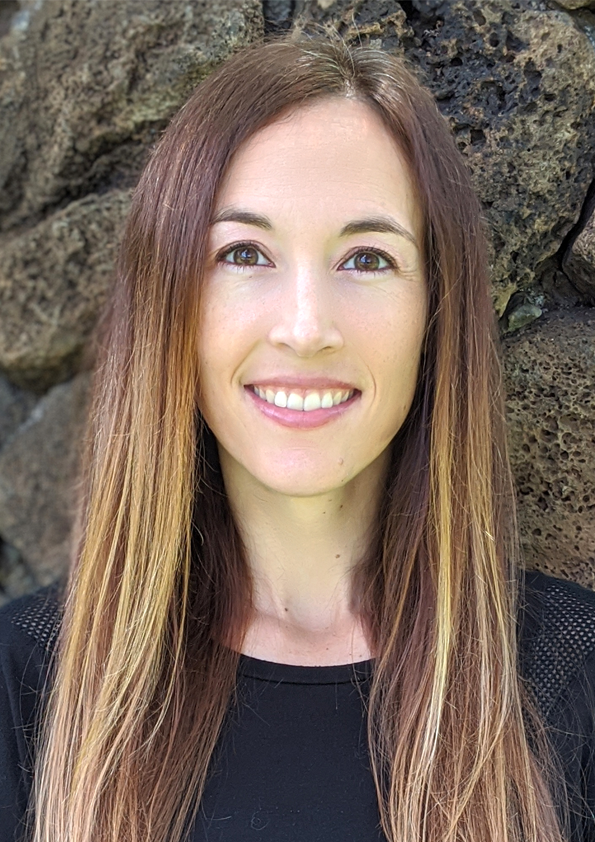 Brittany Biggs is an animation professional, filmmaker, artist, and educator. She is currently a Previz / Rough Layout Artist at DreamWorks Animation. Her animation feature film screen credits include DreamWorks' TROLLS, KUNG FU PANDA 2 and 3, and TURBO.  Prior to her recent return to DreamWorks, she was an Assistant Professor of 3D Animation at the Academy for Creative Media at the University of Hawai'i at Mānoa. Her animated short film MĀNO will premiere at HIFF.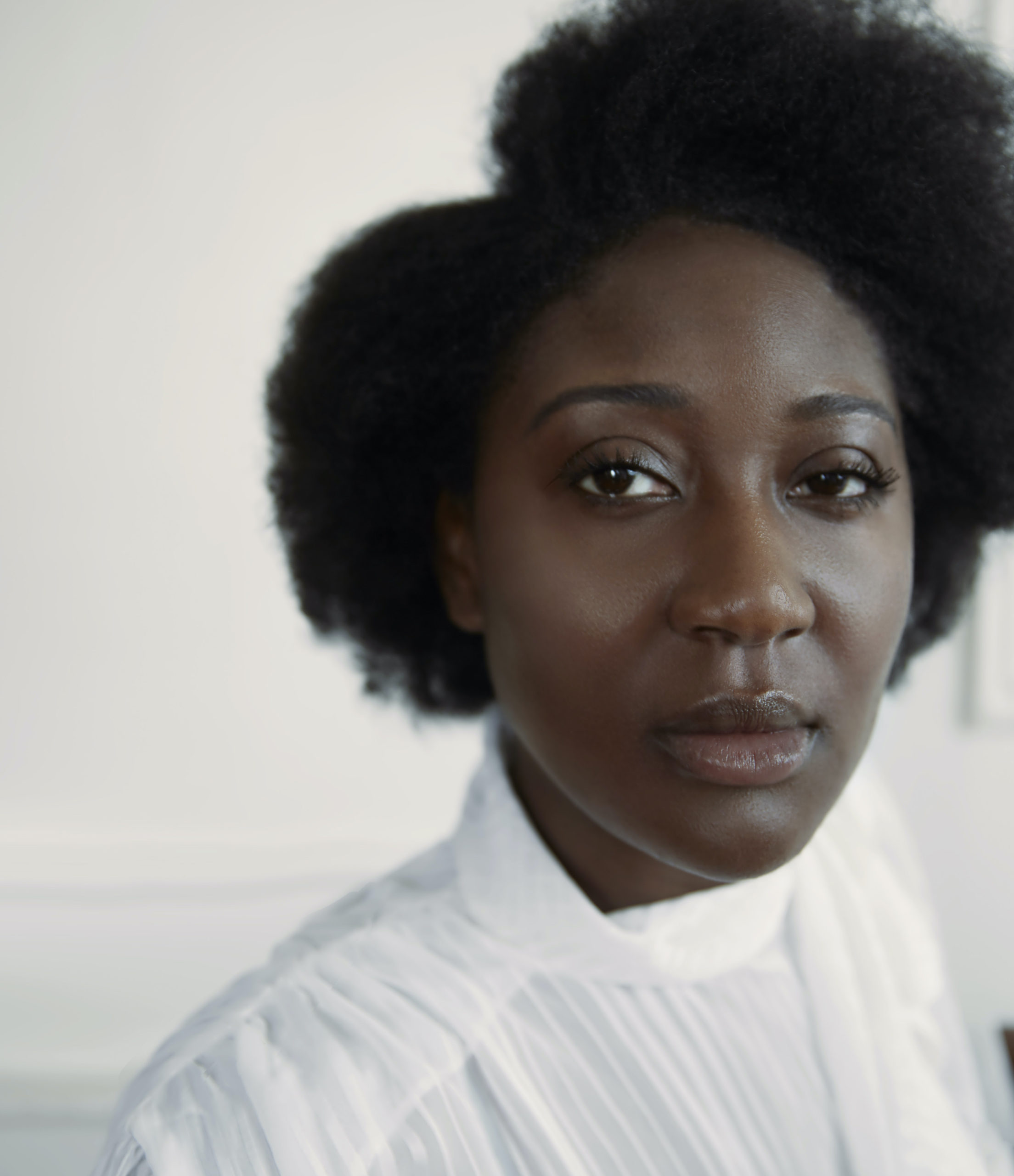 Ellie Foumbi is an actor, writer, and director from Cameroon whose work has screened at Venice, Santa Barbara International Film Festival and Tribeca where her first feature won the Audience Award for Best Narrative Feature. She's an alum of Berlinale Talents and New York Film Festival's Artist Academy. Her projects have been supported by The Gotham, SFFILM Rainin Grant, Film Independent, the Tribeca Film Institute and the Venice Biennale College. She holds an MFA from Columbia University's School of the Arts in Directing. Her feature OUR FATHER, THE DEVIL will premiere at HIFF.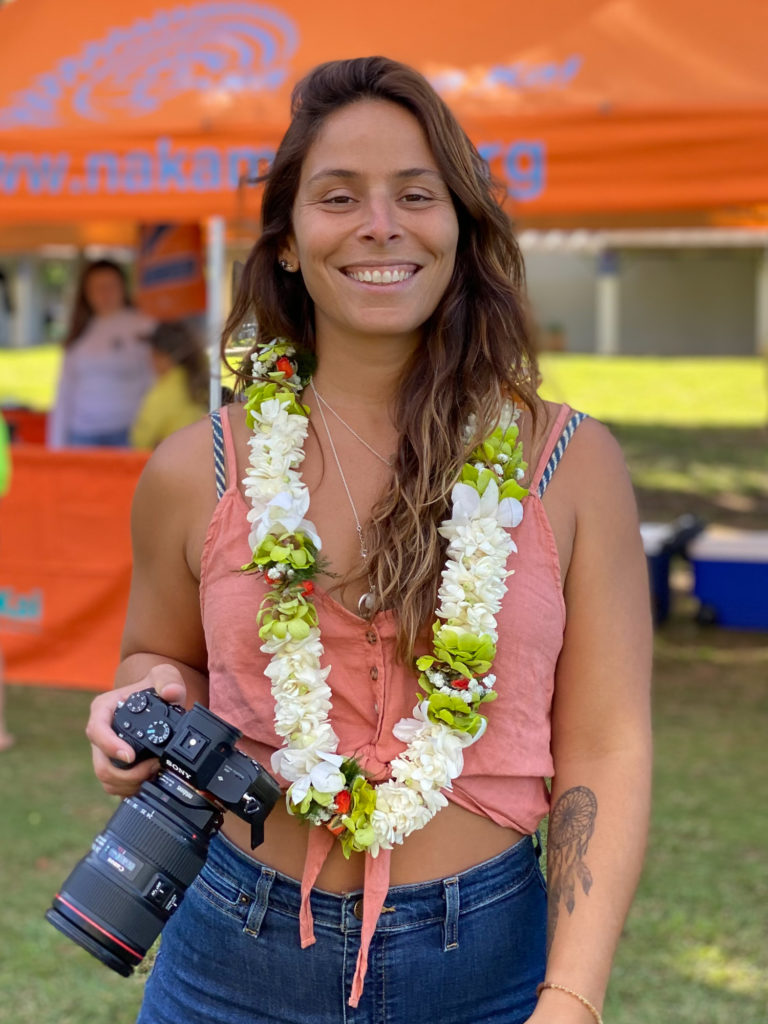 Ju Martins, after working for 7 years traveling the world in search of pristine waves and wild landscapes, as a photographer and cinematographer, decided to focus on projects that could inspire people and motivate them to be their best selves. It was from her past experiences that she felt the need to try to make a positive change in the world. Now she is trying to expand her focus to include more environmental and social awareness in her projects. Visiting so many different cultures encouraged her to want to give back to local communities in some way, so using the tools she has on hand every day, like her cameras and her inspiration, was her way of doing that.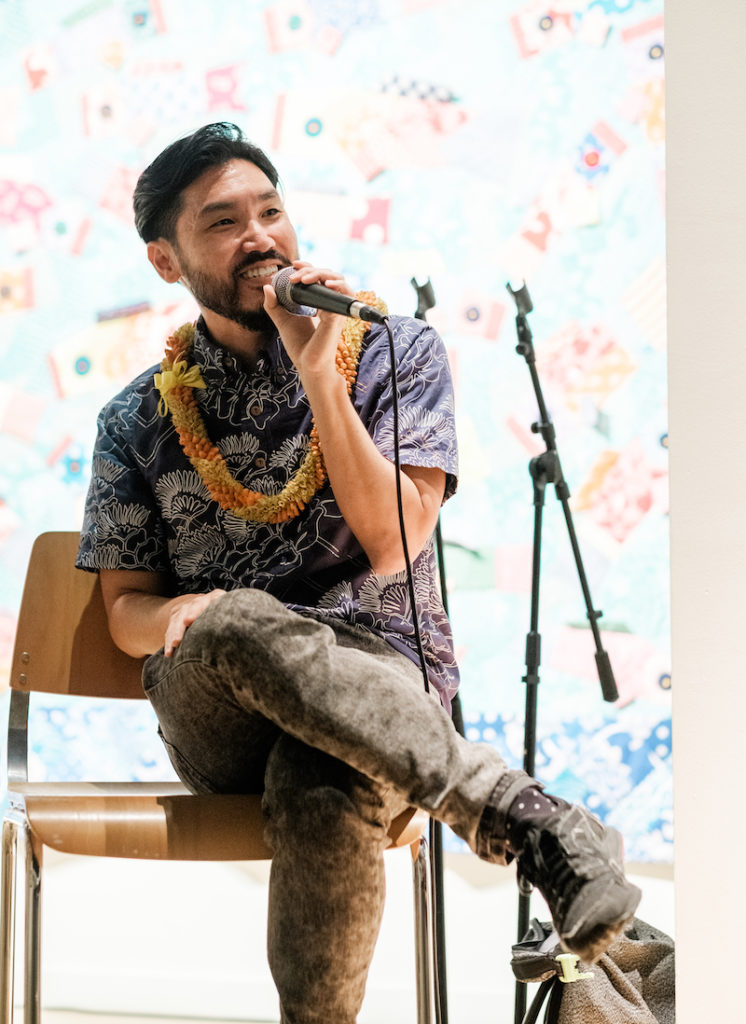 Christopher Makoto Yogi is from Honolulu, Hawai'i. His debut feature film,  AUGUST AT AKIKO'S, had its World Premiere at the International Film Festival of Rotterdam in 2018 to critical acclaim. Richard Brody in The New Yorker put it on his list of "Best Films of 2019". His next feature film, I WAS A SIMPLE MAN, premiered in the U.S. dramatic competition at the 2021 Sundance Film Festival. Chris also has extensive experience editing documentaries for film and television.  Chris is a graduate of the USC School of Cinematic Arts MFA program.