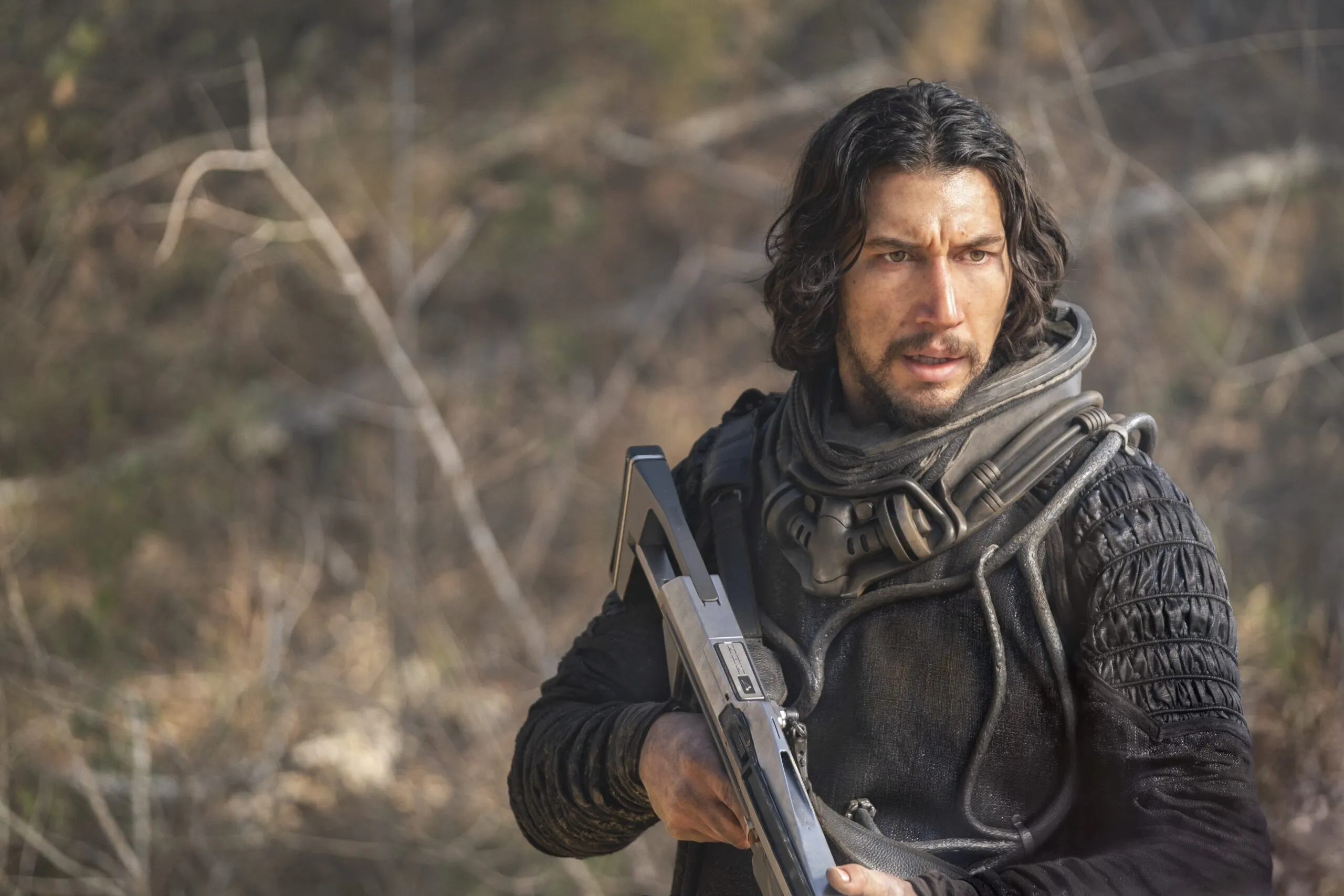 65 + KA HO'I
After a catastrophic crash on an unknown planet, pilot Mills quickly discovers he's actually stranded on Earth -- 65 million years ago. Now, with only one chance at a rescue, Mills and the only other survivor, Koa, must make their way across an unknown terrain riddled with dangerous prehistoric creatures.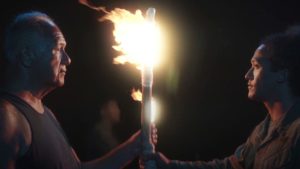 Plays with KA HO'I: THE RETURN | Directed by Mitchel Viernes | 20 Mins.
An aging Hawaiian War Veteran grapples with the nightmares of his past, and the even scarier thought of being forgotten as the world around him seems to leave him in the dust. One night, he hears a familiar voice calling him from the beach, and what he encounters is beyond anything he could have imagined.
Credits
Director(s):
Scott Beck, Bryan Woods
Cast:
"Adam Driver, Ariana Greenblatt "
Cinematographer(s):
Salvatore Totino