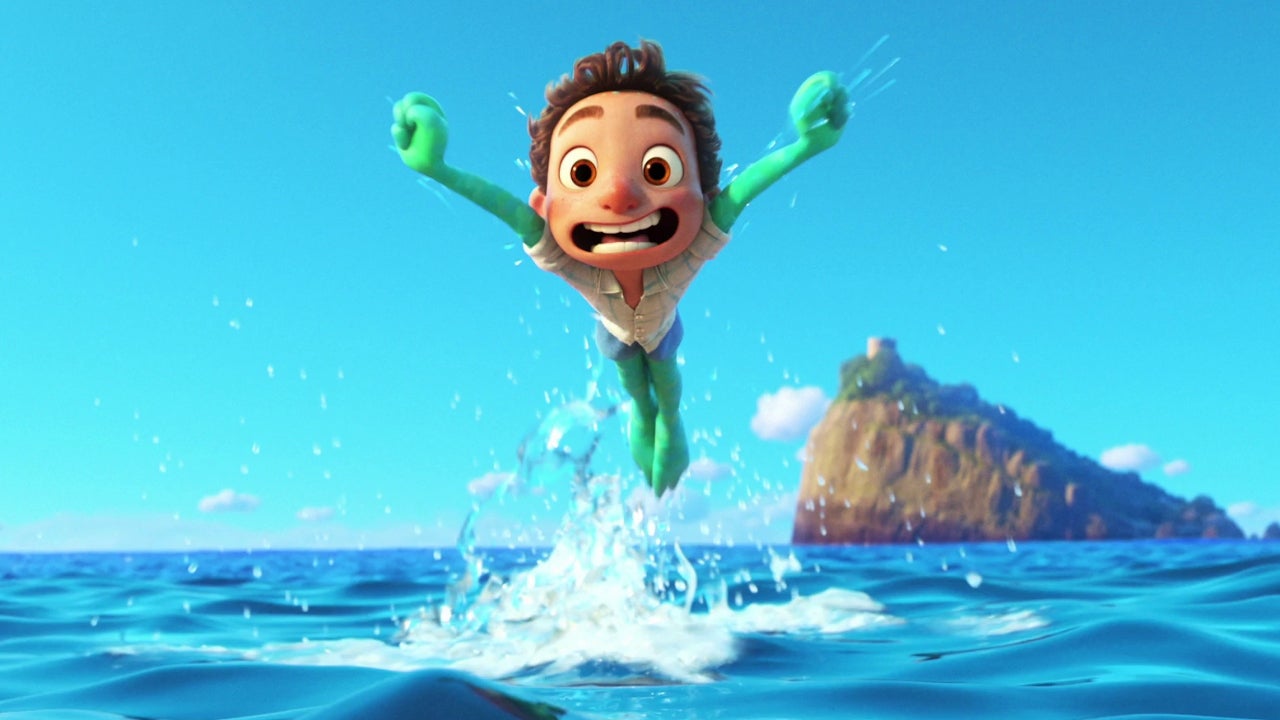 Luca
Prepare for an unforgettable trip.
Luca and his best friend Alberto experience an unforgettable summer on the Italian Riviera. But all the fun is threatened by a deeply-held secret: they are sea monsters from another world just below the water's surface.
Plays with:
MANŌ
Director: Brittney Biggs
USA, 2022, 10 min
Manō illustrates the human impact on sharks and coral reefs, as seen through the eyes of a Tiger Shark in Hawaiian waters over hundreds of millions of years.