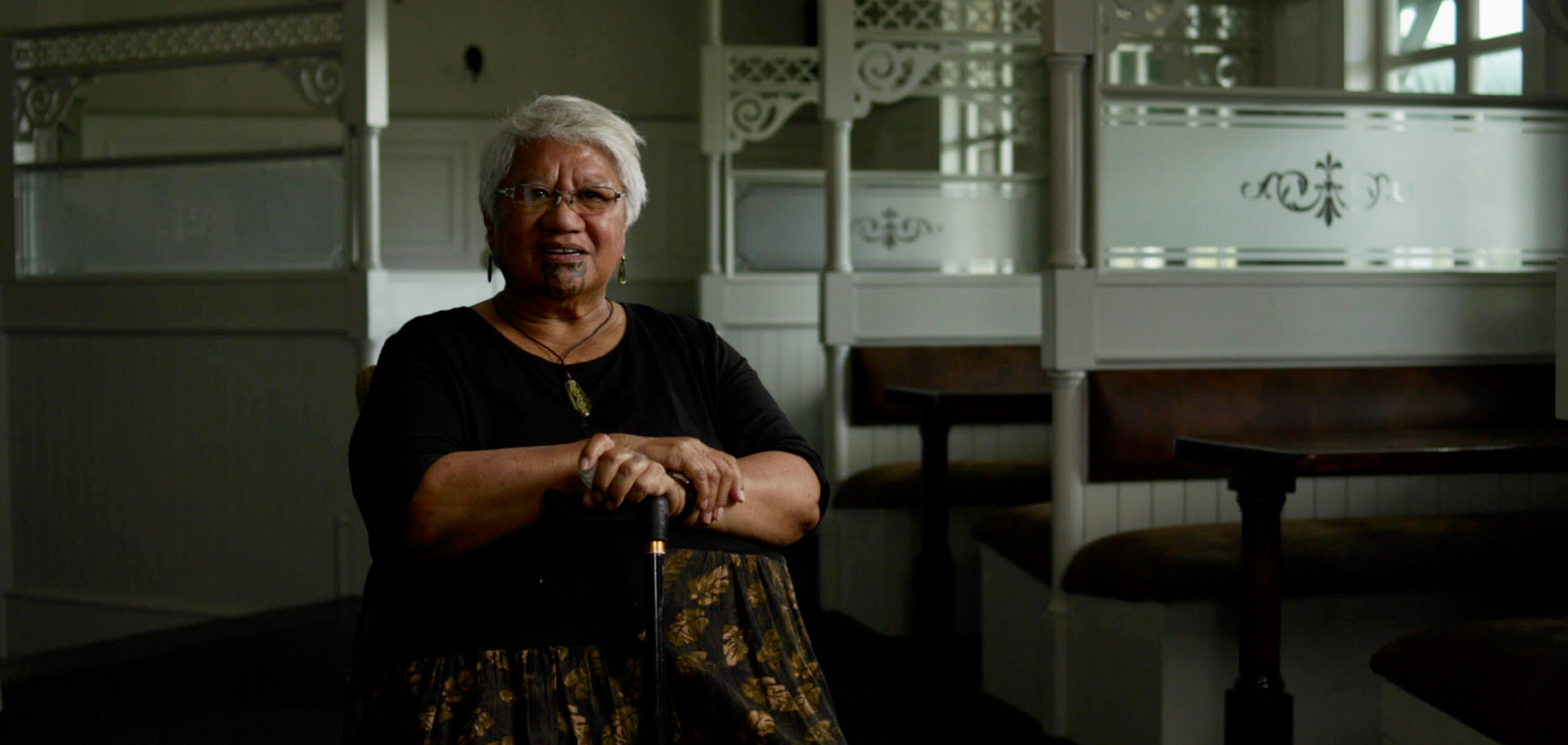 NO MĀORI ALLOWED + STILL WE RISE
genres:
Many Pakeha (Europeans) in Aotearoa/New Zealand have long prided themselves on the country''s supposed positive history of race relations. They cite the Treaty of Waitangi signed by Māori chiefs and European colonists as a rare and positive step in the global history of colonization. They look back on the intervening years as times where Māori and Pakeha forged friendly and equitable relationships. The Treaty showed that Pakeha were willing to try a collaborative approach with tangata whenua, however the interpretation of that document is still fought over to this day. As they say ''History is written by the victors'' and in New Zealand's case the colonizers controlled the historic narrative, that is up until now. In this searing documentary by first-time director Corinna Hunziker, the small town of Pukekohe reels after a school teacher unearths stories of segregation and racist abuse. NO MĀORI ALLOWED is a film that shocked many people in Aotearoa/New Zealand, and stirred debate about the country''s white-washed past and story sovereignty.
PLAYS WITH
STILL WE RISE
Australia 2023 | English | 57M
DIRECTOR: John Harvey
CLICK HERE to watch an in depth conversation with directors Corinna Hunziker and John Harvey, hosted by University of Hawai'i scholar Shannon Pōmaika'i Hennessy, presented by Hawai'i Council for the Humanities.
Sponsored By: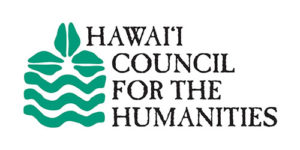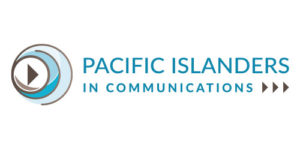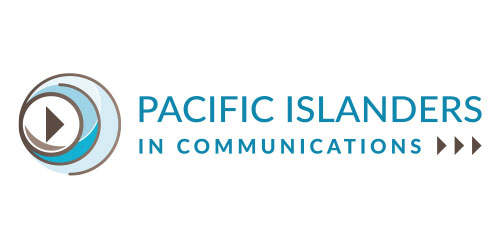 Presented in Multiple Parts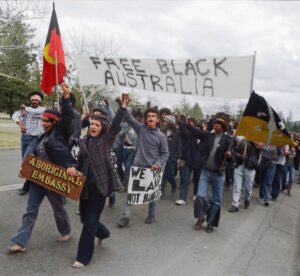 In 1972, the planting of a beach umbrella by young Aboriginal activists in the lawns opposite Parliament House...
57 min | John Harvey | HAWAI''I PREMIERE | English | English
Learn More