Tickets on Sale now | Click the showtime and choose your tickets from the pop up window.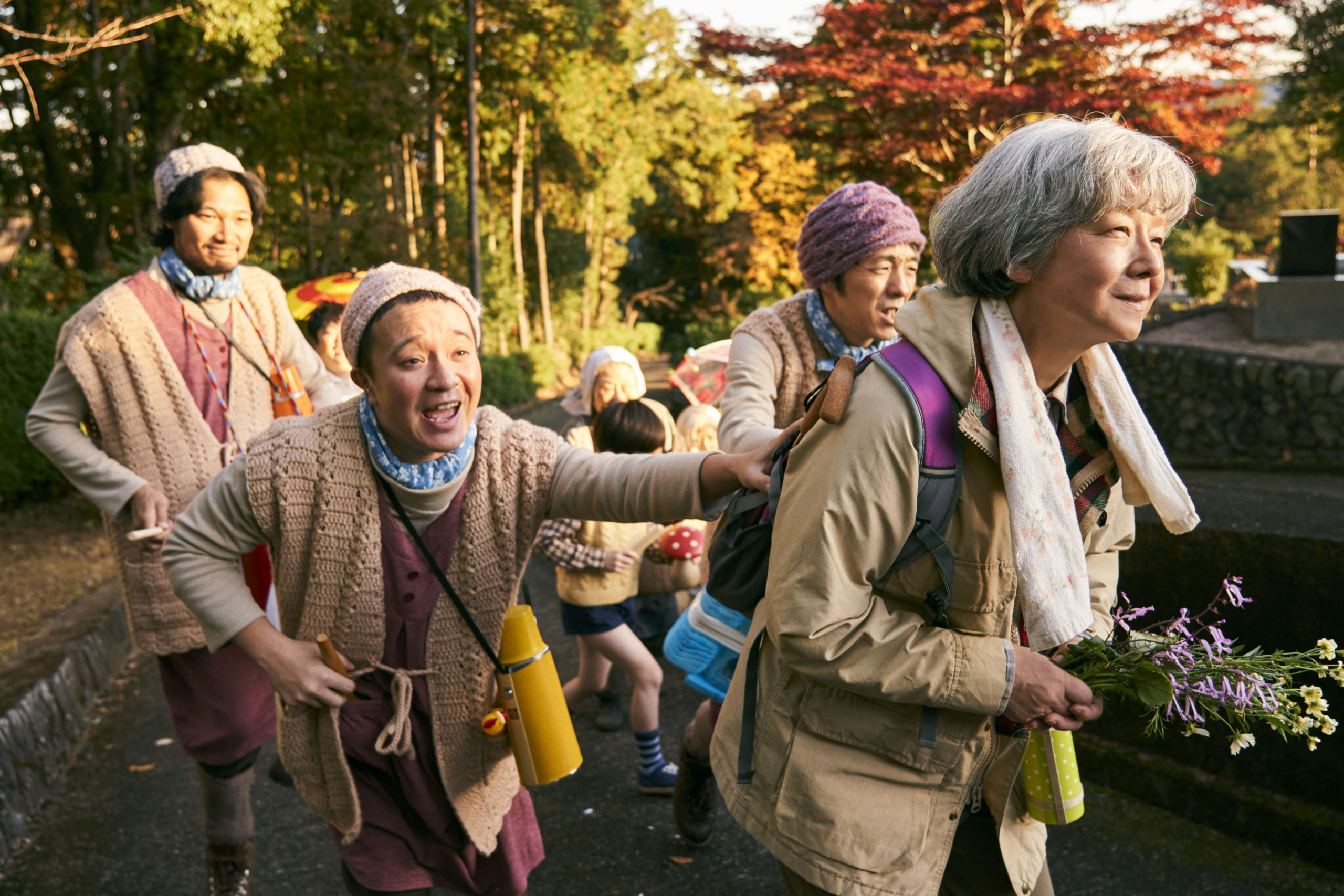 ORA, ORA BE GOIN' ALONE | おらおらでひとりいぐも
Momoko (Yuko Tanaka) is a 75-year-old widow living alone in the suburbs of Tokyo. Her children are grown and she has been left to her own devices with a lifetime of memories. Arriving in Tokyo from her rural hometown 55 years ago, Momoko expected to live out her days with her loving husband. Though life is not that simple, and after his sudden death she is left on her own. She has made the most of it, enjoying her days at the library reading about the history of the earth, drinking tea and cooking herself delicious meals. But one day out of the blue a boisterous group of comedic misfits suddenly appear in her empty home. As her past and present begin to merge and this cast of possibly imagined characters join her daily routine, she must decide whether to embrace this new inner world.
Featuring an all-star cast including Yu Aoi and Gaku Hamada, the latest from director Shuichi Okita (THE WOODSMAN AND THE RAIN) is one of his most inventive and heartfelt yet. Based on the novel of the same title by Japanese writer Chisako Wakatake, who was awarded two of Japan's most prestigious literary prizes.
-Anna Page
桃子は東京近郊で一人暮らしをしている75歳の未亡人。彼女の子供たちは成長し、彼女は彼女自身で生きなければなりません。彼女の過去と現在が融合し始め、想像上の可能性のあるキャラクターたちが彼女の日常生活に加わると、彼女は新しい内なる世界を受け入れるかどうかを決断しなければなりません。オールスターキャストをフィーチャーした沖田修一監督「キツツキと雨」の最新作は、彼のこれまでで最も独創的で心のこもったものの1つです。
SCREENWRITER(S)
Shuichi Okita
CAST
Yuko Tanaka, Yu Aoi, Gaku Hamada, Munetaka Aoki, Kankuro Kudo
CINEMATOGRAPHER
Ryuto Kondo
PREMIERE STATUS:
Hawai'i Premiere
SUBTITLES:
Japanese w/ English Subtitles