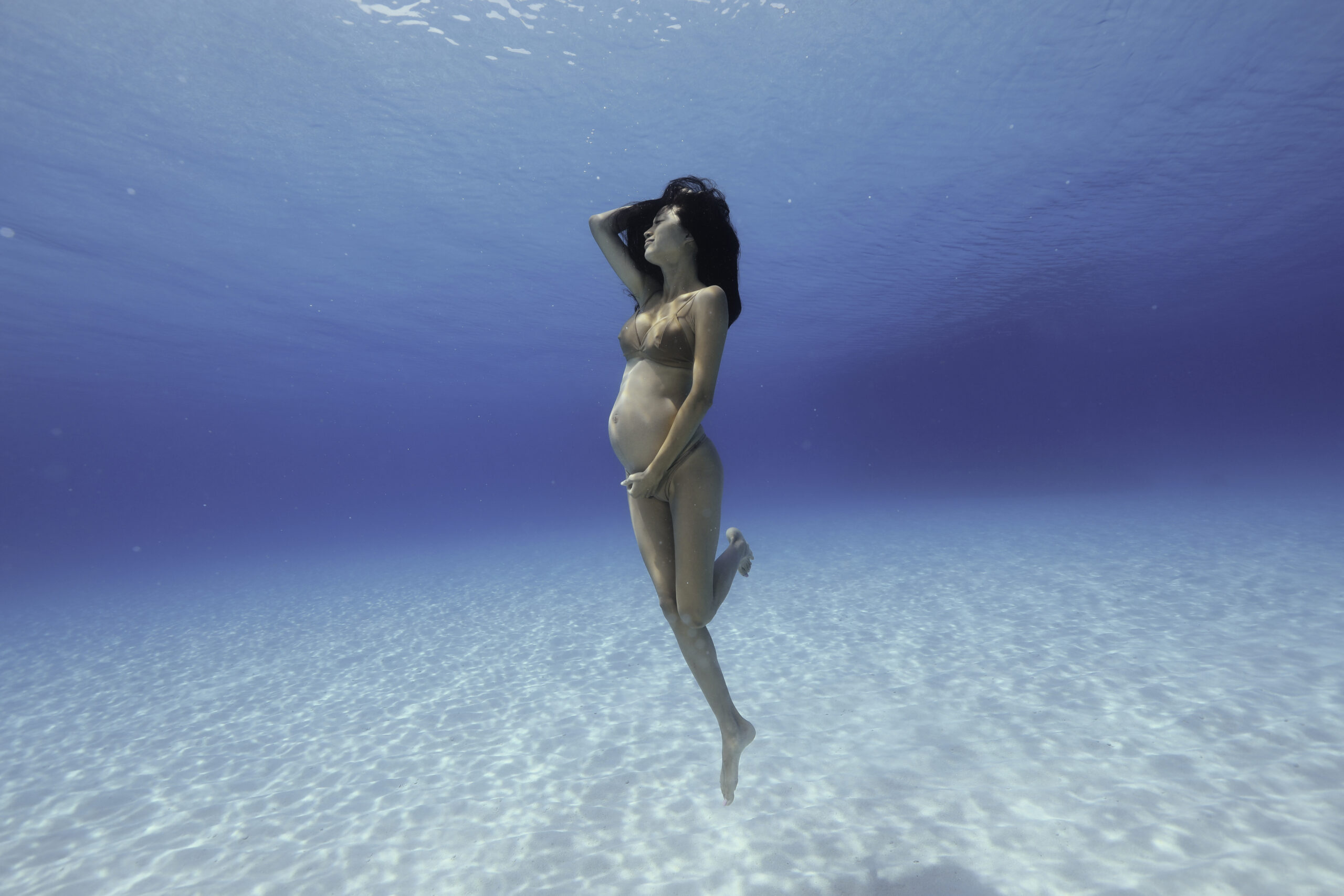 PACIFIC MOTHER
genres:
When freedivers Sachiko Fukumoto and William Trubridge are unable to access the natural water-birth they passionately want for the birth of their first child in Japan, they travel to Aotearoa New Zealand. There they are supported by a world-leading midwifery system to have the birth they dreamed of. Sachiko wonders how many other mothers are fighting for control of their birth journeys and she seeks out ocean-women across the Pacific region. Along the way she meets other prospective mothers–Kimi Werner (Hawai'i), Rava Ray (Tahiti) and Ioana Turia (Cook Islands)-- they all feel a deep connection to the ocean, and this played a big role in their pregnancy and birthing choices. Sachiko also interviews midwives from across the Pacific including from her native Okinawa, many of whom battle regulations and a lack of resources in order to support parents. Sachiko's journey reveals that when people are given knowledge and are supported emotionally, physically and culturally, they are more likely to have a positive birth experience, no matter where or how it takes place, whether it's in hospital or at home, on land or in the water.
Sponsored By: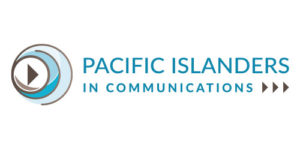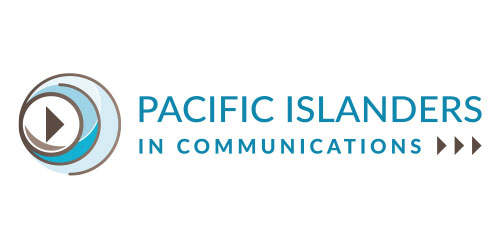 NEIGHBOR ISLAND SCHEDULE:
Credits
Director(s):
Katherine McRae
Producer(s):
Migiwa Ozawa, Shin Yamaguchi, Alex Reed, Karin Williams
Cast:
Sachiko Fukumoto, Kimi Werner, Rava Ray, Ioana Turia, William Trubridge
Cinematographer(s):
Justin Turkowski, Tim McKenna, Johnny Beasley, Elise Lanigan, Kazunori Nagatani, Tatsunori Sunagawa, Jonathan Sunnex, Peter Zuccarini, Jake Mokomoko, Kelsey Williamson and many more.
Showtimes
In-person

---

6:00 PM — Consolidated Theatres Kahala 1


2:30 PM — Consolidated Theatres Kahala 4