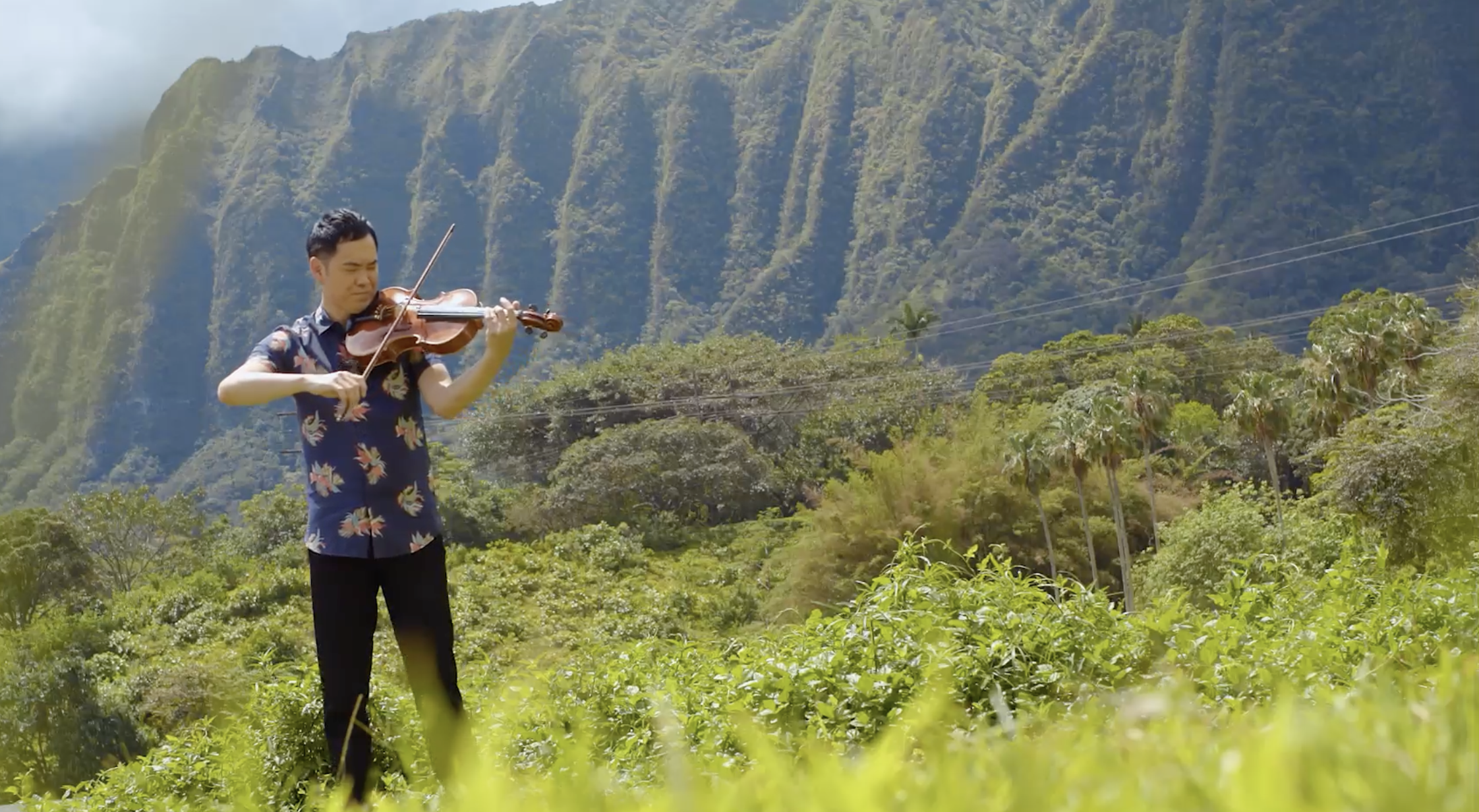 SONGS OF LOVE + UNFINISHED STORY
하와이 연가
genres:
Embark on a mesmerizing musical journey through the multi-faceted history of Korean American immigrants in Hawaiʻi with SONGS OF LOVE, a captivating reverie of song and history. This film weaves together three distinctive episodes, each combining captivating historical narratives with meaningful musical performances. All stories rooted in rich history, highlighting hope, love, and community. Beyond recounting historical milestones, the first episode delves deep into the aspirations that drove these pioneers. An array of previously unseen archival images and footage, including direct descendants of the State''s foremost Korean American leaders like former Mayor Harry Kim and Chief Justice Ronald Moon. Episode 2 weaves a poignant tapestry of the life of Lim Ok Soon, a young Korean woman who was orphaned by the Japanese invasion. With little options, she became a picture bride to a Korean immigrant plantation worker in Hawaiʻi. The concluding episode is a heartfelt musical tribute to the souls who found their rest in Molokaʻi''s Kalaupapa, through hauntingly beautiful renditions of ''Aloha Oe'' and more, with the violin mastery of Chee-yun and Ignace ''Iggy: Jang, coupled with the soulful slack-key guitar of Keola Beamer. PLAYS WITH: UNFINISHED STORY DIRECTOR: Jeong Tae Lee, Byung Choon You
Sponsored By:
CREDITS:
DIRECTOR(S): Jinyoung Lee Won
PRODUCER(S): Jinyoung Lee Won, Michelle Goodin, T. S. Bam, Yeajee Lee
CAST: Gary Pak, Ellie Nohealani Chung Hee Brede
CINEMATOGRAPHER(S): Pawel Nuckowski, Matt Yamashita, Marino Evans
Presented in Multiple Parts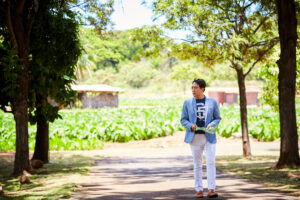 UNFINISHED STORY, a co-production of KBFD, is a documentary about the first generation of Koreans who immigrat...
67 min | Jeong Tae Lee, Byung Choon You | | UNITED STATES PREMIERE | Korean, English | English
Learn More