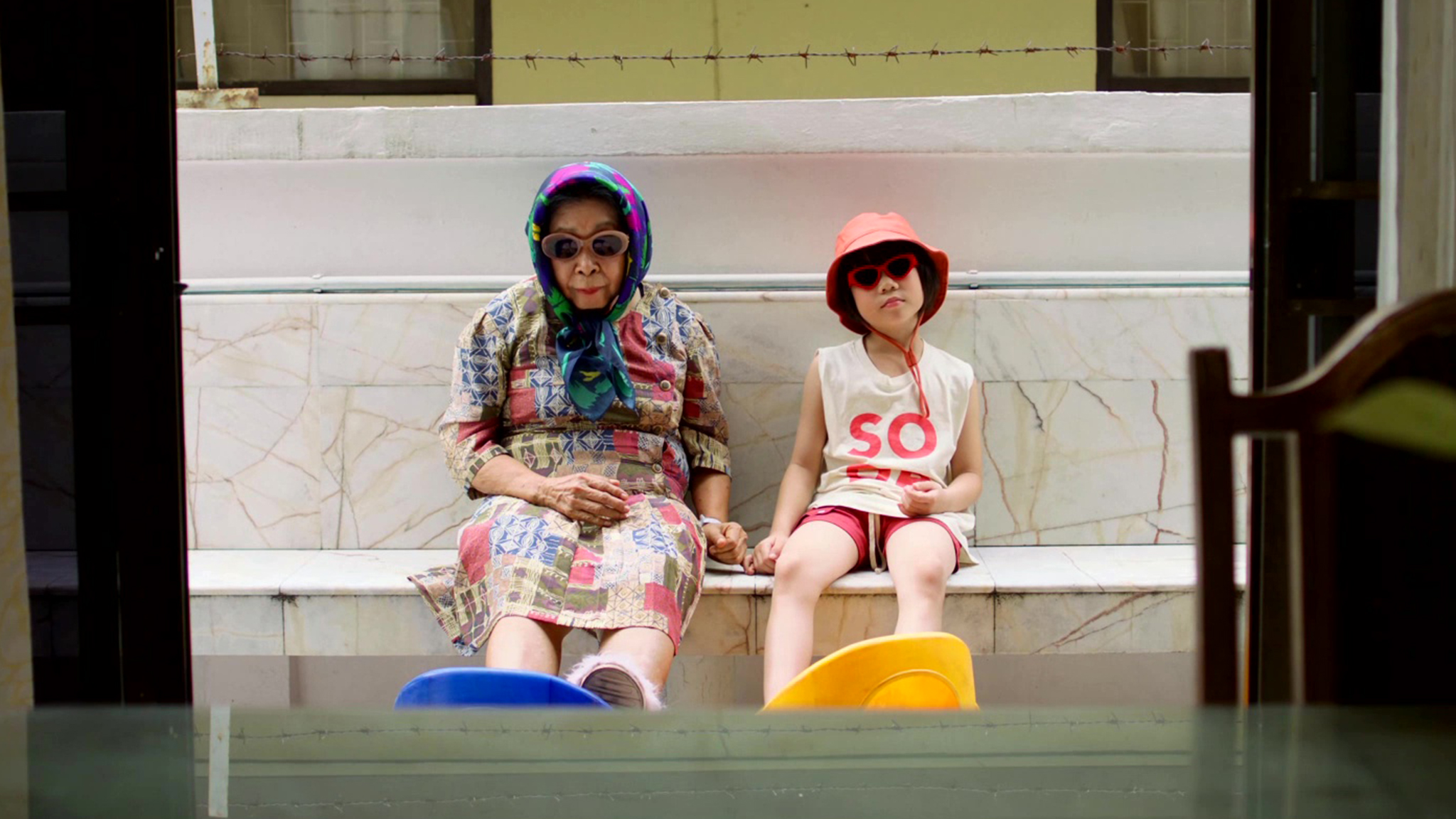 TIES THAT BIND SHORTS
Tales of familial bonds - whether biological or chosen - and the love, dysfunction and pain that arise in these relationships. When it comes to family, things can get a little complicated!
Filmmakers Anna Mikami, Mahnoor Euceph, Parida Tantiwasadakran, and Peiqi Peng will be in attendance!
Sponsored By:

Presented in Multiple Parts