WATERMAN
Surfing legend. Olympic superstar. Hawaiian Icon. American hero.
Five-time Olympic medalist and Native Hawaiian Duke Paoa Kahinu Mokoe Hulikohola Kahanamoku shattered records and brought surfing to the world while overcoming a lifetime of personal challenges. Waterman explores his journey and legacy as a legendary swimmer, trailblazer, and the undisputed father of modern-day surfing, following the sport's first-time inclusion in this year's Summer Olympics – a fitting tribute to his work promoting the sport around the globe.
Plays with NĀ KAMA KAI: CHILDREN OF THE OCEAN
Seen through the eyes of a tiger shark in Hawaiian waters over hundreds of millions of years, Manō illustrates the human impact on sharks and coral reefs.
WATERMAN is made possible by The Foundation for Global Sports Development and Sidewinder Films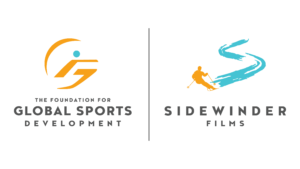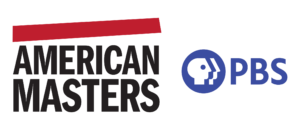 Credits
Director(s):
Isaac Halasima
Producer(s):
Steven Ungerleider
Cast:
Duke Kahanamoku, Jason Momoa, Carissa Moore, Kelia Moniz, Ha'a Keaulana, Ellie Kahanamoku