Red Carpet at HIFF Awards Gala
Awkwafina, HIFF39 Maverick Awardee
Randall Park, HIFF39 Maverick Awardee. 4 canceled flights and 14 hours later!
Wong Kar Wai, 2018 Filmmaker In Focus
HIFF24 (L-R) David Wenham, Emanuel Levi and Maggie Cheung at HIFF
Taika Waititi, Maverick Award - 2018
Elizabeth Moss, HIFF Maverick Award, 2019
The HIFF Awards Gala presented by Halekulani is our annual event that celebrates the achievements of legendary and breakthrough industry talent including directors, producers, writers, and actors, primarily from the Asia-Pacific Rim and North America. From legendary Japanese stars like Koji Yakusho and Ken Watanabe, to critically-acclaimed and award winning actors like Elisabeth Moss and Toni Collette, to cutting edge auteurs like Quentin Tarantino and Taika Waititi, to Hong Kong luminaries like Wong Kar Wai and Maggie Cheung, the HIFF Awards Gala is glitz, glamor and a lot of aloha. It also provides an opportunity to honor emerging filmmakers from around the world, and right in our backyard with the annual MADE IN HAWAI'I Awards and the KAU KA HŌKŪ Award.

The Halekulani Vision In Film Award is the apex of our honoree distinctions. It is given to a film professional who has consistently been at the top of their game, considered as one of the global cinema innovators of our time. Sometimes, the award is given to an organization for their incredible impact to cinema history. The Vision In Film has only been given six times in HIFF's forty-two year history. Past recipients include Ang Lee, Zhang Yimou, and the American Film Institute (AFI).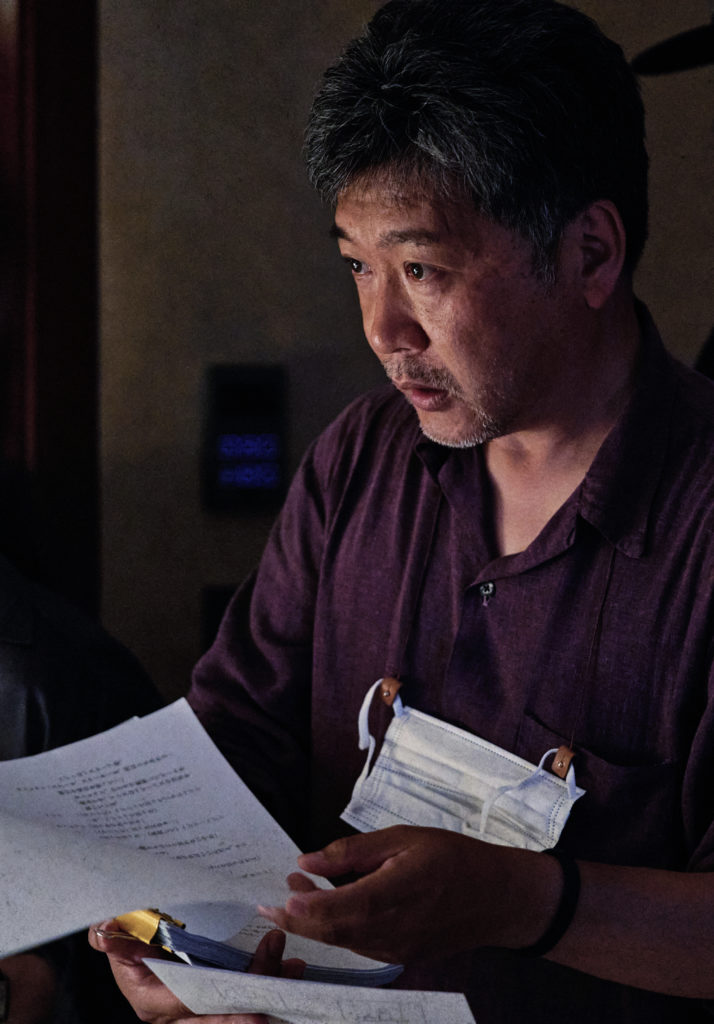 Hirokazu Kore-eda was born in Tokyo and studied literature at Waseda University. After graduation, he joined TV Man Union, where he directed several prize winning documentaries. In 1995, his narrative directorial debut MABOROSI won debut at Venice that same year, where it won the Golden Osella Award. Three years later, he directed AFTER LIFE, which would be distributed in over thirty countries and brought him global acclaim. He would then begin multiple selections at Cannes with DISTANCE (2001) and NOBODY KNOWS (2004), where his main actor, Yagira Yuya, would garner much attention as the youngest person to win Best Actor. He wouldn't continue his Cannes streak with such films as AIR DOLL (2009), LIKE FATHER LIKE SON (2013), OUR LITTLE SISTER (2015), AFTER THE STORM (2016), and SHOPLIFTERS (2018), winning the Palme d'Or and also nominated for Best Foreign Language Film at the 91st Academy Awards. His first feature shot outside Japan was THE TRUTH starring Catherine Deneuve and Juliette Binoche, is the opening film in Competition of the 76th Venice International Film Festival. His first Korean film BROKER, premiered at Cannes earlier this year, where main actor Song Kang Ho won Best Actor.

According to Hawaiian tradition, the maile lei is often reserved for the most memorable occasions. It is known as the "lei of royalty" given to signify respect and honor. The HIFF Golden Maile Award for Career Achievement is bestowed to an artist who has reached the career pinnacles very few have achieved via industry awards and accolades and a body of work that is known globally. They can represent an entire country's film industry by producing work that is best representative of that country's very best in cinema, developing an illustrious and varied filmography that truly captures cultural snapshots through powerful storytelling and exemplary movie-making.  Past recipients include Masato Harada, Quentin Tarantino, Samuel L. Jackson, Maggie Cheung, and Wong Kar Wai.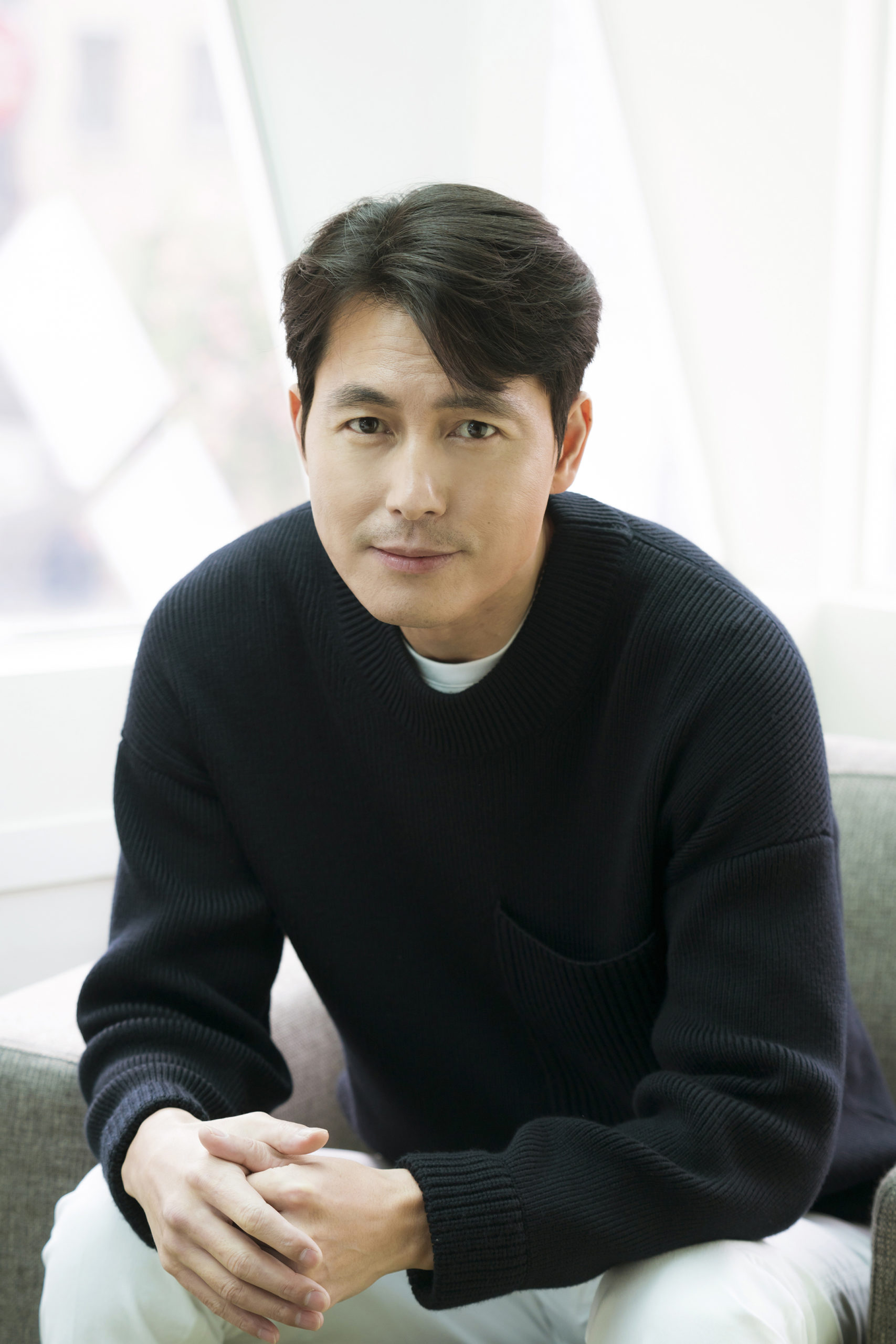 Jung Woo-sung is a South Korean actor and the first Korean UNHCR Goodwill Ambassador. He is an accomplished actor and has been integral in the popularity of the 'Korean Wave' over the past two and a half decades, with starring roles in iconic Korean films like MUSA (2001), A MOMENT TO REMEMBER (2004), THE GOOD, THE BAD, THE WEIRD (2008), COLD EYES (2013), STEEL RAIN (2017), INNOCENT WITNESS (2019) and many more. He struck acclaim on the TV drama side with his star making turn in the SBS drama ASPHALT MAN (1995) and the blockbuster ATHENA: GODDESS OF WAR in 2010. He would co-star in fellow Korean superstar Lee Jung-jae (doing double duty in his directorial debut) in HUNT, which world premiered at Cannes, and is HIFF42's Centerpiece Film. Jung would do the same and both star and direct in A MAN OF REASON, which is also a HIFF42 official selection. Jung previously attended HIFF in 2008, where he was honored with an Achievement in Acting Award. He returns to 'Oahu to present his latest film and also receive this year's Halekulani Career Achievement Award.

HIFF's Halekulani New Vanguard Award is the Festival's "rising star" award, honoring a young innovator, who has catapulted so quickly into the cultural zeitgeist as an artist, an advocate and a role model. In this new age of streaming, where there is a need and desire to produce authentic storytelling and a drive to push for broader diversity above and below the line to properly reflect society today, the New Vanguard honoree has navigated through the sea of content to rise above it all and leave an indelible mark on audiences, both young and old, around the globe.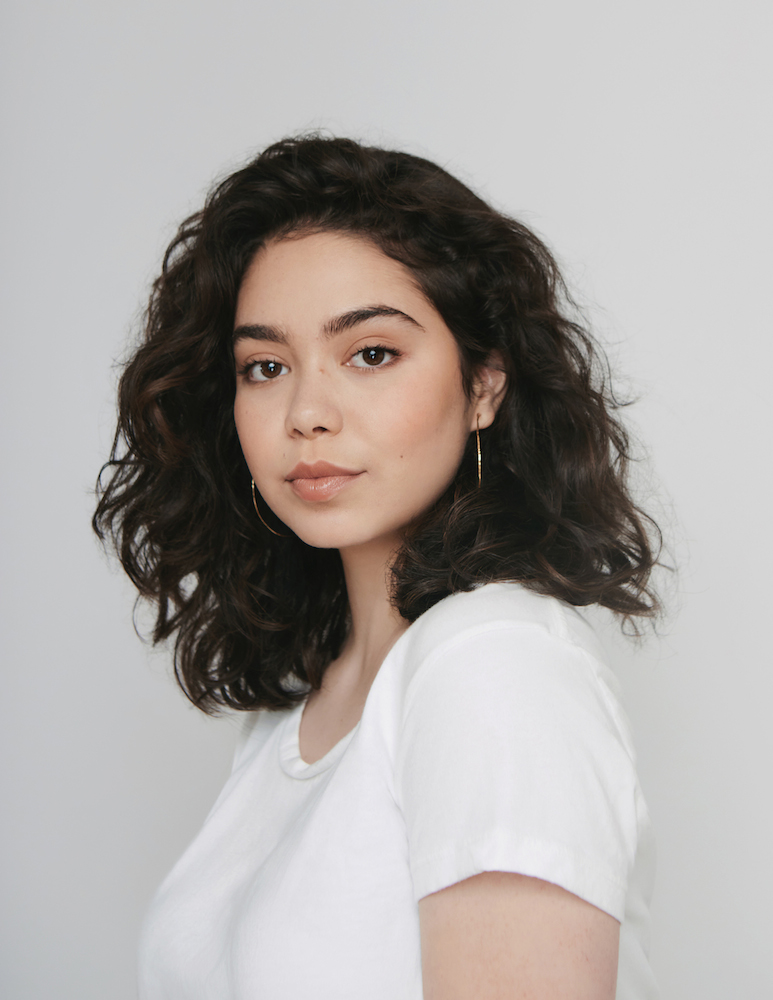 Auli'i Cravalho first captured our hearts as the title role of Walt Disney Animation Studios' worldwide hit film MOANA, opposite Dwayne "The Rock" Johnson, with music by Lin Manuel-Miranda. She performed the Oscar-nominated song "How Far I'll Go" live at the Academy Awards in 2017. She quickly and seamlessly transitioned from voice-over to on-camera roles, starring alongside Josh Radnor and Rosie Perez in the Jason Katims series RISE for NBC, and in ABC's live production of THE LITTLE MERMAID as Ariel. Brett Haley directed her as the lead of his Netflix film ALL TOGETHER NOW, with Carol Burnett, Fred Armisen, and Justina Machado. She can currently be seen starring in Hulu's queer teen romcom CRUSH, directed by Sammi Cohen. Upcoming projects include the Amazon series THE POWER, based on the Naomi Alderman novel of the same name. She stars as Jos Cleary-Lopez, opposite Toni Collette and John Leguizamo. Cravalho voices the title character, Hailey, a risk-averse but resourceful teenager, in Disney Branded Television's "Hailey's On It!". She will next be seen starring in the 20th Century Studios film DARBY AND THE DEAD, coming to Hulu later this year. Cravalho was born and raised in Hawai'i.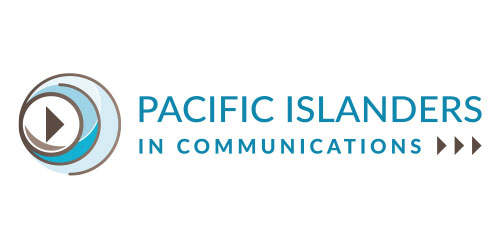 Presented by Pacific Islanders in Communications (PIC), this award is given to a cinema artist of Pacific Islander heritage who broadens the scope of Pacific Islander stories onto the world stage, producing award winning work in entertainment, becoming a trendsetter in their field and a cultural ambassador that shines a spotlight on Pacific islander culture in mainstream media. The honoree is a true trailblazer, whose work aligns to support, advance, and develop Pacific Island media content and talent that results in a deeper understanding of Pacific Island history, culture, and contemporary challenges. Past recipients include Taika Waititi, Merata and Heperi Mita and Stan Grant. For 2022, HIFF and PIC have the great pleasure to honor New Zealand producer Kerry Warkia.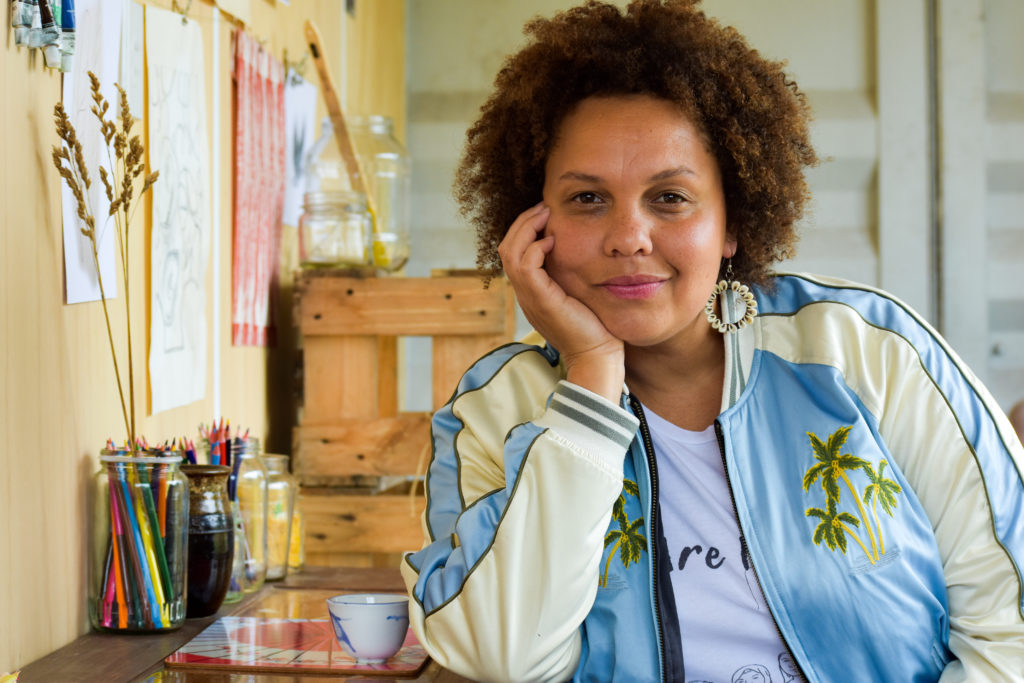 Kerry Warkia (Papua New Guinean / Scottish) grew up in Papua New Guinea with her 2 older sisters and parents. At 17 she won a scholarship to study a bachelor of performing and screen arts in Aotearoa NZ. Kerry is a producer who has been at the forefront of some of New Zealand's most innovative content for film and television. After producing a number of comedy series, children's web content and Māori Televisions first drama series, Kerry turned her attention to film. In 2016 Kerry produced, ground-breaking feature film WARU made up of eight vignettes and made in collaboration with nine wāhine (female) Māori filmmakers. She would continue this career development and production model with VAI (2019) and KĀINGA (2022). She is a consultant for a Native Hawaiian version called MAKAWALU, which is HIFF's first film production. Currently Kerry is packaging her 5th feature film a horror/thriller, mentoring young female producers and is committed to working on her slate of local and international feature films and series with a range of writers and directors.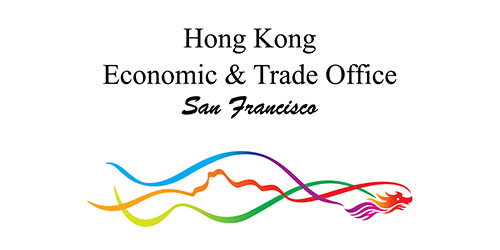 With the support of the Hong Kong Economic Trade Office of San Francisco (HKETO SF), HIFF is honored to pay tribute to award-winning actress, producer, rockstar, and Hong Kong culture icon Josie Ho, celebrating her contributions to film industries in Asia and Hollywood.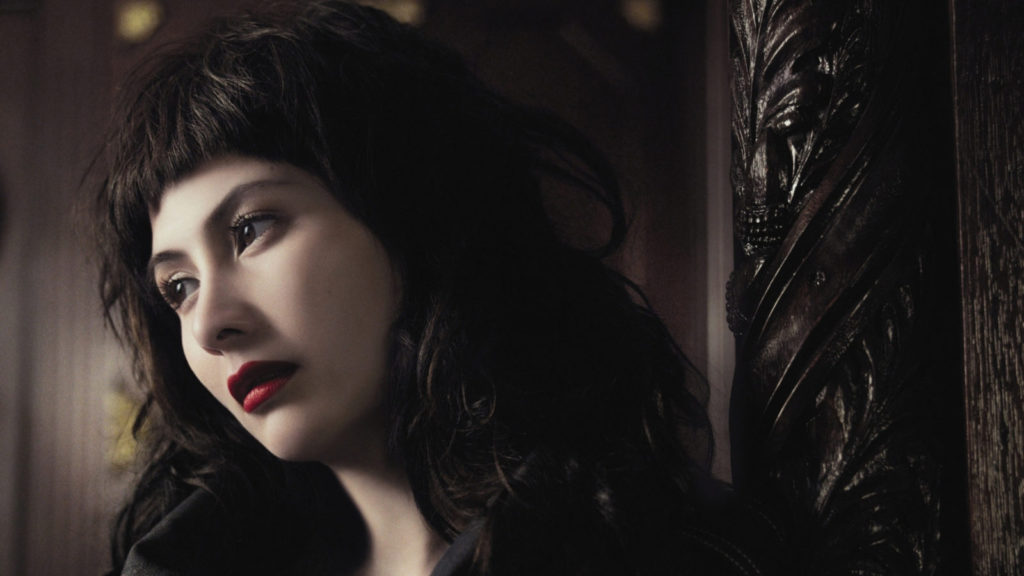 A true multi-hyphenate, Josie Ho first graced the silver screen in 1994 and has appeared in such notable films as EXILED (2006), THE DRUMMER (2007), and FULL STRIKE (2015), which she also produced. Ho received a Best Supporting Actress award for NAKED AMBITION in 2003 at the Hong Kong Film Awards and IN THE ROOM (2017) at the Malaysian Film Awards. She is also a prolific producer and has worked on such international productions as HOW TO TALK TO GIRLS AT PARTIES (2017), and EDGE OF THE WORLD (2019), in which she also starred. DREAM HOME (2010), which will be screening at HIFF42, as well as the world premiere of Japan-set horror film ONPAKU. We round up this year's Josie Ho spotlight with her new, inspiring documentary, FINDING BLISS: FIRE AND ICE – THE DIRECTOR'S CUT, and learn more about her vibrant career in music and film.
HIFF42 COMPETITION AWARDS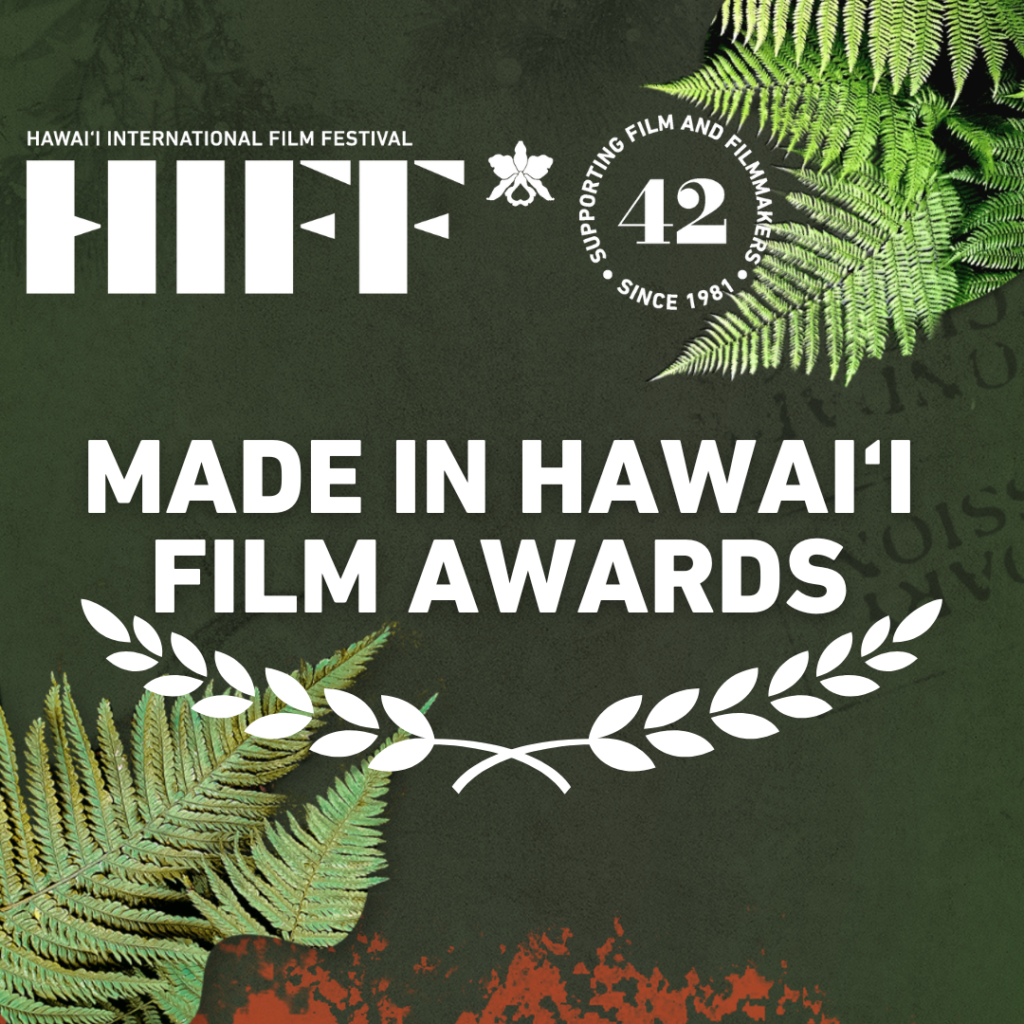 Select fiction, non-fiction features and short films that are made by locally-based filmmakers or involve locally-based stories are eligible for one of two Best Made in Hawai'i film awards with cash prizes totaling $10,000. The Made in Hawaii program is presented by the Hawai'i Film Office and the cash award is made possible by the Nichols Family Film Fund.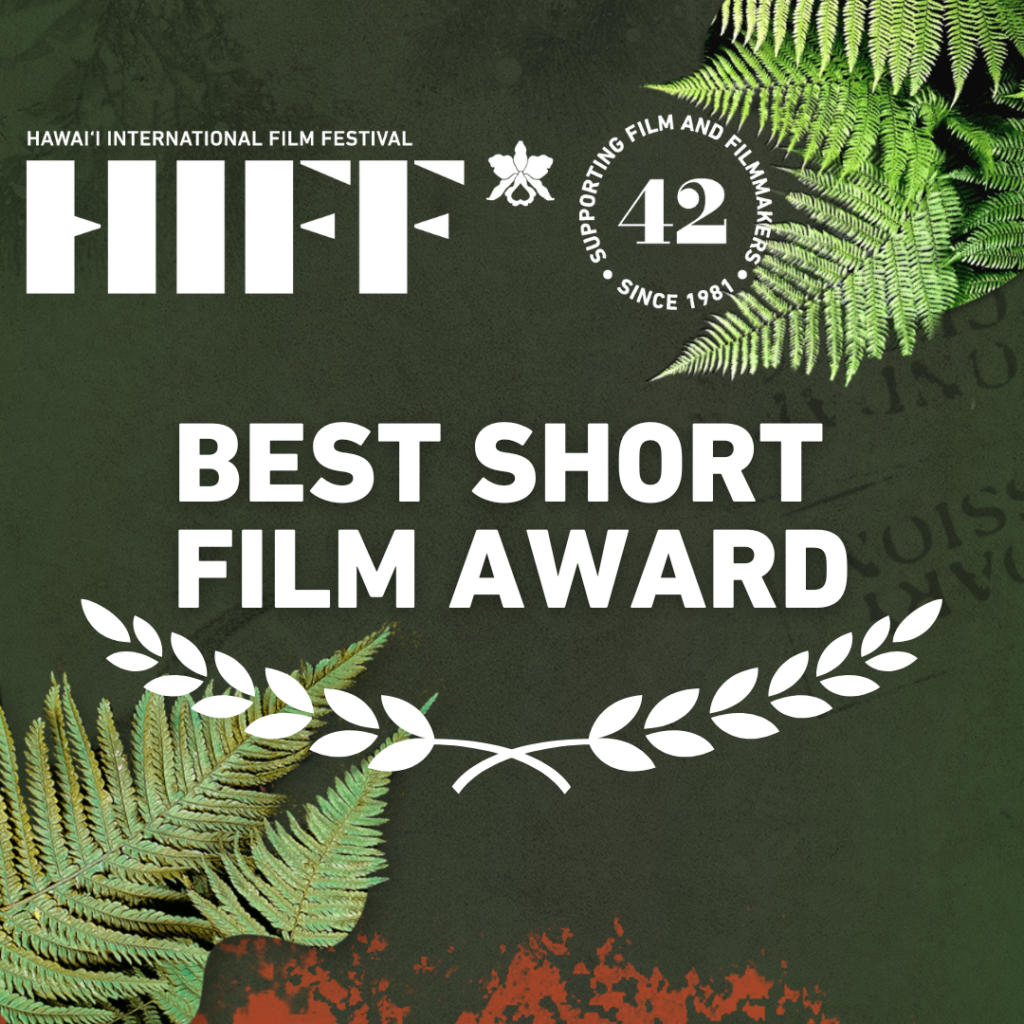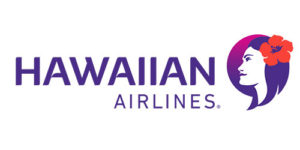 Short films are usually the initial steps for an emerging filmmaker. They help establish tone, style and a filmmaker's creative vision to form the foundation of a budding career. These works can also be proof of concepts or progenitors to a feature film, but they must stand alone as their own succinct and unique work. Short films come in many forms, genres and lengths and it is always a welcome challenge by the HIFF programmers to sift through thousands of entries per year to curate a half dozen feature length programs. This award is presented by Hawaiian Airlines.
HIFF is an Academy Awards® accredited festival where the winner of the Best Short Film and Best Made in Hawai'i Short Film categories are eligible to Shorts Film competition for the concurrent season, provided that the films meet all the requirements set forth in our official rules for that season which can be found at www.oscars.org/rules.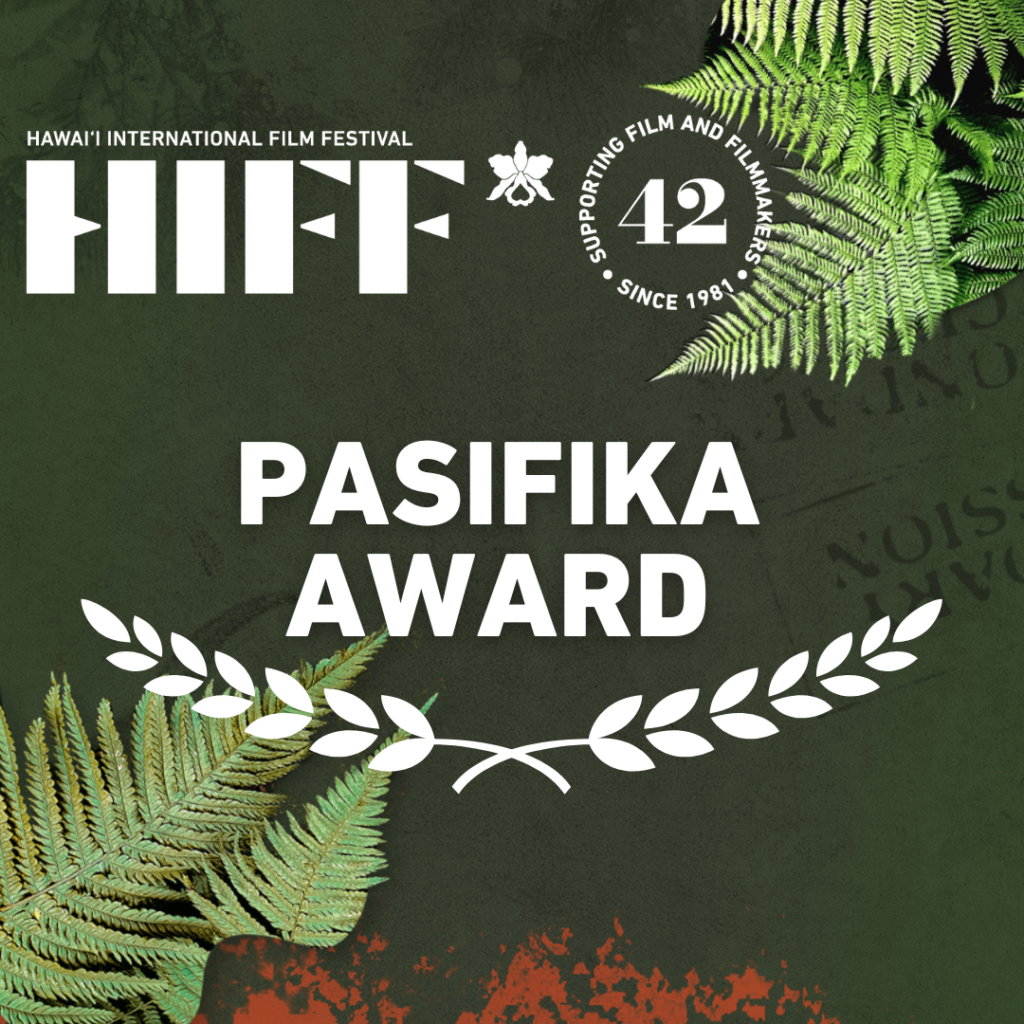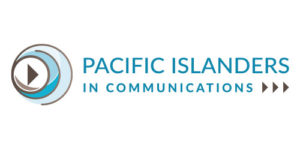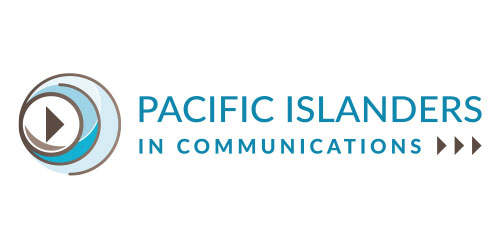 Starting this year, Pacific Islanders in Communications (PIC) will present a Pasifika Award for Best Feature Film. Select fiction and non-fiction feature films with a Pacific Islander perspective will be judged by the inaugural Pasifika Award Jury comprised of film professionals of Pacific Islander descent. The winner will receive a cash prize of $5000.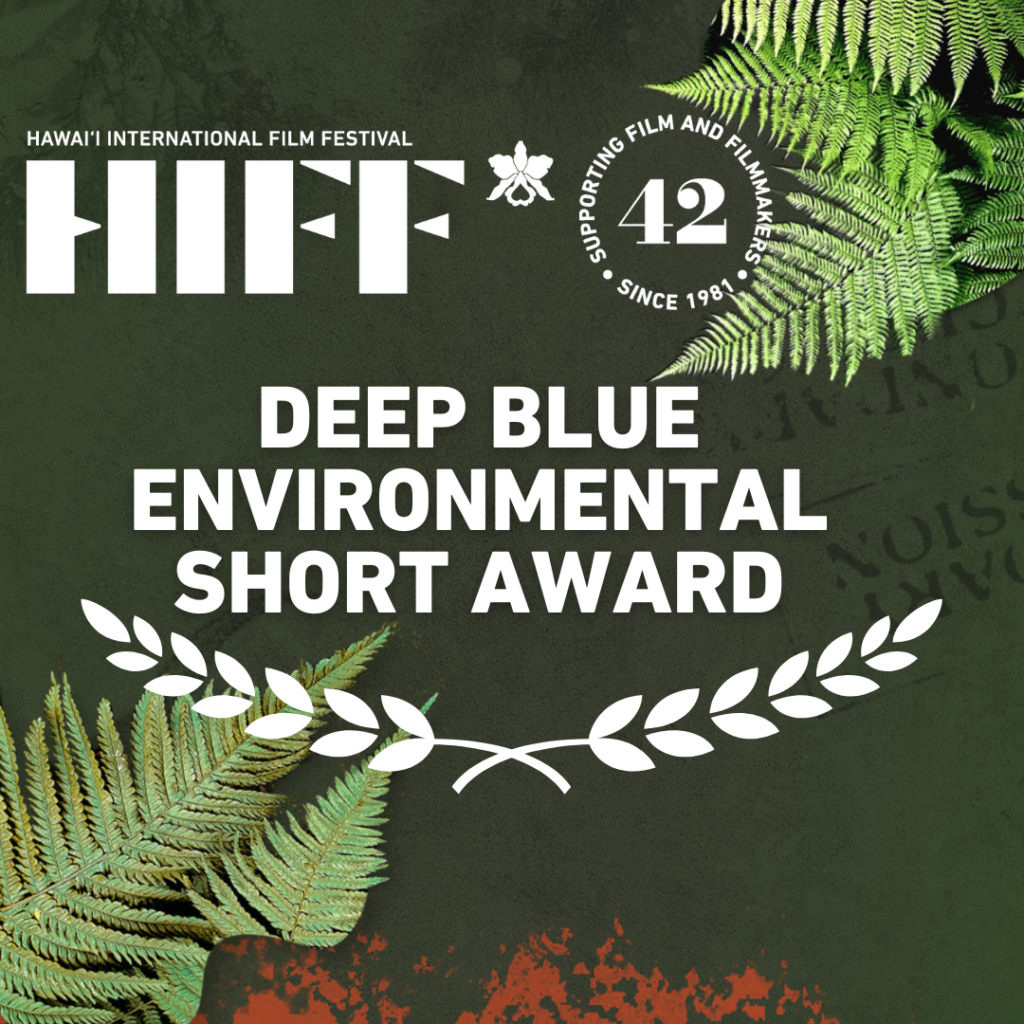 With HIFF's commitment to shine a light on cinema about the climate crisis via film sections like GREEN SCREEN, the Festival is honored to partner with the US Department of Energy's Water Power Technologies Office to present an Environmental Shorts Jury Award. HIFF programmers have selected several short films from around the world. The winner will be chosen by the main HIFF Short Film Jury and will be awarded a cash prize of $5000.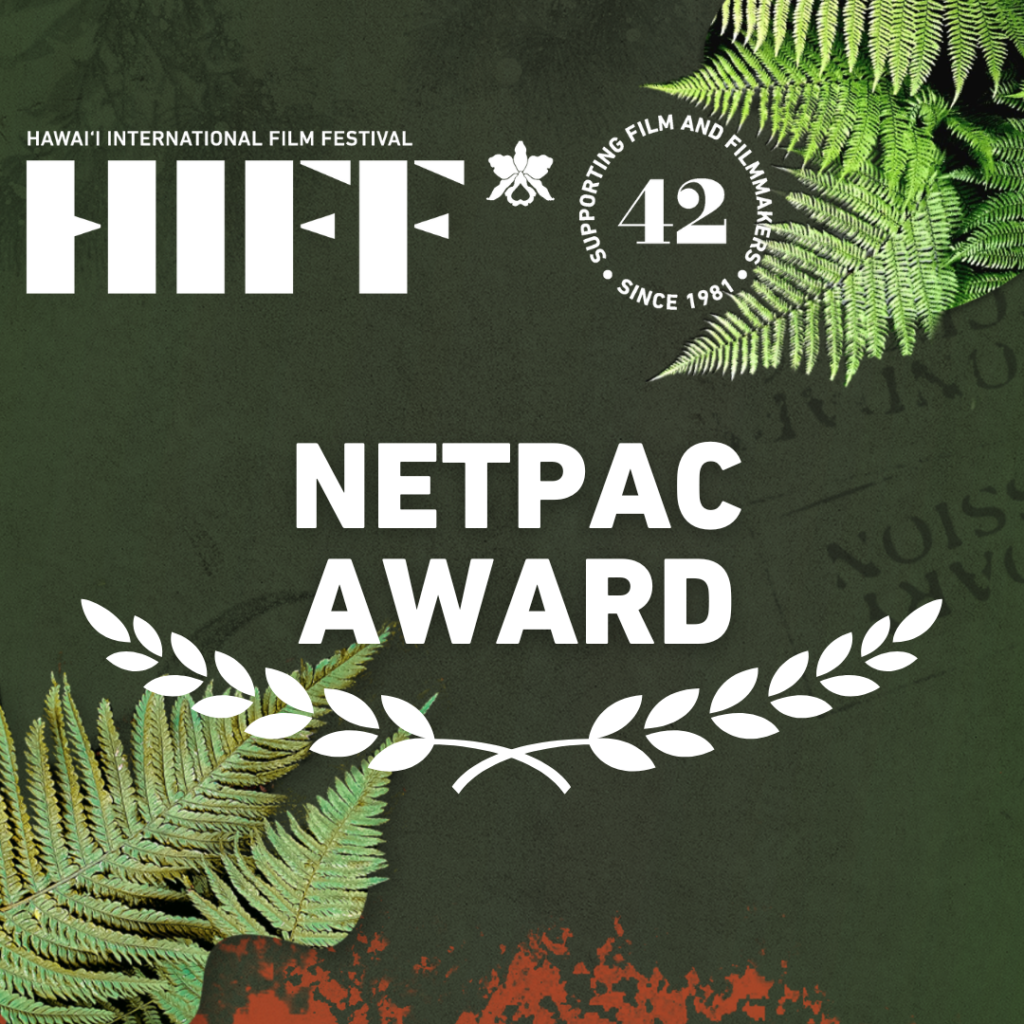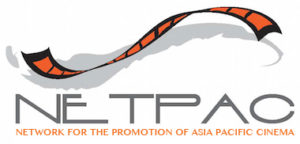 Founded in 1990 by Cinemaya and UNESCO, the Network for the Promotion of Asian-Pacific Cinema (NETPAC) is an international not-for-profit organization dedicated to promoting Asian and Pacific film throughout the world. The prestigious NETPAC award is given at select international film festivals to promote Asian and Pacific cinema by spotlighting exceptional works and discovering new talent. The NETPAC award is presented annually at international film festivals in Berlin, Cannes, Venice, Rotterdam, Busan, Singapore, Taiwan, Yamagata, Amiens and Hawaii. HIFF is the only film festival in North America given permission to present the NETPAC award.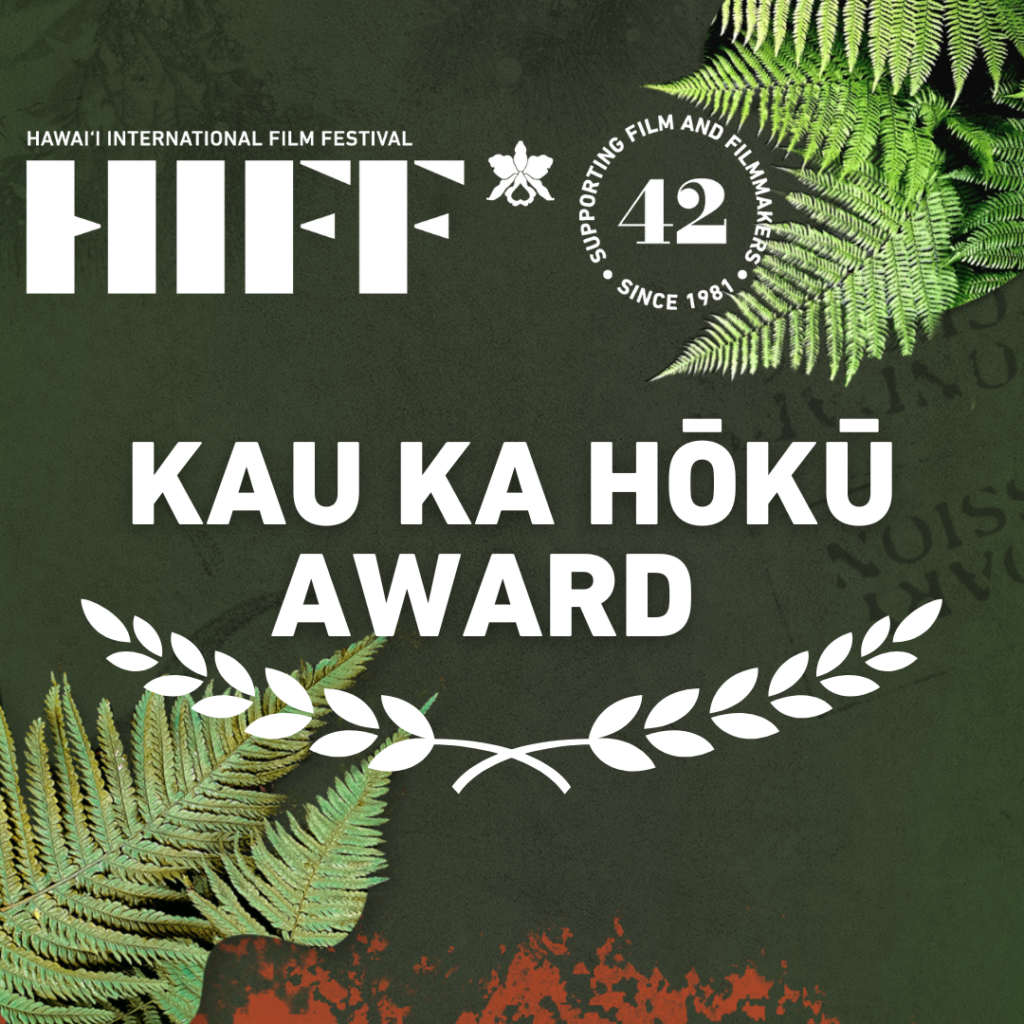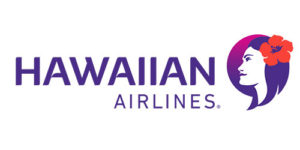 The KAU KA HŌKŪ (Shooting Star) Award presented by Hawaiian Airlines will be awarded to an emerging filmmaker (first or second feature film). Both fiction and non-fiction feature films may be nominated by the festival programmers and adjudicated by an international jury.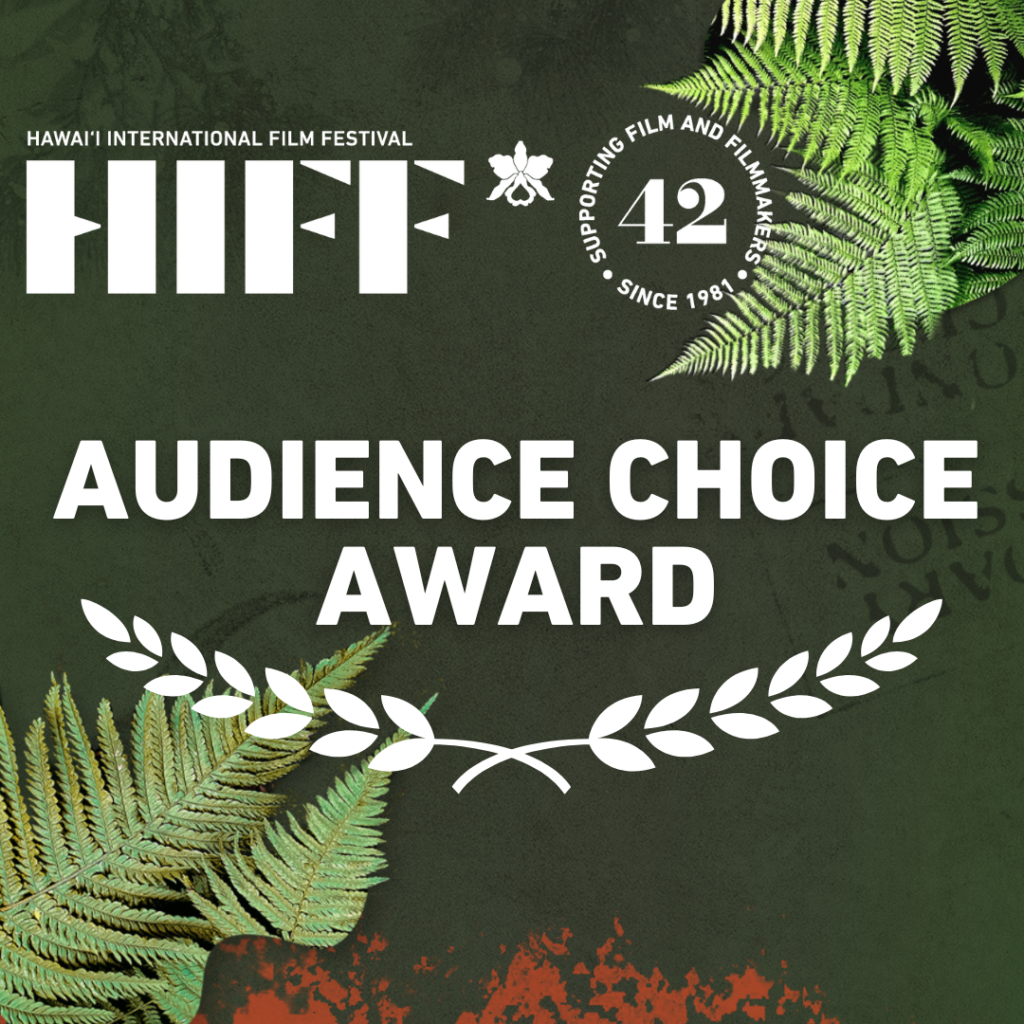 Vote for your favorite feature film, documentary or short film playing at HIFF. Ballots will be distributed for the first screening of every eligible film during the film festival. No pens, pencils or i.d. required. Tear along the edge of the ballot from 1 (terrible) to 5 (excellent) and drop it in the ballot boxes as you exit the theater. Winners will be announced post-festival.