In the 2021 edition of HIFF's SPOTLIGHT ON TAIWAN, presented by the Ministry of Culture ROC and Taiwan Academy of Los Angeles, the Festival is honored to present a sweeping Taiwanese television series, four feature films, and two virtual reality projects. As content consumers view more filmed media via streaming services, and more independent filmmakers and producers are finding more opportunities to turn their projects into serialized content, it is only apropos for HIFF to also adapt to the changing media landscape, as the Festival also includes a streaming platform online as a sign of the times.
SERIES SCREENING

The Festival is honored to present a sweeping Taiwanese television series based on the short stories of famed writer Wu Ming-yi entitled  THE MAGICIAN ON THE SKYWALK, as HIFF expands its programming to include premium television series from around the world. This presentation includes all 10 episodes of the series.
FILM SCREENINGS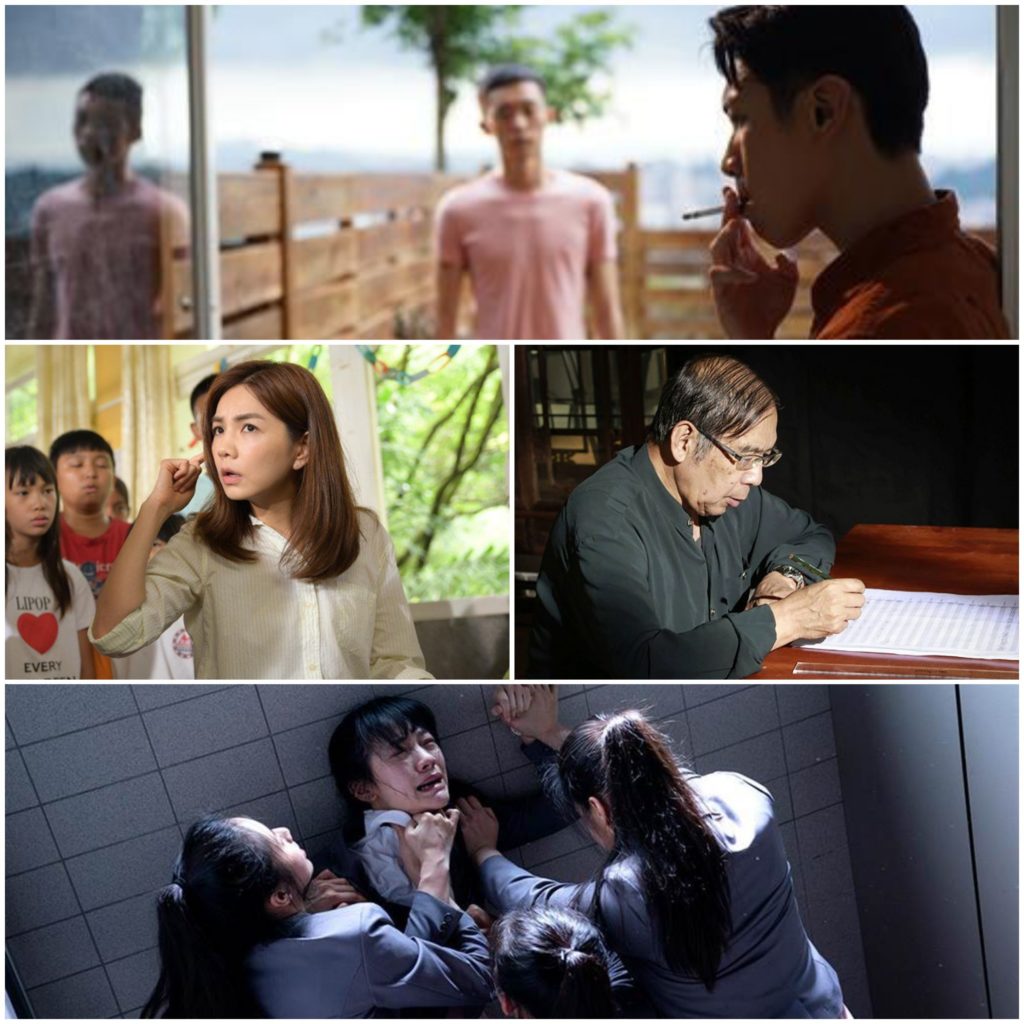 An official Cannes Film Festival selection, and European co-production, MONEYBOYS from director C.B. Yi. Although this LGBTQ drama is set in South China, the production was shot entirely in Taiwan with support from the Taipei Film Commission after securing mainland production approval ran aground on the ostensible subject matter. A graduate of the Vienna Film Academy where he received tutelage from Michael Haneke, the director adopts a formal style that is measured, deliberate and visually sophisticated, which lends to the film's appeal among global arthouse crowds.
LISTEN BEFORE YOU SING and SOUNDS OF TAIWAN: A SYMPHONY BY BAO YUANKAI provide the spectrum of the unique Taiwanese musical soundscape. The family-friendly LISTEN BEFORE YOU SING, from director Yang Chih-lin, follows the underdog story to a tea, in an Asian riff of THE BAD NEWS BEARS but set in a children's choir facing budget cuts. Meanwhile, SOUNDS OF TAIWAN, from director Heather Tsui (LONG TIME NO SEA, HIFF38), chronicles the evolution of a composer's magnum opus through a decades long journey, as he became enamored with the sights, sounds, and unique culture of the island nation.
Director Lily Ni's directorial debut, BORN TO BE HUMAN, is a unique coming-of-age story of a young teen, whose world is torn asunder when they learn that they were born inter-sex and the controversial twists and turns that occur from bullying to the lack of consent and agency on the control of one's body and identity.
VR SHOWCASE
Finally, we continue Taiwan's innovation in the XR space with the inclusion of two VR projects: OFFING, from Shih-An Chen, a VR short documentary about a young indigenous person who returns to their hometown; and SAMSARA (Director: Huang Hsin-chien) is an innovative VR piece that explores the concept of "Embodied cognition."