ALL ACCESS/SUPPORTER PASS HOLDERS
Below are instructions to add films to your badge. If you have any questions please contact the HIFF Box Office at (808) 447-0577 or by emailing tickets@hiff.org.
How to redeem a ticket package or add tickets to your badge.
You have received or purchased a ticket package from HIFF for screenings.
Here are the instructions to select the tickets for ticket package:
Step one Login to your account at the top of the Elevent HIFF Page HERE, click the Sign-in/Register link. (BE SURE TO LOGIN WITH THE EMAIL YOU PURCHASED YOUR PASS UNDER)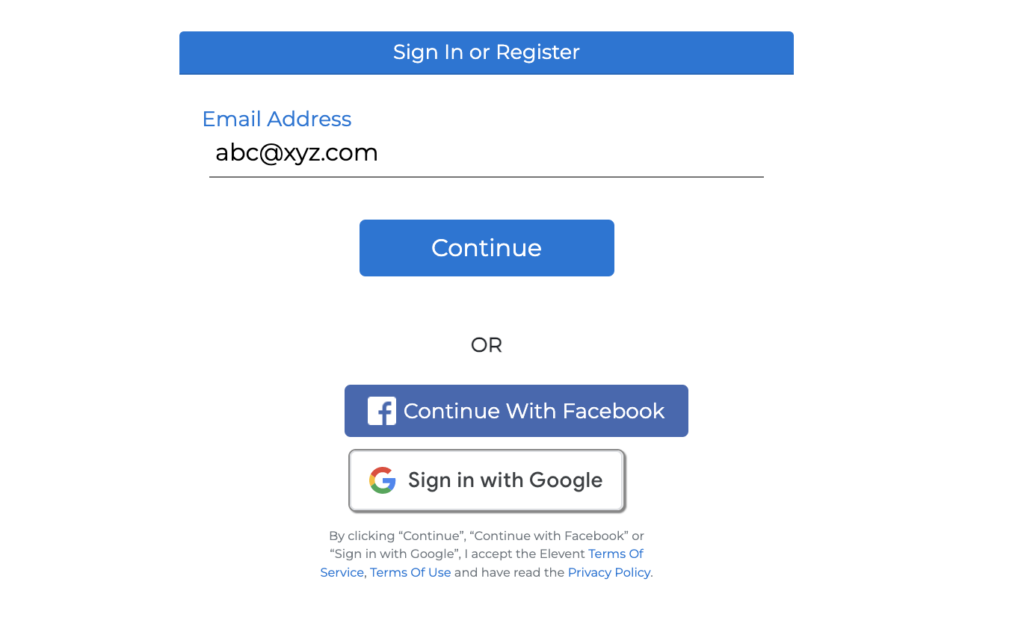 2. Once you've logged in, click FULFILL PACKAGE in the upper right corner.
Click Fulfill Package on your pass your fulfilling. 

3. That will bring you to our Film and Events page and select the film/s you would like to see. Once you click the film you should see your Ticket Package option show up and it will indicate how many tickets you have remaining in that package. You can add ONE ticket per pass, to each screening.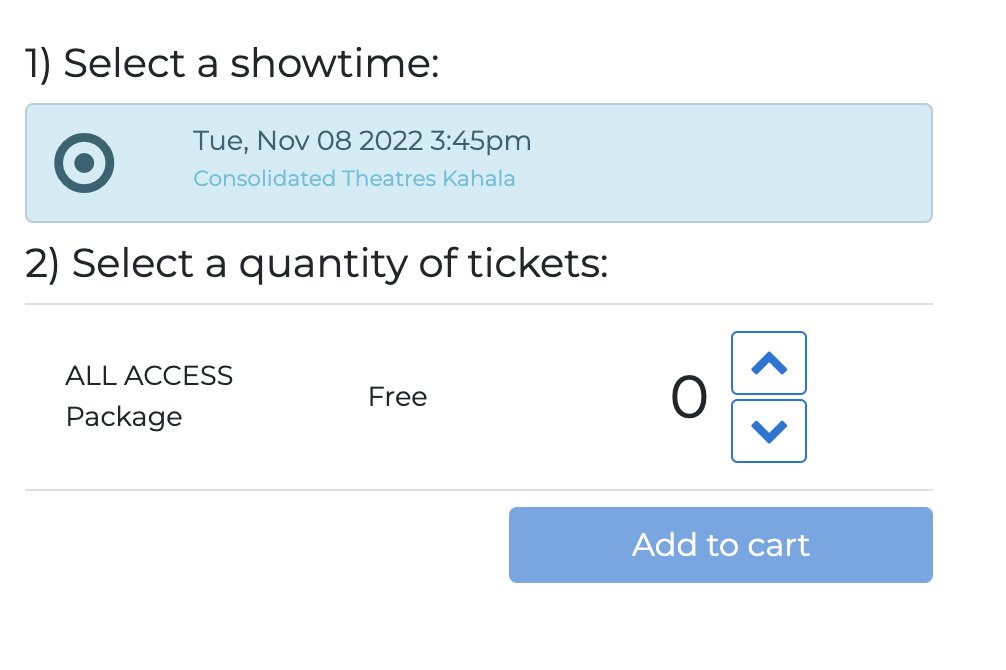 4. You can check out now or continue shopping

5. You will be able to review your selections one last time before you complete your fulfillment. Once you click complete you will have to go back to step one if you would like to select additional tickets for that package.
IF YOU DON'T SEE THE BADGE TYPE YOU ARE REDEEMING FOR THAT MEANS YOU NOT IN PACKAGE FULFILLMENT.