Congratulations to the class of 2022! We would like to highlight two seniors, Inez Anderson & Faith Christy Soilven, who have recently graduated high school and who have been a part of our HIFF Education Programs.
Inez Anderson is a graduate of Roosevelt High School and was an active participant of HIFF's Education programs throughout their high school years, including having their short films showcased at HIFF's Student Showcase and the Future Filmmakers Showcase. In 2021, their film, REALIZATION: A GENERATIONAL AWAKENING, placed 2nd in the high school division of the Future Filmmakers Contest. The film features three Gen Z teens discuss their experiences with queer identity over the course of the pandemic, and what this means for us as a generation moving forward.
Faith Christy Soliven is a graduate of Maui High School and a participant in HIFF's summer workshops for young filmmakers in 2021. In the Future Filmmakers program, she directed a film called THE TRIBULATIONS OF APPRECIATION which won the Daniel K. Inouye Institute's Award for Creativity and Poignancy. The narrative short film features a mysterious scavenger hunt that challenges Lei and Nate to find closure of why their missing friend, Keo, has been gone for the past few months.
We are excited that both Inez and Faith will serve on HIFF's inaugural Student Filmmaker Alumni Committee this year.
They would like to share some advice to those who are considering starting their own film-making journey.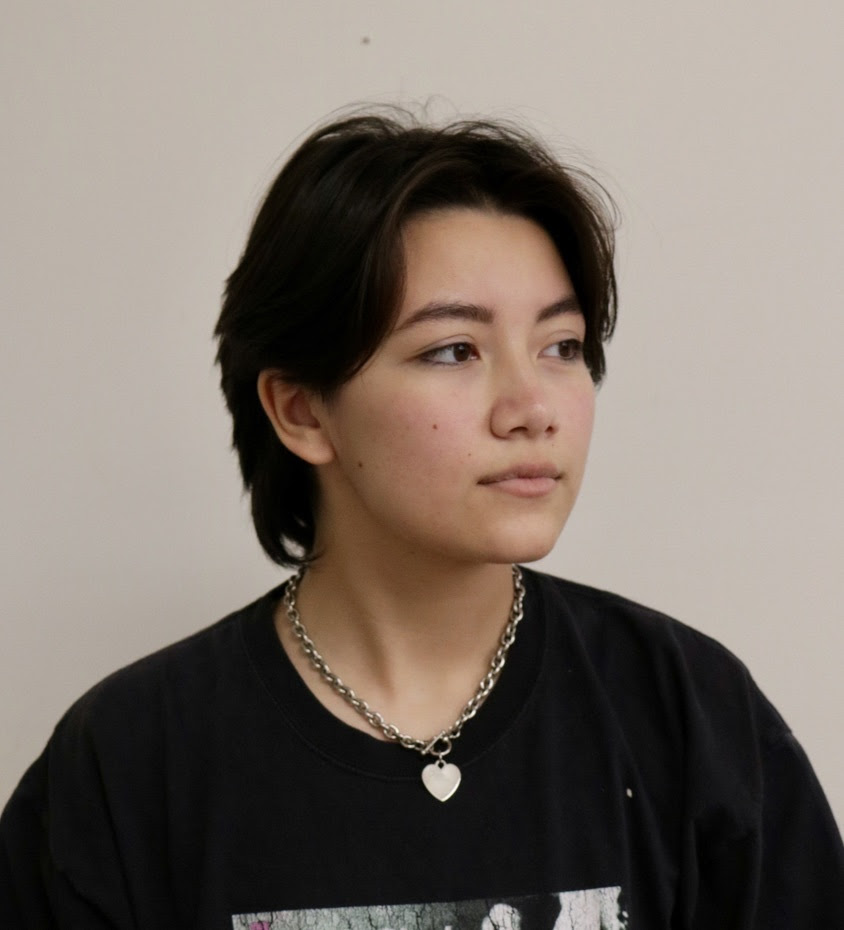 Young filmmakers,

If you are anything like me, you might be hesitant to begin your filmmaking journey. Deciding to make a single film can be daunting, so here is some advice from one young filmmaker to another that I wish I had been given

You don't need fancy equipment, a huge crew, or an adult to tell you what to do. All you need is a story that you are truly passionate about telling, and the determination to bring it into fruition.
It's ok if your first (or second, or third) film is not your best work. Filmmaking skills take time to develop–in fact, for as long as you make films, your filmmaking style will continue to evolve. The important thing is that you don't give up, and instead see each film as a learning experience.
Put yourself out there! Collaborating with fellow filmmakers and participating in local film festivals like HIFF will help you to make connections and surround yourself with people who want to see you succeed.

If you are reading this, consider this your sign to take that first step.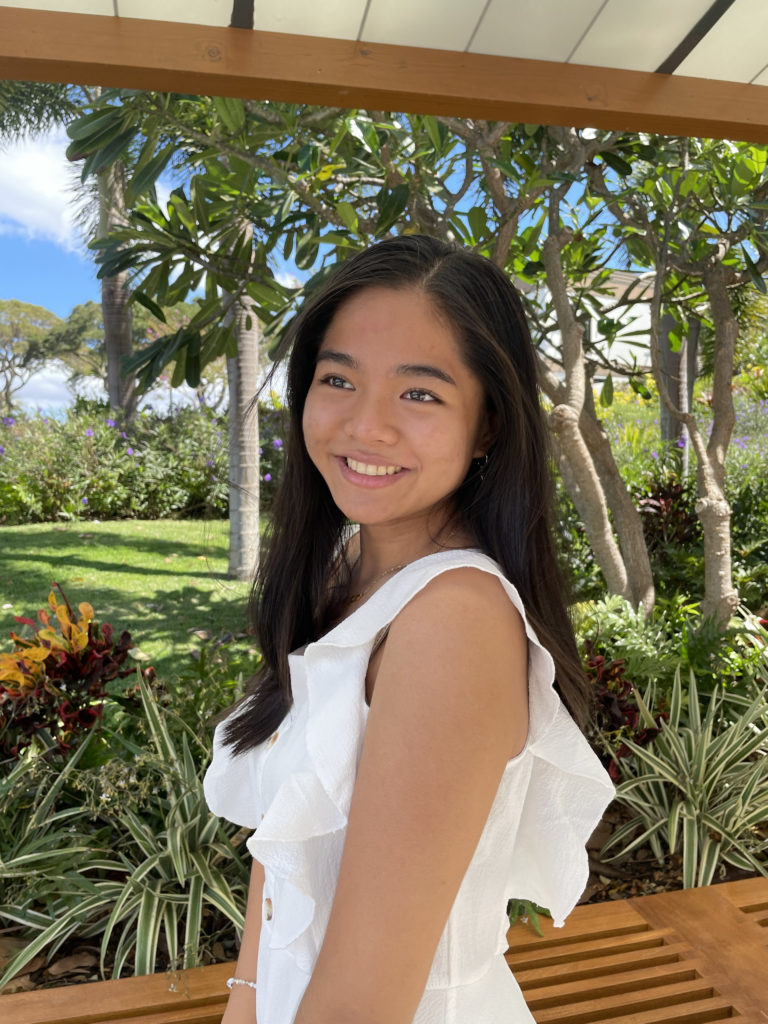 Here's my advice for aspiring young filmmakers:

Be inspired to live intentionally. Become more aware of your relationships, how they make you feel, and your experiences. We empathize and relate to stories because they become embodiments of real-life emotions, challenges, victories, and complexities.

 

Whether it's a fictional sci-fi short or documentary, you can always start out your stories with things you experience and know. When you write what you know, you can become better at portraying it to an audience. So take note of that small interaction you had at the store or the way your loved one acts when you tell them something. You could probably write a story about it!