Consolidated Theaters is renewing its commitment to independent cinema in Hawai'i with Angelika in Hawai'i, an ongoing partnership with the legendary arthouse cinema in downtown Manhattan, The Angelika Film Center.
Two HIFF41 featured films will be making theater runs at Kahala and Koko Marina for the next week or two. Both of these films are getting a lot of Oscar buzz, so if you missed them at HIFF41 in November, now's your chance to watch them in the theater.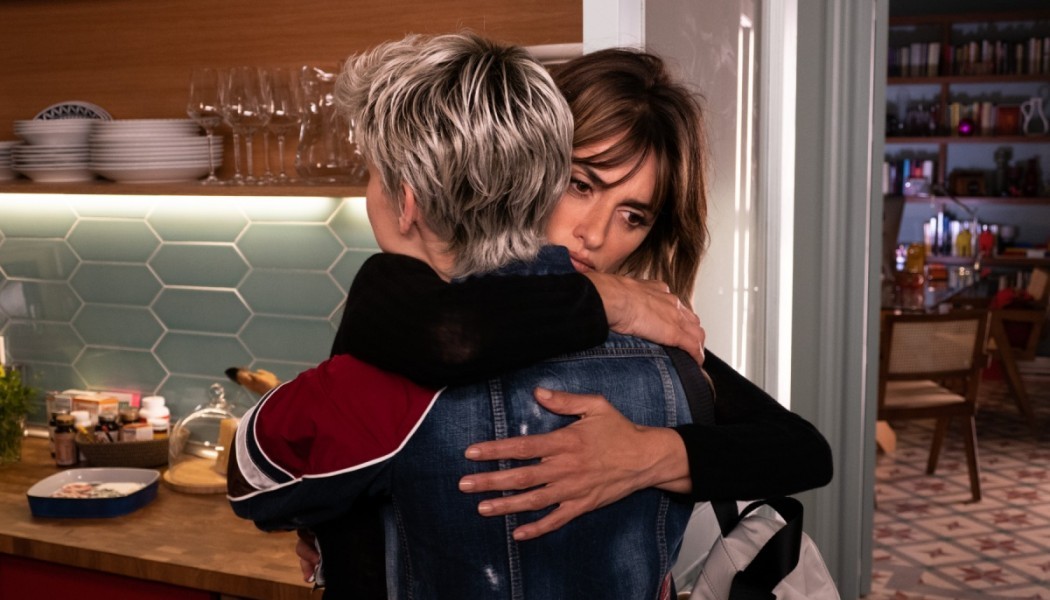 DRIVE MY CAR | Directed by Ryūsuke Hamaguchi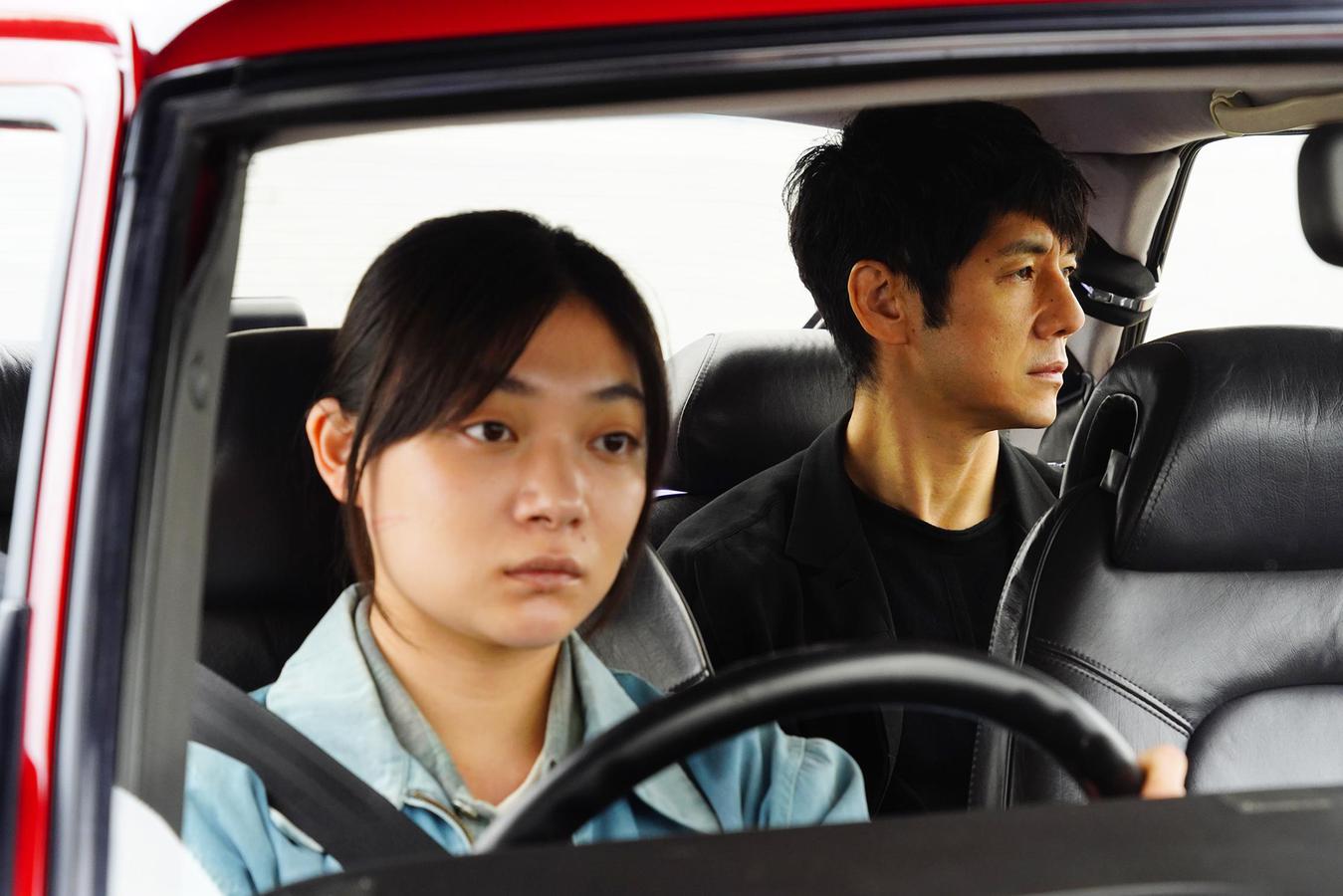 Book your tickets at CONSOLIDATED THEATRES KOKO MARINA
---
Watch Ryūsuke Hamaguchi's previous film WHEEL OF  FORTUNE AND FANTASY with HIFF Selects through January 31st.
Emerson Goo /// December 31, 2021
In Ryûsuke Hamaguchi's triptych of short films, coincidence and chance encounters interrupt the fragile reality of waking life. Alternately playful, comedic, and cynical, WHEEL OF FORTUNE AND FANTASY plumbs the theatrical depths hidden beneath simple stories: an unexpected love triangle, an attempt to seduce and blackmail a professor, and a meeting between two old friends. Hamaguchi's eye for conversational nuances and gestures shows us just how much our daily interactions with others are based on acting, role-playing, and misdirection: a prominent theme in many of his other films, including HAPPY HOUR, ASAKO I & II (HIFF 2018), and this year's DRIVE MY CAR (a surefire major awards contender this season). Appearances deceive, actions lie, and people are not who they seem to be.
Shot partially during the COVID-19 pandemic (a limitation that the film seizes on in an unexpected way), WHEEL OF FORTUNE AND FANTASY was the winner of a Jury Grand Prix Silver Bear at the 2021 Berlin International Film Festival, where it premiered.