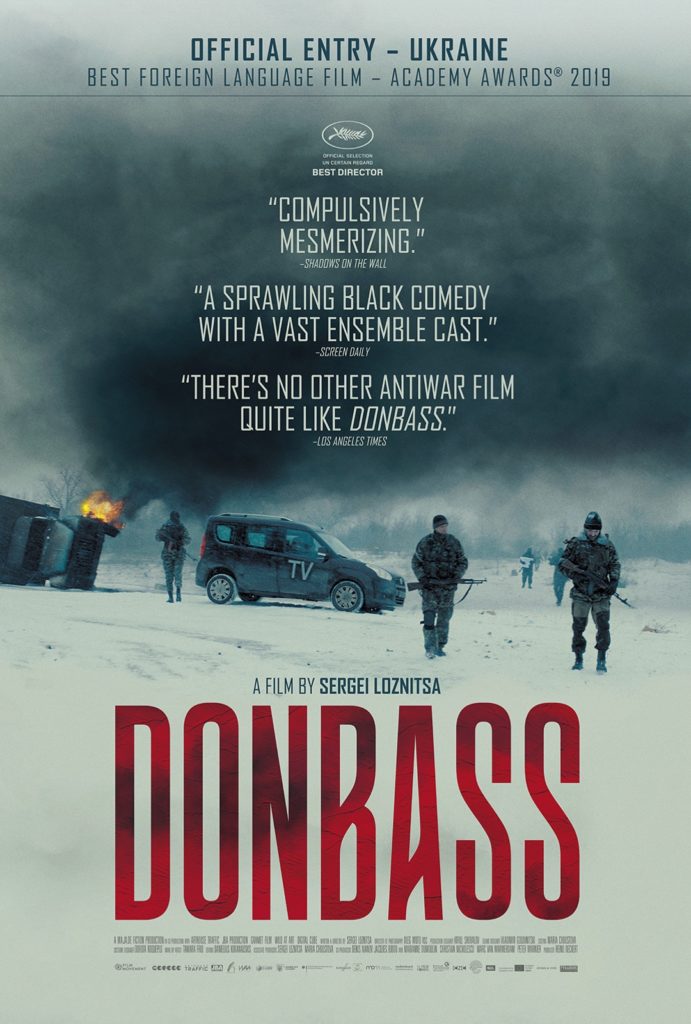 DONBASS, an absurd, political satire that takes place during the wake of Russia's 2014 invasion of the Eastern European region actually was released stateside in 2019 (after its debut at Cannes 2018). Watching it now as Russia's invasion of Ukraine is unspooling on our TV screens on a daily basis, lends an unnerving, heightened resonance to the film, expertly directed by Sergei Loznitsa. And for its pre-2022 description of being "absurd," with depictions of susceptible citizenry to blatant, nationalist propaganda, clearly represent the metaphorical mirror reflecting not only the people of the region, but all of us.
DONBASS was released prior to the January 6 insurrection and other nationalist acts of fascism that are disturbingly an everyday occurrence around the globe. DONBASS isn't an easy watch, but it showcases the power of art, its prescience, its warnings of how humanity's own moral obliqueness repeats itself time and time again. It shows that art, and especially cinema, is a powerful tool that is empowering and a tool for social change. But, many times, it's also a time capsule that shows that sometimes we as a civilization don't learn at all.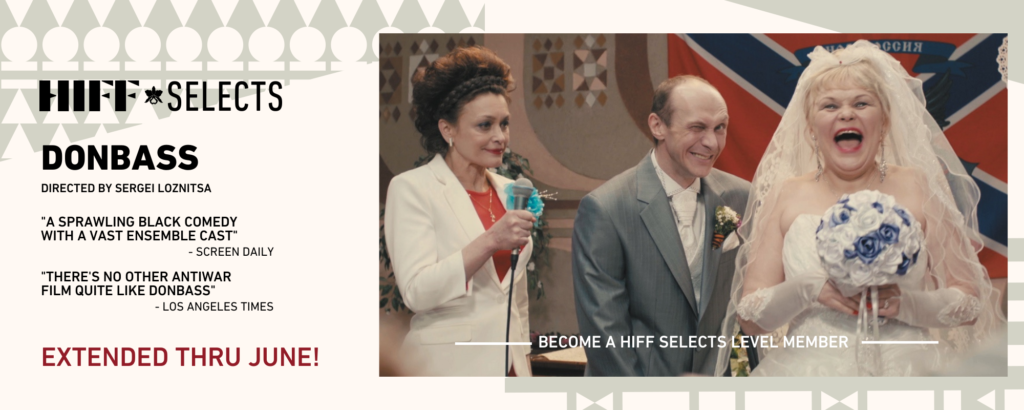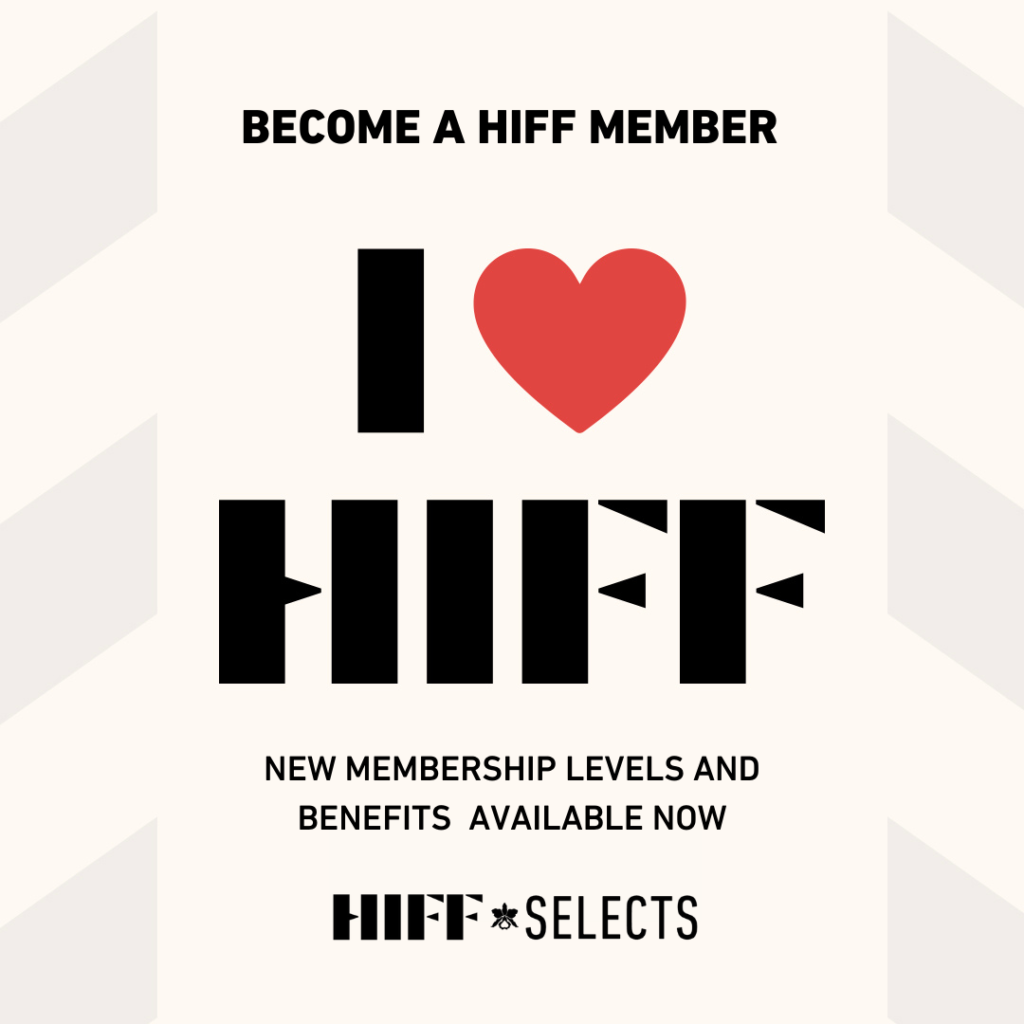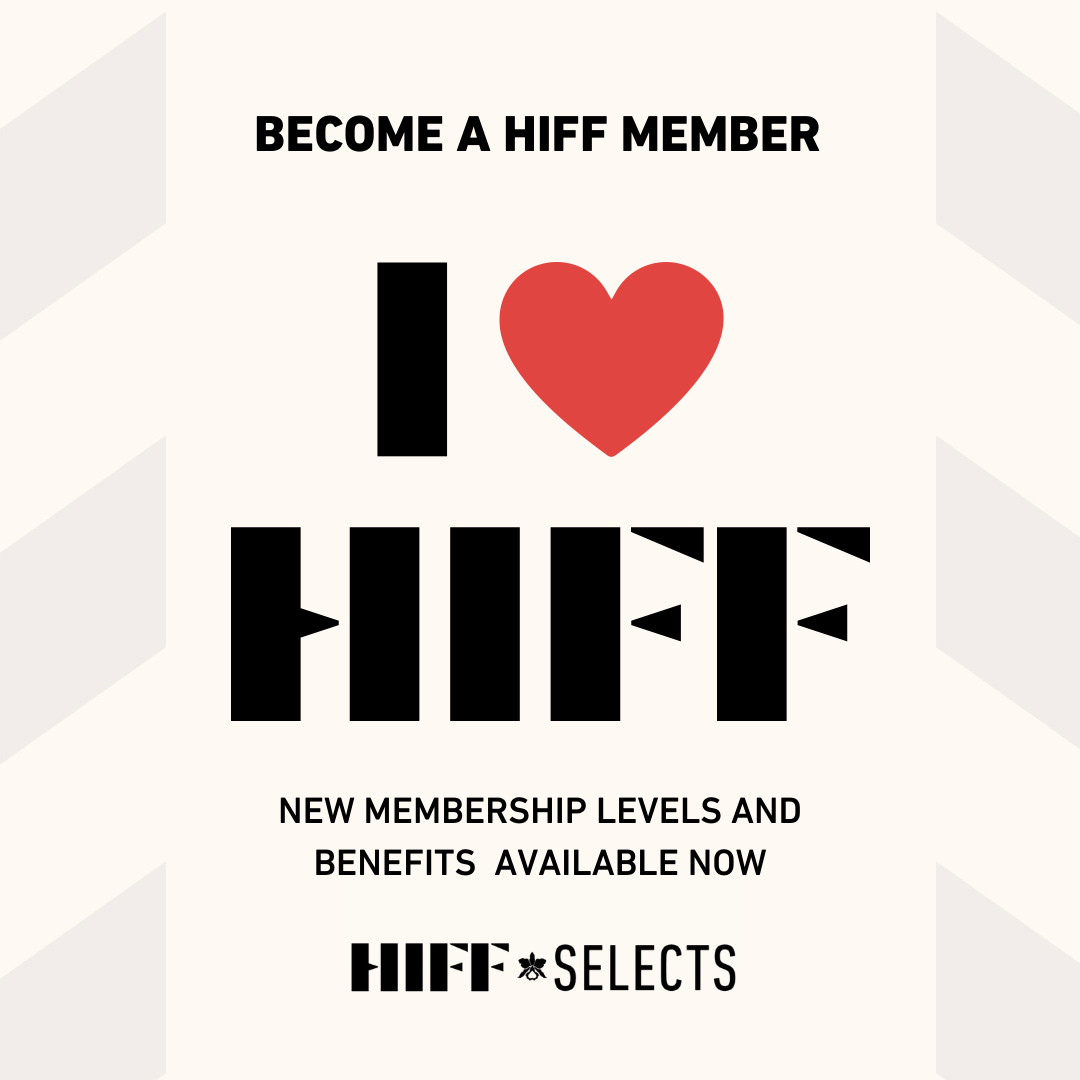 This film and more are only available to stream through the end of June for HIFF Selects and HIFF Selects+ level Members. Join the I ♥ HIFF Membership program as a HIFF Selects Level member today!