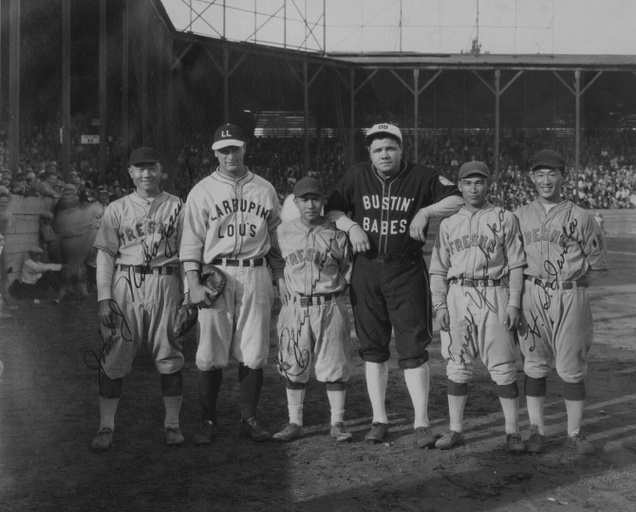 BASEBALL BEHIND BARBED WIRE
Baseball Behind Barbed Wire paints the story of Japanese American incarceration during World War II through the lens of baseball, incorporating interviews, art by former incarcerees, archival film, and animation. Despite being stripped of rights and confined from 1942-45, Japanese Americans embraced baseball to assert their citizenship and loyalty amid guard towers and barbed wire.
Credits
Director(s):
Yuriko Gamo Romer
Producer(s):
Yuriko Gamo Romer, Marc Smolowitz, Loi Ameera Almeron
Writer(s):
Yuriko Gamo Romer, Shirley Thompson
Cast:
Howard Zenimura, Tets Furukawa, Kerry Yo Nakagawa, Bill Staples, Jr.
Presented as Part Of REMOVED BY FORCE + BASEBALL BEHIND BARBED WIRE + BENKYODO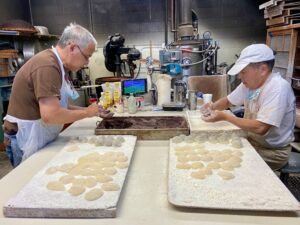 Ricky and Bobby Okamura wrestle with closing their beloved family-owned manju shop after serving the San Franc...
17 min | Akira Boch, Tadashi Nakamura | | INTERNATIONAL PREMIERE | English
Learn More