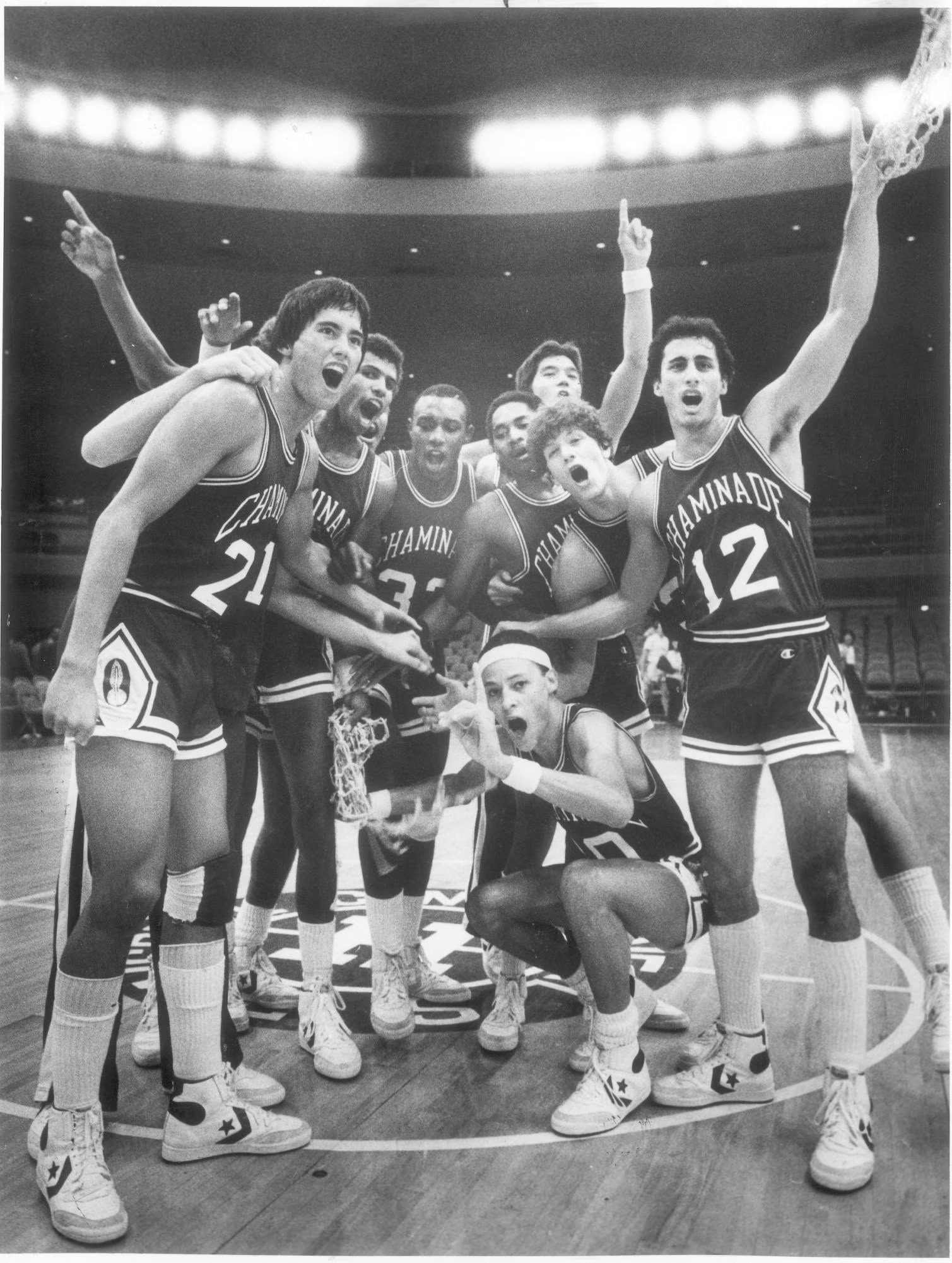 HOMETOWN HEROES: CURRENT PROJECTS IN DEVELOPMENT
This year's edition of "The State of 808 Indie Filmmaking" talk story provides a platform or locally-based filmmakers and Hawai'i's indie film community. This panel focuses on two upcoming projects: Kānaka Maoli feature film MAKAWALU—A film portmanteau that takes place during one monumental evening at a tourist lū'au; and the new documentary feature from Hawai'i-born director, Sundance and HIFF alum Christopher Makoto Yogi (I WAS A SIMPLE MAN, Sundance 2021, HIFF 2021 Award Winner; AUGUST AT AKIKO'S, The New Yorker's "Best Movies of 2019"). While details are currently being kept under wraps, this project will be officially announced shortly before the start of HIFF43.
MAKAWALU (Narrative Feature): Flowing as various scenes across one lū'au, the chapters in MAKAWALU go through unexpected directions, exploring the multifaceted perspectives of "what it means to be a modern Hawaiian" in a world unfairly set up for socio-economic failure and erasure. Cultural resilience is what motivates our characters to persevere in these moments and provide glimmers of hope through the morass. MAKAWALU is a testament to the filmmaking and storytelling power of the Kānaka Maoli (Native Hawaiian) New Wave.

MERV AND THE MIRACLES (Documentary Feature): Hawai'i. Paradise of the Pacific. Dream destination for millions around the world. Home of hula, surfing… and the greatest upset in basketball history? The story behind the 1982 Chaminade Silverswords who beat the #1 team in the country, changing college basketball forever and starting the Maui Invitational. Director Christopher Makoto Yogi and special guests from the famed basketball team will participate. The film, currently in the early stages of production, is being co-produced and co-financed by Partizan and RTG Features, with Julie Fong (DAVE CHAPPELLE'S BLOCK PARTY), Brian Yang (LINSANITY), and Justin R. Ching (RITUAL) producing. 
Credits
Showtimes
In-person

---

4:00 PM — Entrepreneurs Sandbox