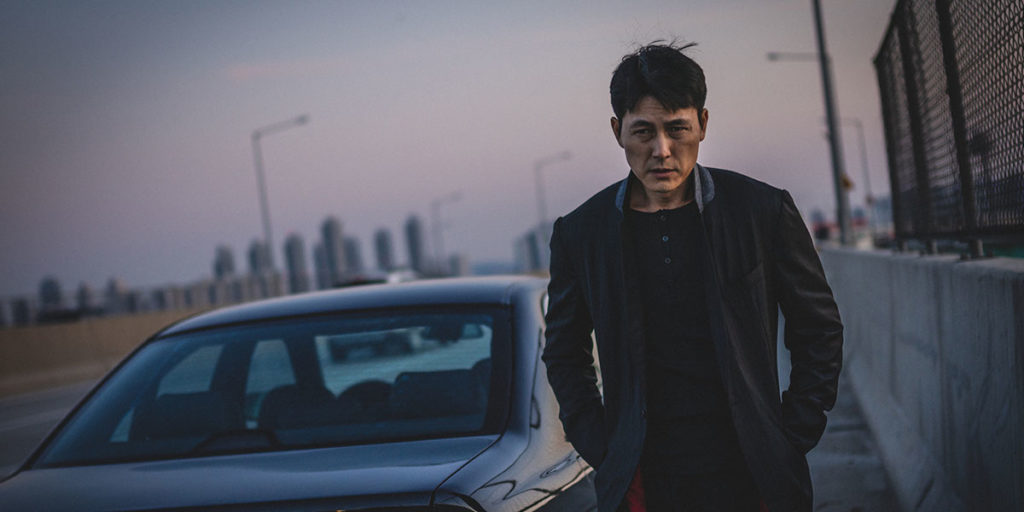 Directed by Jung Woo-sung (South Korea) – U.S. Premiere
Soo-hyuk (Korean superstar Jung Woo-sung, also doing double duty in his directorial debut) in his wants out of the criminal world. Problem is, he's got a target on his back after serving 10 years for wiping out his old boss and a clutch of gang soldiers. The old gang is now a corporate scale operation. An ambitious underboss decides killing Soo-hyuk will move him up. A decidedly off-beat hit team, a kidnapping, and a nail-gun override reason and bring out Soo-hyuk's skills for vengeance.
ALL THE BEAUTY AND THE BLOODSHED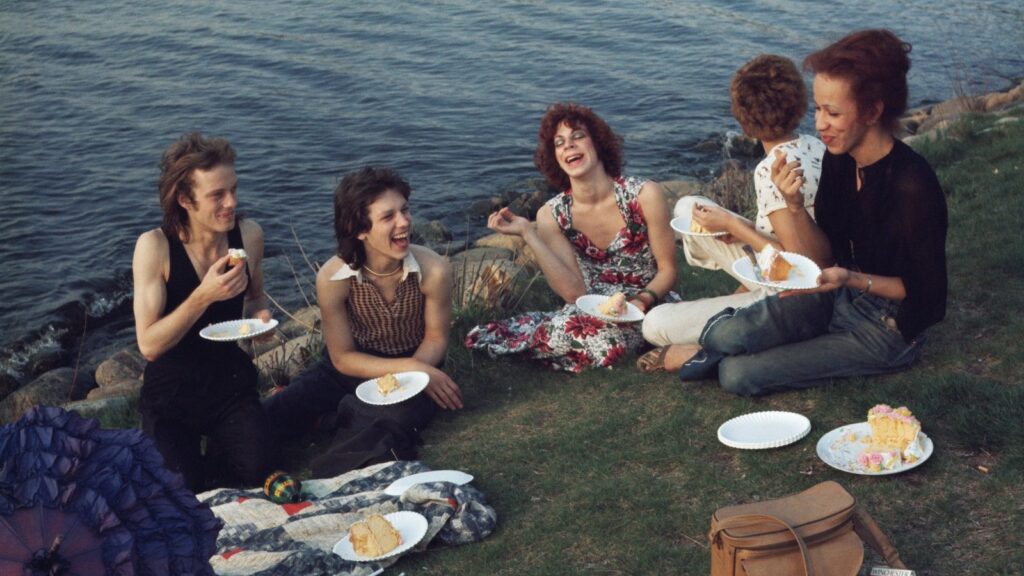 Directed by Laura Poitras (USA) – Hawai'i Premiere
Laura Poitras chronicles the life and work of famed artist Nan Goldin, including her protests against the Sackler family and their company Purdue Pharma, maker of OxyContin.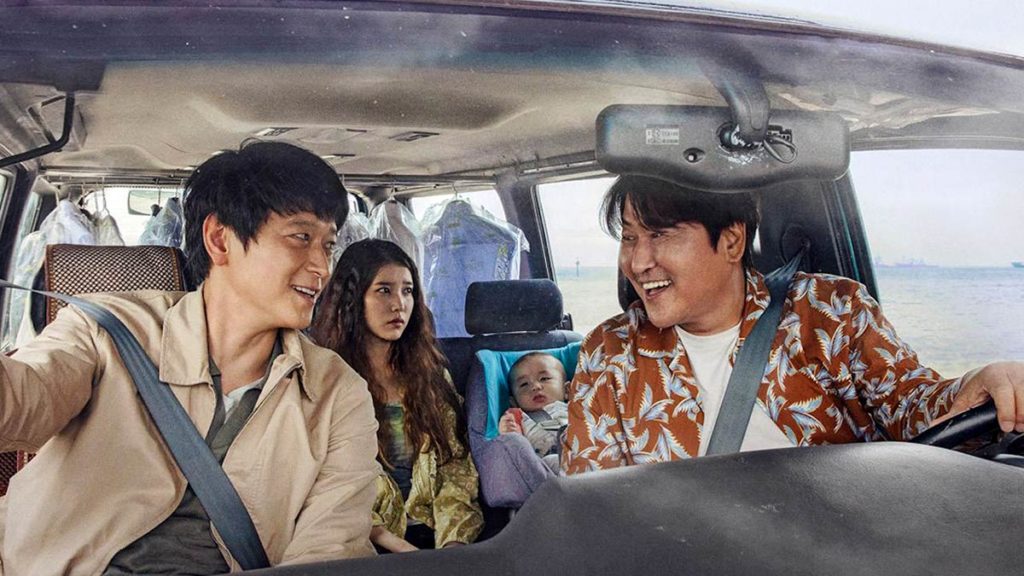 Directed by Hirokazu Koreeda (South Korea) – Hawai'i Premiere
One rainy night, a baby is left at the baby box facility. Sang-hyun and Dong-soo secretly take it home to find suitable parents to adopt him. However, the next day, So-young unexpectedly returns, and calls the police when she discovers her baby is missing. Meanwhile, police detectives have been investigating the case for the past 6 months, waiting for the decisive moment when they can catch the duo in the act.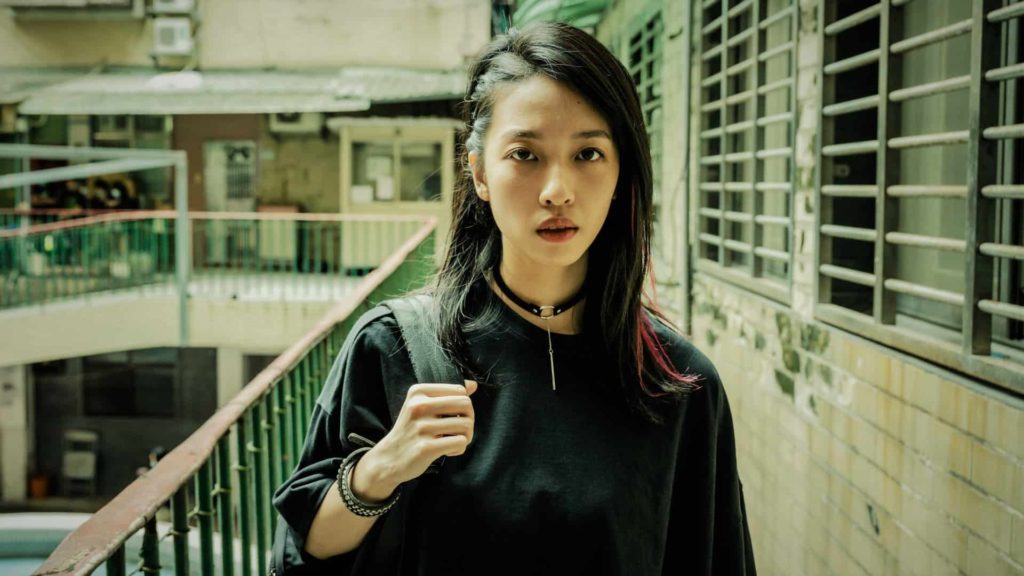 Directed by Yi-an Lou (Taiwan) – U.S. Premiere
During the night of his 18th birthday, Jan-Wen committed a random shooting homicide in the crowed night-market, with his self-made modified gun and for some mysterious reasons. The tragic incident caused the life of his family and friends, the victims, and the witnesses all facing the tremendous impact in the aftermath. GODDAMNED ASURA is Taiwan's official entry to the Academy Awards, International Film category.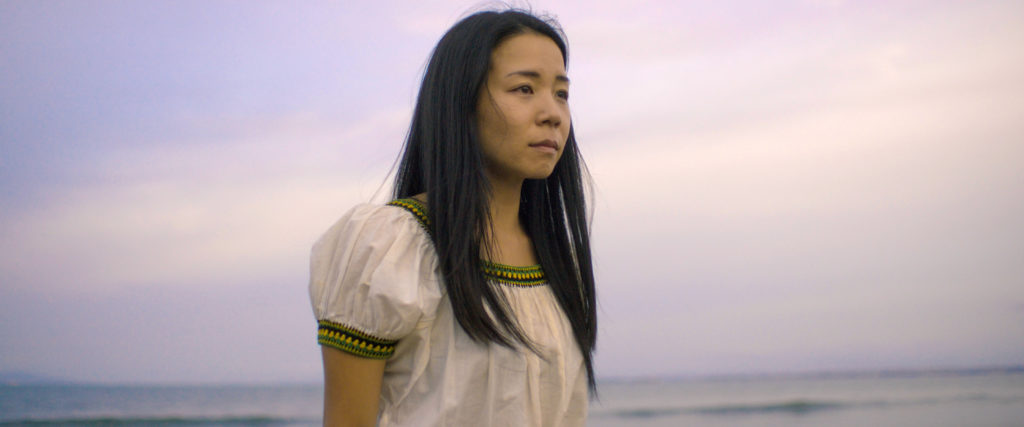 Directed by Julie Zhu, Asuka Sylvie, Michelle Ang, Nahyeon Lee, Yamin Tun, Ghazaleh Golbakhsh, HASH, Angeline Loo (New Zealand) – North American Premiere
An anthology film of eight stories explores the immigrant experience of eight Asian women in Aotearoa  New Zealand by eight Pan-Asian female directors. What binds the stories is the house where each at one point lived during the past five decades and how it represented a real-or longed for-home. From the producers of WARU (2017) and VAI (2019).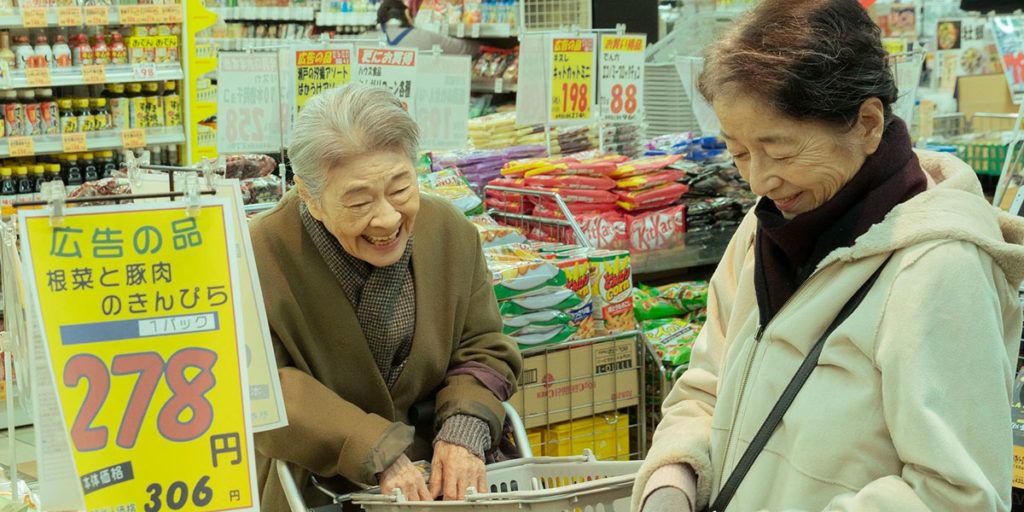 Directed by Chie Hayakawa (Japan, Philippines) – West Coast Premiere
Japan, in a near future. The government program « Plan 75 » encourages senior citizens to be voluntarily euthanized in order to remedy a super-aged society. An elderly woman who loses the means to live independently, a pragmatic Plan 75 salesman, and a young Filipino caregiver face choices of life and death.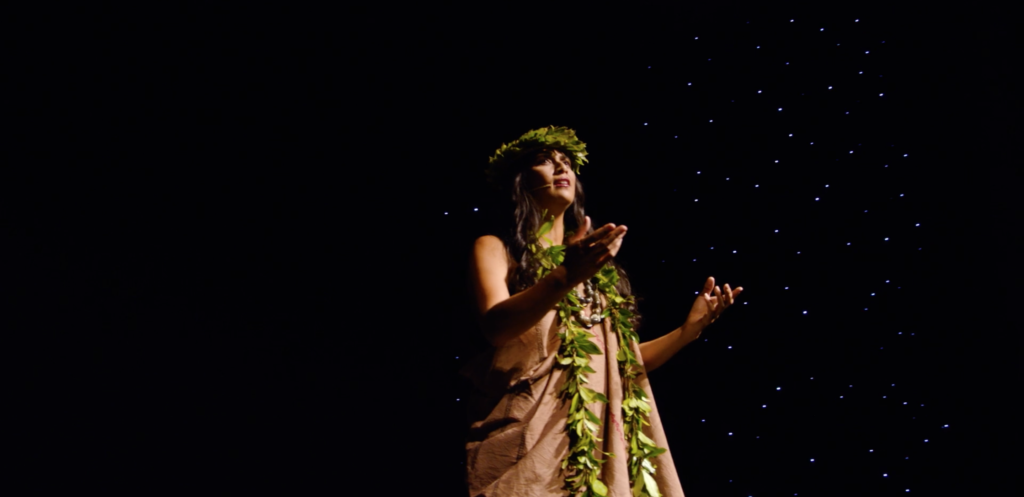 Directed by Ron Singer (Hawai'i, USA) – World Premiere
In an era when we face the knowledge that racism consistently exposes people of color to reduced quality of life, and that the world itself is in peril due to climate change, a project focused on light, on solutions, and on the transmission of hope is a cause for celebration. THE STORY OF EVERYTHING incorporates poetry, dance, music, art and special effects to condense 13.7 billion years into an hour and 45 minutes that asks and answers two questions challenging humans from the very beginning: "Where do we come from?" And even more important: "Where can we go next?"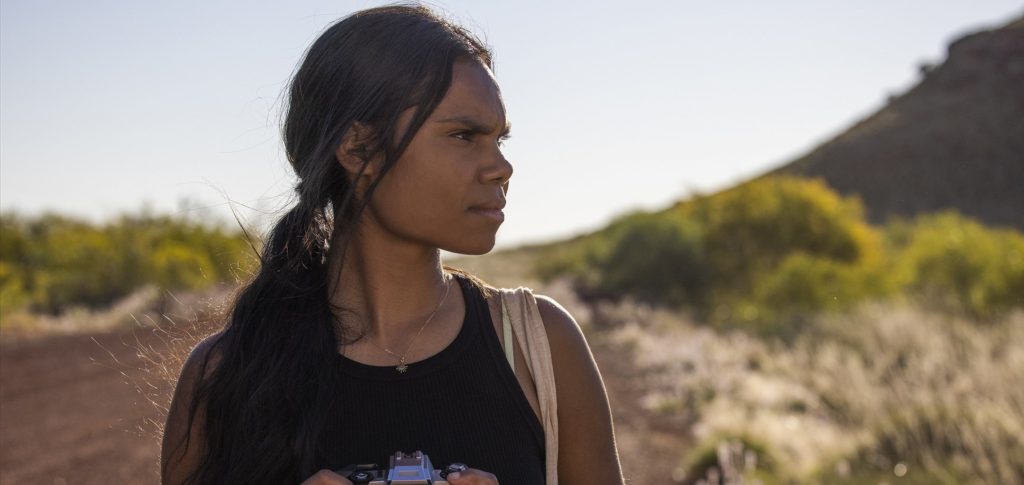 Directed by Job Clerc (Australia) – U.S. Premiere
It's The Breakfast Club meets the outback in this uplifting coming-of-age road movie, which centers on a 15-year-old Indigenous girl who finds escape and inspiration through photography during a youth-therapy trip in the stunning countryside of Western Australia.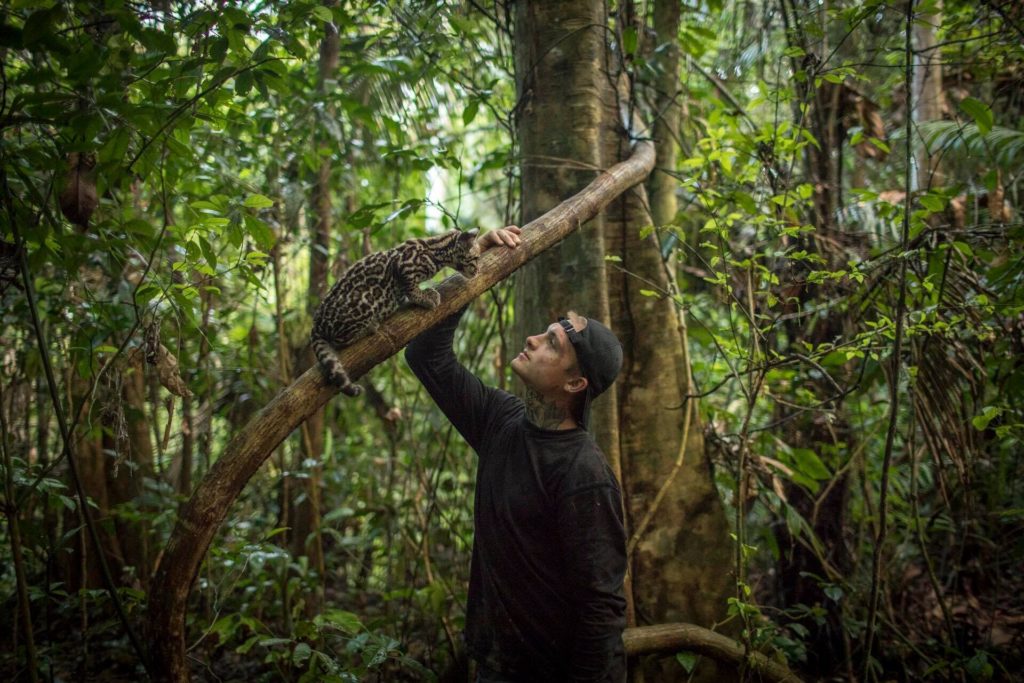 Directed by Melissa Lesh & Trevor Beck Frost (USA) – Hawai'i Premiere
Back from the war in Afghanistan, a young British soldier struggling with depression and PTSD finds a second chance in the Amazon rainforest when he meets an American scientist, and together they foster an orphaned baby ocelot.
YUDO: THE WAY OF THE BATH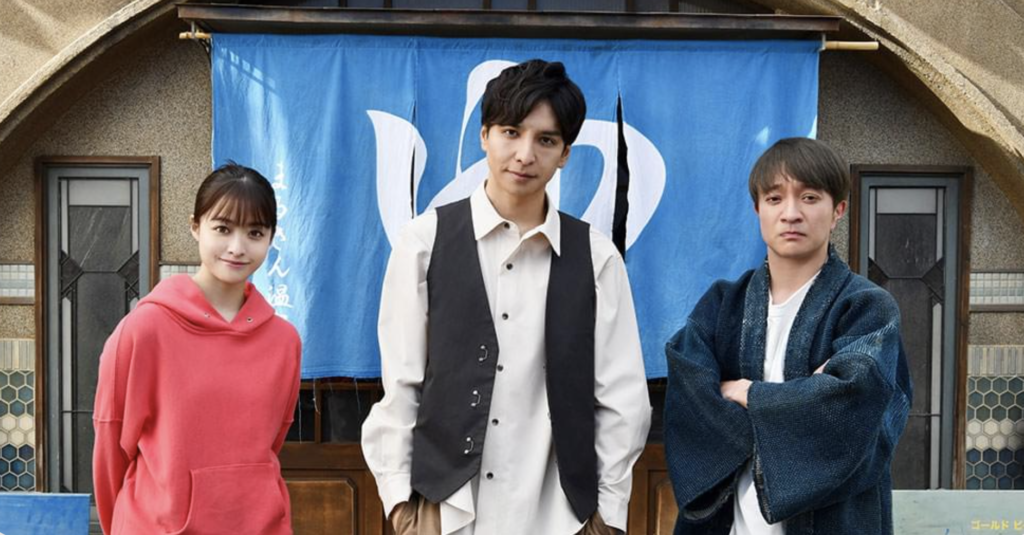 Directed by Masayuki Suzuki (Japan) – World Premiere
Furo, sento, or onsen – the bath rules. YUDO: THE WAY OF THE BATH is set in a small-town bathhouse inherited by two estranged brothers. One sees it as an homage to their late father, the other as lucrative real estate for condos. Yudo celebrates while having sly fun with Japanese bath culture. The townsfolk bathers see it as a balm for life's woes, and the brothers discover it as a cure for theirs.
Kerry Warkia: 2022 HIFF Leanne K. Ferrer Trailblazer Award
presented by Pacific Islanders in Communications (PIC)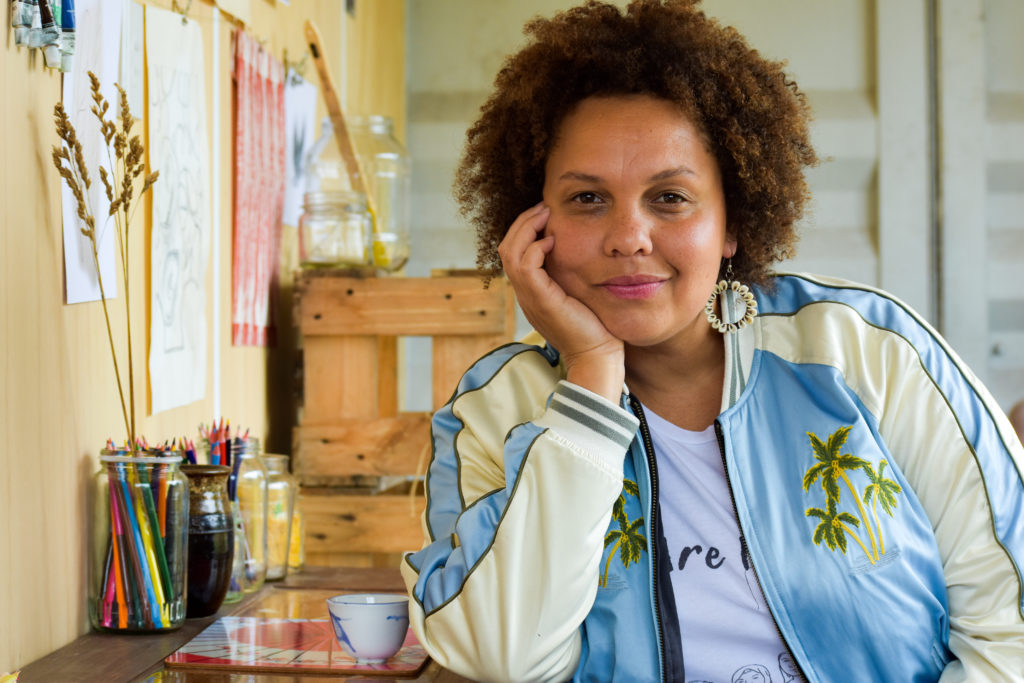 HIFF42 also announces Aotearoa New Zealand-based producer Kerry Warkia as the recipient of the The Leanne K. Ferrer Trailblazer Award presented by Pacific Islanders in Communications (PIC). This annual award is given to a creative content luminary of Pacific Islander descent. 
Kerry Warkia (Papua New Guinean / Scottish) grew up in Papua New Guinea with her 2 older sisters and parents. At 17 she won a scholarship to study a bachelor of performing and screen arts in Aotearoa NZ. Kerry is a producer who has been at the forefront of some of New Zealand's most innovative content for film and television including WARU (HIFF 2017), VAI (HIFF 2019) and the comedy television series GOOD GRIEF, which is broadcast on Sundance TV in the United States. Her latest feature KĀINGA–a portmanteau film directed by eight Pan-Asian filmmakers–will have its North American premiere at HIFF42.
Previous recipients of the HIFF Trailblazer Award were Dana Ledoux Miller (THE NEWSROOM, THAI CAVE RESCUE) Keala Settle (THE GREATEST SHOWMAN), Heperi and Merata Mita, and Academy Award winner Taika Waititi.