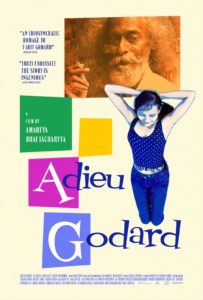 Absurd and thoroughly enjoyable, it is only fitting to feature Amartya Bhattacharyya's ADIEU GODARD as our October HIFF SELECTS film in honor of the French auteur's recent passing. Back to absurdity, here is the premise for the film: An old porn-addict accidentally brings home a DVD of a Godard film, and falls in love with his cinema, going on to organize a film festival in his village. Cleverly told in flashback, this is like a reverse CINEMA PARADISO, but instead of the power of cinema in a revered cinema theater, it's via a pirated DVD.
ADIEU GODARD has been a darling of the festival circuit, winning the Best Film award at the 27th Kolkata International Film Festival. The premise is novel and is very much within the ode of the bildungsroman, but instead of age, it's cinephilia via happy accident, much like rummaging through Jelly's back in the day and discovering something entirely new that will open your world, much like your first Godard film.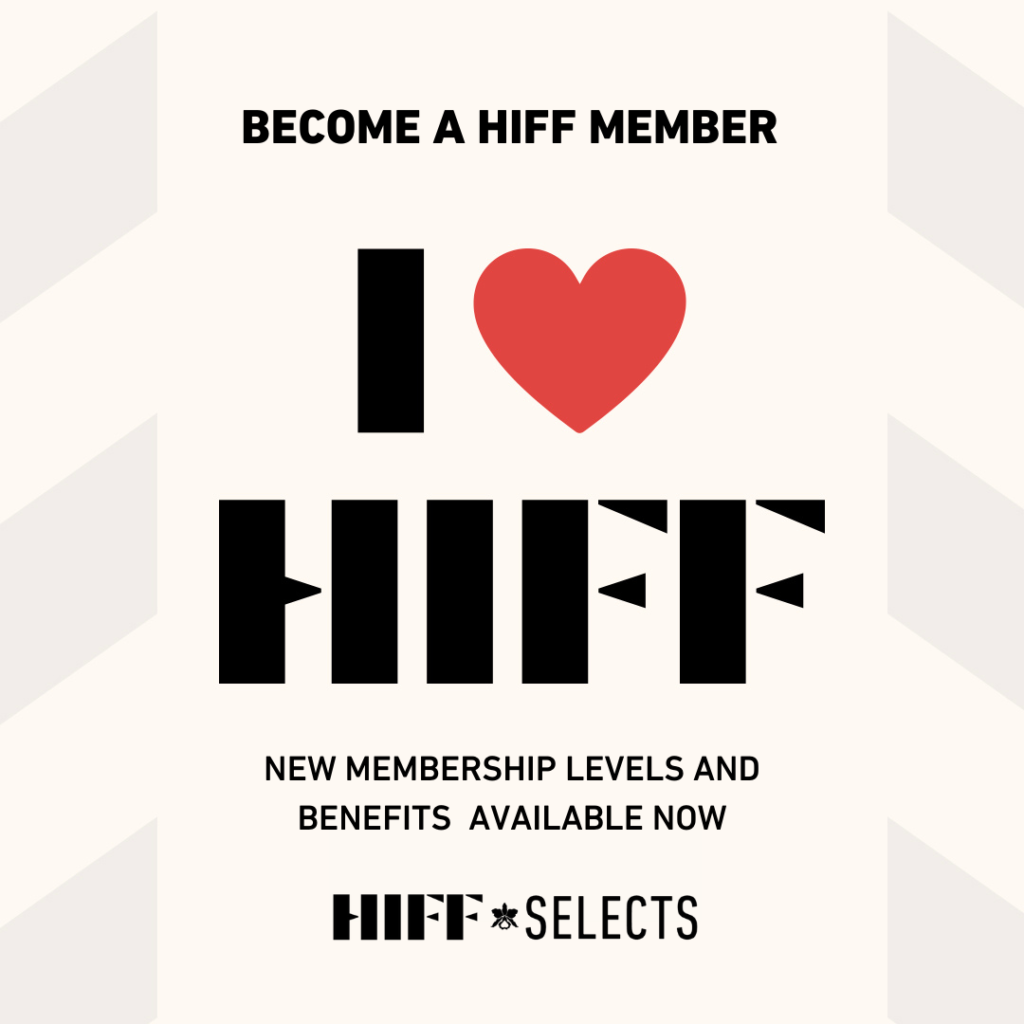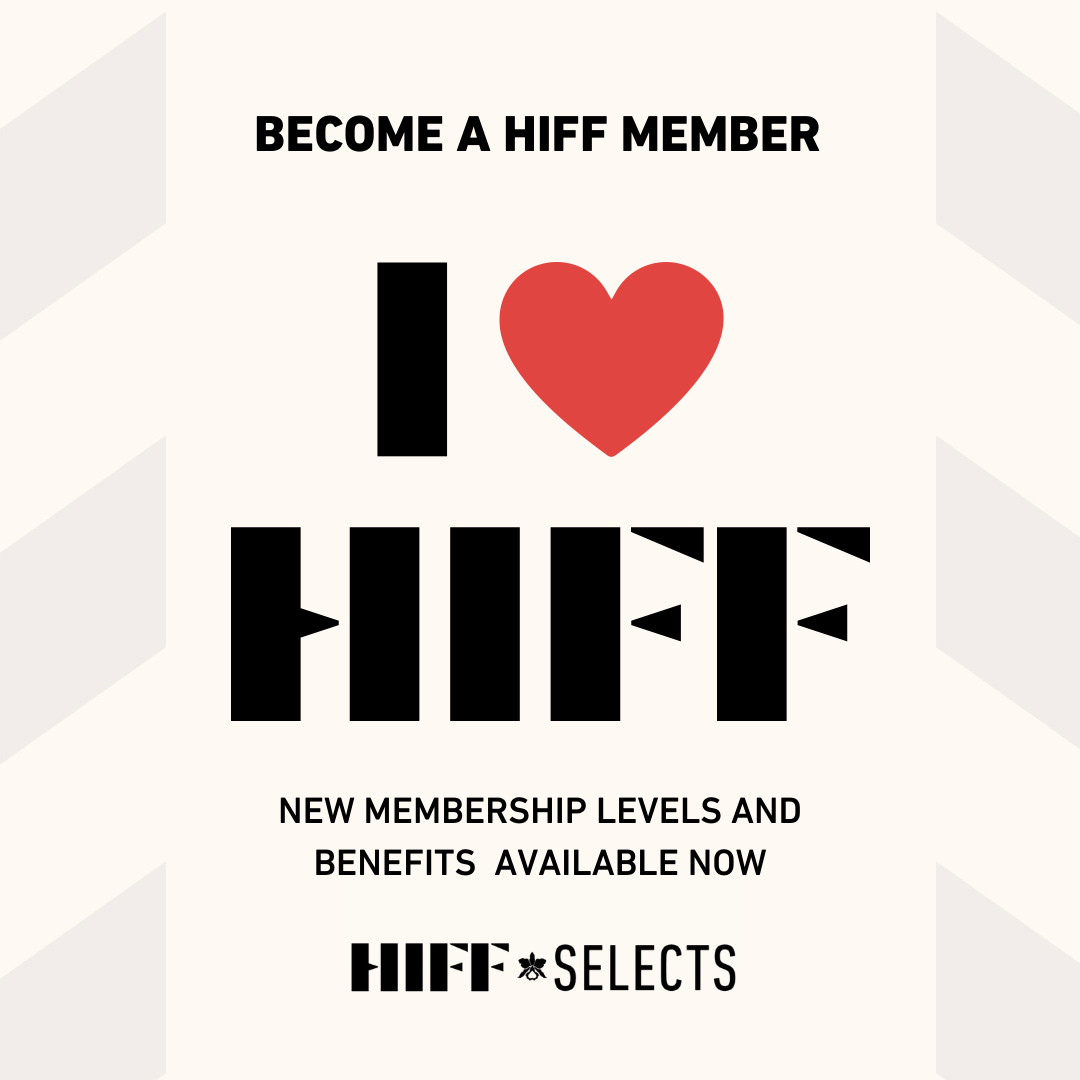 ADIEU GODARD is exclusively available to stream during the month of October for HIFF Selects and HIFF Selects+ level Members. Join the I ♥ HIFF Membership program as a HIFF Selects Level member today!