The New American Perspectives program shines a spotlight on foreign-born filmmakers, celebrating the extraordinary contributions of immigrant artists to contemporary cinema and media in the United States. The program centers the voices of immigrant artists through film screenings, filmmaker Q&As, a filmmaker master class, and a panel discussion featuring all five 2022 New American Perspectives filmmakers.
We are delighted to introduce this year's cohort, which includes Deborah Chow (b. Canada), Laurent Barthelemy (b. France), Ellie Foumbi (b. Cameroon), Nardeep Khurmi (b. Switzerland) and Rena Owen (b. New Zealand).
A number of this year's New American Perspectives filmmakers will also participate in HIFF's Guest Filmmaker Program, which brings filmmakers from around the globe into K–12 classrooms in Hawai'i to speak with students about their careers in filmmaking.

The Vilcek Foundation raises awareness of immigrant contributions in the United States and fosters appreciation of the arts and sciences. We accomplish our mission through our prizes program and through partnerships like the New American Perspectives program at HIFF.  The innovation and perspective of foreign-born artists have made an indelible impact on filmmaking in the United States—expanding the boundaries of the medium as an art form and inspiring the next generation of artists and storytellers.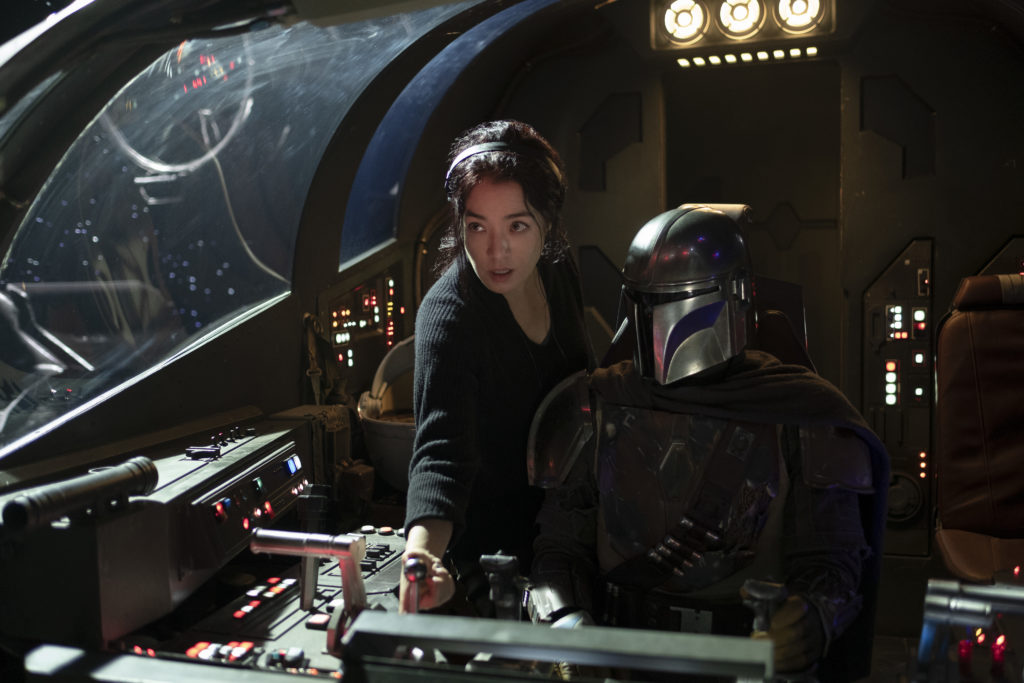 NAP FEATURED FILMMAKER: DEBORAH CHOW
Deborah Chow is a filmmaker of Chinese-Australian descent who has directed extensively in film and television. She recently directed Obi-Wan Kenobi, a limited series for Lucasfilm, in addition to directing on such shows as The Mandalorian, Mr. Robot, Jessica Jones, and American Gods. She won a NAACP Image Award for Better Call Saul, and was recently honored with a DGC Visionary award.
11-NOV 7:00 PM | KAHALA THEATRE
HIFF is honored to present a special Screening + Master Class with maverick film and television director Deborah Chow.
HIFF will present a special screening of an episode of the Disney series OBIWAN KENOBI, which was entirely directed by Chow, along with one of her early short films. The screening will be followed by a discussion moderated by Shangri La Director Konrad Ng and featuring Deborah Chow.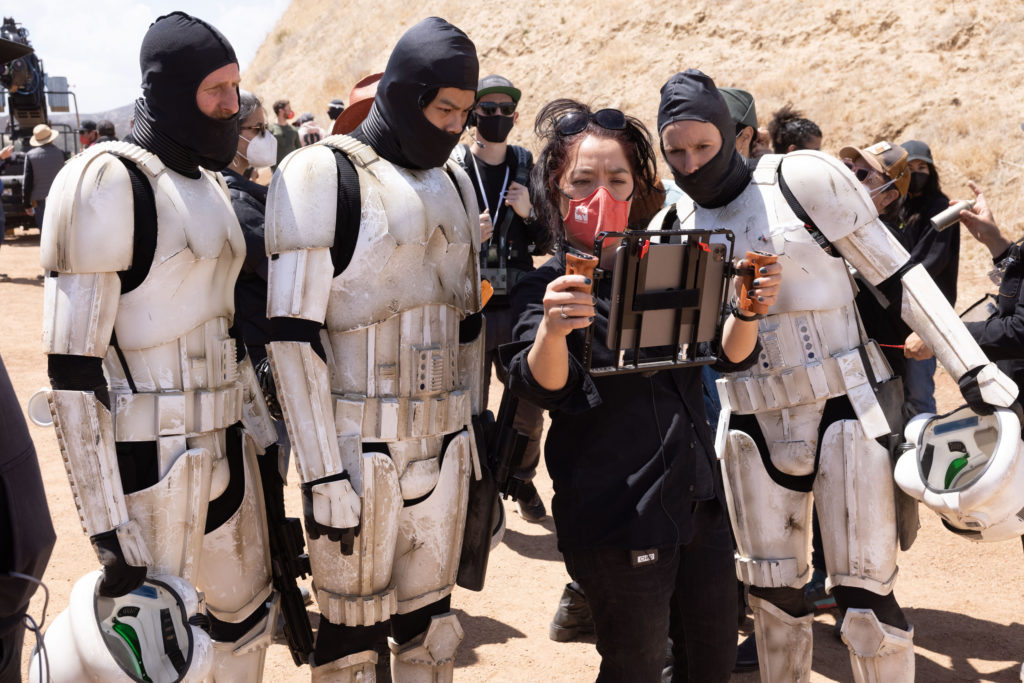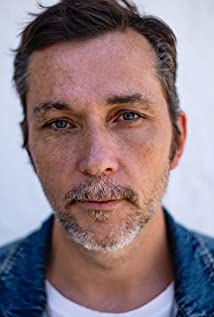 Laurent Barthelemy is a Franco-American writer and director. His work interweaves sharp visuals with deeply human stories. He was the lead artist on the AICP-winning MTV "Crow". The video is in the permanent film collection of the MoMa in New York. His first feature documentary 72 stars Boxing World Champion Vasyl Lomachenko. In 2022 Laurent is releasing a 4-part docu-series for Havas, and his second documentary, starring Willem Dafoe, FINDING SATOSHI.
FINDING SATOSHI

HAWAI'I PREMIERE
UNITED STATES, JAPAN 2021 | ENGLISH | 61m
DIRECTOR: Laurent Barthelemy
NOV-12 5:30PM | Consolidated Kahala Theatres
AVAILABLE NOV 14 – 27 | ONLINE | HAWAII-ONLY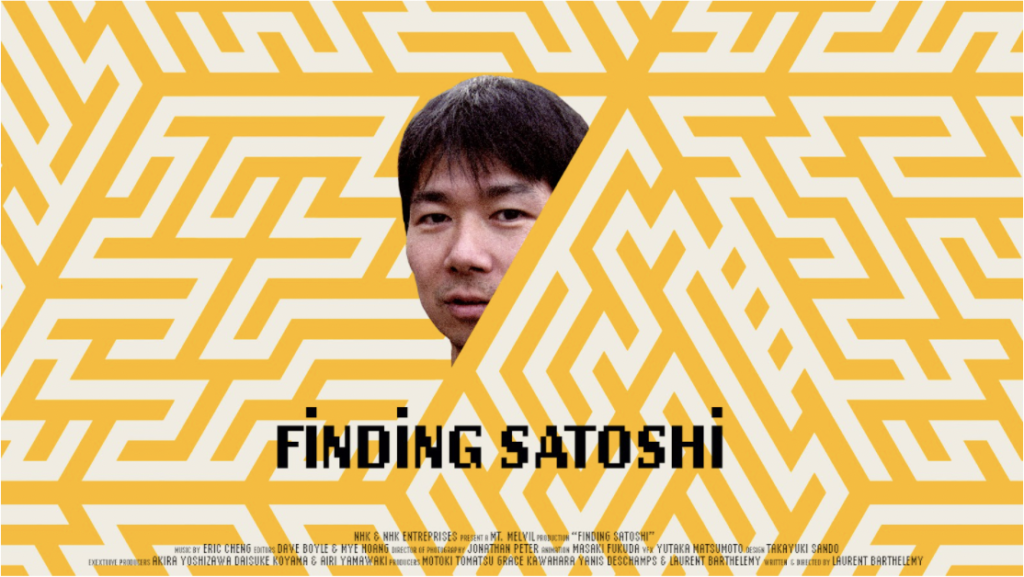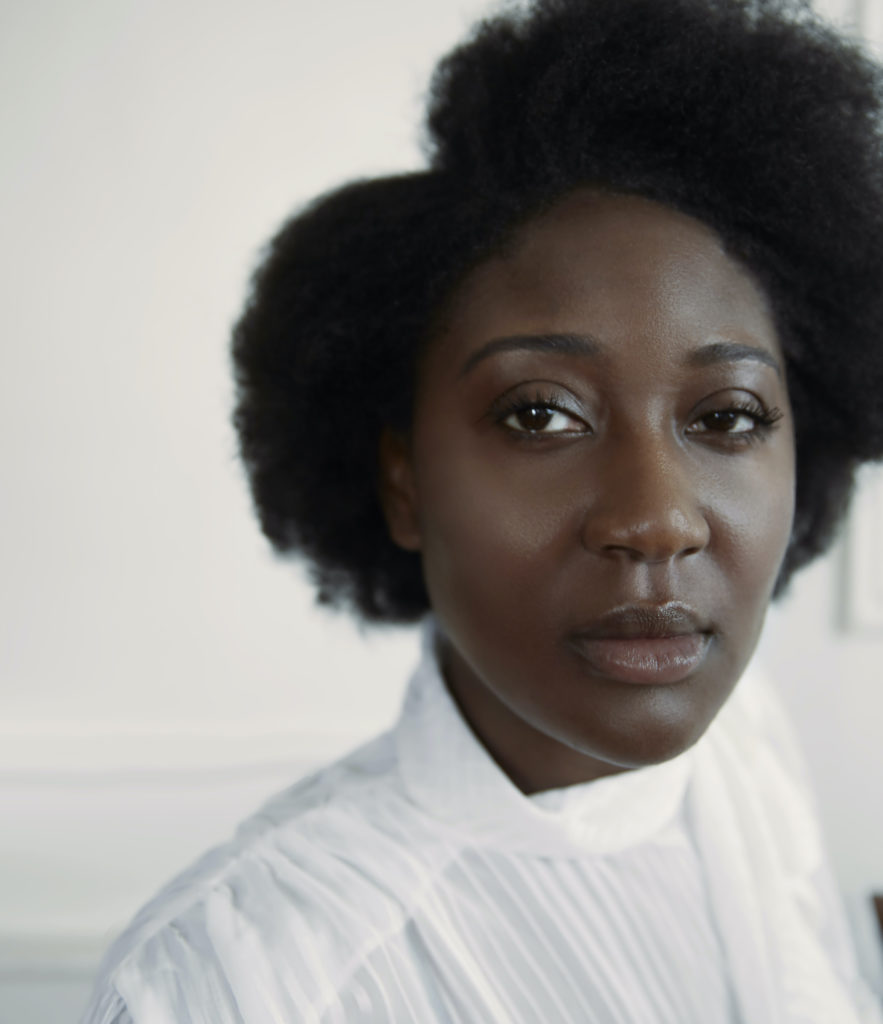 Ellie Foumbi is an actor, writer, and director from Cameroon whose work has screened at Venice and Tribeca where her first feature won the Audience Award for Best Narrative Feature. She's an alum of Berlinale Talents and New York Film Festival's Artist Academy. Her projects have been supported by The Gotham, SFFILM Rainin Grant, Film Independent, the Tribeca Film Institute and the Venice Biennale College.
OUR FATHER, THE DEVIL
HAWAI'I PREMIERE
UNITED STATES 2022 | FRENCH W/ENGLISH SUBTITLES | 108m
DIRECTOR: Ellie Foumbi
IN THEATERS ONLY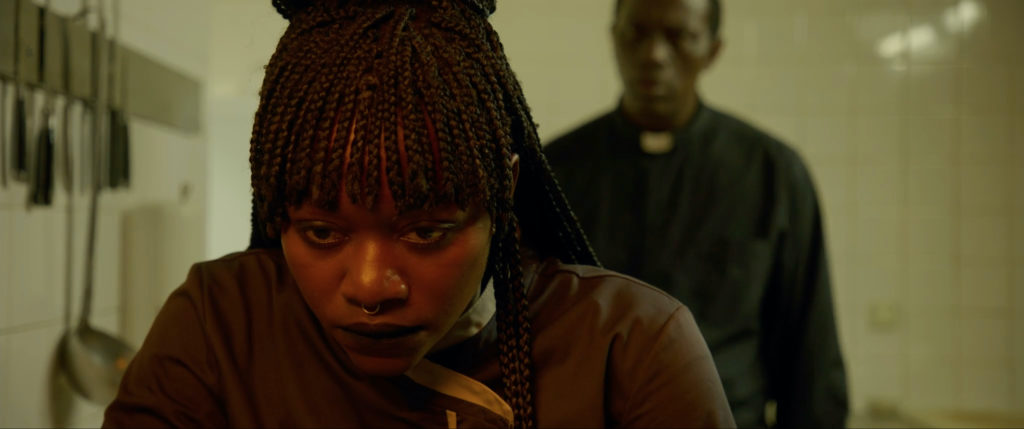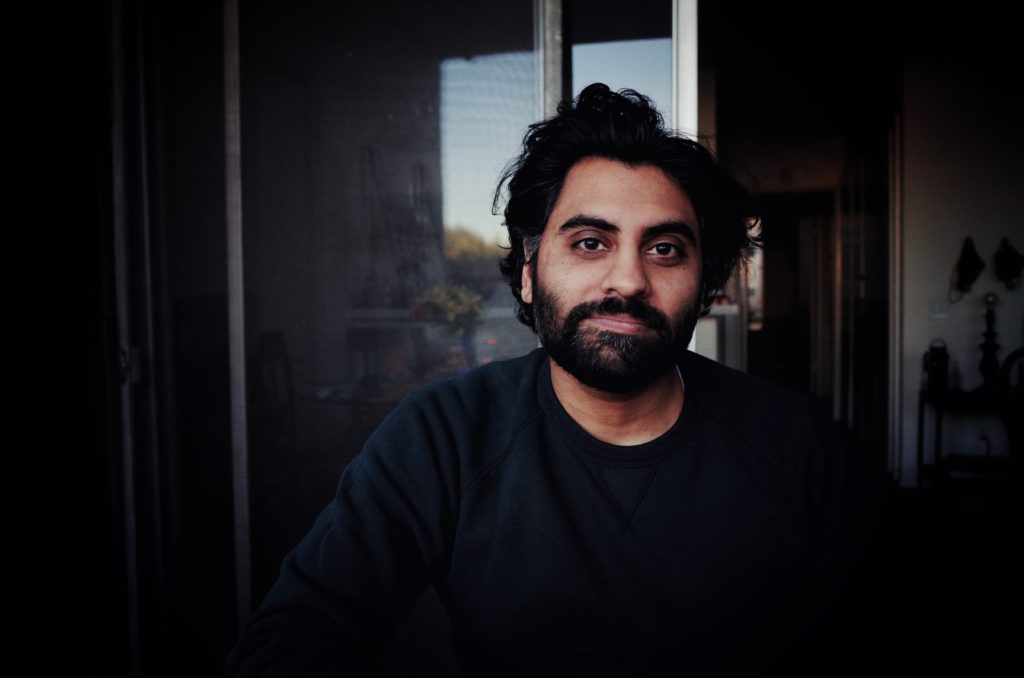 Nardeep is an acclaimed writer, director, and actor hailing from Philly by way of Switzerland. His work spotlights underrepresented communities through thoughtful socially relevant narratives and absurdist comedies. His debut feature LAND OF GOLD – which he wrote, directed and stars in – won the 2021 AT&T Untold Stories Program, 2021 Fall Screencraft Film Fund, and Silver Award in Drama at the 2021 PAGE Screenwriting Awards.
LAND OF GOLD
HAWAI'I PREMIERE
UNITED STATES 2022 | ENGLISH, PUNJABI, SPANISH W/ENGLISH SUBTITLES | 105M
DIRECTOR/WRITER/ACTOR: Nardeep Khurmi
IN THEATERS ONLY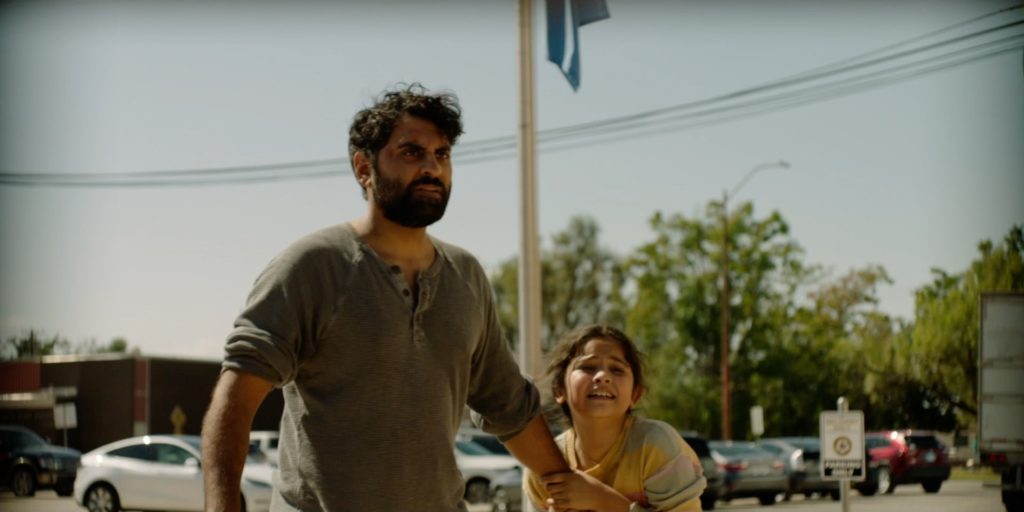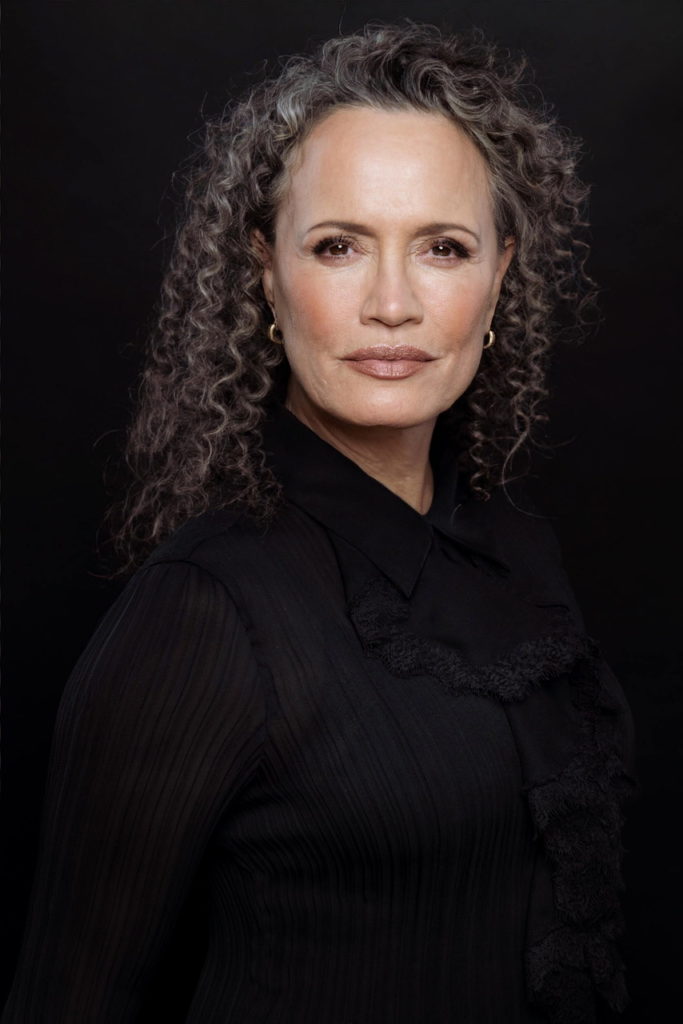 An international award winning Actress of Maori & European descent, Rena has worked extensively in Theatre, Television & Film in multiple countries since 1986. She is the only Actress to have worked with both George Lucas & Stephen Spielberg though is still best known for her role in ONCE WERE WARRIORS. Recently she was a series regular on Disney's Siren, plays a recurring role in Seth MacFarlane's The Orville & portrays Old Whina in WHINA.
WHINA

HAWAI'I PREMIERE
NEW ZEALAND 2022 | ENGLISH, MAORI W/ENGLISH SUBTITLES | 107M
DIRECTORS: James Napier Robertson, Paula Whetu Jones
ACTOR: Rena Owen
IN THEATERS ONLY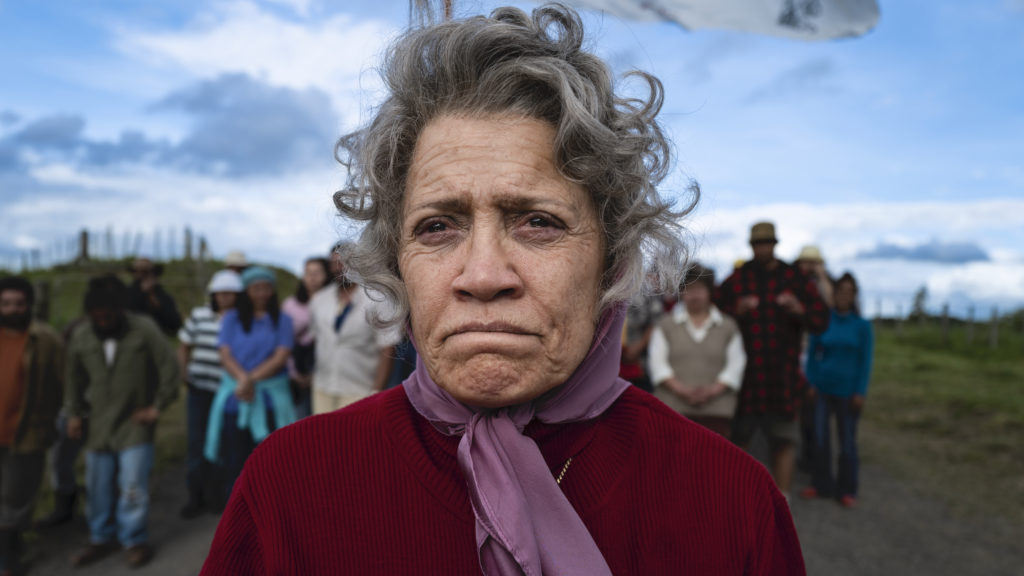 HIFF TALKS: NEW AMERICAN PERSPECTIVES IN FILMMAKING
12-NOV 1:00 PM – 2:00 PM | Consolidated Kahala Theaters
On Saturday, November 12, HIFF and the Vilcek Foundation will present a LIVE panel discussion with the 2022 New American Perspectives Filmmakers. Moderated by Anna Page, panelists will discuss their careers, their films at HIFF, and diversity and representation in filmmaking. Panelists include Deborah Chow, Laurent Barthelemy, Ellie Foumbi, Nardeep Khurmi and Rena Owen.