HIFILM, HIFF's new Industry Hub of masterclasses, workshops, and panels will provide career development, networking, and pipelines programs for Hawaii's creative content industry. The mandate for HIFILM is to explore pathways for fulfilling work in the industry and doing so from the Hawaiian Islands either on the ground or remotely. This series will continue throughout HIFF43, the 43rd Annual Fall Festival from October 12 -22, 2023.
Voice Acting: New Frontiers in a Global Streaming Landscape with the PGM VO List
In this first virtual panel, we discuss the boom of Voiceover (VO) acting opportunities in the content streaming marketplace. In a move for more diversity and equitable representation, we will have a discussion with Edward Hong, the founder of the People of Global Majority Voiceover List or PGM VO List as it's more commonly known. Joining him on the panel are working VO actors from Los Angeles, Hawai'i, Malaysia and Singapore who are actively working remotely from their home studios. We also will discuss the founding of the PGM VO List, how the global pandemic was the catalyst, and the void that it filled in Hollywood, where content is king.
Watch the panel via HIFF Social Media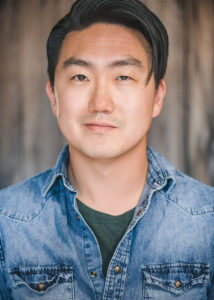 Edward Hong
Edward Hong is a Korean American actor based in Los Angeles who has somehow etched out a working acting career for the past decade on TV/film, commercials, theatre, and voiceovers. In the producing realm, he produced and starred in his own content with the horror comedy short film Make a Wish which was in too many film festivals, most notably being HollyShorts, Rhode Island International, Fantaspoa, FilmQuest, and many more. Recently, he has also cast and directed multiple English dubs for numerous Disney+ and Netflix TV shows. Finally and most proudly, he is the proud father of three cats and has an unhealthy obsession with Cinnabons.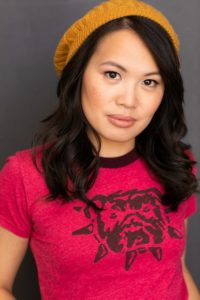 VyVy Nguyen
VyVy Nguyen is a Vietnamese-American actress hailing from Anaheim, California and based in Los Angeles. She studied acting at USC's School of Dramatic Arts and has provided voices for such animated shows as BoJack Horseman, Dogs in Space, and Star Wars: The Bad Batch. She is also an audiobook narrator and has narrated numerous titles for HarperCollins, Simon & Schuster, and Penguin Random House, to name a few. She is represented by Buchwald.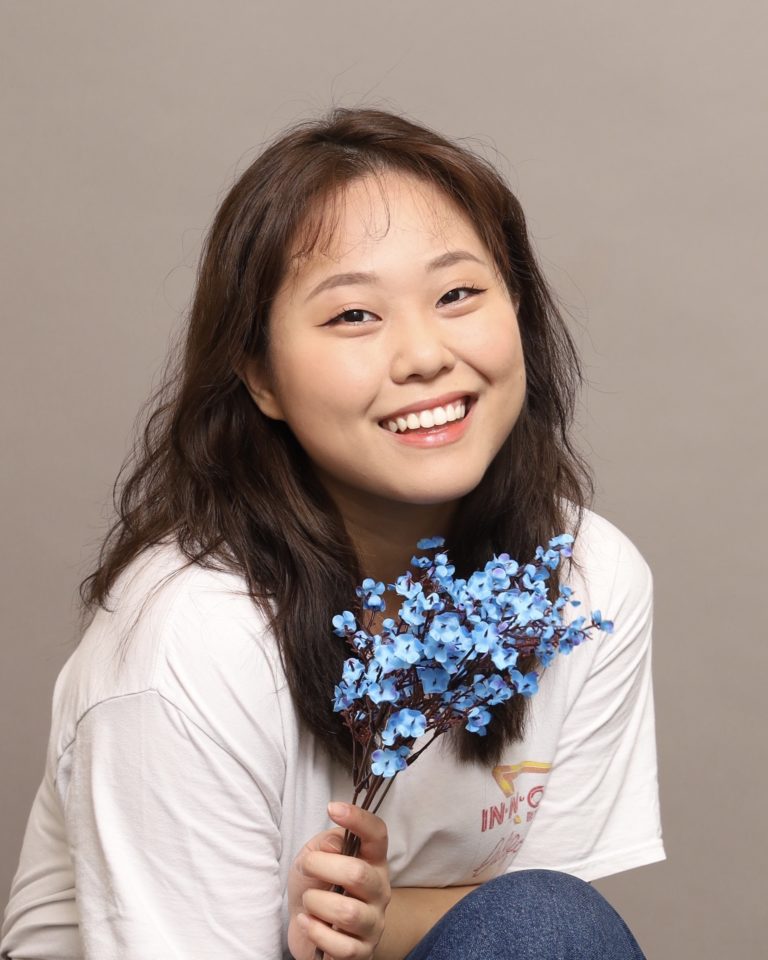 Lauren Choo
Born in Taiwan and raised in Singapore, Lauren's experiences come from multiple cultures. She speaks 3 languages so far (English, Mandarin, Korean) and code switches between Singaporean and American accent. Her most recent voiceover projects include: Diablo IV (video game), Black Desert Online (video game), Shadowverse (video game), HTC VIVE XR Elite (VR headset), My Little Pony Tonie (toy), Amazon Prime Day (commercial), The White Vault (audio drama).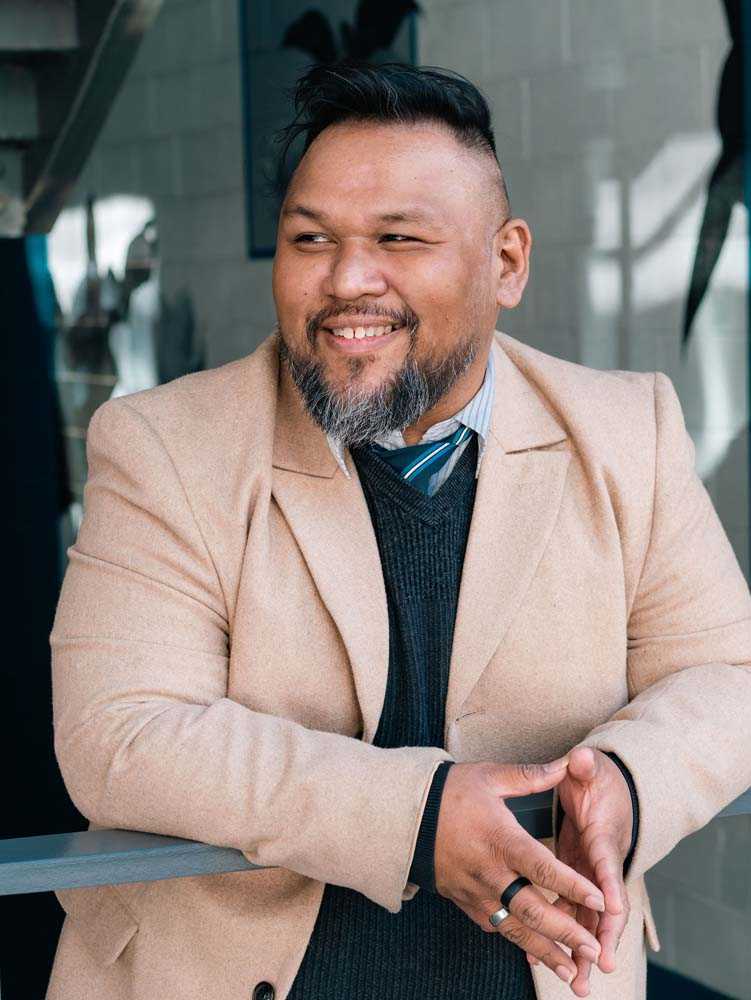 Earl Baylon
Earl Baylon is an Actor/Improviser/Voice Artist/Sometimes writer/producer based in Los Angeles. Earl is currently the Artistic Director of ROOM TO IMPROV, an Asian-American improv troupe serving the LA community… and beyond! You can hear him in such video game and animated projects as the recent TOMB RAIDER survivor trilogy, Tekken: Bloodline, Trese, Vinland Saga, and the upcoming Tomb Raider animated series for Netflix. 
He currently serves as Associate Producer and actor on the feature film LUMPIA WITH A VENGEANCE, which won the HIFF40 Audience Award for Narrative Feature.
Everywhere online @earlybgoode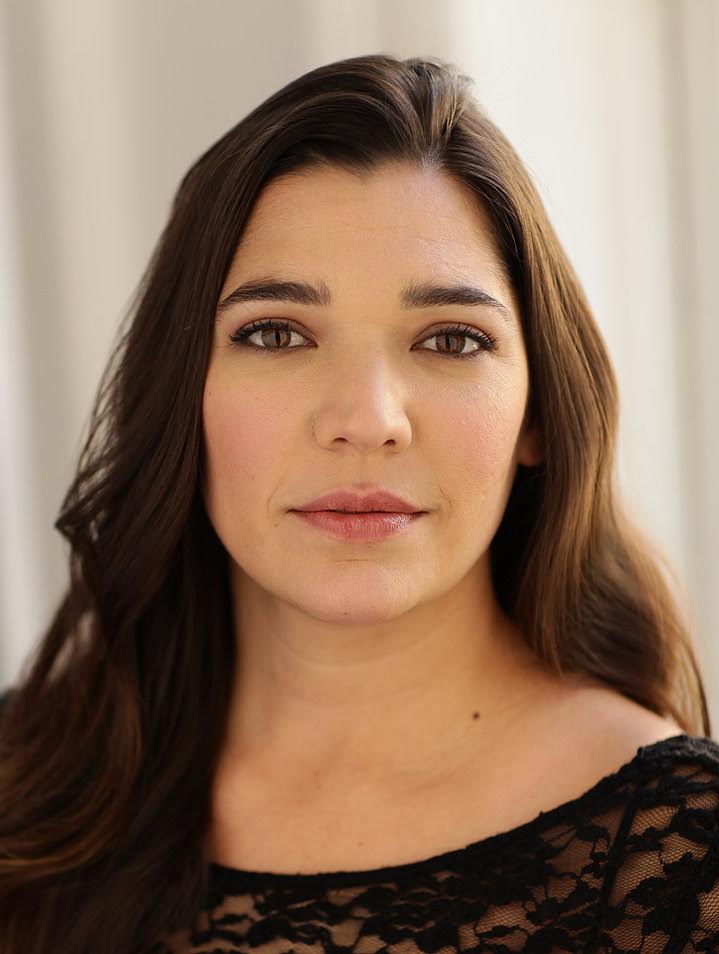 Barrie Kealoha
Barrie Kealoha is a singer, actor, and bilingual voiceover artist based on the beautiful island of O'ahu. She was born and raised in Southern California, but has called many places home, including New York City, Madrid, and Paris. In addition to performing her one-woman show Island Girl all over the Pacific on cruise ships, she is a prolific VO talent and audiobook narrator, and can currently be heard as the voice of Central Pacific Bank.
Follow her at @barriekealoha @islandgirlshow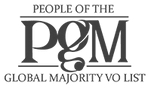 Operated by Voices of Color, the main purpose of the PGM VO List is to present a large-scale showcase of global majority (AKA BIPOC/POC) voices that is both representative and accessible to support increasing efforts for inclusion in the VO space. This growing database exists to serve and amplify the underprivileged, the underrepresented, the othered. But it is also more than just a showcase. The PGM VO List is a community, a place of safety, and a foundation to which education, opportunities, and social awareness can take place. Founded by actor Edward Hong, the database is an incredible resource in this new landscape of streaming services (Netflix hiring Asian American VO actors to dub SQUID GAME), anime become a major mainstream force (Hulu, Netflix, and Crunchyroll contributing to mainstreaming anime), and the explosion of scripted podcasts and audiobooks thanks to the ubiquity of Audible and Spotify.