On March 19, 1894, in Brevard, North Carolina, Loretta Mary Aiken was born. At the age of 13, both her parents were murdered in two separate incidents and she was raped twice. She was pregnant and was forced to give away both babies. Just one year later, she decided to join the show business. That is when she developed her onstage personality, Moms Mabley, a homage to her grandmother, the only person she relied on. Moms Mabley is credited with being the first female standup comedian. As a gay, Black, and political woman, she covered racism and embedded sexual innuendos in her stand-up jokes. It was not until the 60's that white audiences discovered her. Her success was very rare.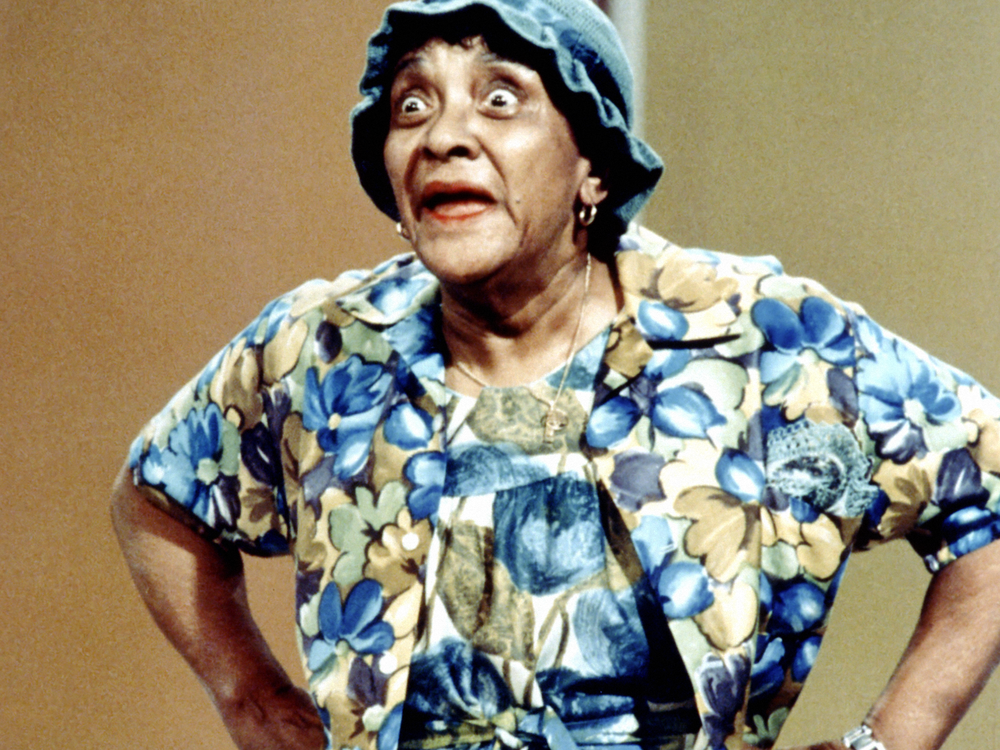 Throughout history in America, female comics have struggled to make a name for themselves, unlike their male counterparts. There is a systemic belief that women are not and can not be funny. In 1991, Gina Barreca–an academic author who appeared on 20/20, NPR, and CNN, attended the University of Cambridge and Dartmouth College–published a book called They Used to Call Me Snow White… but I Drifted. She states, "While men are assumed to be funny, women must prove they are funny." Female comics today still face the same struggles in a male-dominated field, built by men for men. However, compared to the past, female comedians are making progress in comedy today. 
In his 1905 book, Jokes and their Relation to the Unconscious, Sigmund Freud stated that it was impossible, physiologically, for women to be funny because of the way their brains are structured. Freud's theories shaped American society and our understanding of the human mind. Today, we now understand that many of his theories are based on conjecture alone. However back then, his words shaped concrete views of women. In his book, Freud expounds on the "penis envy" that women have and their lack of "male equipment" and testosterone to have the capability of telling a funny joke. He compared women to mutated males. Freud's stains on American female culture have made it a struggle for men to see women as equal. 
Despite Freud's influence on twentieth century gender politics, female comedians have made great progress. Margret Cho, a 53-year-old Korean-American comedian from California, has made waves in comedy not only as a woman but as a person of color. Her bold jokes about body image, sexuality, substance abuse, and relationships put her on the map. Her set pieces included "riffs on race, faghaggery (her term), sexuality, eating disorders, and the reason men in straight porn are always so unattractive" (Karbo, 2018). Joan Rivers, born in 1933, made waves with her new self-deprecation jokes, pioneering the way for female comedians to talk about their sexuality. In an article for The Washington Post from 2013, Rivers stated, "When I started out, you couldn't even say you were pregnant onstage, and now it's all about vaginas." Although Margaret Cho (90s-2000s) and Joan Rivers ('60s) are from two different distinct times in comedy, they joked about similar sex-positive subjects since Rivers paved the way for women to do that. Joan Rivers's bawdy content paved the way for political and feminist comedy such as Lily Tomlin's work in the late 60s.
A decade later, female comics started to burst onto television, portraying themselves as autonomous women rather than spouses and moms, as seen on the Mary Tyler Moore Show. In the 80s edgier material was being done by comics such as Elayne Boosler, known for her feisty and socially conscious jokes. For forty years, she traveled across the globe from London to The White House while also appearing on almost every talk show and starring in five of her own Showtime comedy specials. During that time, the show Late Night with David Letterman hired its first female head writer, Merrill Markoe. During the '90s Roseanne Barr and Ellen DeGeneres had mainstream hit shows that starred powerful women (Harris, 2012). 
The perseverance and fight of female comedians of the past have opened the door for female comedians of today especially those of color including Mindy Kaling, Ali Wong, Maya Rudolph, Sasheer Zamata, Ilana Glazer, and Ziwerekoru Fumudoh. All of these talented women have had major success in stand-up, film, and television comedy. Sasheer Zamata was the first black female cast member on SNL. Ziwerekoru Fumudoh created a satirical late-night comedy talk show. Female comedian writers have had major success especially in writing their shows such as Esther Povitski's Alone Together, Julie Klausner's Difficult People, Maya Erskine and Anna Konkle's PEN15, Phoebe Waller-Bridge's Fleabag, Abbi Jacobson and Ilana Glazer's Broad City, Tina Fey's 30 Rock, Rachel Bloom's Crazy Ex-Girlfriend, and Mindy Kaling's The Mindy Project. They have all written and acted in their shows about the struggles and empowerment of women.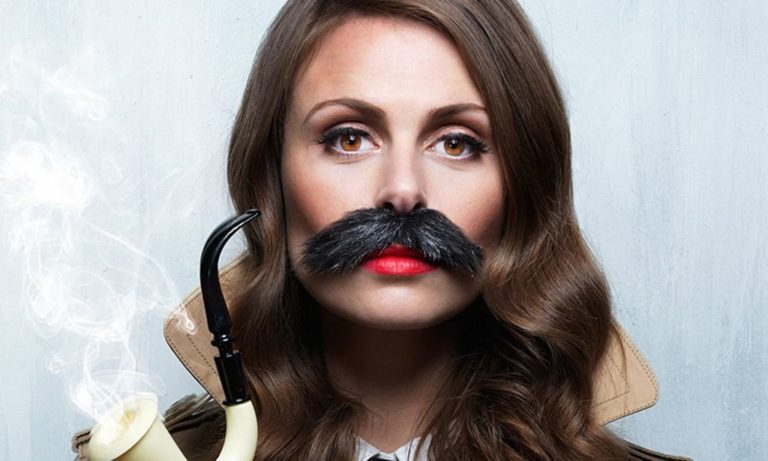 According to data from comedian demographics and statistics in the US
About 73% are male, while only 27% are female. About 61.8% are white, 17.9% Hispanic or Latino, 10.4% African American, 6.8% Asian, and 0.8% American Indian and Alaska Native
View Source Data
In the past, males were allowed to dictate the humiliating and sexist narrative about women through comedy – emphasizing the need for women to seize the reigns. It really is no secret that women experienced significant struggles in comedy compared to men, but this can change as more women show what they are capable of and strengthen communities to support female comics. They have had increasing success and will only continue to rise. 
Something I do and suggest others do is to support female comics by watching their work and spreading the word about them. All the shows I mentioned are ones that I binged on multiple times. I have spread the word to my friends and got them hooked on them as well. I also keep up with writers on social media so I know their next projects and what I can do to support them. 
Although female comics tell their tales on stage and on television, we need women in all industries to speak up to share their stories rather than relying on men to do it, one laugh at a time. By encouraging and fostering opportunities for women in comedy, more will start to follow.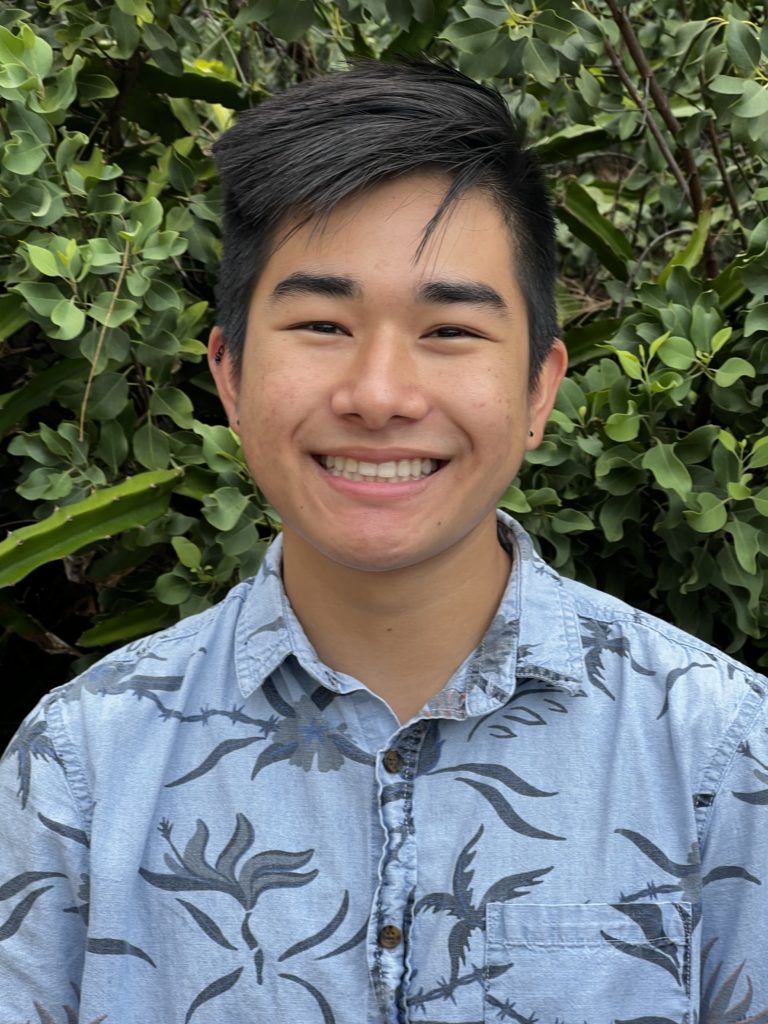 Aloha mai kākou,
ʻO Kauʻi Sato koʻu inoa. No Pearl City mai au. Noho au ma Waiau. I am currently a senior at Kamehameha Schools Kapālama and I have been interning for HIFF since last summer. After graduation, I plan on going to college and studying fine arts. I enjoy hiking and running marathons along with binge watching tv shows and movies. My favorite picks are Rebel Without a Cause, Waterloo Bridge, Eighth Grade, Boy, and Donnie Darko. You may also find me watching The Boys, Black Mirror, How I Met Your Mother, or It's Always Sunny in Philadelphia. Thank you for reading!