Following a streak of commercial hit films in his native South Korea, director CHOI Dong-hoon (THE THIEVES being one of his most prominent, which HIFF's Closing Night in 2012) enters the echelon of big budget sci-fi extravaganzas with ALIENOID, the first of two planned films (part 2 comes out early next year).

ALIENOID is a hugely ambitious undertaking — a bold blend of genres, interweaving alien invasion science fiction with period fantasy full of wuxia swordplay, magic spells and mutant special abilities that would raise Professor Xavier's eyebrows. It's DAY THE EARTH STOOD STILL meets CROUCHING TIGER, HIDDEN DRAGON meets AVENGERS:ENDGAME. OK, what?

ALIENOID takes place in two time periods — present day Seoul and the Goryeo period, hundreds of years ago. Unbeknown to humanity, Earth has been used as a penal colony for an advanced race of alien beings. For hundreds of years, extraterrestrial prisoners of war have been incarcerated inside oblivious human hosts.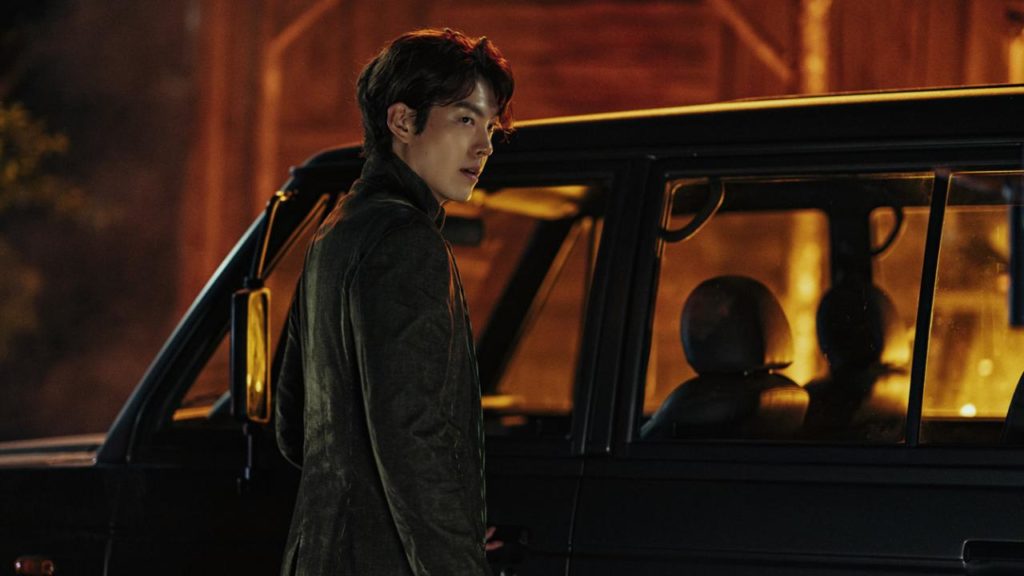 In the present day, a disguised android named Guard (Kim Woo-bin) and his robot sidekick Thunder (voiced by Kim Dae-myung) are on the ground tasked with monitoring these secret inmates, rounding up those able to escape their anthropomorphic prisons. They're essentially alien prison guards/bounty hunters who monitor these prisoners who lay dormant in anthropomorphic humans (human beings).
Guard can also travel back in time to monitor POWs in 14th century Korea. He does so with a crystal-like device. On one such trip, Guard and Thunder retrieve a newborn baby who is orphaned by an escaped alien, and 10 years later, lives with them as Guard's surrogate daughter (Choi Yoo-ri).
Back in the late 14th century, hapless Taoist wizard Muruk (Ryu Jun-yeol) hears about an all-powerful crystal known as the Divine Blade. He soon teams up with a mysterious pistol-wielding woman (Kim Tae-ri) known as "The girl who shoots thunder". Numerous other interested parties appear, also looking to get their hands on the fabled weapon. What soon unspools is a grand and goofy sci-fi adventure where two time periods collide, full of time paradoxes, double-crossers and "strange loop" ideas that will make Doc Brown's head explode.
KIM Tae-ri as "The girl who shoots thunder"
ALIENOID is a fun time at the movies and the perfect I ♥️ HIFF film. If you love the MCU and are fans of martial arts novels, Shaw Bros movies, and director Choi's oeuvre, which includes high concept fantasy adventures like WOOCHI (definitely an inspiration for ALIENOID), then this is the movie for you.
It also charts new territory for South Korean entertainment, as it continues its global dominance after the success of PARASITE, SQUID GAME, and BTS. ALIENOID is grand, big budget entertainment, much like another film that wowed audiences earlier this year, the Tollywood spectacle RRR from S.S. Rajamouli. If anything, Marvel guru Kevin Feige should be hiring these directors to take the reins of the Marvel universe.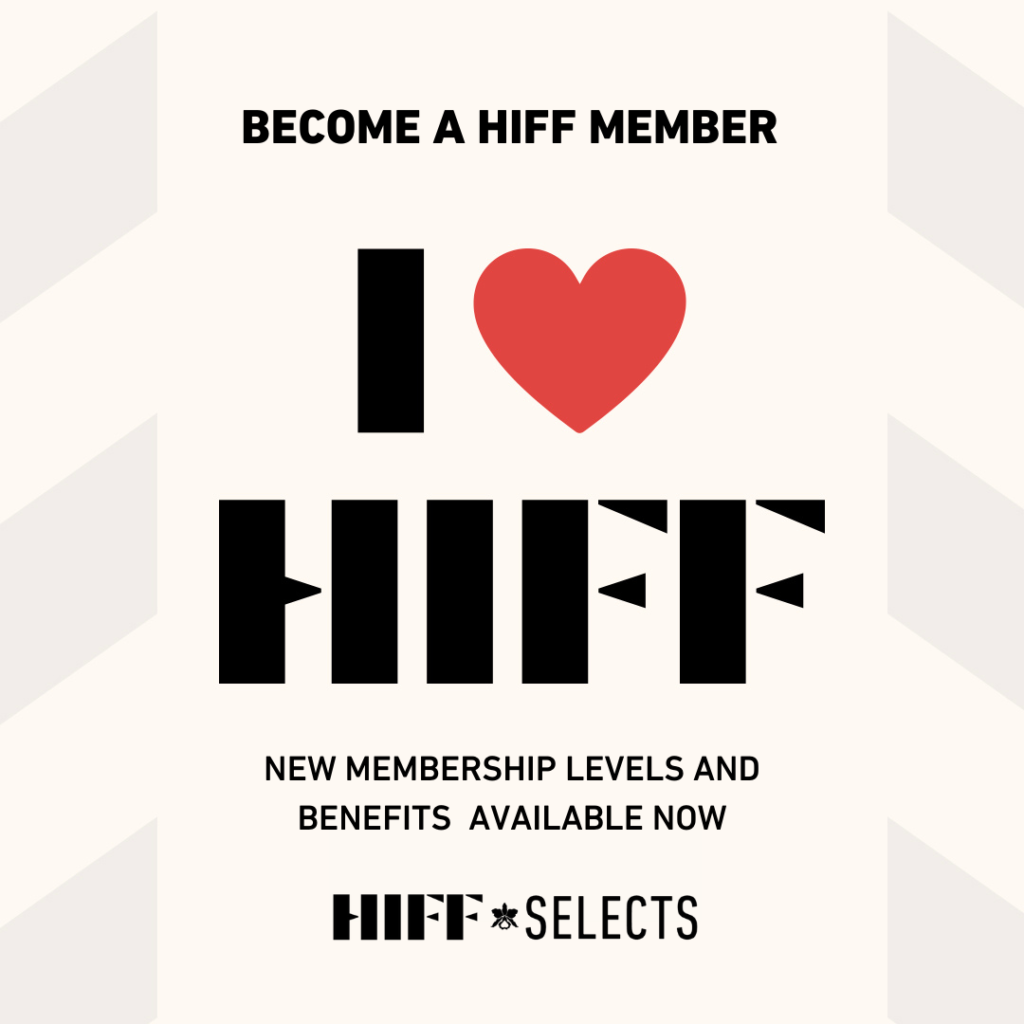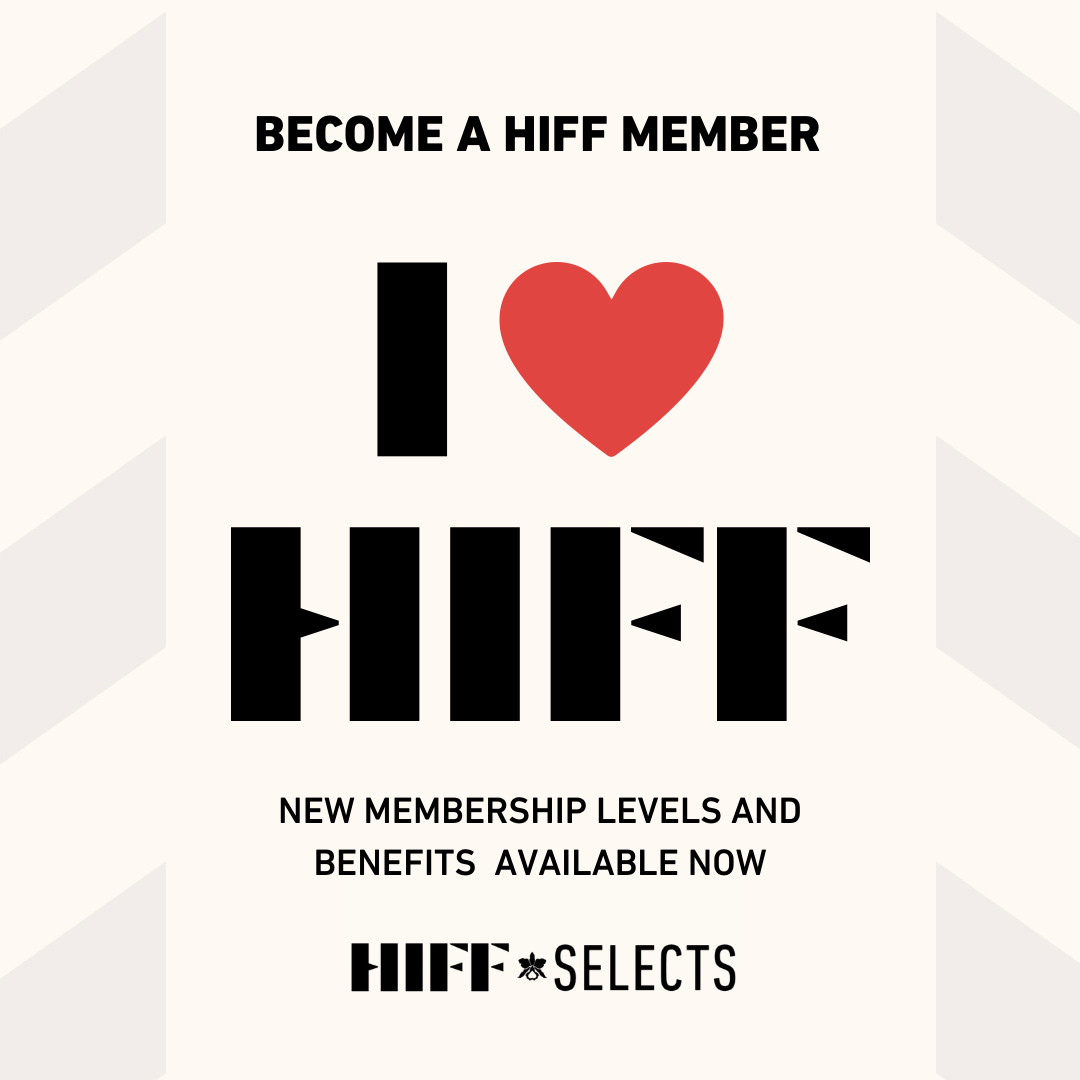 ALIENOID is a Members Only screening.  Join the I ♥ HIFF Membership program to access great film events like this all year long!