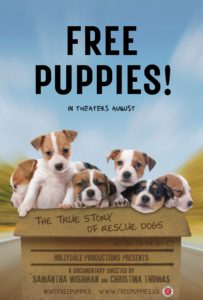 A New York Times "Noteworthy Film of the Summer," September's HIFF SELECTS is for all the dog lovers out there in an incredible true story of resilience, determination and lots of elbow grease. FREE PUPPIES! Chronicles this incredible story–When Hurricane Katrina left more than 250,000 pets stranded, the infrastructure of modern pet transport for a nationwide dog rescue effort was born. Since then, individual volunteers, transporters, shelters and rescue groups have created a movement to place millions of southern dogs in areas of the country with high demand for adoption but low supply. Since its inception, millions of rescue dogs from the rural South have been transported to new homes thanks to the tireless efforts of a grassroots network of dog rescuers.
This film is filled to the nines, chock-full of appealing canine co-stars, from tiny puppies to veteran hounds. Any pet lover or viewer of this film, can understand why their plight has captured the hearts of so many people. You'll also be hard pressed to not tear up when their backstories are shared in the film and eventually matched with eager adoptive families. It's dog-gone touching. If this doesn't appeal to you, then you're barking up the wrong tree (OK, enough with the doggie-puns, dog-gone it).
FREE PUPPIES! Will give you all "the feels!"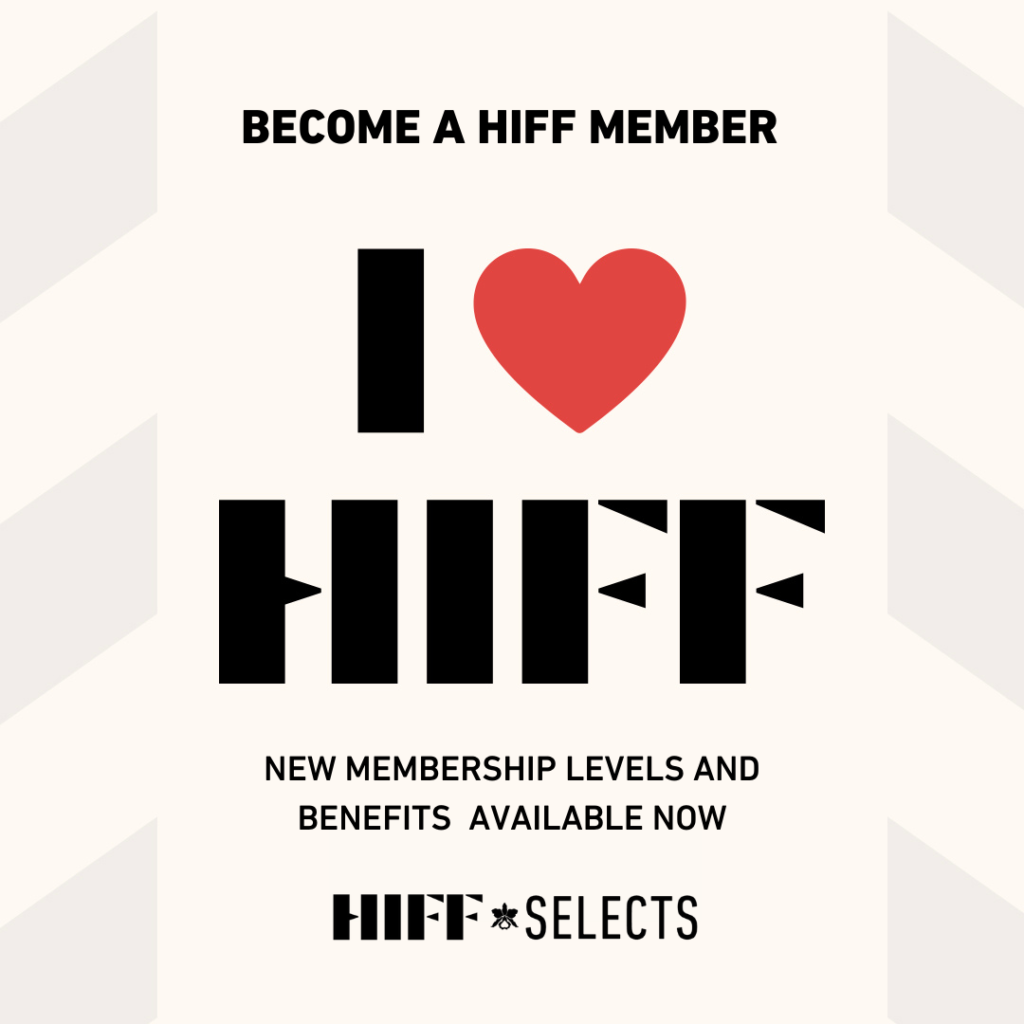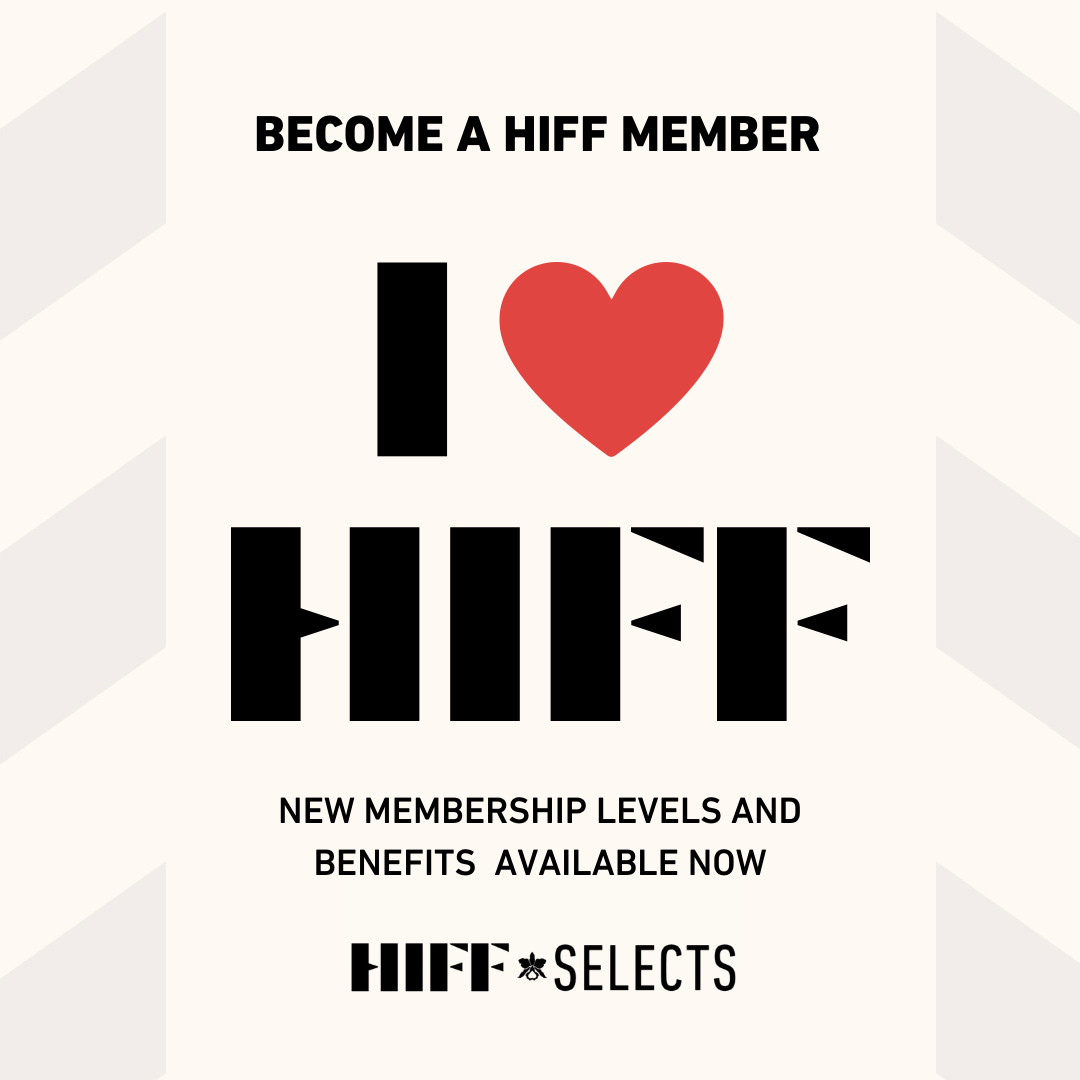 FREE PUPPIES! is exclusively available to stream during the month of September for HIFF Selects and HIFF Selects+ level Members. Join the I ♥ HIFF Membership program as a HIFF Selects Level member today!