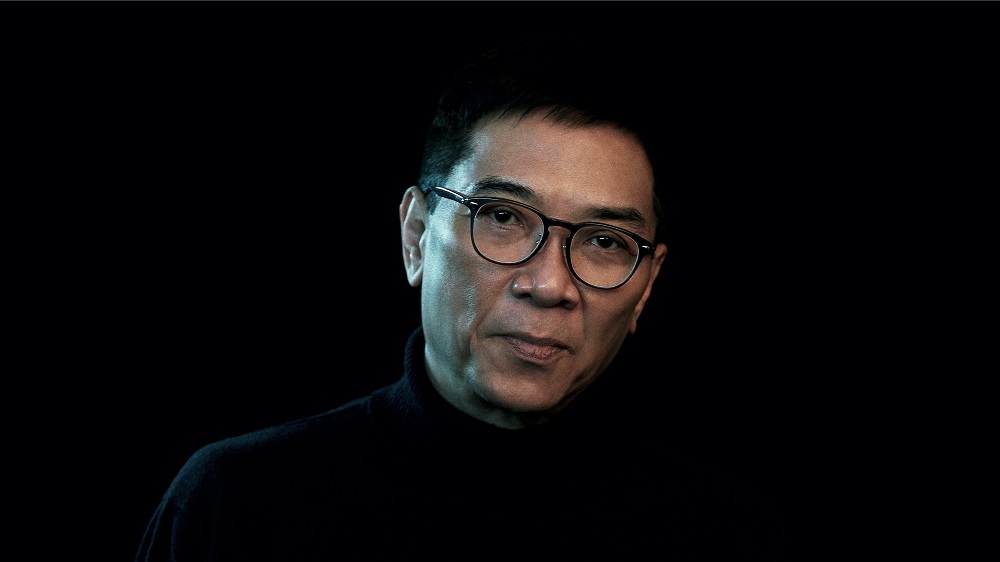 FILMMAKER IN FOCUS: STANLEY KWAN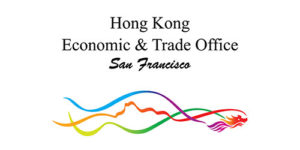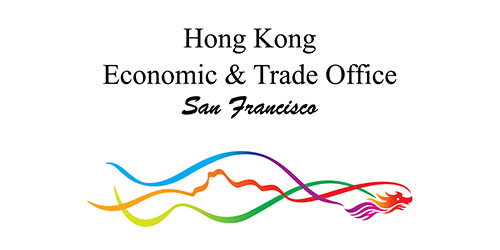 With the support of the Hong Kong Economic Trade Office of San Francisco (HKETO SF), HIFF continues its tradition of honoring great cinema from the region by honoring renowned Hong Kong New Wave master Stanley Kwan.
With a long career as both a director and producer, Stanley Kwan is one of the most prominent players in the Hong Kong film industry. An award winning filmmaker, Kwan first gained international acclaim with his third feature ROUGE (1987). He went on to direct Berlin award-winner CENTER STAGE (1991) starring the ephemeral Maggie Cheung in one of her best performances, and the renowned HOLD YOU TIGHT in 1997. HIFF is proud to present a special 4K Restoration of Kwan's stunning tragic romance LAN YU (2001) which stands the test of time as one of Hong Kong cinemas greatest films. The Festival will also present a special Live-Streaming discussion with Stanley Kwan during the Festival.
In tandem with this program, HIFF will be presenting an online screening of CENTER STAGE as part of the Festival's monthly HIFF SELECTS program.
SCREENINGS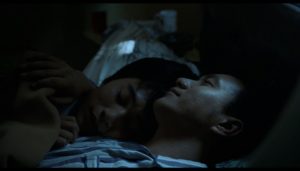 LAN YU (4K RESTORATION)
HONG KONG SAR CHINA 2001 | CANTONESE WITH ENGLISH SUBTITLES | 86M
November 6, 3:00 PM | Consolidated Kahala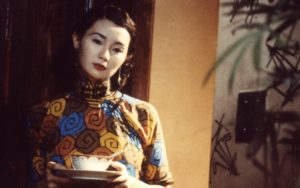 CENTER STAGE
HONG KONG 1991 | CANTONESE, MANDARIN WITH ENGLISH SUBTITLES | 154M
NOV 1 – 30 | ONLINE USA | HIFF SELECTS

DISCUSSION
IN CONVERSATION WITH STANLEY KWAN
An in-depth conversation with Stanley Kwan will be presented live and online. Viewers can join the conversation and participate via the HIFF Facebook Page and the HIFF Youtube Channel.
November 9, 5:00 PM | LIVESTREAM
NEW HONG KONG CINEMA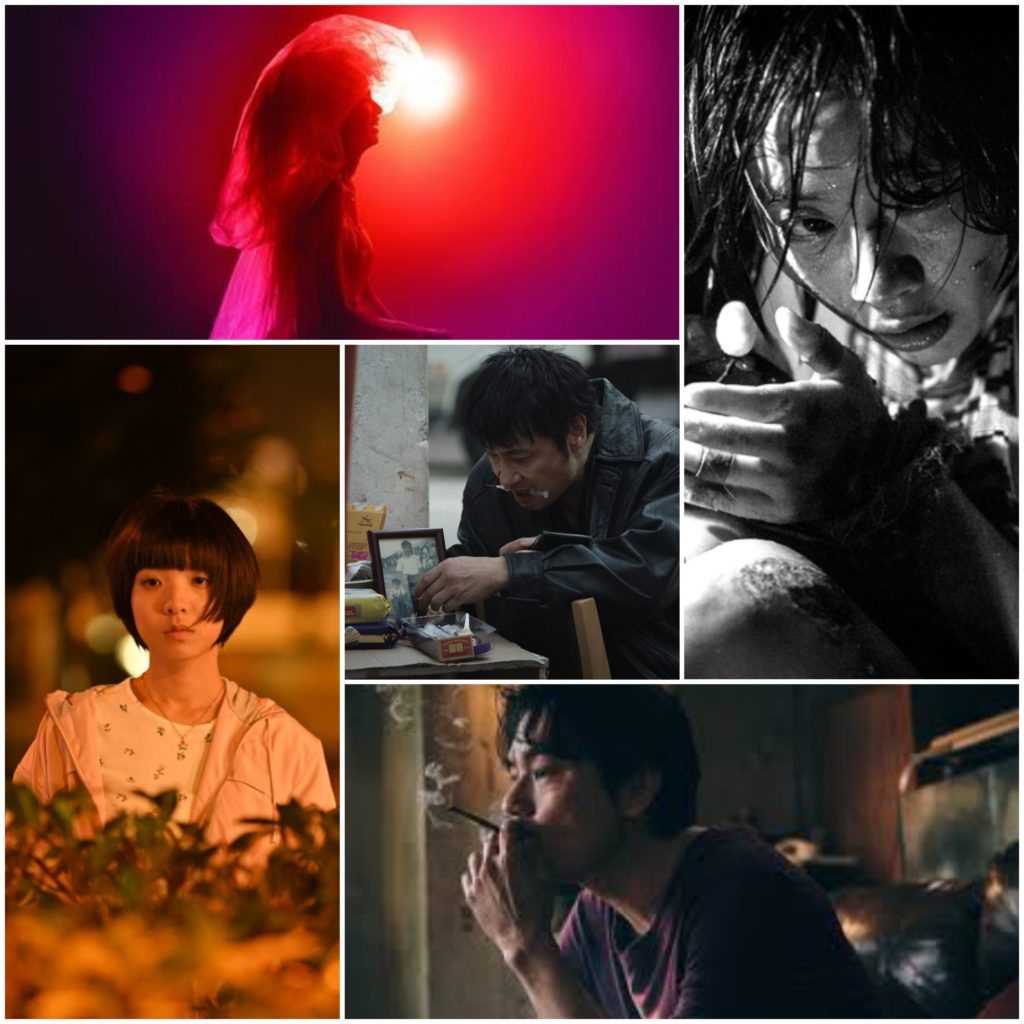 HIFF will also screen five new Hong Kong films this year as part of SPOTLIGHT ON HONG KONG, including a special Gala Screening of Anita Mui biopic ANITA, in-theaters only. This long-awaited film traces the life of Canto-pop queen Anita Mui from her childhood through her incredible success as a singer and actress. Other films this year include the epic action film LIMBO from director Soi Cheang, Ricky Ko's aging hitman dramedy TIME, hard-hitting social drama DRIFTING starring Francis Ng, and the crime thriller HAND ROLLED CIGARETTE starring Gordan Lam Ka Tung.