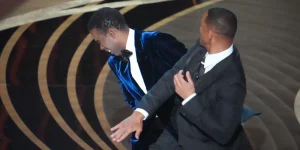 I. 94th Oscars
cut eight wins for time,
still ran over three hours.
shadowed by a slap.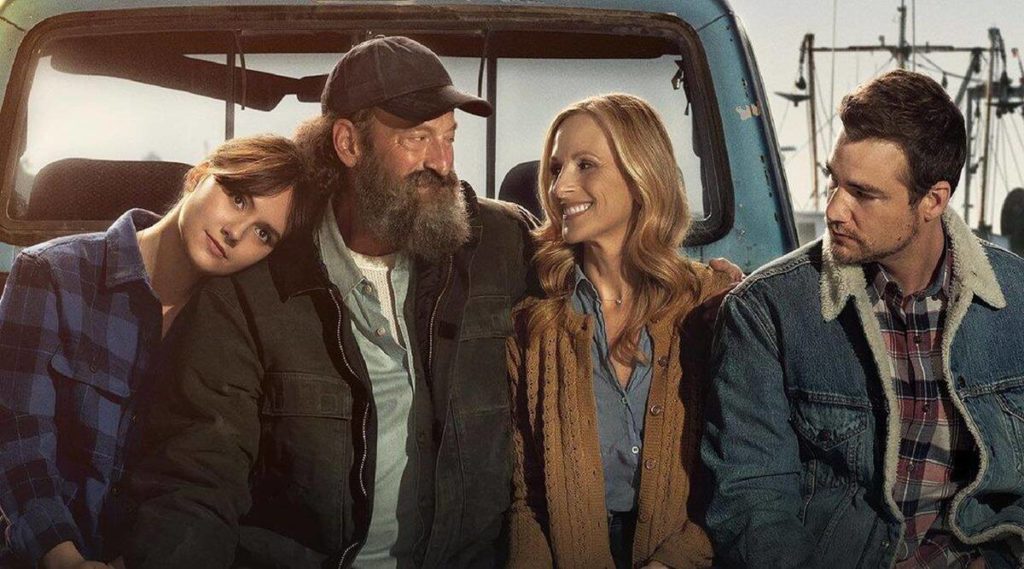 II. CODA
(Best Picture, Adapted Screenplay)
utterly sold by
powerhouse performances,
nothing short of sweet.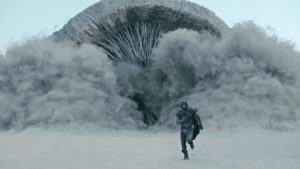 III. Dune
(6 Visual and Sound Awards)
celestial awe!
groundbreaking score, sight, and sound.
can't wait for part two.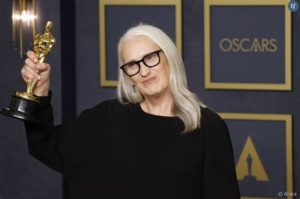 IV. Jane Campion
(Best Director)
the film's only win,
the third time a woman won,
making history.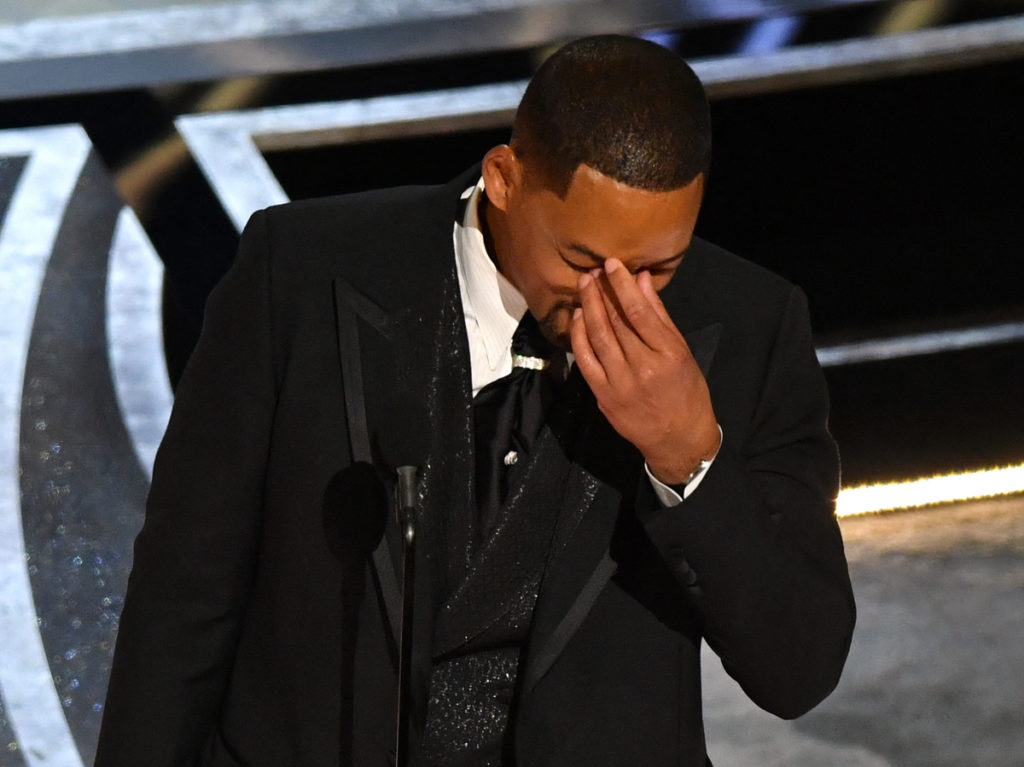 V. Will Smith
(Best Actor)
a transformative
career-best performance, but
upstaged his own win.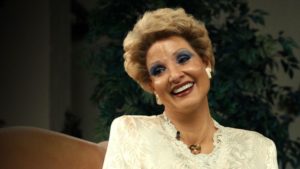 VI. Jessica Chastain
(Best Actress)
carried on her back
an off-kilter biopic.
is her back okay?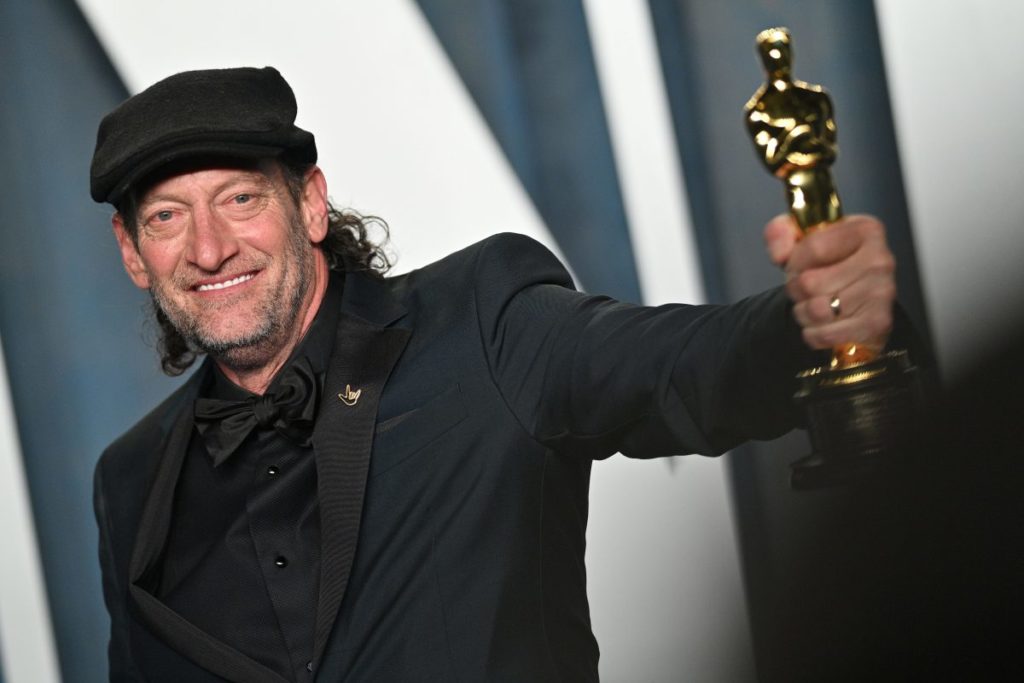 VII. Troy Kotsur
(Best Supporting Actor)
he stole all his scenes
as a caring hard-headed
gem of a father.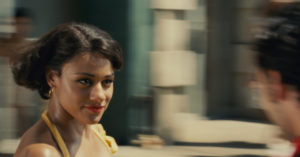 VIII. Ariana DeBose
(Best Supporting Actress)
third time an oscar
went to actors for playing
the same character.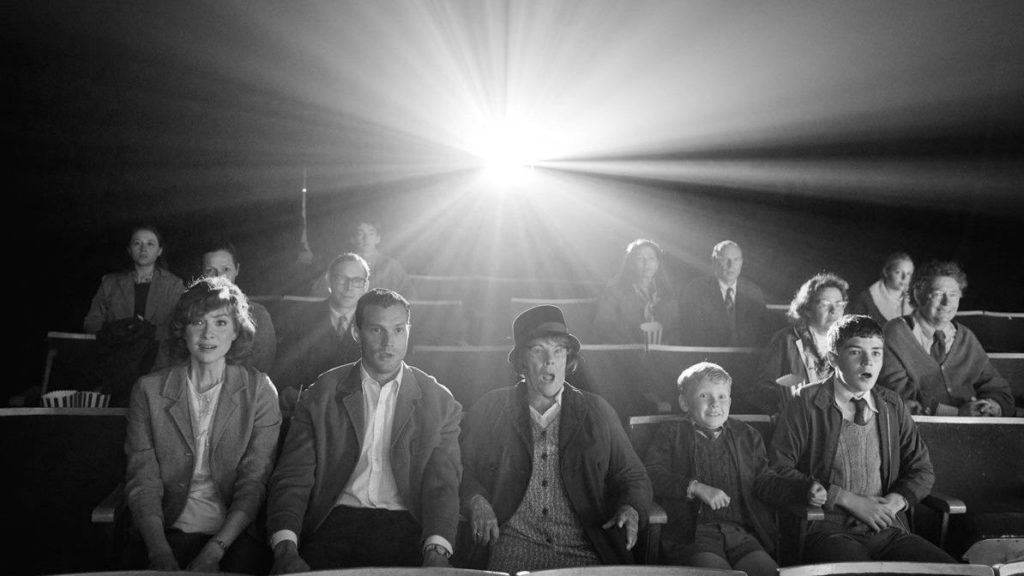 IX. Belfast
(Best Original Screenplay)
great use of color.
bittersweet, touching, it breathes!
Everlasting Love

X. Drive My Car
(Best International Film)
we're dying to say
so much to someone who's gone.
"we must live our lives"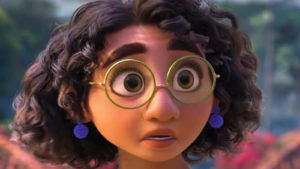 XI. Encanto
(Best Animated Film)
vibrant visuals,
imbued with rich characters.
songs stuck in my head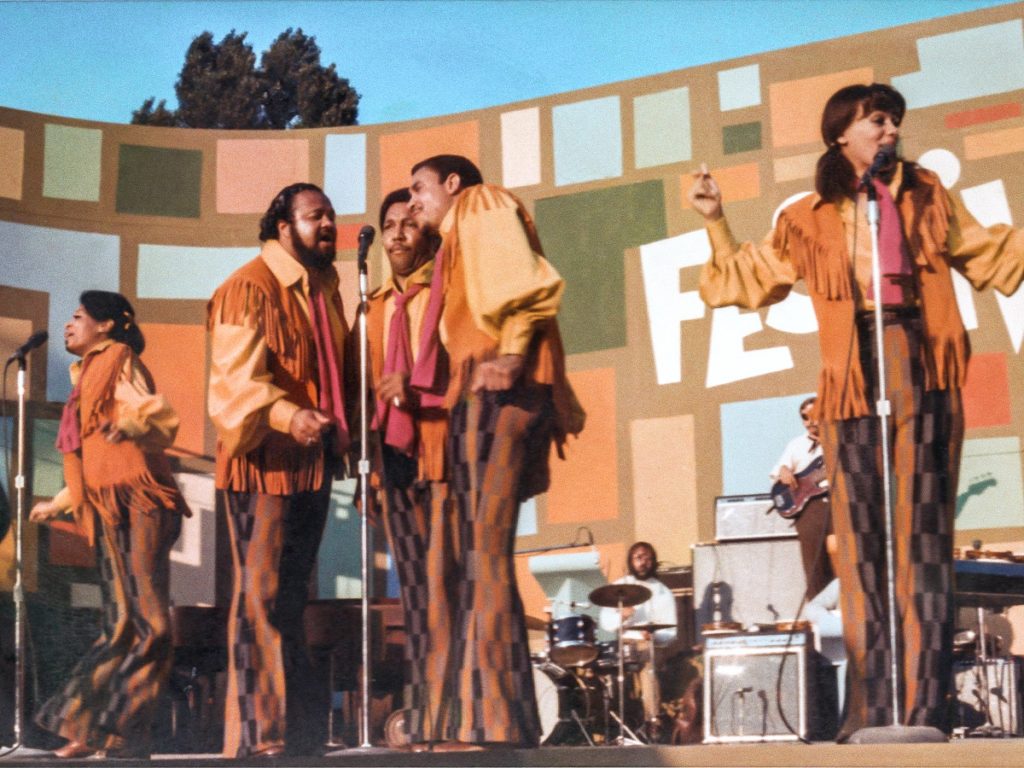 XII. Summer of Soul
(Best Documentary)
cultural context
enriches awesome footage.
deserved to be heard.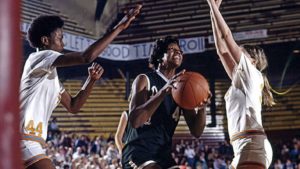 XIII. The Queen of Basketball
(Best Documentary Short Subject)
nuns beating buckets,
Lusia beating the odds,
I'm beating back tears.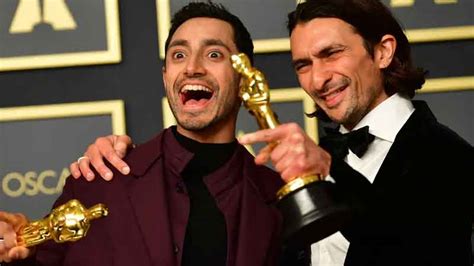 XIV. The Long Goodbye
(Best Short Film – Live Action)
half brexit horror
and half music video.
Ahmed's first oscar!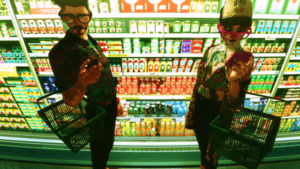 XV. The Windshield Wiper
(Best Short Film – Animated)
fell in love with this
collection of vignettes,
fleeting tenderness.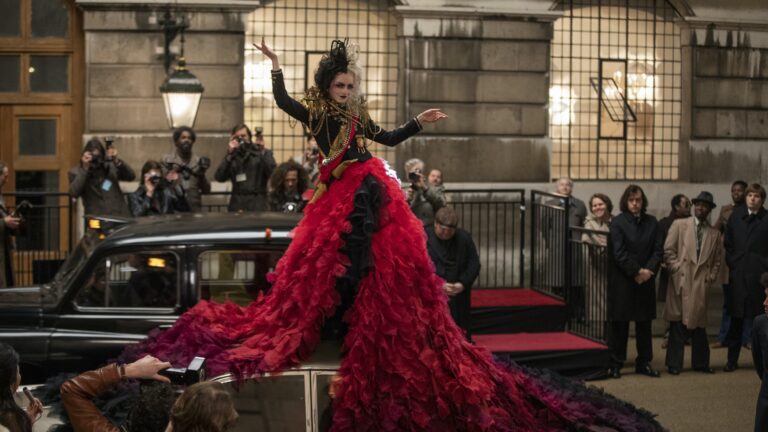 XVI. Cruella
(Best Costumes)
it would be a crime
if Cruella didn't win.
costumes to die for.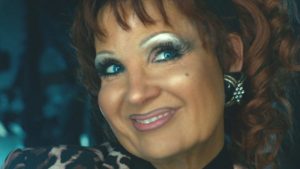 XVII. The Eyes of Tammy Faye
(Best Makeup/Hairstyling)
very bold choices,
someone defined by their look,
one of a drag queen.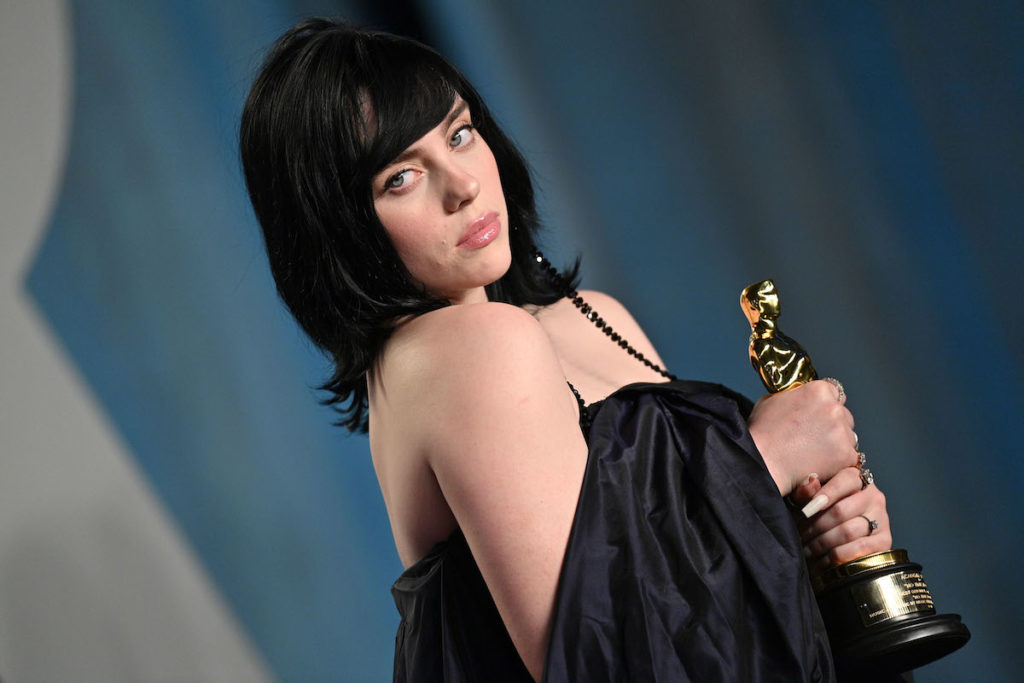 XVIII. Billie Eilish "No Time to Die"
(Best Original Song)
came out two years past,
making this the longest gap
between debut, win.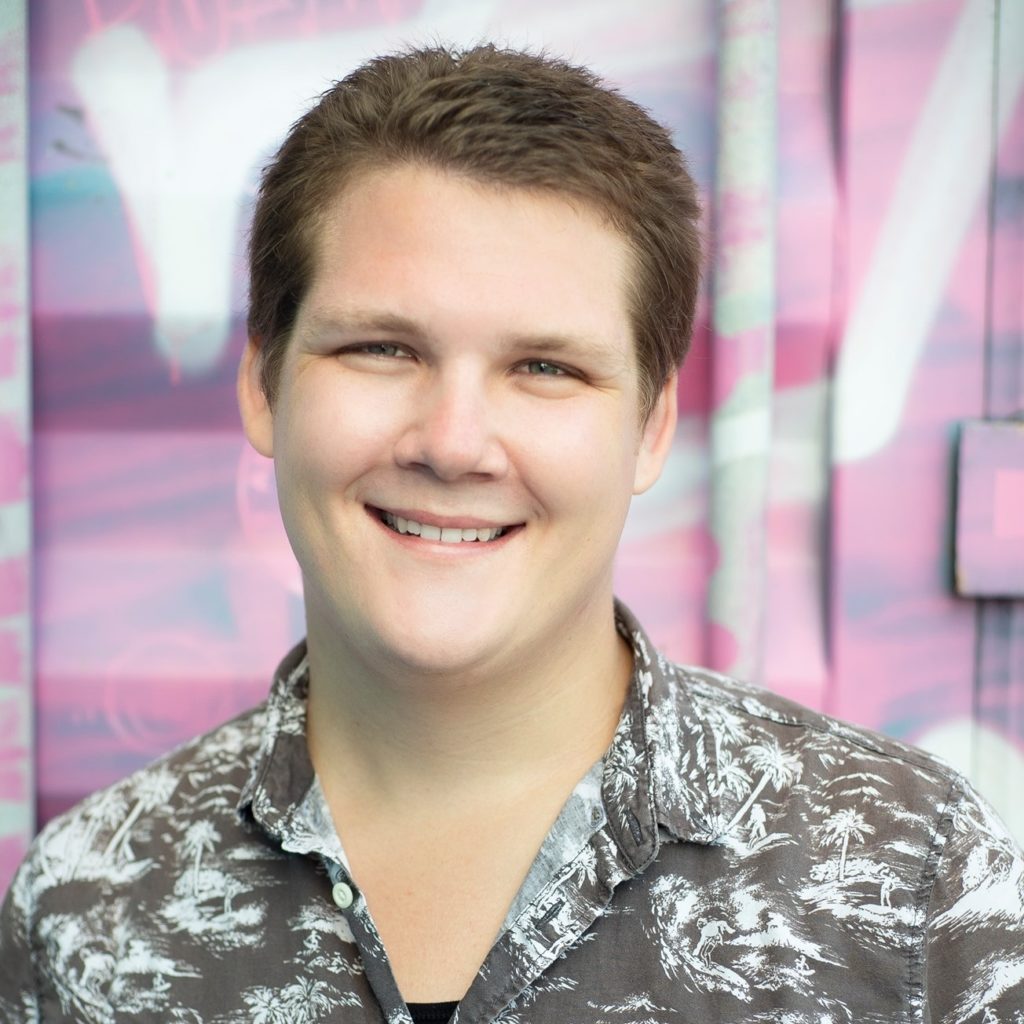 Dan Connell is a writer, actor, and teacher living in Honolulu, who writes a haiku review of every film seen in the last five years.  Dan has written two novels, both of which contain no haikus whatsoever. He is a longtime HIFF supporter and champion of great films.