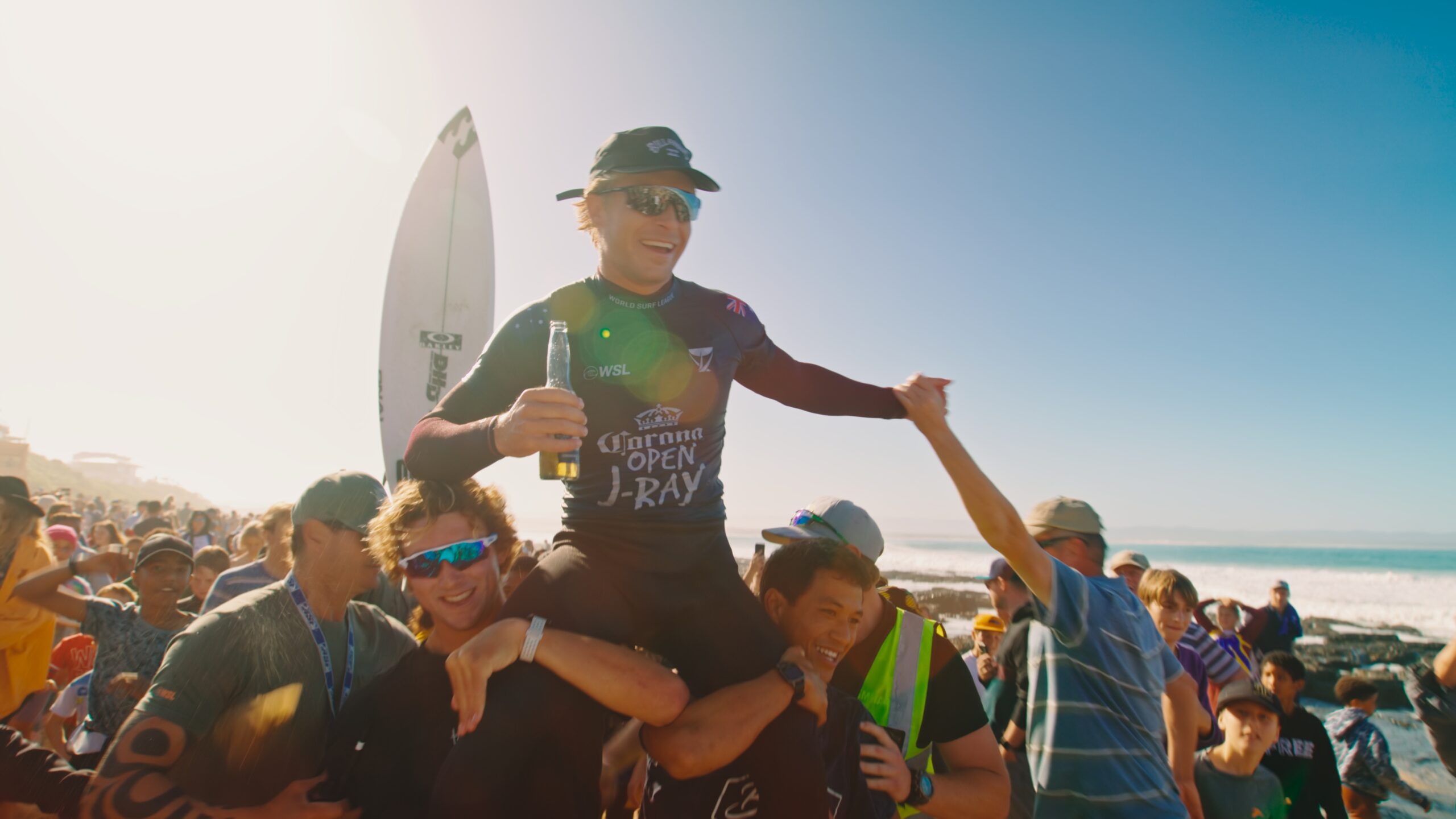 TRILOGY: NEW WAVE + HOMECOMING + STOKER MACHINE
genres:
Three young, talented surfers (Griffin Colapinto, Seth Moniz and Ethan Ewing) head to the edge of the Pacific to train for an upcoming competition season. The water is an electric blue, the waves are roaring, and the surfing is "flat out hardcore." Reminiscent of classic 2000's surf documentaries, as well as a sequel to TRILOGY(2007), which put the spotlight on Taj Burrow, Joel Parkinson and Andy Irons, this new edition showcases the next generation in nail biting dangers and enthralling victories of three rambunctious surfers chasing their best ride yet. PLAYS WITH: HOMECOMING DIRECTOR: Brandi Martin STOKER MACHINE DIRECTOR: Darieus Legg
Sponsored By:
NEIGHBOR ISLAND SCHEDULE:
Presented in Multiple Parts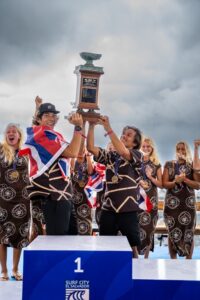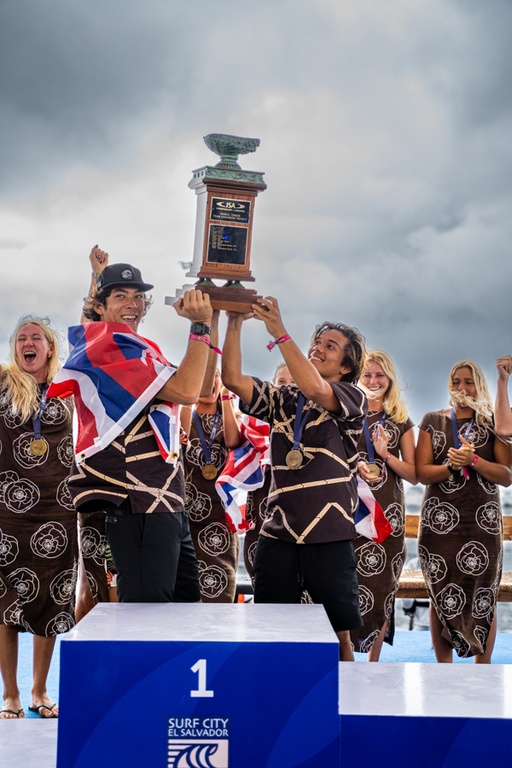 With surfing becoming a new Olympic sport, twelve of the top elite surfers are selected to travel internationa...
24 min | Brandi Martin | | HAWAI''I PREMIERE | English
Learn More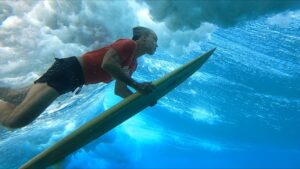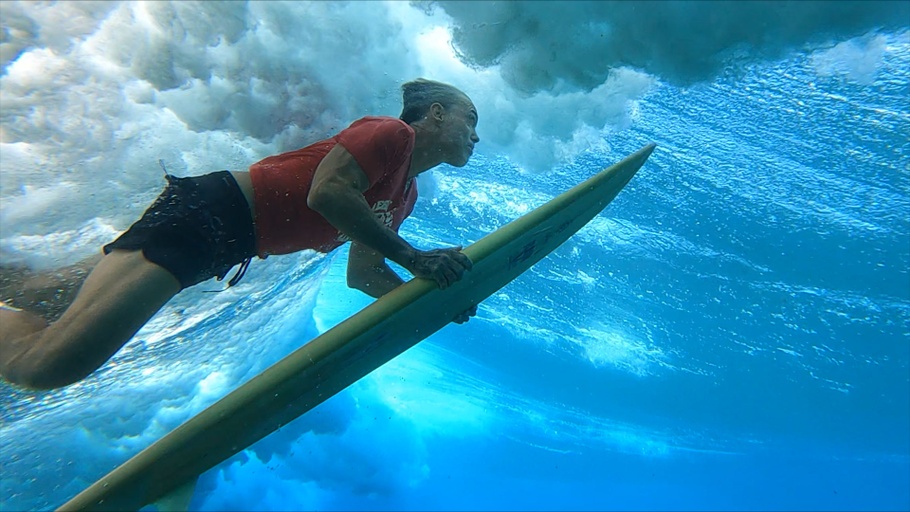 Chad Campbell, an expert surfer discovers a mysterious surfboard on the big island of Hawaii. The retro board ...
12 min | Darieus Legg | | HAWAI''I PREMIERE | English | English
Learn More
Showtimes
In-person

---

6:15 PM — Consolidated Theatres Kahala 7