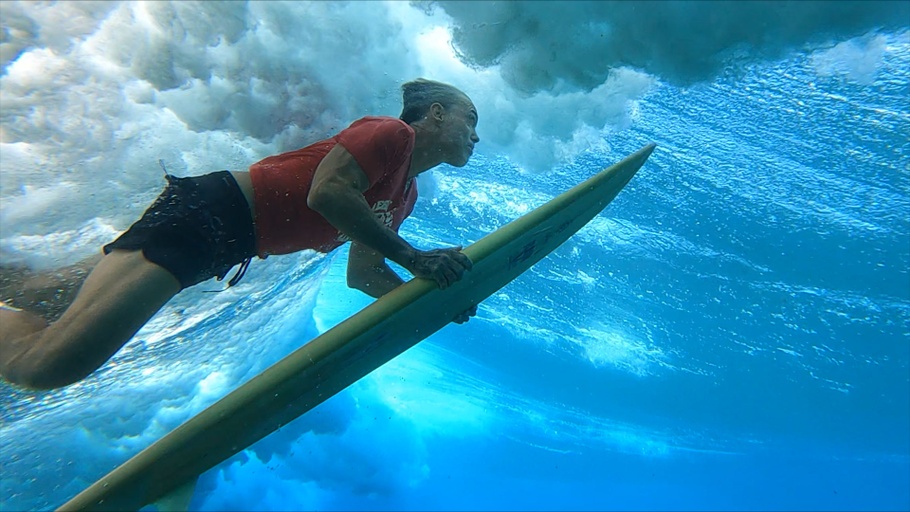 STOKER MACHINE
Chad Campbell, an expert surfer discovers a mysterious surfboard on the big island of Hawaii. The retro board provides only a phone number and an email address as clues to its origin, leading Chad to accidentally uncover a central-coast California surf legend. The man they call, "Stoker".
Credits
Director(s):
Darieus Legg
Producer(s):
Darieus Legg
Writer(s):
Darieus Legg
Cast:
Chad Campbell, Uncle Wally, Aunty Mai, The Commodore, Jeff, and Randal Rastoker
Presented as Part Of TRILOGY: NEW WAVE + HOMECOMING + STOKER MACHINE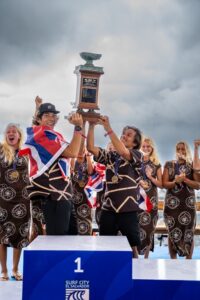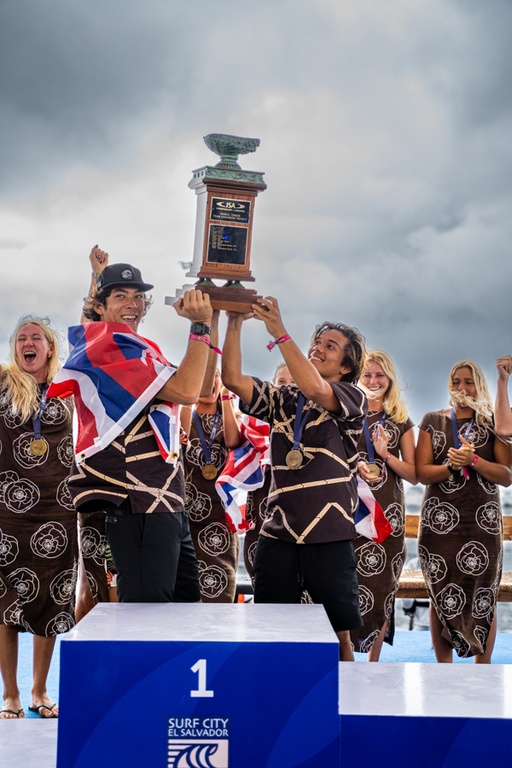 With surfing becoming a new Olympic sport, twelve of the top elite surfers are selected to travel internationa...
24 min | Brandi Martin | | HAWAI''I PREMIERE | English
Learn More