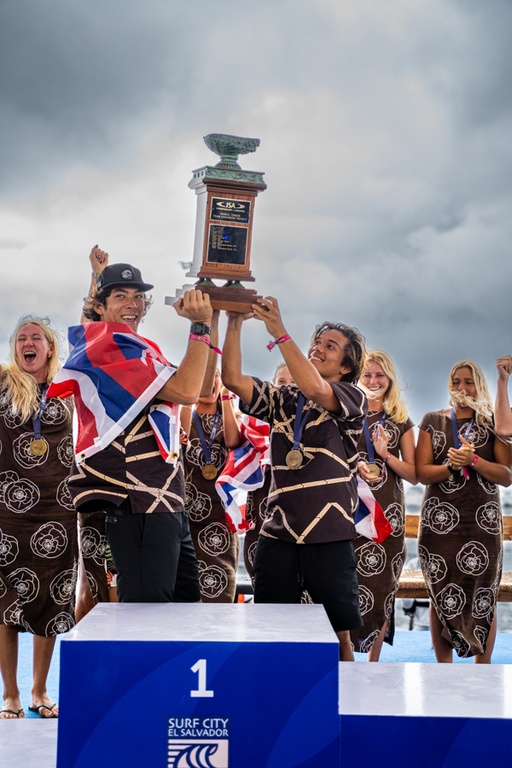 HOMECOMING
genres:
With surfing becoming a new Olympic sport, twelve of the top elite surfers are selected to travel internationally and compete in an Olympic-sanctioned event against over four hundred competitors and forty-five nations in the ISA World Junior Championships. A journey to bring the gold home to Hawai''i, surfing''s birthplace and cultural center.
Credits
Director(s):
Brandi Martin
Producer(s):
Brandi Martin, Jason Shibata
Writer(s):
Brandi Martin
Cast:
Christopher Martin, Ēweleiʻula Wong, Haylee Boverman, Jackson Dorian, Kai Martin, Lisa Dorian, Luke Swanson, Luke Tema, Malia Lima, Nora Liotta, Pua Desoto, Rainos Hayes, Rylan Beavers, Shane Dorian, Shion Crawford, Vaihiti Inso
Presented as Part Of TRILOGY: NEW WAVE + HOMECOMING + STOKER MACHINE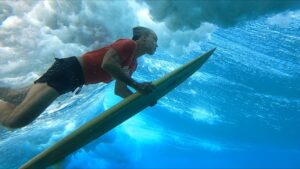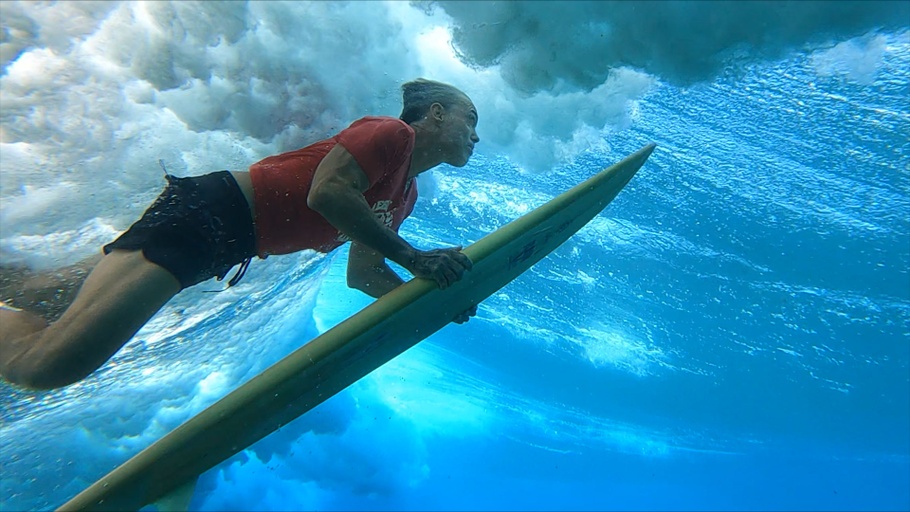 Chad Campbell, an expert surfer discovers a mysterious surfboard on the big island of Hawaii. The retro board ...
12 min | Darieus Legg | | HAWAI''I PREMIERE | English | English
Learn More