Bildungsroman. What the heck is that? It's a German term that comprises of two words:
Bildung which means education or formation
Roman which means novel
A bildungsroman is a novel of formation, education or culture. In other words, the coming-of-age story! Now, we know you've heard of that! It's also a pretty universally story that stretches across cultures and is usually the dominant trope for first-time directors (hey, write what you know). At HIFF43, we want to spotlight four particular narrative features, all from distinct countries of origin and cultures, but all sharing the common trait of a young protagonist who is forever changed, eventually stepping into adulthood anew.
A GREAT DIVIDE (USA)
Director: Jean Shim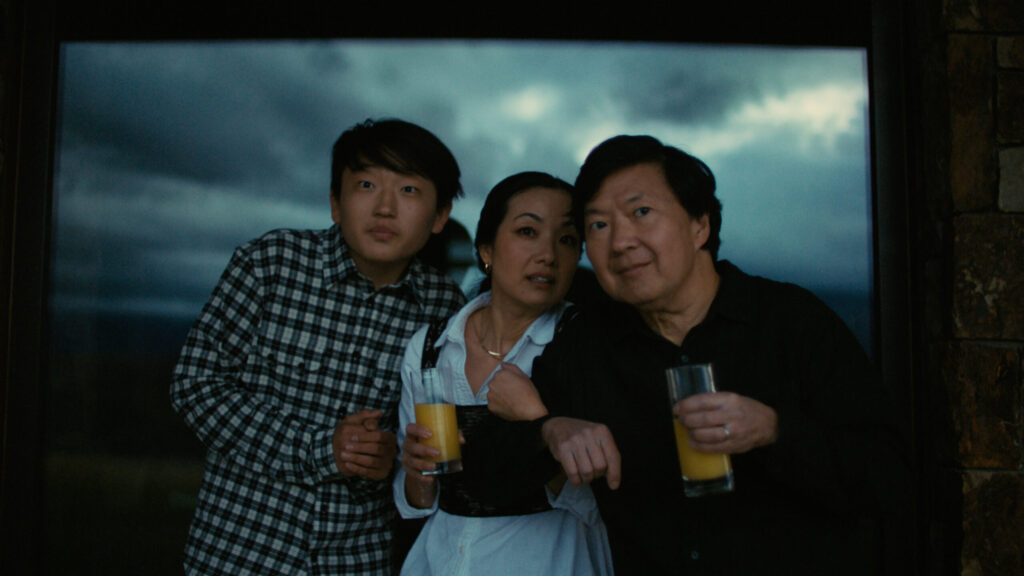 Seen through the eyes of a Korean American family that leaves the Bay Area for small-town Wyoming after experiencing devastating loss, A GREAT DIVIDE addresses the emotional and psychological impact of racism and xenophobia on Asian Americans, the loneliness and sacrifice of immigrant sojourners and the generational burden of expectations that weigh on their children. But it's also a story about a family repairing itself after tragedy, a young man breaking out of his shell and finding love, reconciliation and redemption. October 16, 5:45pm & October 20, 5:30pm
IF ONLY I COULD HIBERNATE (Mongolia)
Director: Zoljargal Purevdash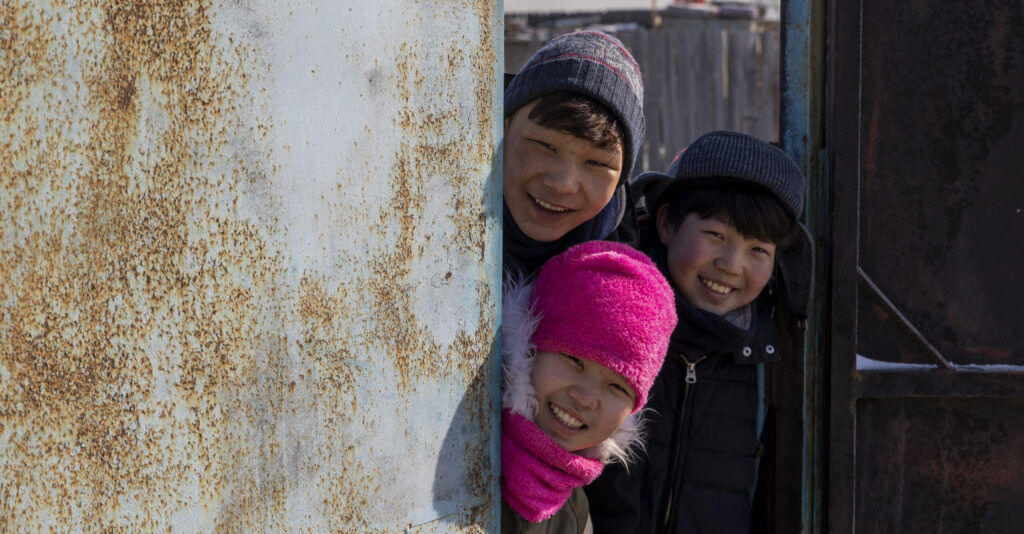 Teenager Ulzii lives in an undeveloped area of Ulaanbaatar. When his alcoholic mother leaves him with his younger siblings by returning to the countryside to earn money. Forced to become the provider of the family, Ulzii is faced with challenges to keep his home warm during an intense winter, finding scrap parts to recycle, fend off the stigma of panhandling, all while maintaining the dream to enter a physics competition that can change the course of his life for the better. October 18, 8:00pm & October 22, 11:15am at Consolidated Kahala
MUSTACHE (USA)
Director: Imran J. Khan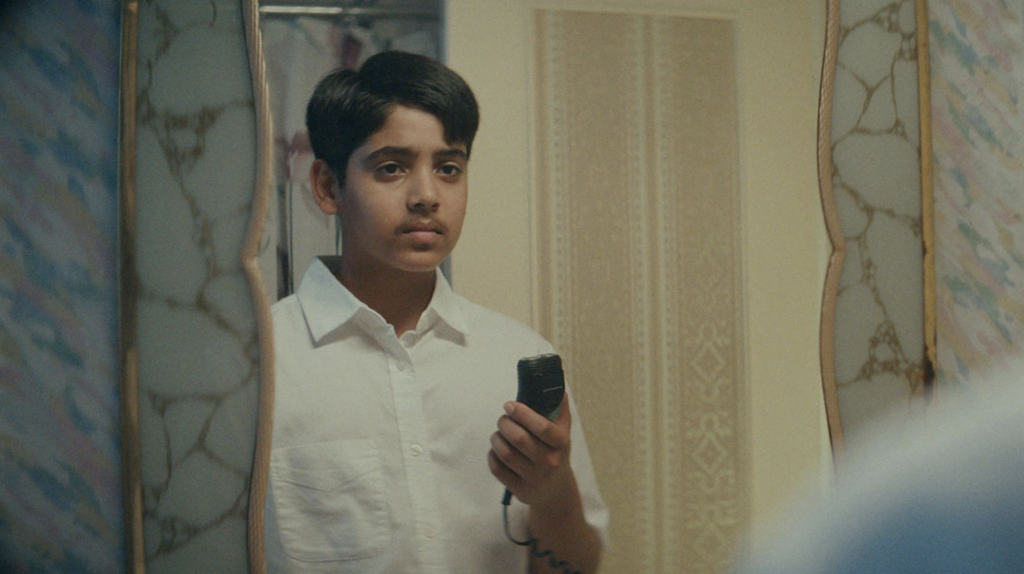 It's the mid-90's in Northern California and 13-year-old Pakistani American Ilyas is facing a major crisis-—his parents yanked him out of his comfortable Islamic private school and now he has to face life at public school. Ilyas' fears about joining public school are made worse by insecurities due to his inescapable, prepubescent MUSTACHE. Ilyas hatches a hilarious plan to return to his old school—-but he must also learn to accept himself. A classic coming-of-age story set in a community rarely seen in Hollywood, MUSTACHE is funny, heartfelt, and expertly directed by Imran J. Khan. MUSTACHE won the Audience Award at SXSW earlier this year. October 16, 6:00pm & October 18, 2:45pm at Consolidated Kahala
ORPA (Indonesia, Papua)
Director: Theo Rumansara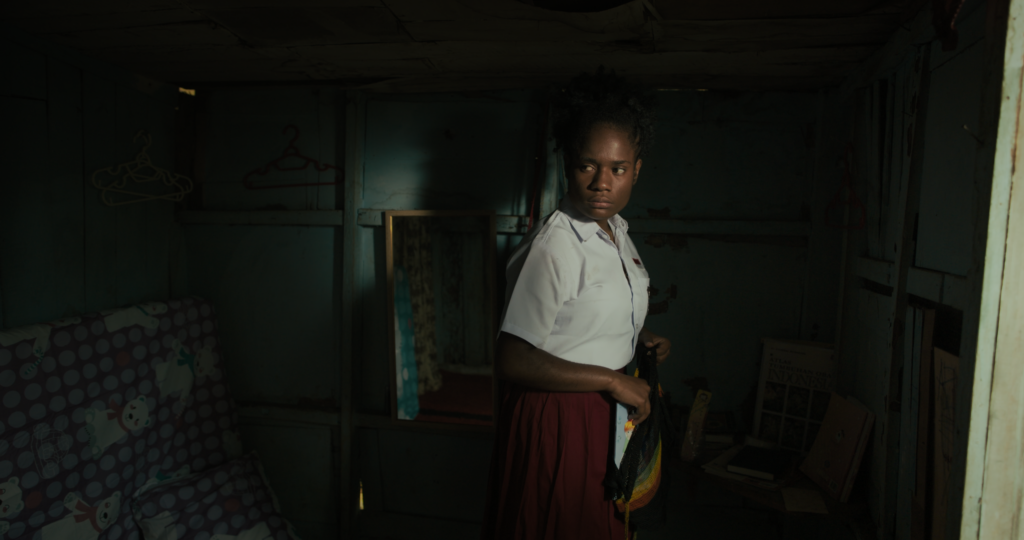 Orpa is a bookish Papuan teen girl who feels trapped in an arranged marriage set up by her father. Reluctant to her fate, she decides to run away one night to pursue her dream of attending school in Wamena, where she wants to learn more about the medicinal effects of Papuan plants. During her journey she crosses paths with Ryan, a wannabe musician from Jakarta and agrees to take him to Wamena. On their journey a gentle friendship sparks between the unlikely pair.
October 15, 2:00pm & October 18 3:45pm at Consolidated Kahala
THE NEW BOY (Australia)
Director: Warwick Thornton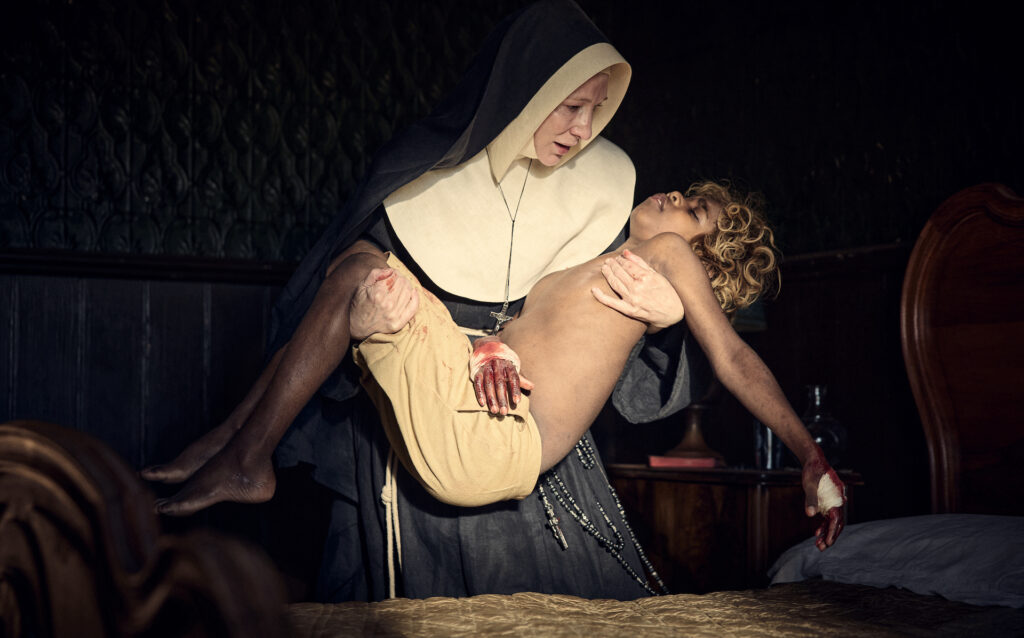 In the 1940s, during the dead of night, a 9-year-old Aboriginal orphan boy arrives at a remote monastery run by a renegade nun played by Cate Blanchett (who does double duty as a producer on the film). The new boy's presence disturbs a delicately balanced world in this story of spiritual struggle and the cost of survival. The latest from celebrated filmmaker Warwick Thornton (SAMSON & DELILAH, SWEET COUNTRY), THE NEW BOY continues his filmography amplifying Aboriginal stories.